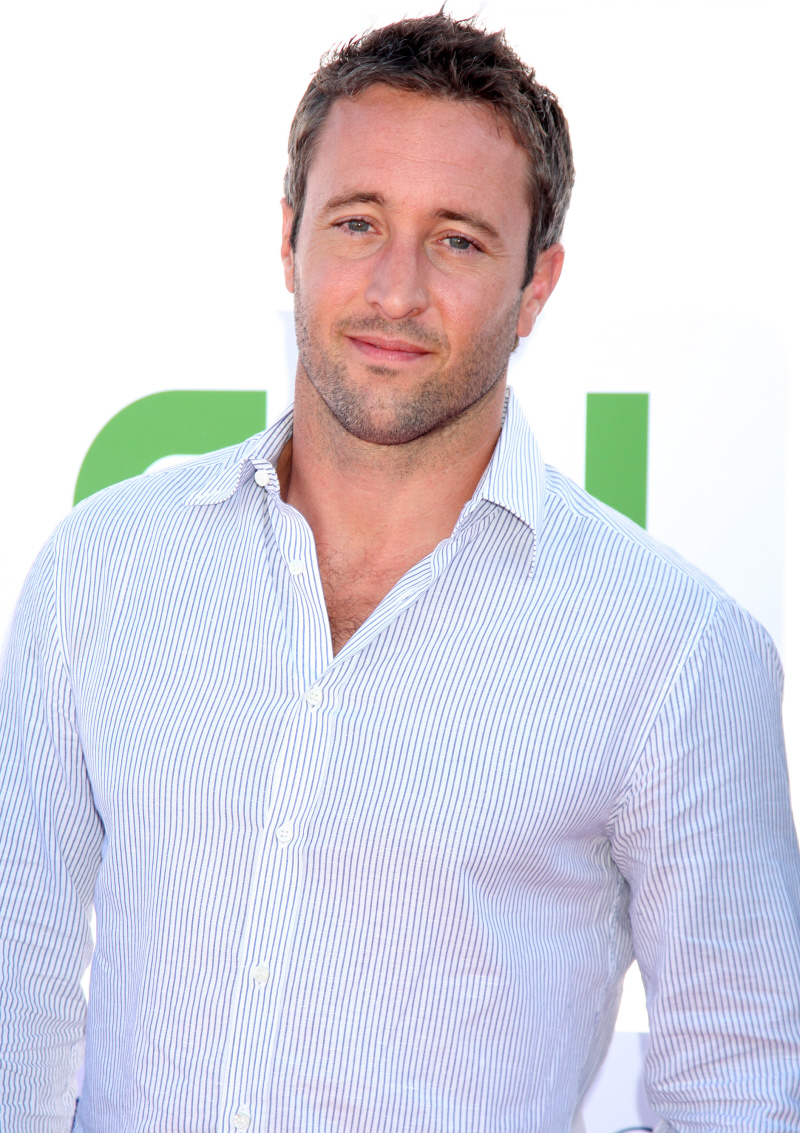 A few weeks ago, I noticed the reports that Hawaii Five-O star Alex O'Loughlin had welcomed a son with his latest girlfriend. My initial thought was "Huh, never heard of her." About the girlfriend. I think Alex might be one of those undercover players, like he has the image of someone kind of clean-cut and vanilla, but secretly he has girlfriends in every area code, and he might knock them up with some regularity. Alex's girlfriend (?) is Malia Jones, a "surfer and model" (eyeroll) and she already had a three-year-old son named Spike from a previous relationship. Alex too has a son from a previous relationship – a 15 year old named Saxon. Alex and Malia were first seen together a year ago, they announced her pregnancy in August and she gave birth in October.
So, a man who would name a son "Saxon" and a woman who would name her son "Spike". I wonder what kind of name they would come up with for their son? Oh, you know. LION. They named their son Lion O'Loughlin. Little Lion. Little Li. If they have another baby, they'll name him Tiger. If it's a girl, it will be Cheetah. Is "Leopard" a unisex name? What about "Reindeer"? You know someone is going to be like, "Oh, my son's name is Jack. Short for Jackalope."
Twenty years from now, Lion O'Loughlin will end up marrying Maple "Syrup" Bateman. Mark my words. Dear celebrities: I know you want unusual baby names. Sometimes I can cosign, but are we really just going with random animals now? You know what I think the real problem might be? I think there's a significant problem with celebrities naming their children what they should name their pets. Like, I could totally see naming a cat "Lion". You could name a dog "Maple" and it would be super-cute too. Stop giving your children the names you should give your pets!
PS… The name "Lion" isn't even in reference to the sign under which the baby was born. Lion is for Leos, August births. This kid was born in October under the sign of Libra.
I think this is that Malia chick.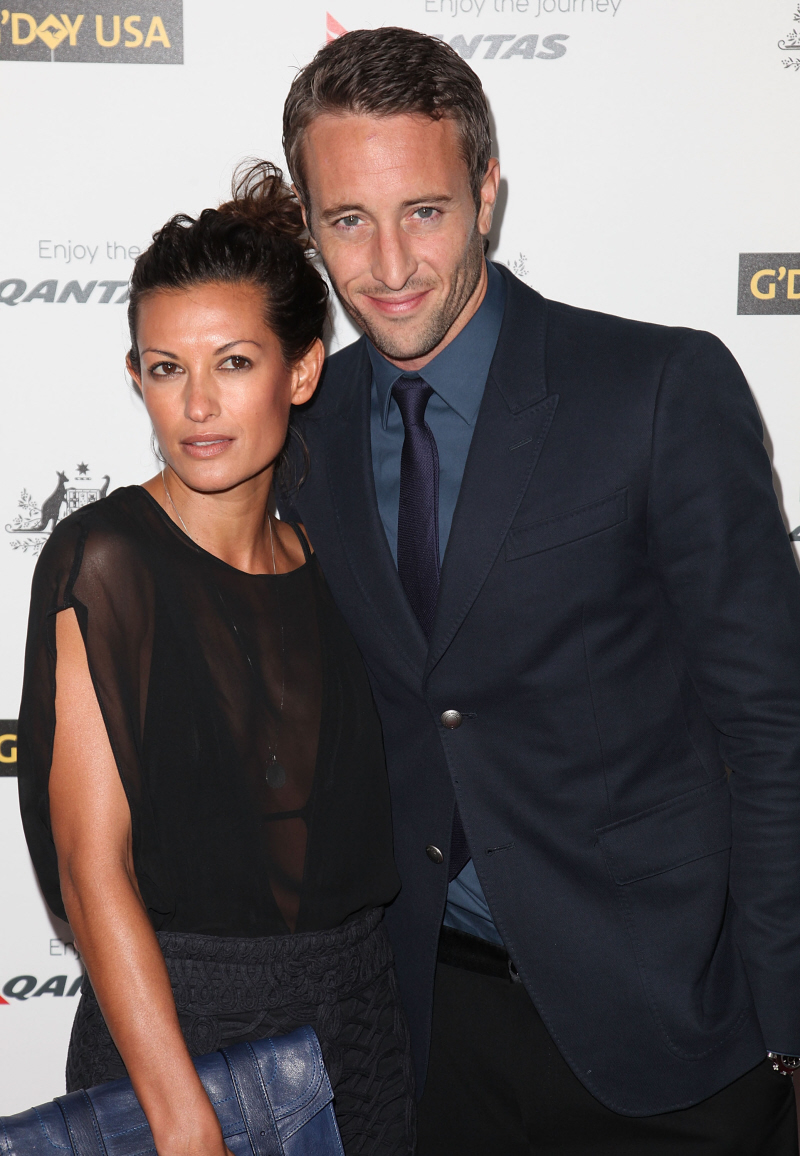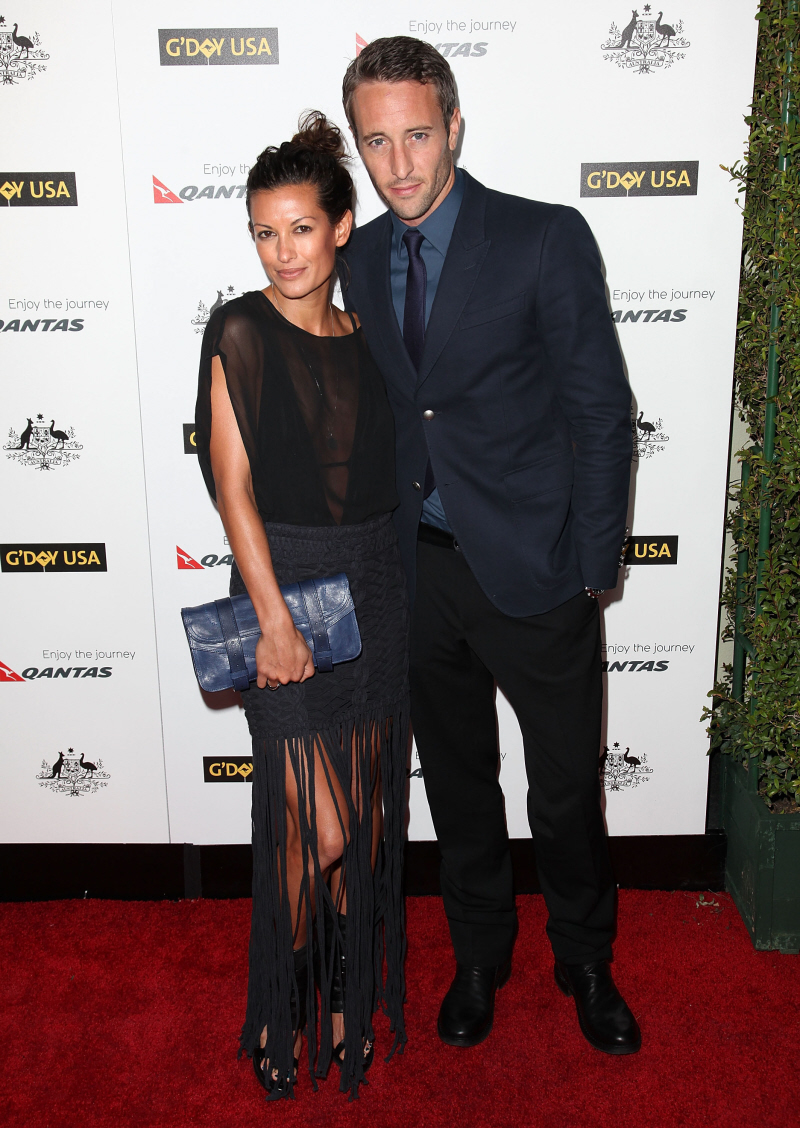 Photos courtesy of WENN.