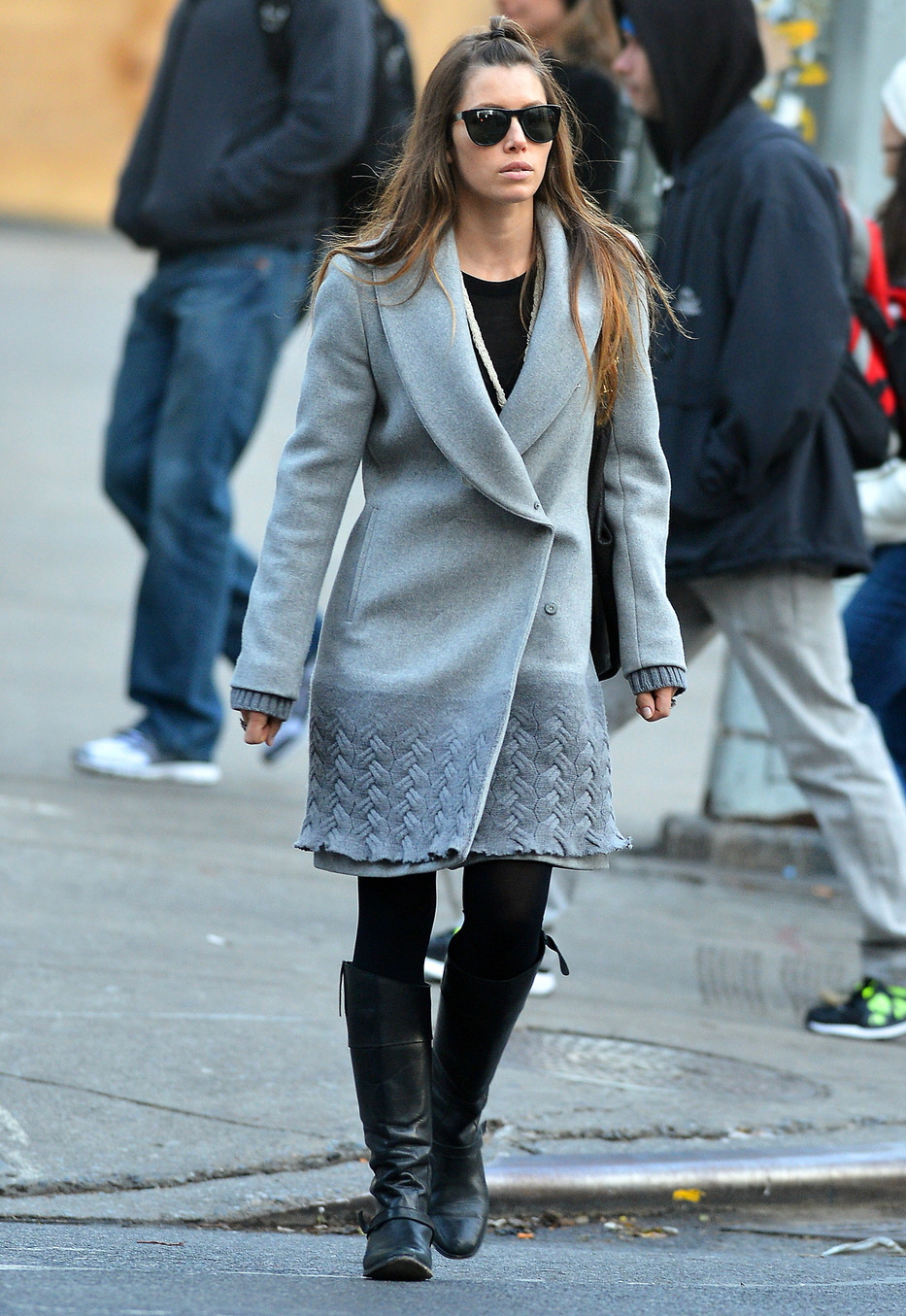 Here are some new photos of Jessica Biel in New York City over the weekend. The photo agency claims that she was going to "business meetings" so God knows – there were several costume changes involved, but we only have access to these grey coat photos. I dislike the coat, by the way. I'm not completely against the idea of a sweat coat or a coat with a sweater-like detail, but my big issue with this coat is the unflattering "shawl" style breast. It looks like an oversized single-breasted blazer and it's just a bad look. I also think it's weird to go to a "business meeting" with your hair done up in a baby rooster tail with an elastic band. That does not seem professional in the least.
We haven't really talked about Justin Timberlake and Jessica Timberlake (ugh!) since their wedding and since that awful homeless video came to light. While Justin "apologized" in an open letter for the homeless video, I get the feeling that JT and Jessica are still on a lot of people's sh-tlists. So maybe if they volunteer for Hurricane Sandy relief, maybe then people will like them again? That's what happened over the weekend – Jessica and Justin volunteered in Rockaway, Queens. They passed out knapsacks full of supplies – you can read more about it here.
One last thing – remember last year when Justin and Jessica broke up and she immediately had her publicist try to make something happen with Gerard Butler? It lasted for about a minute and then both Gerard and Jessica moved on. Now Radar claims that Gerry hasn't gotten over her!
When Gerard Butler's new movie Playing for Keeps is released nationwide next month, it will be a bittersweet experience for the buff Scottish actor.

That's because Butler dated his co-star Jessica Biel but now regrets the way he treated her and considers Jessica the "one that got away." Gerard, 42, was scared off by Jessica wanting something more serious when they filmed the romantic comedy, so he bolted – a decision he now regrets.

"Gerard doesn't have many regrets but not treating Jessica with the respect she deserved while they dated is one of them," a source close to the 300 star revealed. "He genuinely believes she was the one that got away. Jessica liked Gerard a lot, she was into his boyish nature, but she wanted something more serious. She was ready to settle down. That's why after getting close on the set of Playing for Keeps back in 2011, their relationship soon fizzled out."

Butler is happy for the newly married Biel because he knows that Justin Timberlake was – and is – the love of her life, "but he still thinks he missed out. He just wasn't man enough to admit the feelings he had for her at the time," the source divulged.

After her summer fling with Gerard, Jessica rekindled her relationship with Justin, and he popped the question not long after.

They tied the knot in a lavish $6.5M ceremony in southern Italy and gushed about their happiness as newlyweds.

"It's great to be married, the ceremony was beautiful and it was so special to be surrounded by our family and friends," Justin and Jessica said in a joint statement.
I can't even work up a good conspiracy theory for this one. I really hope that Jessica's people aren't putting this out there, because this makes everyone look idiotic. Of course Gerard Butler does NOT consider Jessica "the one that got away." He's probably like "Who?" They maybe had a brief fling. And remember, that was back when he was downing painkillers like candy too. His back was probably killing him. And beyond that… Jessica Biel is oatmeal. Does she inspire such strong feelings in anyone?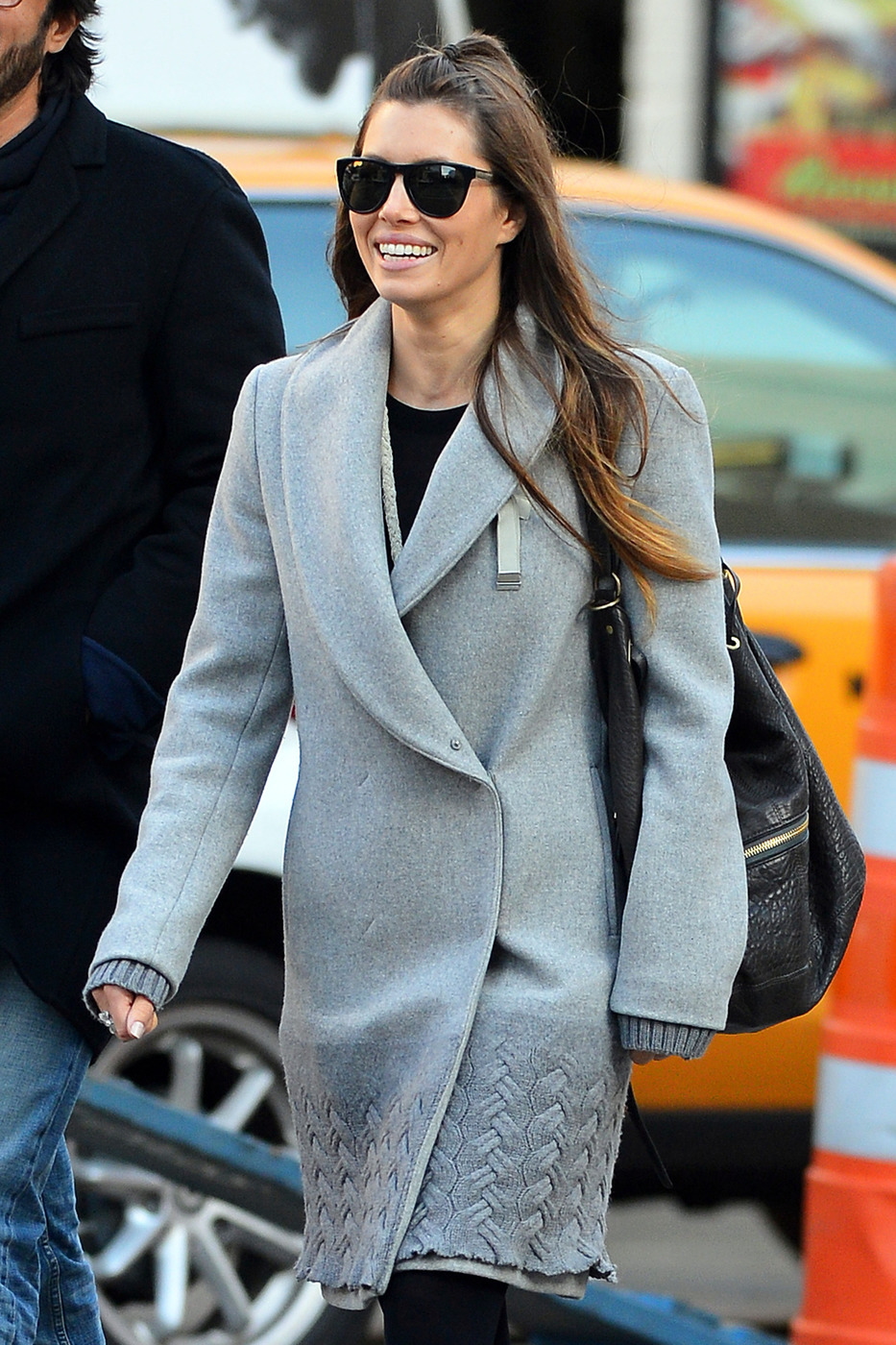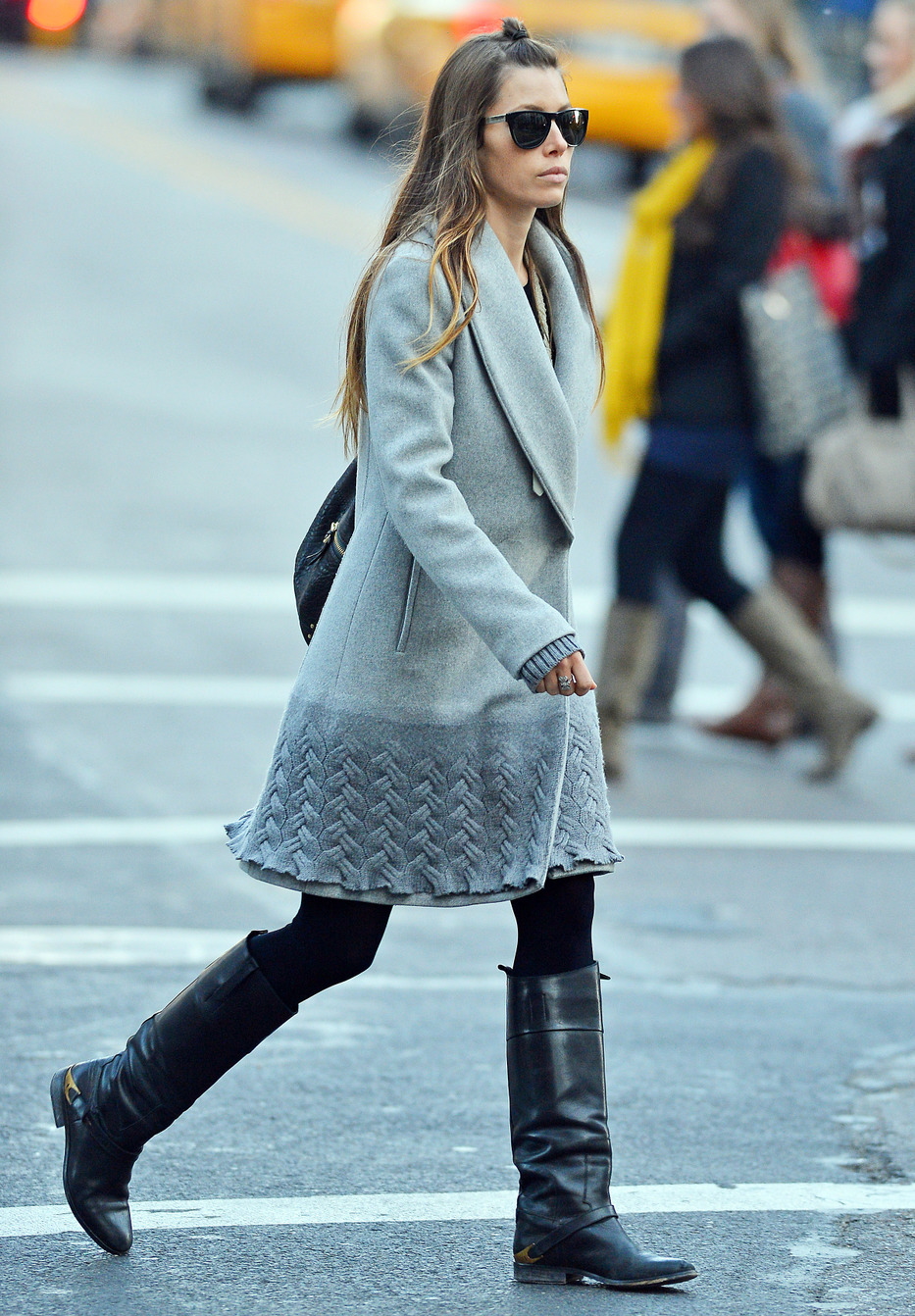 Photos courtesy of Pacific Coast News.