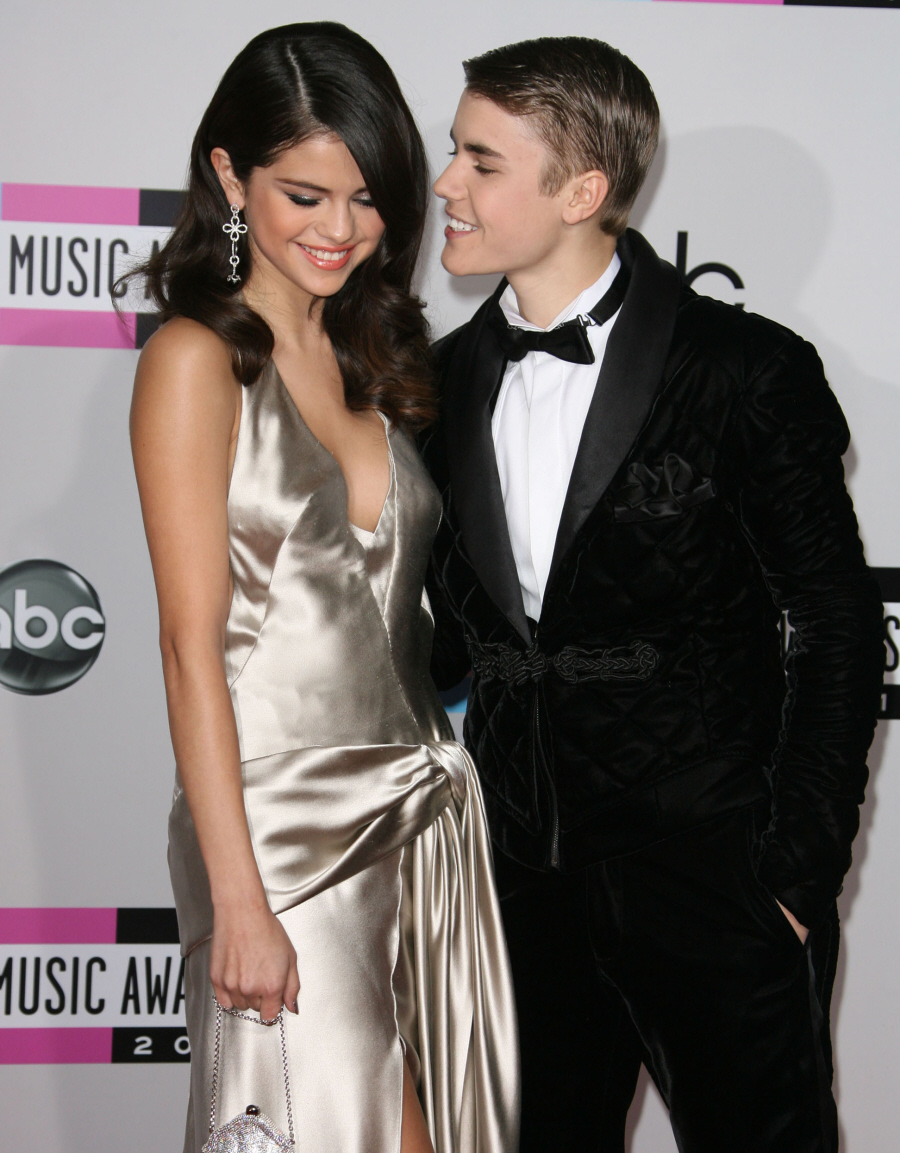 Here's what I feel I know for sure about the Selena Gomez and Justin Bieber breakup: I know that Selena broke up with Justin. I know that Selena wants everyone to know that she broke up with Justin. I know that Selena wants everybody to know that she didn't and doesn't trust Justin. I also know that they are still so very, very young and that this isn't the first breakup they've had, but this is simply the most hyper-dramatic breakup they've had.
So, after Selena dumped Justin last week, she went around making sure every outlet reported that she did the dumping. Then Justin gave an interview to a radio station and the poor boy sounded so confused and like he was going to try to win her back. And then Selena flew to New York, which is where Bieber is now.
Singing through the heartache? During a Boston concert on Saturday night, Justin Bieber summoned another world-famous Justin — Timberlake — in a potential nod to his fresh split with Selena Gomez.

Armed with just a guitar, with another band member strumming as well, the 18-year-old singer crooned a stripped-down, acoustic version of "Cry Me a River," Justin Timberlake's smash 2002 ballad inspired by his own split from Britney Spears.

The Canadian-born sensation left it vague when asked about the split with Gomez, 20, during a radio interview that same day." I don't know what to say," Bieber, 18, told Open House Party radio host John Garabedian. "I don't know what's going on in my life . . . To even assess that it doesn't make sense 'cause I have not made any comment."
The poor boy is so confused! He doesn't know what hit him! That's GOMEZ THUNDER, boy. Selena has wrecked him. So, why did she do it? Is she playing some angle? Will they get back together? Hollywood Life reports that Justin and Selena met up at her hotel in NYC on Sunday, and after spending some time at the hotel (approximately 2 hours), they went out to dinner at Morandi. They did not go to dinner alone – they were joined by Alfredo Flores (Justin's BFF) and Priscilla Deleon (Selena's cousin).
Interestingly enough, a source told Page Six yesterday, "Justin and Selena had been fighting and on the verge of a breakup for about six months. She was constantly calling and checking on him when they were apart. It was causing a lot of tension between them." Hunh. Interesting push-back – and I kind of believe it too. I think it's all true – Selena had trust issues and she was constantly checking in on Justin to see if he was fooling around (he probably was) and she got to a point where enough was enough. But will they get back together? God knows. But I do enjoy the way Selena is playing it. I love this girl!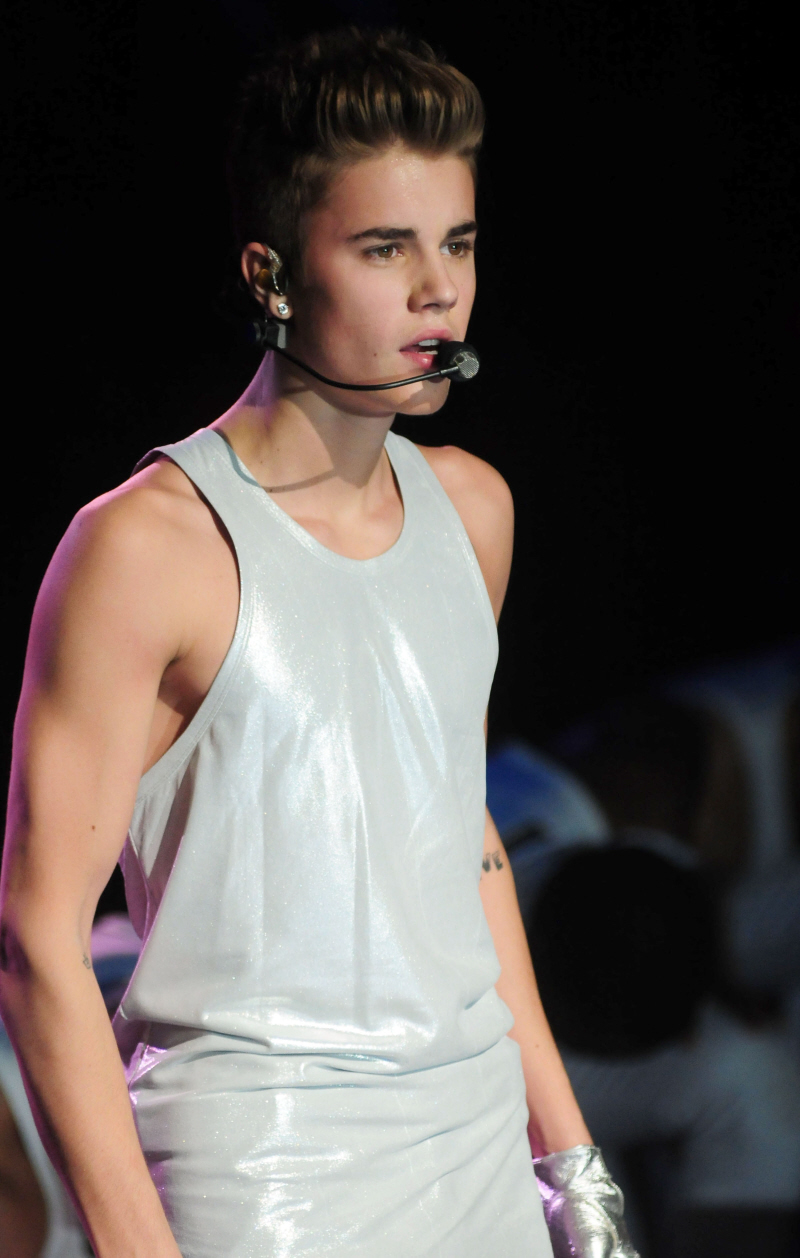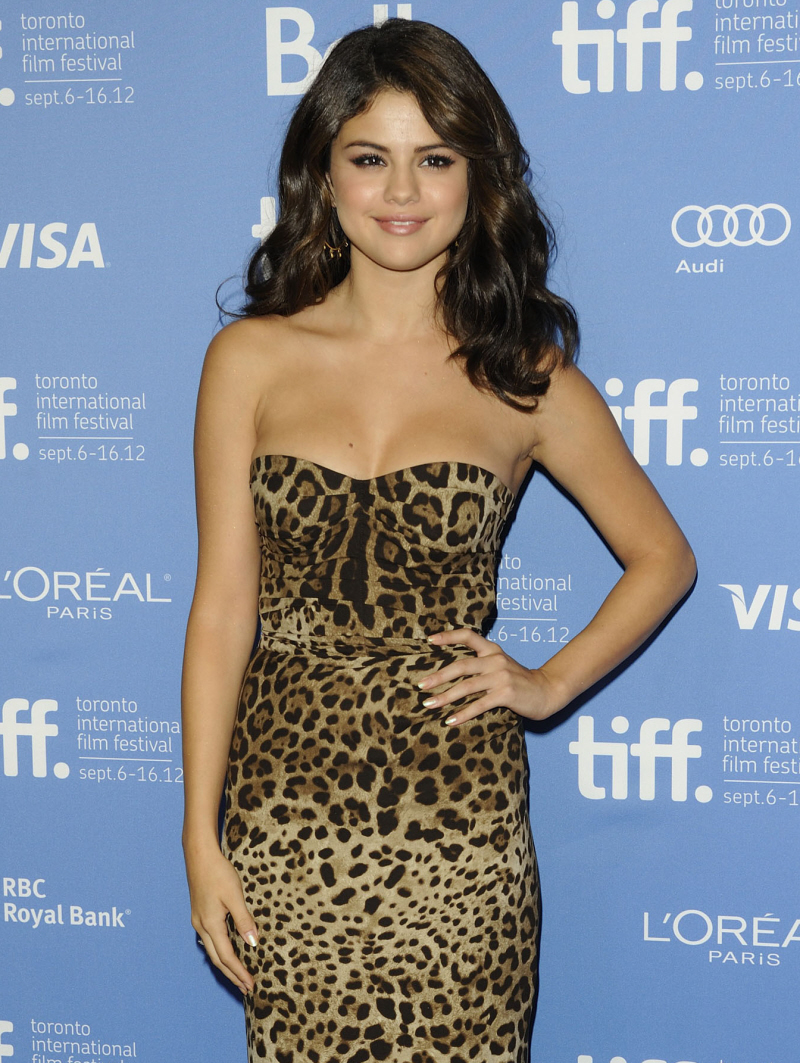 Photos courtesy of WENN.