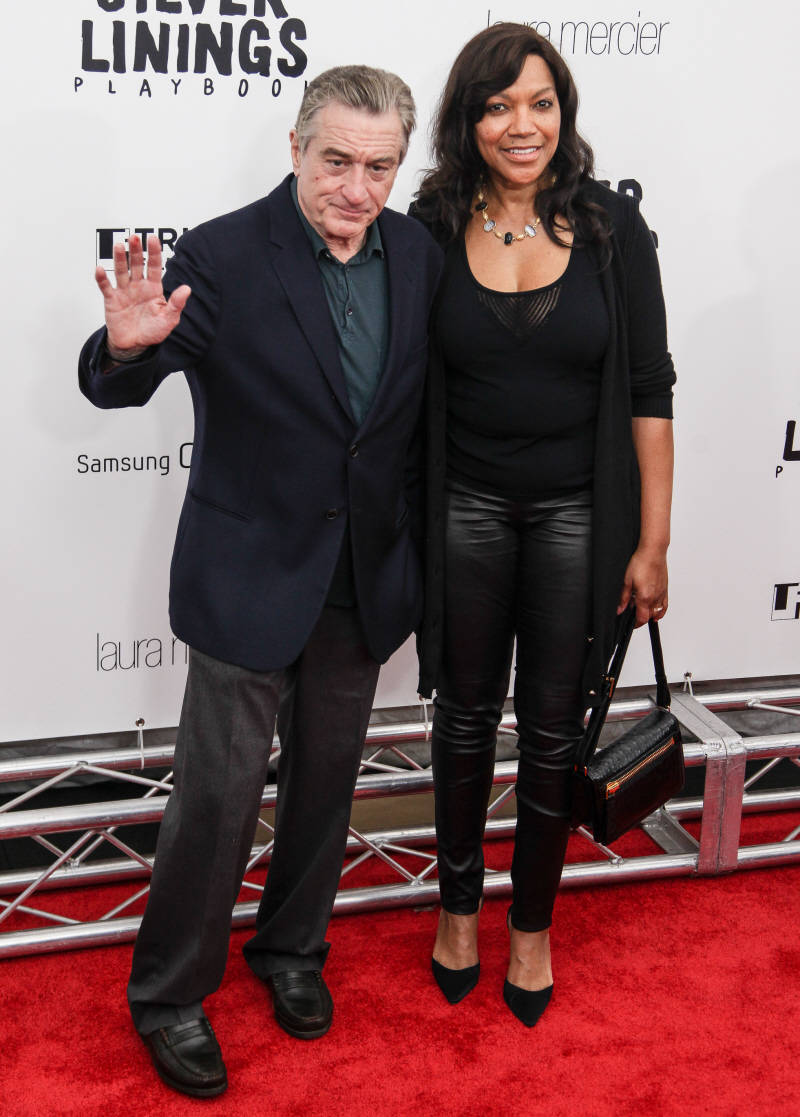 There are certainly people you simply don't mess with, even if you're Jay-Z and you're the Boss of all you survey. One of those people? Robert DeNiro. DeNiro may be 69 years old and spend most of his days in a state of sleepiness/grumpiness, but no one should ever dare f—k with him. Jay-Z messed with the wrong godfather! What's funny is that Jay-Z didn't really actively do anything to Bob DeNiro – DeNiro had called Jay-Z and left a message or something about Jay-Z possibly performing at Bob's Tribeca Film Festival, and Jay-Z just never called him back. And then when they saw each other at a party, DeNiro SCHOOLED Jay about phone etiquette. For real.
Robert De Niro and Jay-Z got into a tense beef at Leonardo DiCaprio's birthday bash the other night, when De Niro called the rapper disrespectful, Page Six can exclusively reveal.

Spies say "Godfather II" and "Taxi Driver" star De Niro gave Jay a dressing-down in a roomful of celebs including Martin Scorsese because the rap mogul had refused to return De Niro's calls.

Sources add that Jay tried to joke his way out of the situation, and even his wife, Beyoncé, tried to intervene, but De Niro wouldn't back down.

"Bob was sitting at a table, and when Jay-Z went over to say hello, De Niro told Jay that he never called him back," a source says.

A spy then overheard De Niro complaining to the rapper, a fellow TriBeCa resident, about a song Jay-Z agreed to record for the Tribeca Film Festival. De Niro had reached out to discuss further details, but Jay never returned his calls.

"Bob wasn't in any mood to make polite conversation," the spy says. "He told Jay that if somebody calls you six times, you call them back. It doesn't matter who you are, that is just rude."

When Jay-Z tried to make a joke of it, saying he is terrible on the phone, a source says, "De Niro kept telling him that he thinks he's the man, but that he was disrespectful.' "

"Beyoncé came over, but that didn't calm Bob down," the source said, adding that afterward, "It was the talk of the party. Everyone was saying there's only one star in New York bigger and badder than Jay-Z, and that's Robert De Niro. He can be quite scary when he's angry."

But a source close to De Niro told us, "It was a low-key private conversation between two people that was apparently overheard. It was not a heated discussion."

The Darby bash, which sources say ended at 5 a.m. with a tab of nearly $3 million, much of which went to the Leonardo DiCaprio Foundation, drew Cameron Diaz, Jamie Foxx, Chris Rock, Jonah Hill, Edward Norton, Mark Ruffalo and Emma Watson.

Reps for both De Niro and Jay-Z declined to comment.
I think it's a good sign that the two men didn't get into a screaming match. DeNiro was pissed off, and Jay was man enough to let DeNiro vent, and Jay even tried to diffuse the situation with humor and lightness. DeNiro comes off as a bit temperamental and crotchety, and Jay comes across like a busy guy who doesn't always answer his phone messages, even if he gets a call from DeNiro. That's just the way I read it – and I bet Jay never ignores a call from DeNiro again!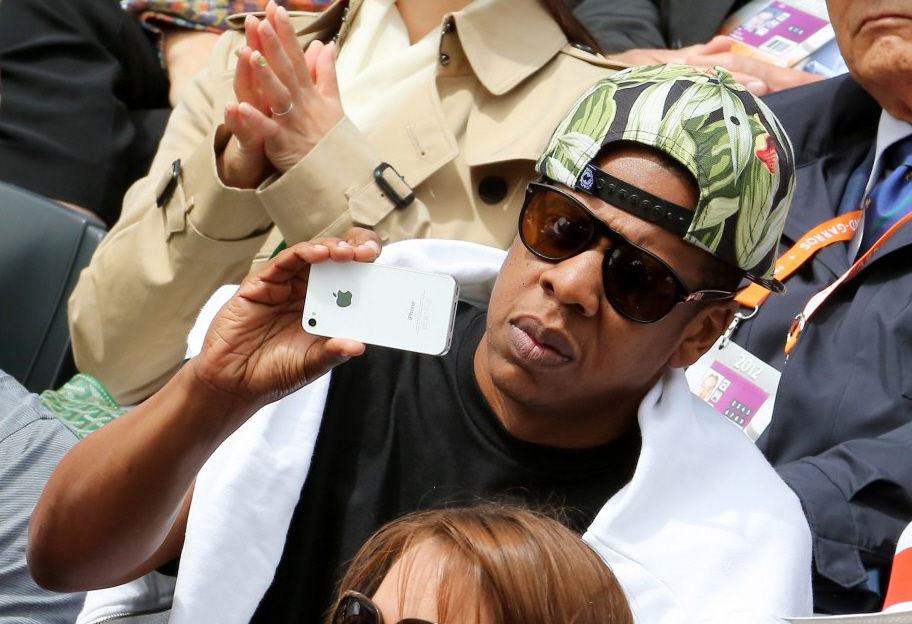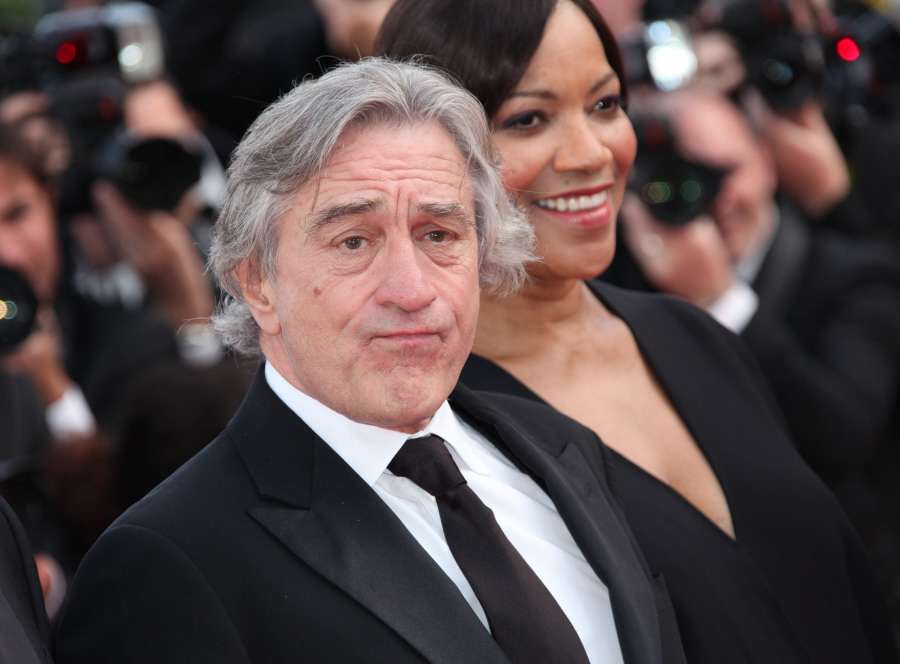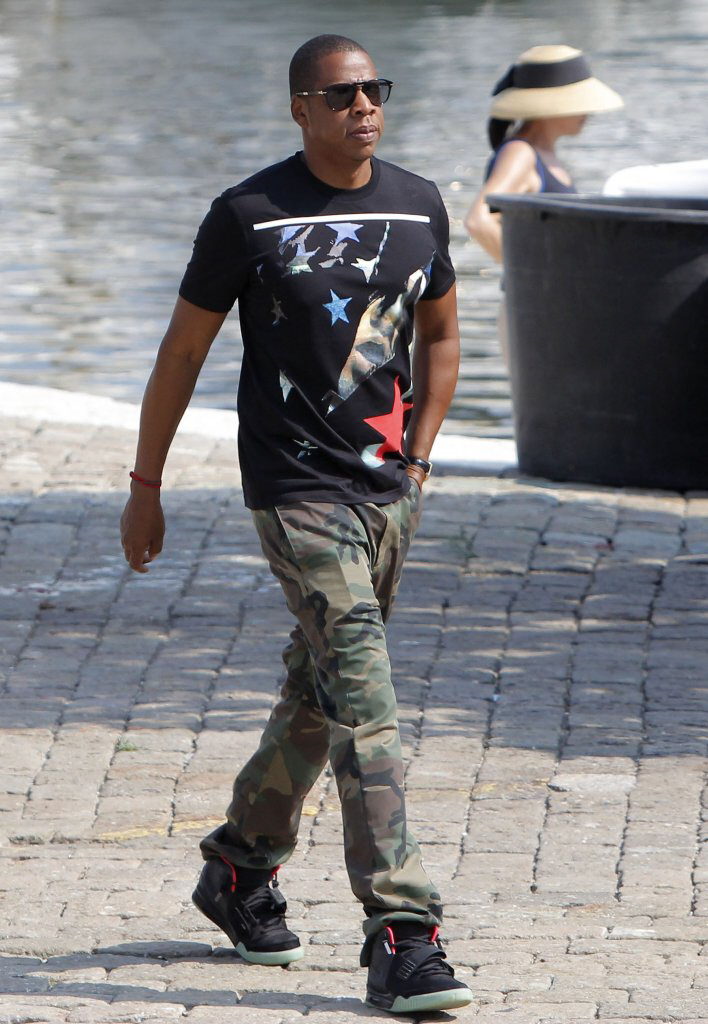 Photos courtesy of Fame/Flynet and WENN.