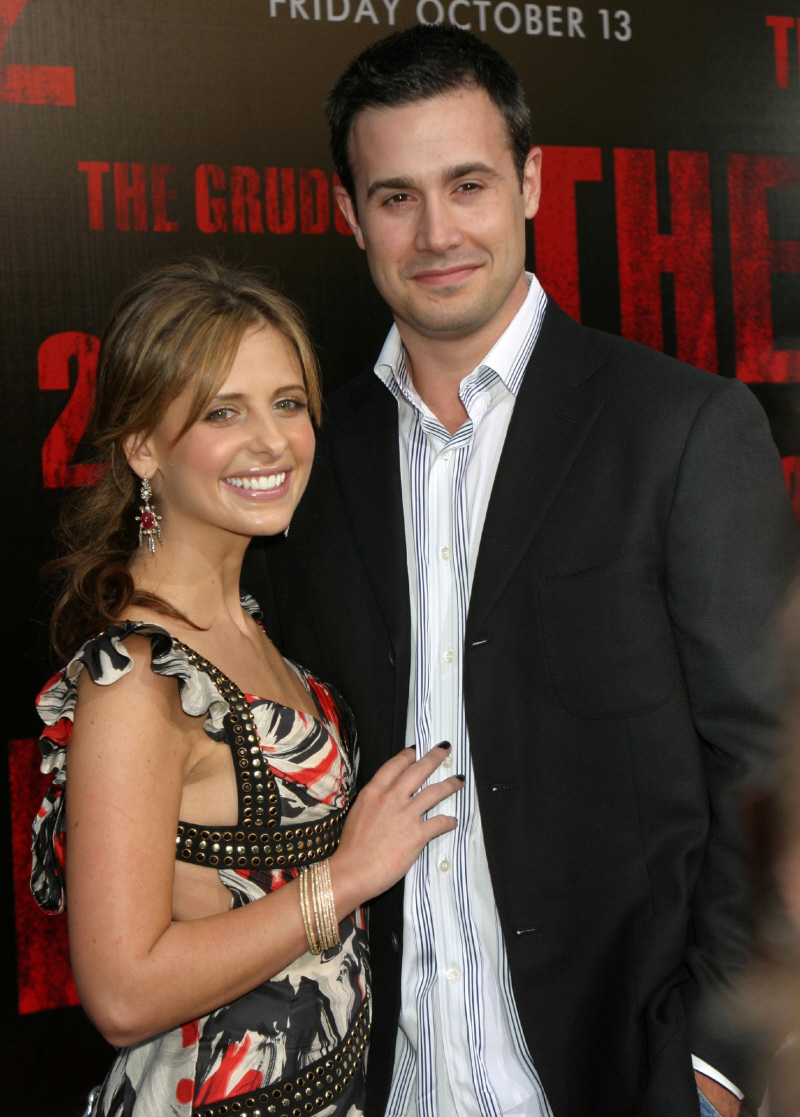 Sarah Michelle Gellar and Freddie Prinze Jr. welcomed their second child, a little boy, back in September. SMG's rep announced the birth through an official statement, but didn't offer any details about the actual birthday or the name. I guess that's the new trend in celebrity births – to announce the birth a week later and not immediately confirm the name. Well, maybe not a new "trend" since I can think of many celebrities who haven't done it, but it's definitely one of the latest options for celebrity parents. Anyway, we finally have a name for the baby boy! ROCKY!
Sounds like Sarah Michelle Gellar and Freddie Prinze Jr. have a little fighter on their hands.

Since welcoming their second child together, a son, in September, the Buffy the Vampire Slayer alum, 35, and the actor, 36, have managed to keep their baby boy's name a secret.

But now, the couple is ready to reveal the moniker they chose: Rocky James, Gellar's rep tells Us Weekly. (Married for ten years, Gellar and Prinze are already parents to Charlotte Grace, 3.)

In addition to being the name of two of the most famous boxers of all time (Marciano and the fictional Balboa), Rocky is a name of English origin, meaning "stony" or "craggy." Occasionally, it's used as a nickname for the Italian "Rocco" (after the 14th-century saint.) James, meanwhile, is dad Prinze's middle name.
Love the name James – it's one of my favorite boy names. "Rocky" on the other hand… maybe I'm particularly warped (true story) but I never associate the name with Sylvester Stallone's famous character. My mind always goes to that excellent Cher film, Mask, where Eric Stoltz played a kid with facial deformity. That kid's name was Rocky. What can I say? I loved that movie when I was a kid, and I always associate the name with that performance. As for this particular Rocky James Prinze… I don't even know. I can't imagine that there will be any other celebrity children with the name Rocky, so there's that.
Agent Bedhead really likes the name – she has a family member named Rocky!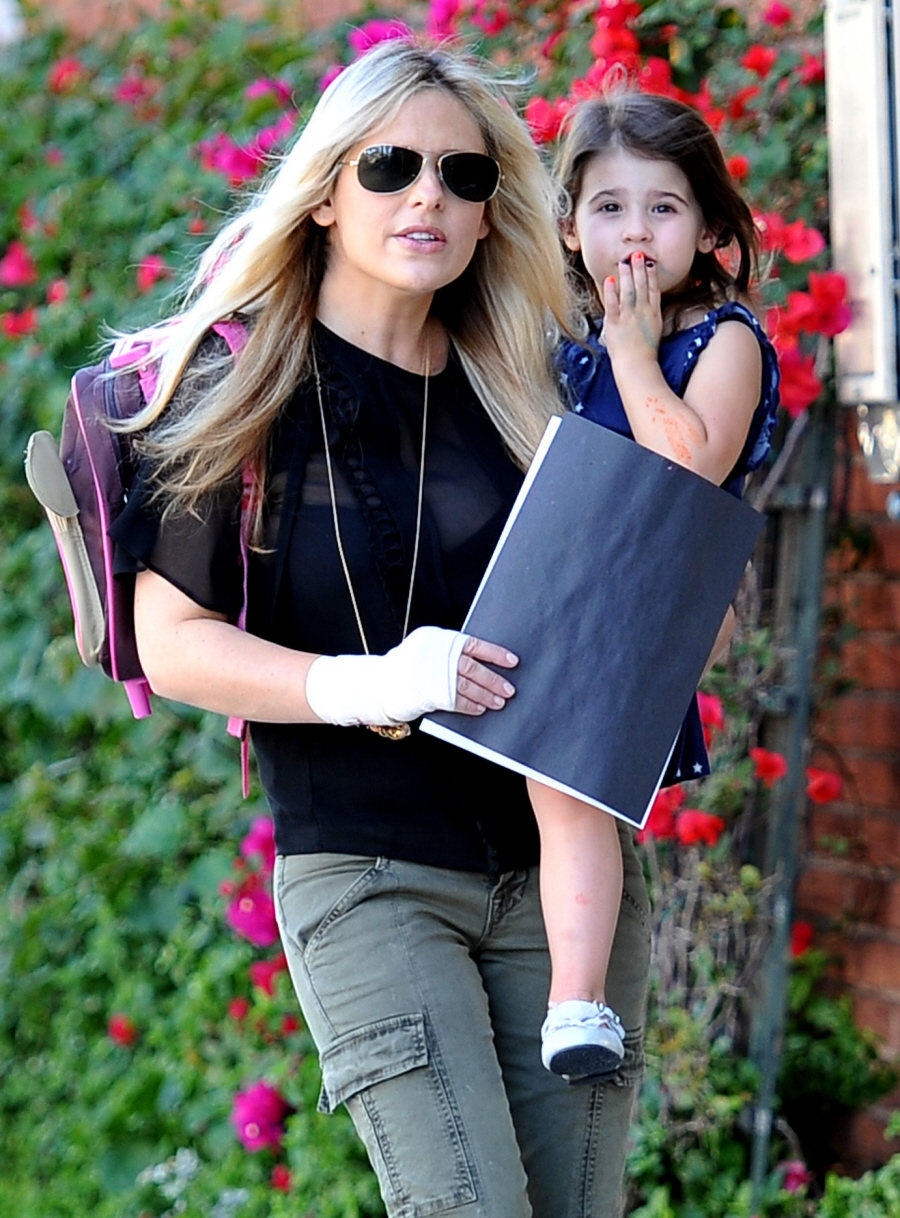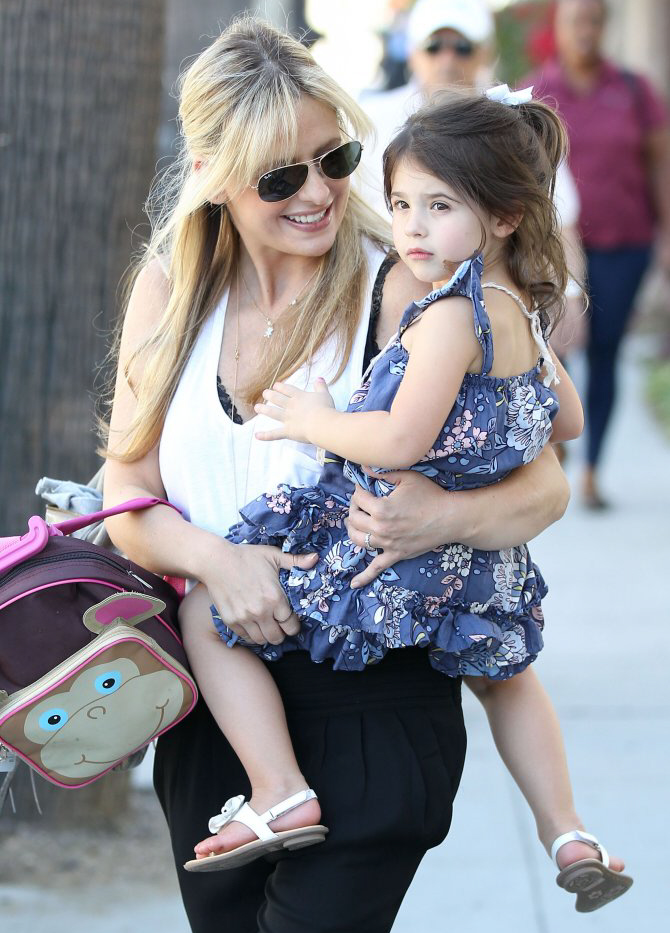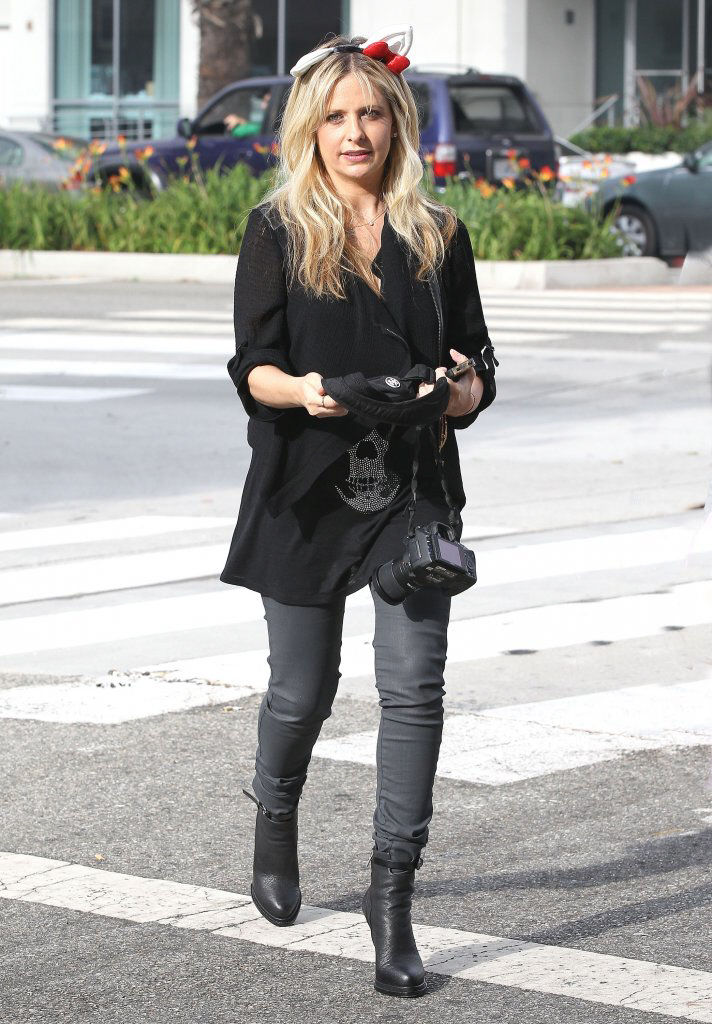 Photos courtesy of WENN, Fame/Flynet.