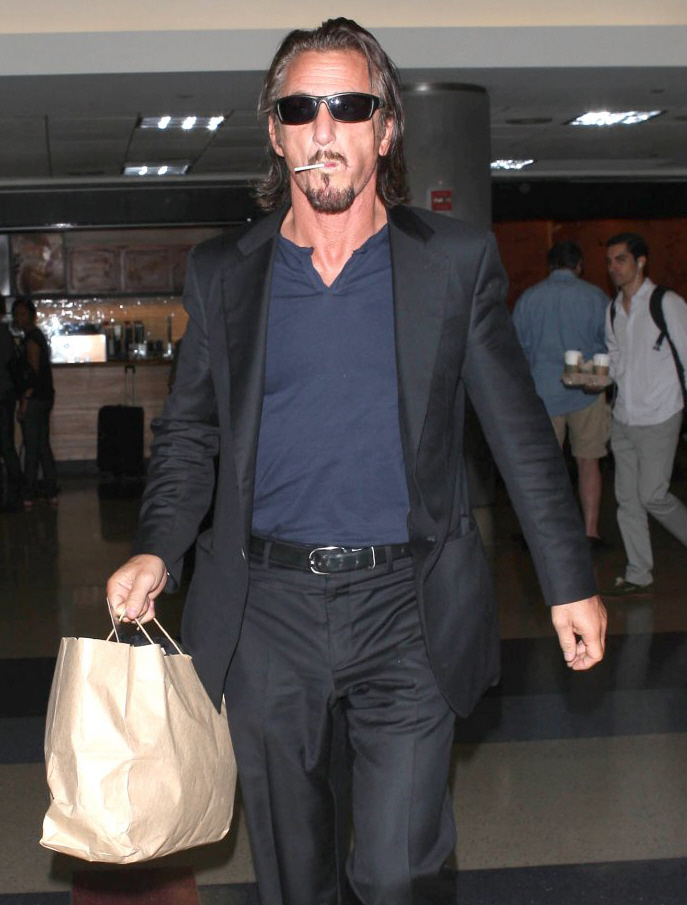 This is just an FYI: sources are currently claiming that Sean Penn might have found a new girlfriend. Ordinarily that wouldn't be breaking news or anything, because the man goes through 20-something models like I go through tissues. But the catch this time is that his new girl might not be the typical 20-something model. Allegedly, he's romancing Florence Welch and Florence + the Machine. NOOOOOooooo. I love her! She's too good for him! There is photo evidence that Sean and Flo met several weeks ago at that LACMA event, and they look rather flirty too. So is it on? Ugh.
Florence Welch is the latest younger woman to have caught the eye of actor Sean Penn. The Florence And The Machine star met him at the Gucci Art charity event in Los Angeles two weeks ago and they hit it off instantly.

Now sources say that 52-year-old Penn has asked to meet up with her again.

'Sean was flirting with her all evening and they got along like a house on fire,' said an insider.

Florence, 26, split from her events organiser boyfriend James Nesbitt, 29, in September. Meanwhile Penn parted ways with Hollywood actress Scarlett Johansson last year.
Back in May, there were also significant rumors that he was back on with his ex Petra Nemcova. I always thought that she just kind of followed him around and did whatever he wanted when they were dating, and that's what he likes. You know? That's why he dates 20-something models – he can't handle being with a woman who has her own stuff going on, and he doesn't want to be part of a relationship of equals. So why would a badass like Florence Welch – who is only 26 years, surprisingly (doesn't she seem older?) – want to have anything to do with Sean? Ugh.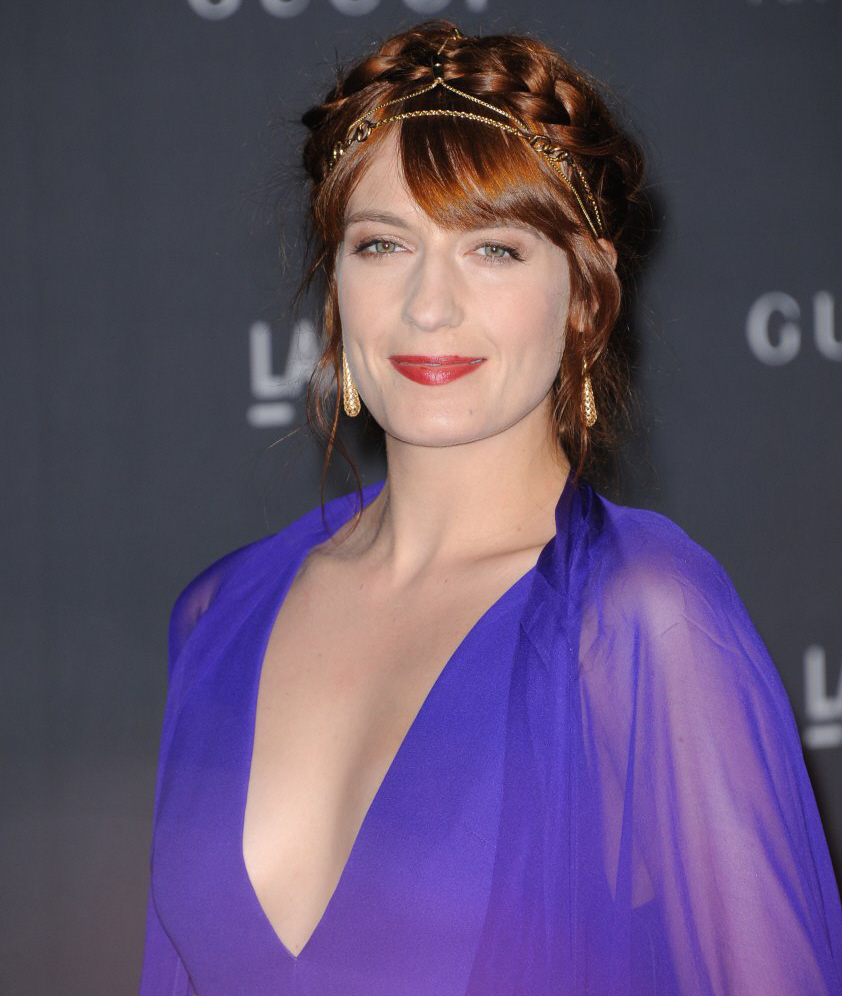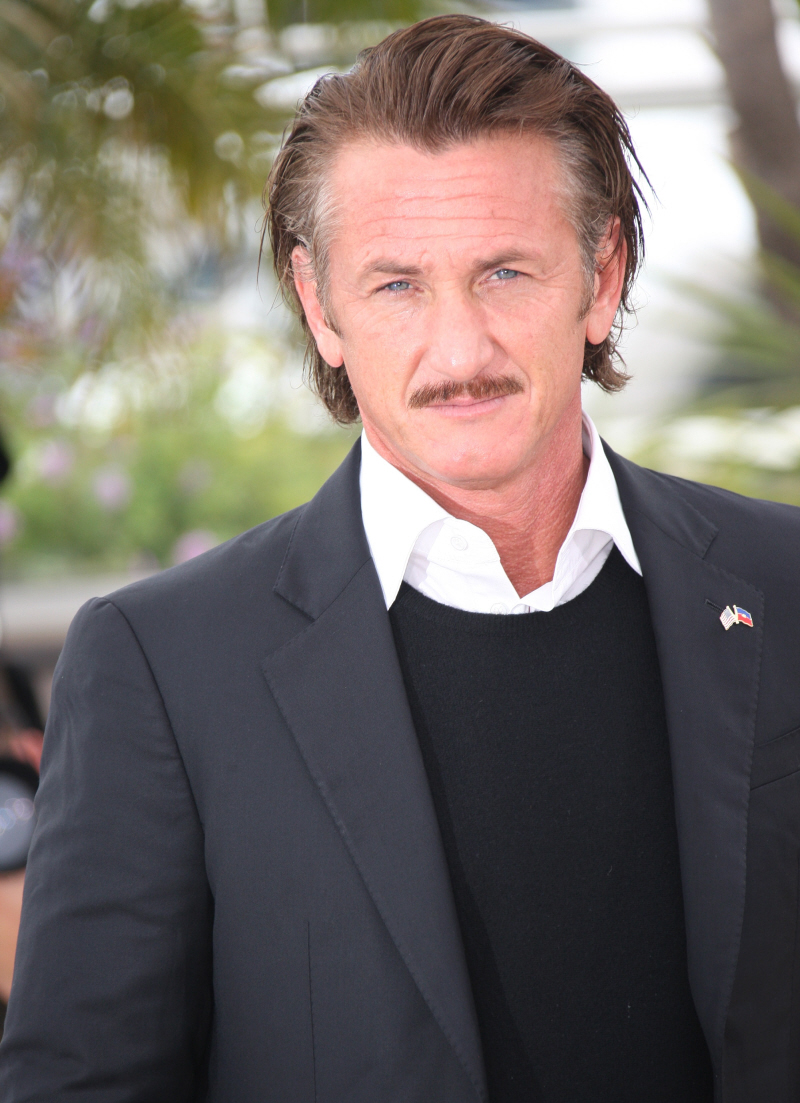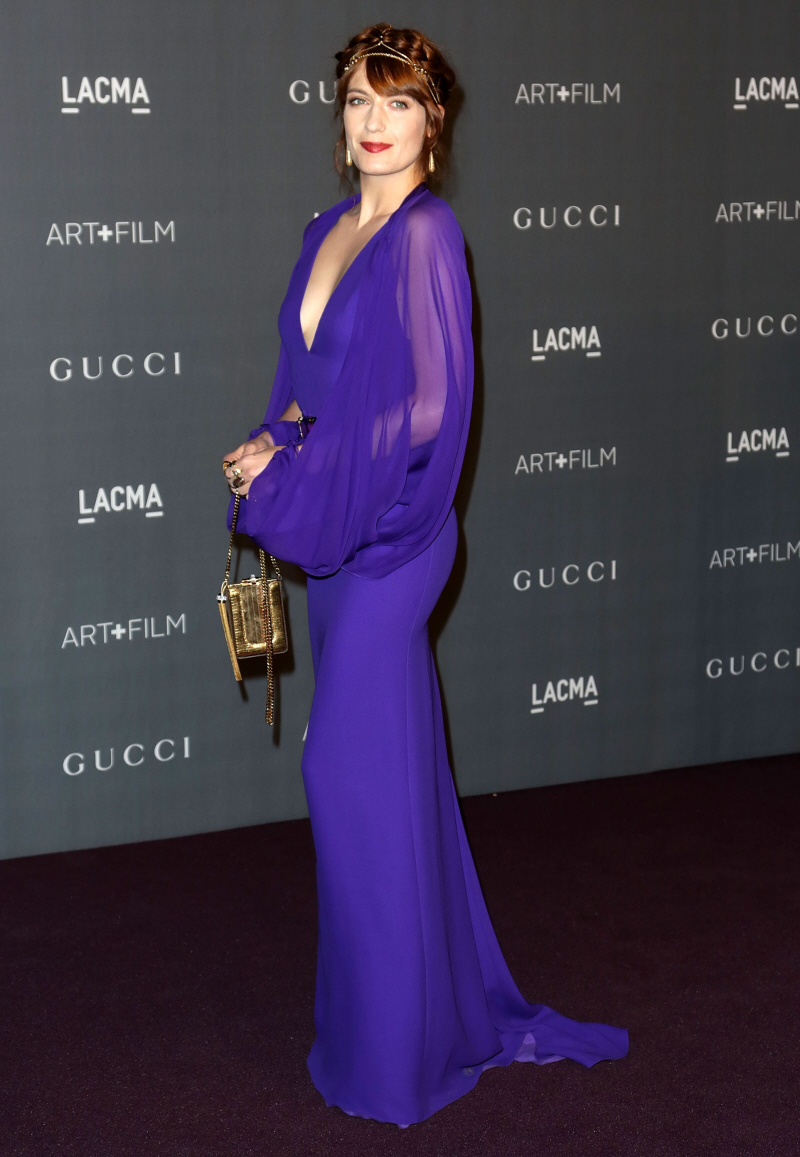 Photos courtesy of Fame/Flynet and WENN.