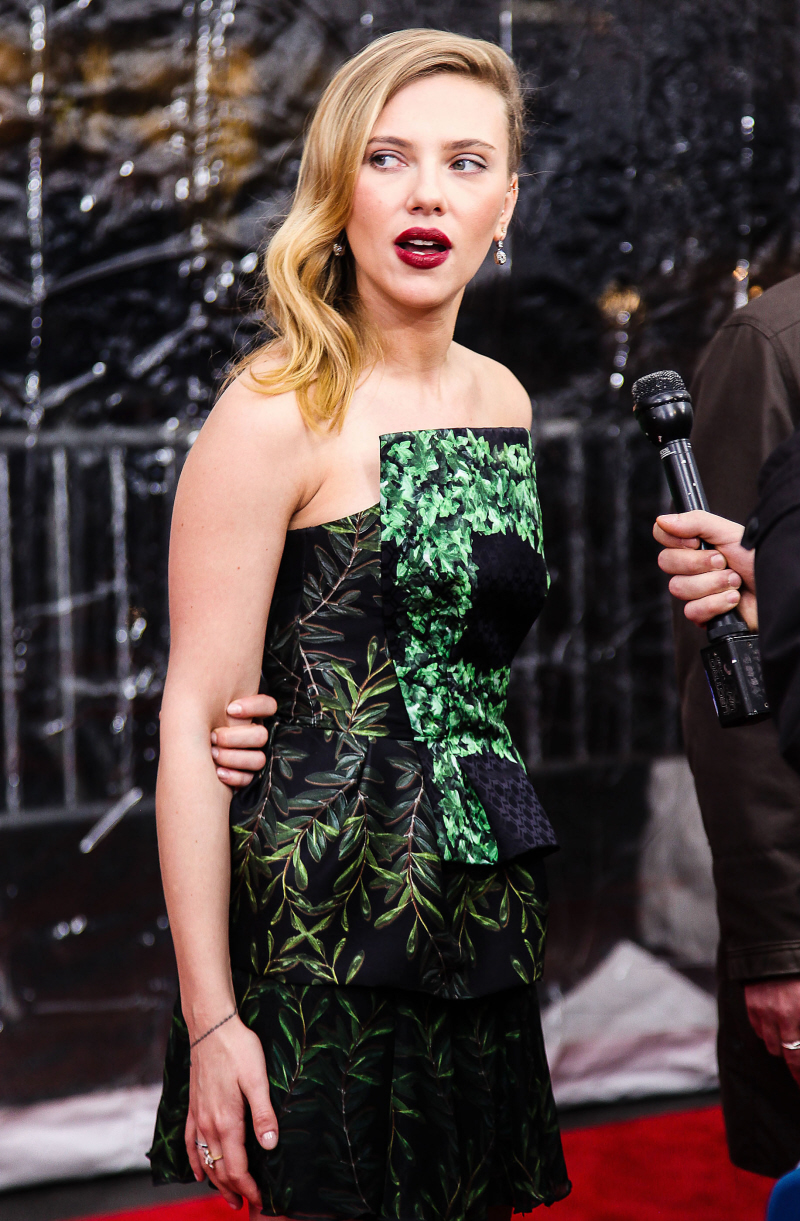 In yesterday's post about the NYC premiere of Hitchcock, I mentioned that Page Six was spreading a rumor about Scarlett Johansson having a new French-y boyfriend. At the time that I wrote the post, the mystery dude had not been identified. Thankfully, Page Six got on it and they found out the dude's name: Romain Dauriac. He IS French. And he's a "former editor" of a "French urban art magazine." Because of course. That is exactly the kind of dude ScarJo goes for. Apparently, Scar and Romain were hanging out together when she was in France earlier this month – remember her stupid "Lucky You" tattoo? Yeah, the tattoo was done by a mutual friend of both Scarlett and Romain. Here's more:
Looks like we've found Scarlett Johansson's "lucky" new guy.

French journalist Romain Dauriac has been revealed to be ScarJo's new boyfriend. Dauriac is the former editor of French urban art magazine Clark, and is the current manager of a creative agency.

The couple are friends of French tattoo artist Fuzi Uvtpk, who recently inked the actress with a horseshoe tattoo inscribed with "Lucky You" on her rib cage. Dauriac reportedly has a Uvtpk tat that reads "Lost Illusions."

Page Six revealed today that the blonde beauty was looking cozy with a dark-haired man who spoke French Thursday night. The two snuggled up during a dinner date at the Beatrice Inn, looking "lovey-dovey and holding hands under the table all night," says a witness. "They were holding each other while outside smoking in the cold." We're told that Johansson's new guy was "dark-haired and slightly taller than her but skinny" and that "he may have been speaking French at one point."

Before Dauriac, the "Hitchcock" actress was dating ad exec Nate Naylor for the past year.
Well… ScarJo exasperates me, but I think I might prefer this mess to what her ex-husband did. Ryan Reynolds went from Scarlett to an underwear model to Blake Lively and then ended up engaged and married, like, within a year. I want to think Scarlett is just returning to her man-hungry, boy-crazy roots – because Scarlett was ALWAYS a man-eater. She just tried to pretend she was just a down-home girl who wanted to get married. So… at least she's owning it, I guess. I can't imagine that she's gone into this relationship thinking, "Yes, I want to marry this French hipster!"
Here's an unfortunate photo of this Romain dude: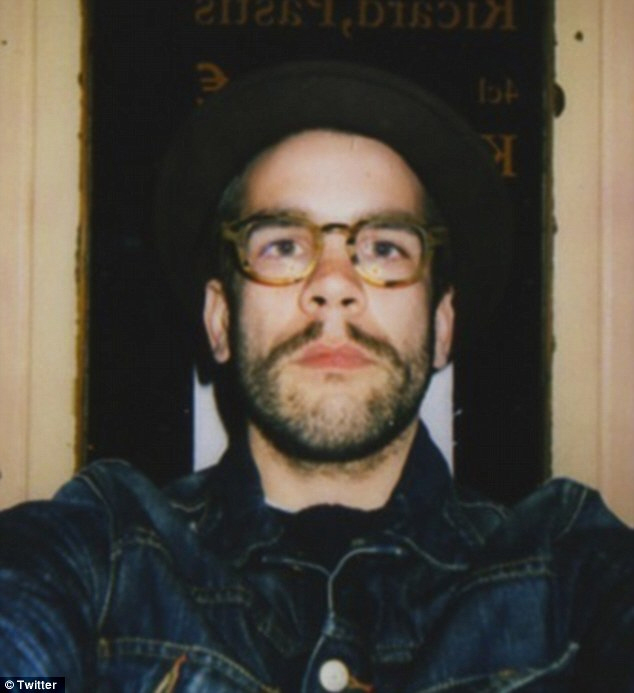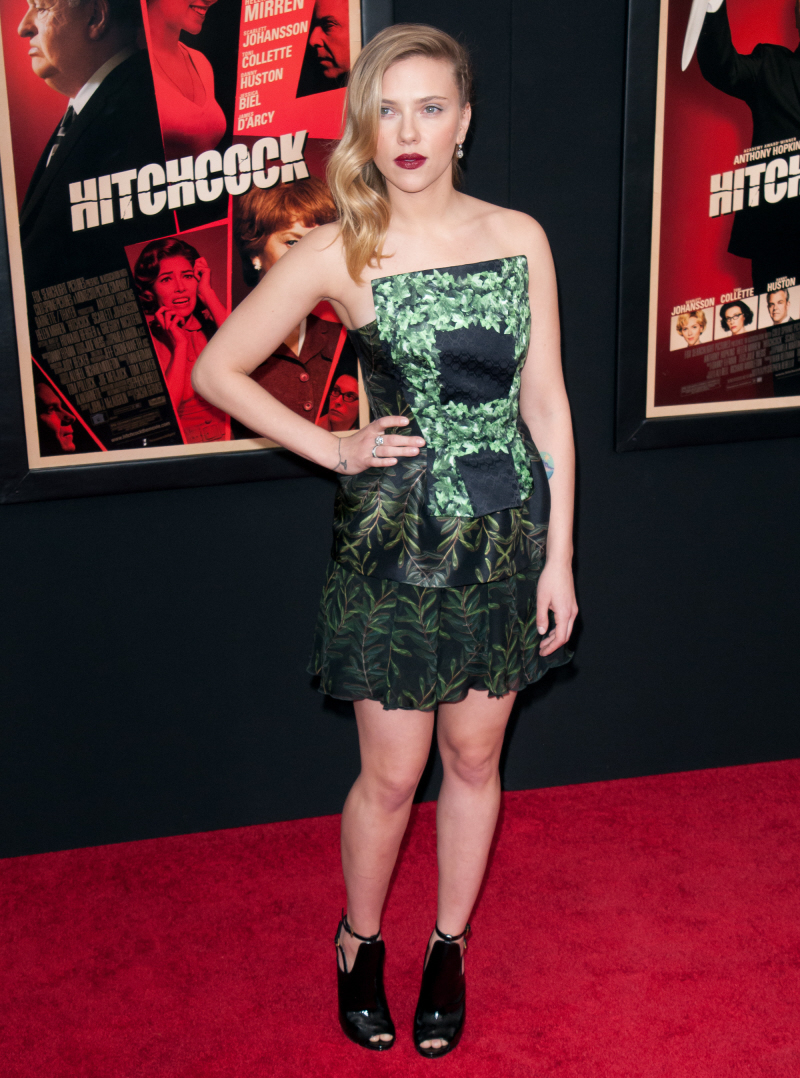 Photos courtesy of WENN, Twitter.