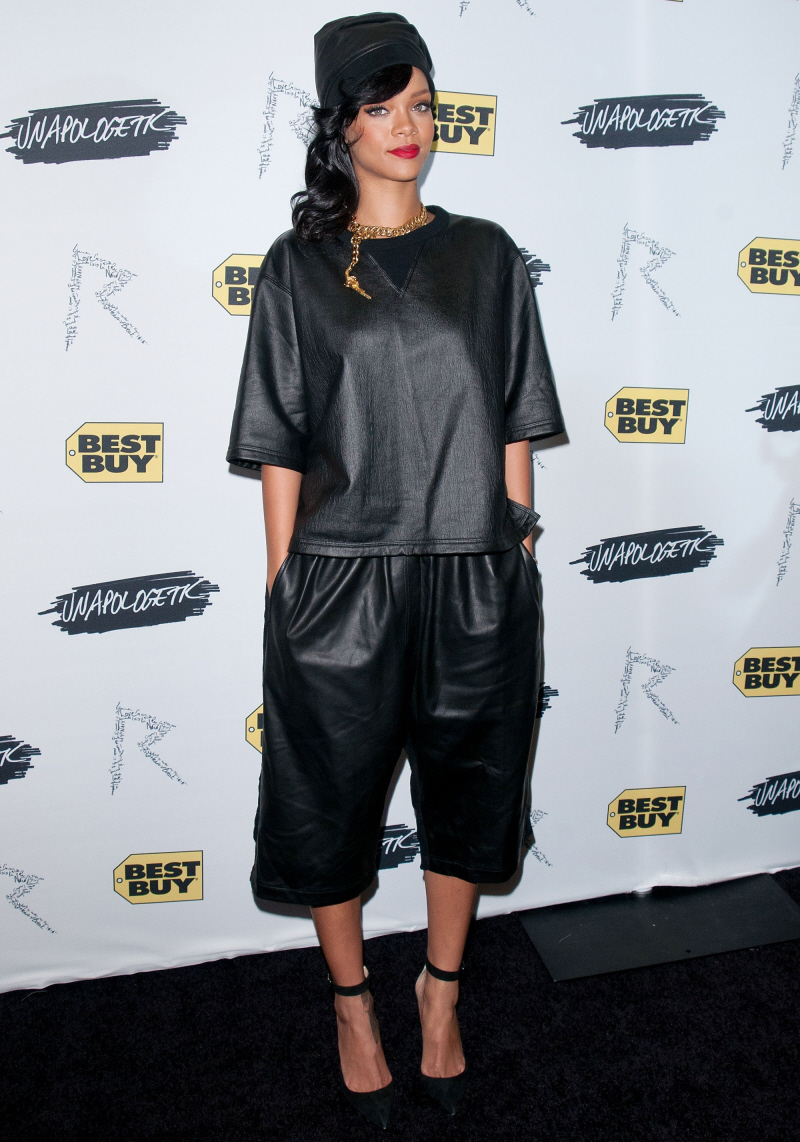 Immediately following her disastrous 777 mini-tour (in which fans and journalists openly revolted), Rihanna flew to NYC to do the formal launch of her new album, Unapologetic. These are pics from the launch at the Best Buy in NYC. Rihanna's outfit is actually womenswear. Can you believe that? She's wearing Damir Doma, and yes, all of it is LEATHER. Giant leather shorts (are those technically gauchos?) and a big leather shirt. This outfit is absolutely horrible. Her necklace is Chanel, and her shoes are Blahnik.
Rihanna's first single from the new album, "Diamonds", has already gone to #1. This puts Rihanna in a very elite standing in the music industry – she has now tied Madonna with 12 number singles on the Billboard Hot 100, and Rihanna is the "fastest female solo artist" to accumulate that number – she's done it all in less than seven years. Rihanna is now looking to break records set by "the Beatles (20 #1s), Mariah Carey (18) and Michael Jackson (13 solo #1s) for the most Hot 100 chart toppers of all time." Can I just say? I don't think "Diamonds" is a very good song. I sometimes find myself liking some of Rihanna's singles in spite of myself (I loved "We Found Love" and that one she did with Drake), but I think "Diamonds" sucks as a song.
And finally, two vaguely Chris Brown-related stories. The tabloids claim that Rihanna posed naked on the cover GQ so that Chris would see it and want to be with her or something (gross). Then, Rihanna tweeted this as she was ending her 777 tour: "All alone in my big ole jet!!! See u soon lover". Was she tweeting to Chris? Ugh.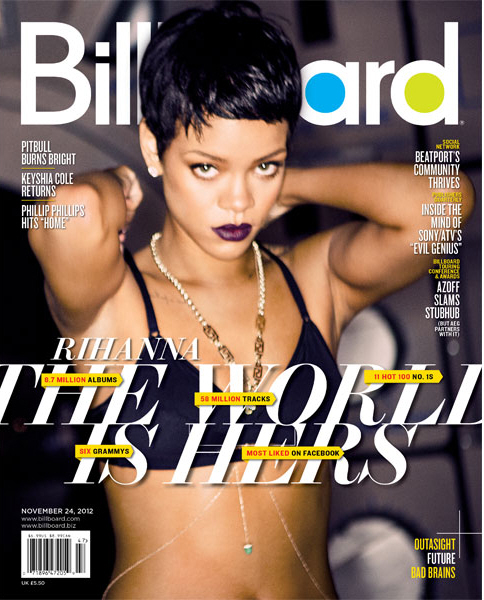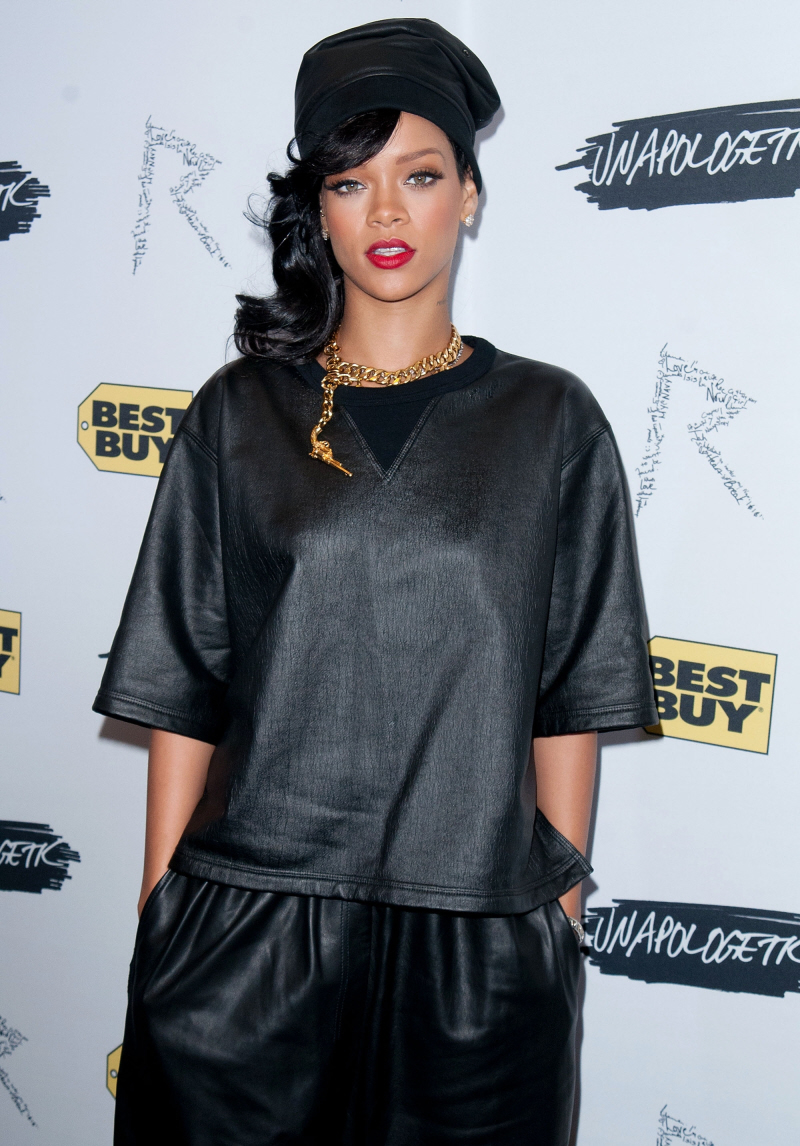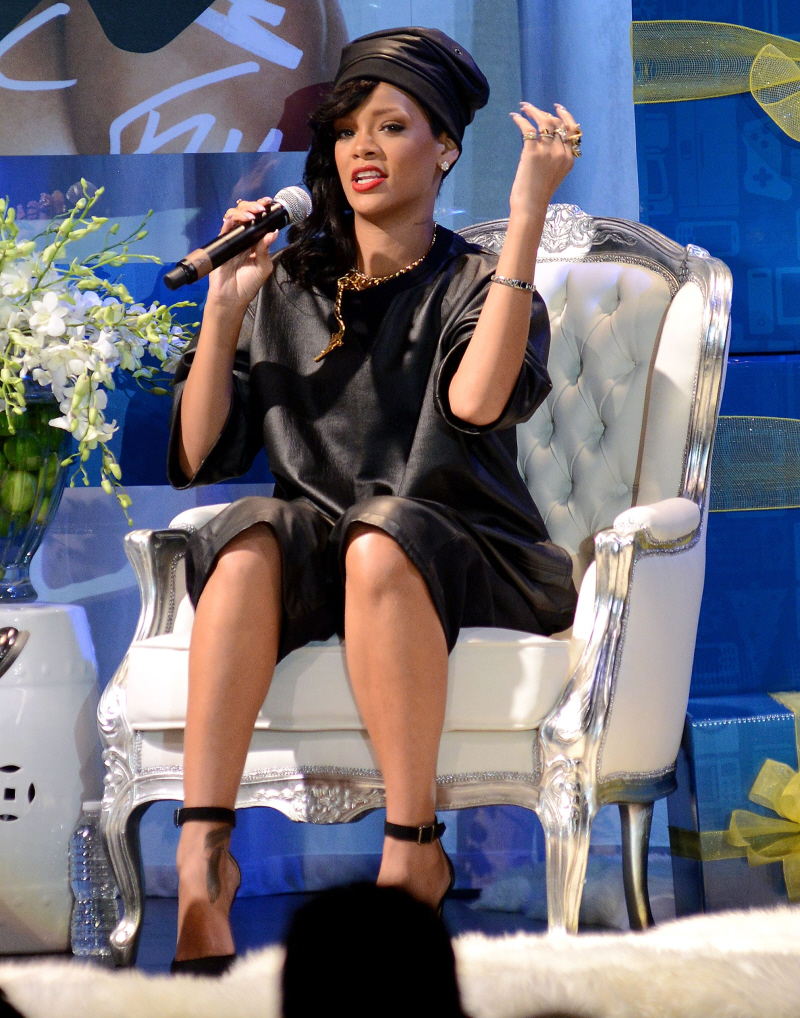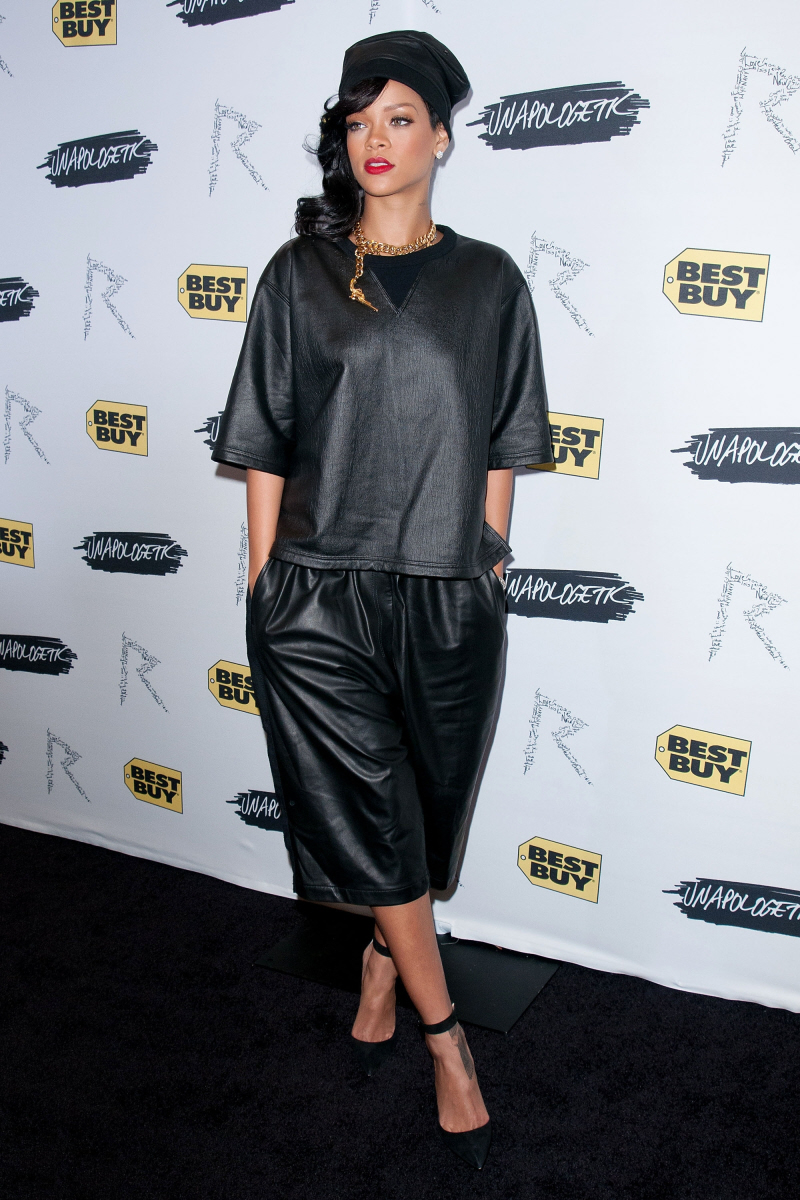 Photos courtesy of Ivan Nikolov/WENN.com.