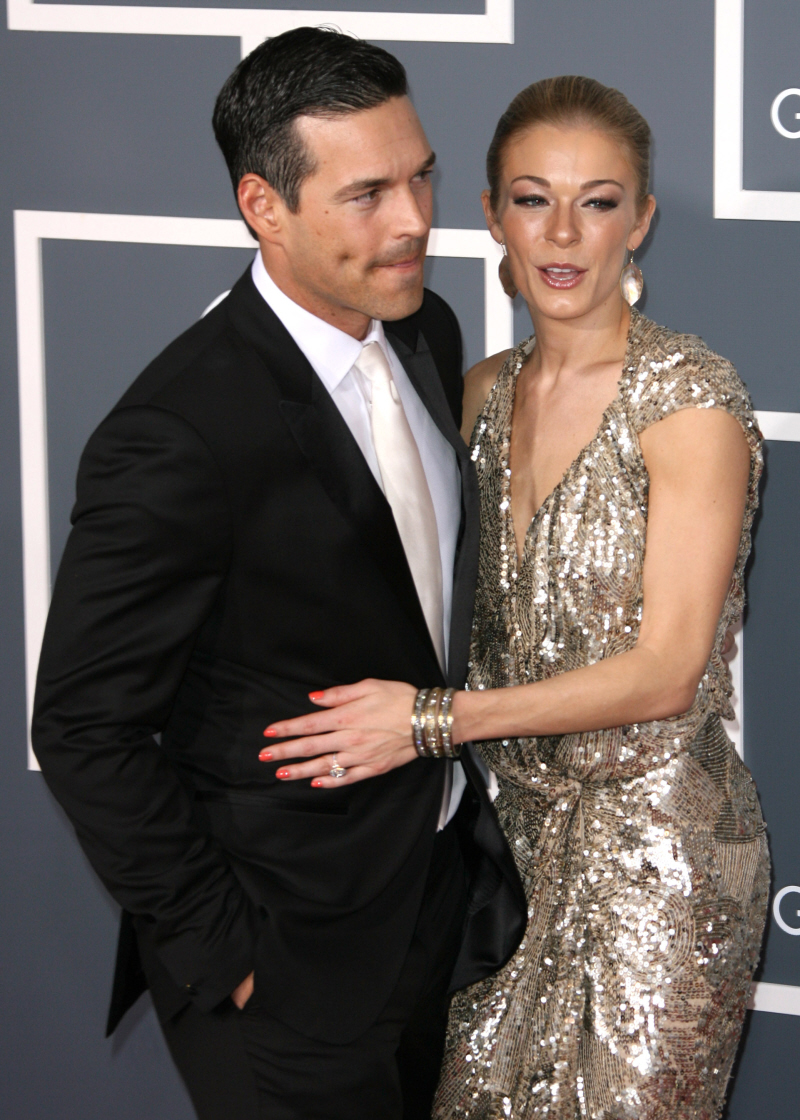 Star Magazine/Radar has a gift for you this Thanksgiving: the gift of a negative LeAnn Rimes story. They've been running anti-LeAnn stories for the past few months, I guess taking whatever position is going to get them the most attention/pageviews. I ignore most of the Kimberly Smiley stories, because while I think LeAnn is dumb to sue Smiley, I don't think it helps anyone for Radar to continue to poke the LeAnn-Bear, you know? Falcor is litigious! Still, this particular story was too good to pass up, as it continues in the "Eddie Cibrian is just realizing that he got in over his head" vein. Give thanks!
The relationship between LeAnn Rimes and Eddie Cibrian has hit a crossroads as the holiday season approaches, and we've got all the details for you right here on RadarOnline.com.

A source close to the situation tells Star that the Playboy Club star is "sick and tired of the chaos" that comes with the How Do I Live singer.

"It never seems to end," the source said. "He can't take all of the drama anymore. He told her he needs some time alone to get his head together."

In reaction to Eddie's emotional swerve, LeAnn, 30, has been doing her best to try and lock him into the relationship via a child.

"She's taking vitamins and charting her cycle, and she's even putting on a few pounds, hoping it will help her conceive," the source said. "Her goal is to be pregnant in 2013, no matter what — even if she has to try IVF. She blames some of her emotional problems on not having a baby of her own.

One thing that's held the 39-year-old actor from furthering distancing himself from LeAnn, the source tells Star, is dollars and cents.

"Eddie has to pay child support for [his sons with Brandi Glanville,] Mason and Jake. And let's face it, his career is at a standstill. LeAnn is the breadwinner and he's not about to destroy that gravy train. But he's checked out emotionally.

"Being with LeAnn is a lot of work," the source tells Star. "Eddie's staring to question whether it's even worth it."
Is it wrong that I kind of feel bad for both of them? For LeAnn, she's got to feel like she's between a rock and hard place – she needs constant validation and attention, she needs to cling and to be the star of The LeAnn Show (her life). But she also thinks the only way to keep the focus on her is by having a baby – a baby which she thinks will pull attention! A baby which will mess up her body and Eddie will fool around (like he hasn't been already). Then I feel bad for Eddie because his career really is in the toilet and the only way he can really live this celebrity lifestyle that he's grown accustomed to is by staying with LeAnn. They really only have each other, but they're a total mess together. Happy Thanksgiving!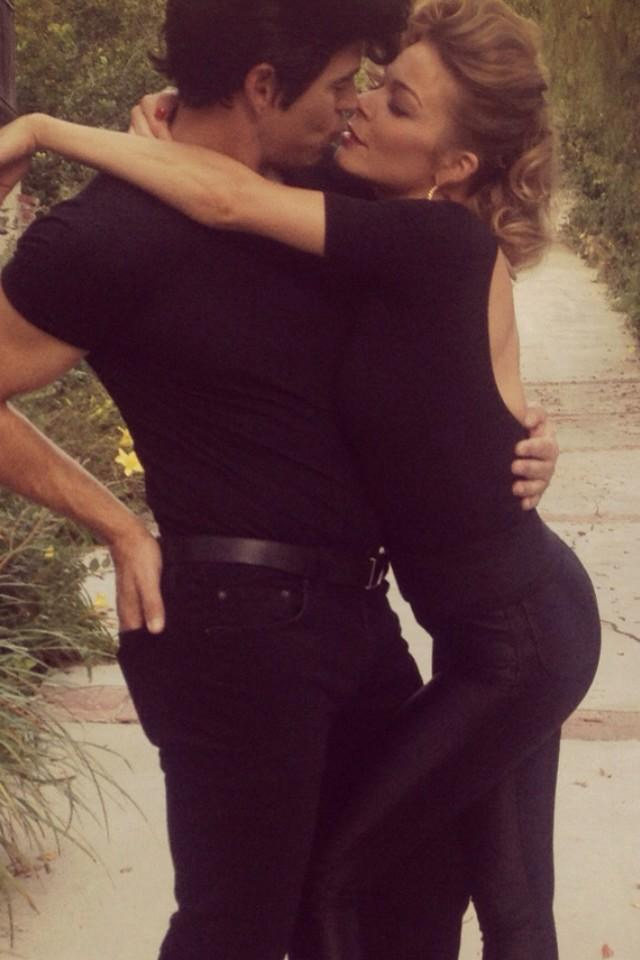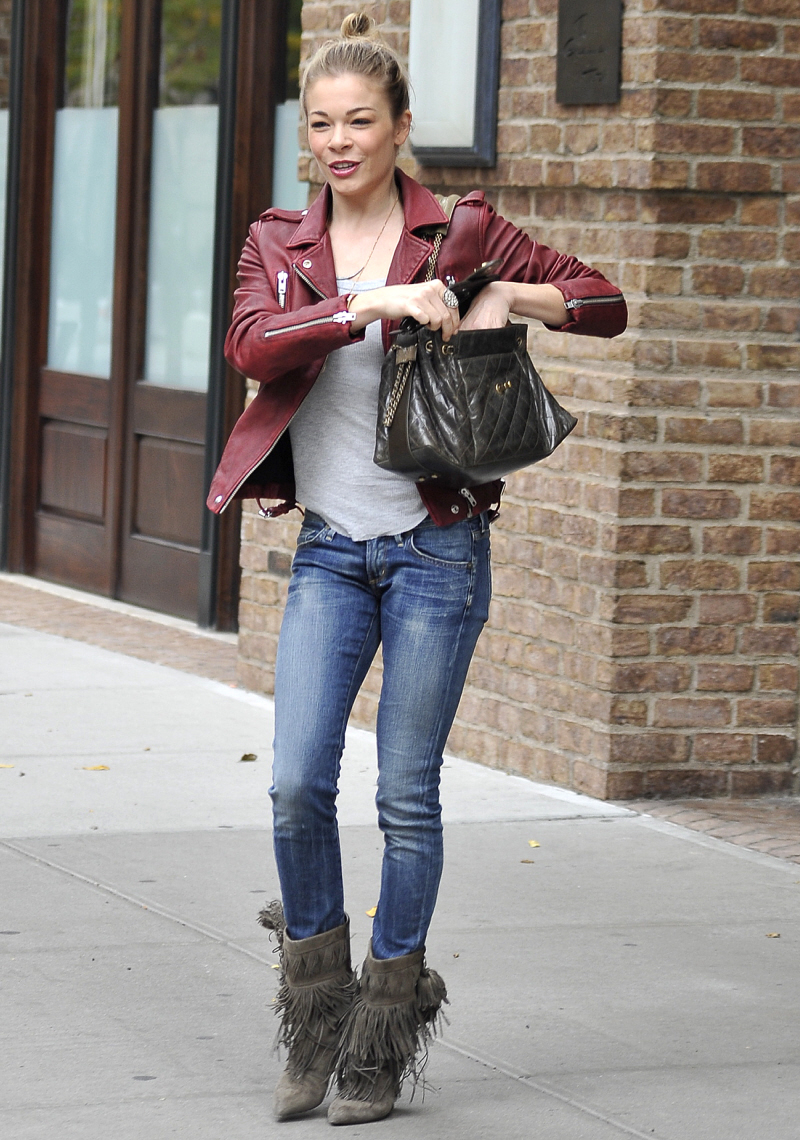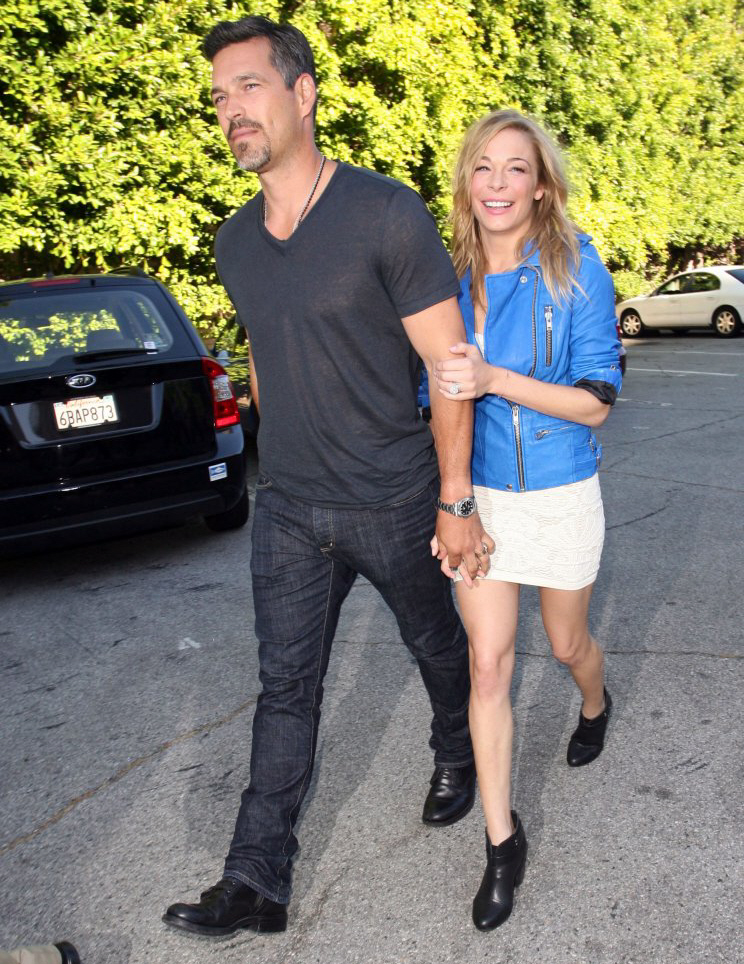 Photos courtesy of LeAnn's Twitter, Fame/Flynet and WENN.