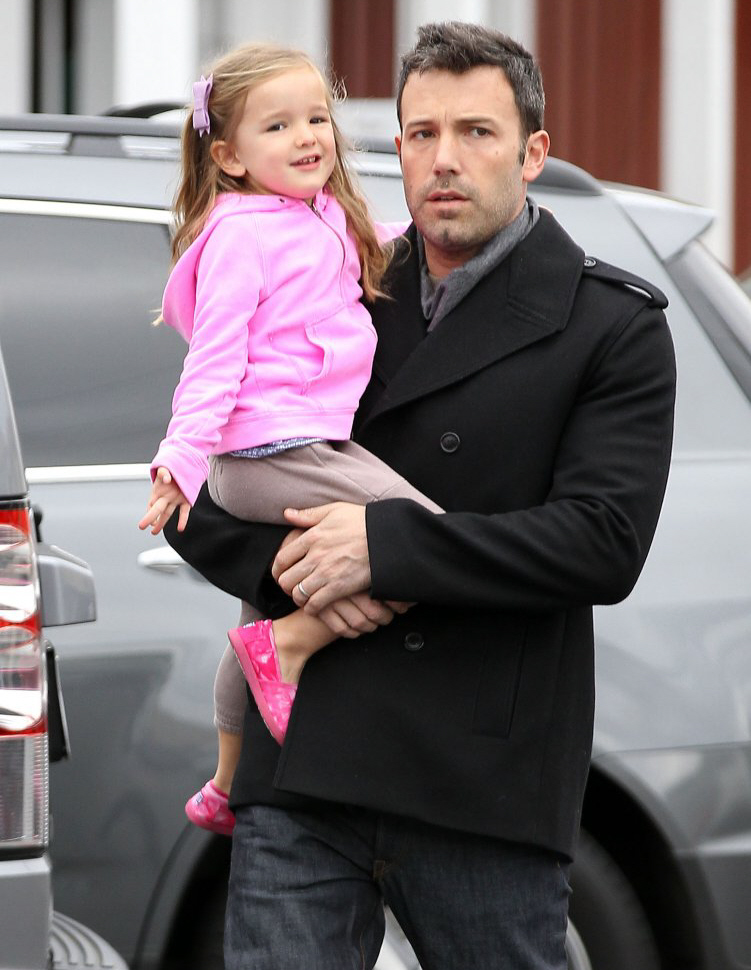 The past few months, we've been "gifted" with tons of "happy family" photo-ops of Jennifer Garner and Ben Affleck and their Dimple Parade'd brood. I enjoy the pics, like everyone else, but I also acknowledge that the Dimple Parade photos would be much different if Ben Affleck didn't have something to sell. If Ben wasn't promoting a movie (Argo), he would be surly and flipping off the paps. He would be unshaven and unkempt and pissed off that the paps always knew his movements. And Garner and the kids would be like they always are – happy, dimply, low-key and "normal looking". But because Ben has something to shill, he's been cleaned up, smiley and uncharacteristically happy to see the paparazzi. It doesn't take a brain surgeon to realize that Ben is playing the "happy family man" for an Oscar campaign.
But here's the question: is Ben still sliding? And by that I mean… Ben has a self-defeating nature, and he definitely has a self-destructive streak. CB is a big Affleck fan, and even she's thinking that he's going to mess up in between now and the Oscars. And by "mess up" I think we're talking about the standard stuff: gambling stories, drinking/drugging stories, a DUI arrest maybe, or worst of all (in Hollywood), a story about one of Ben's alleged other women. Star Magazine says that Ben and Jen are actually struggling right now, and that Ben is spending more time away from his family. For work!
At the Nov. 13 GQ Men of the Year event at Chateau Marmont in Hollywood, Ben Affleck was acting like a single man, enjoying his night alone and even heading out for a solo drink at Soho House afterward.

"He certainly wasn't rushing home to be with his beautiful wife," an eyewitness tells Star. That's probably because he and Jennifer Garner – who have been married for seven years and have three children together – have spent little time together recently, thanks in part to the growing success of Ben's latest flick, Argo.

"Ben really wants to win an Oscar for this film, and he's become pretty obsessive about it," says another insider. With the 40-year-old star constantly on the road promoting his movie, "he and Jen are spending a lot of nights apart. They're at a breaking point right now."

While Jen is trying to be supportive, friends say they aren't sure how much longer she'll be able – or willing – to juggle the kids and her career without Ben's help. Is he does win that Oscar, he'd better thank Jen first!
[From Star Magazine, print edition]
I'm not sure if I believe that this is Ben and Jen's dynamic, you know? I'll buy that they're spending more time apart in general, and that some nights Ben is in no rush to get home, but Jen has seen much worse from him, and I can't see her throwing in the towel at this point. They are in for the long haul unless Ben really f—ks up, and even then I think Jennifer will stay with him.
Incidentally, what kind of Oscar does Ben want? Best Director, right? He didn't co-write the Argo screenplay, but he's acting in it and he's a producer on it too. Conceivably, he could be nominated for an acting award and Best Director, but I guess he really, really wants the Director Oscar? Does he have a shot in hell with that one? I'm not so sure.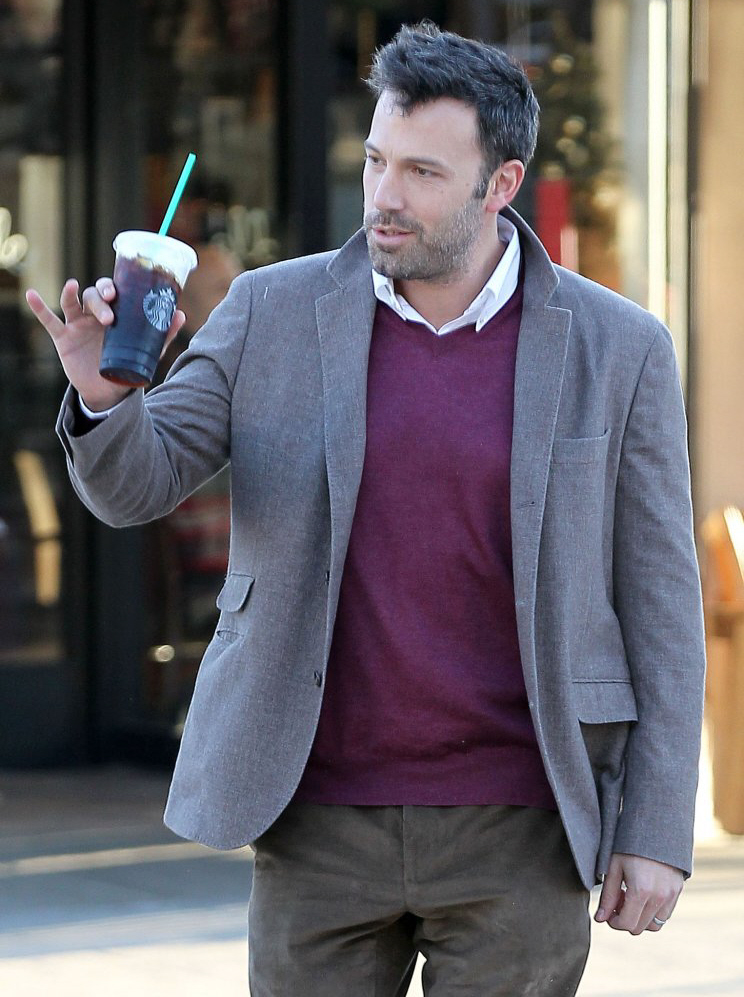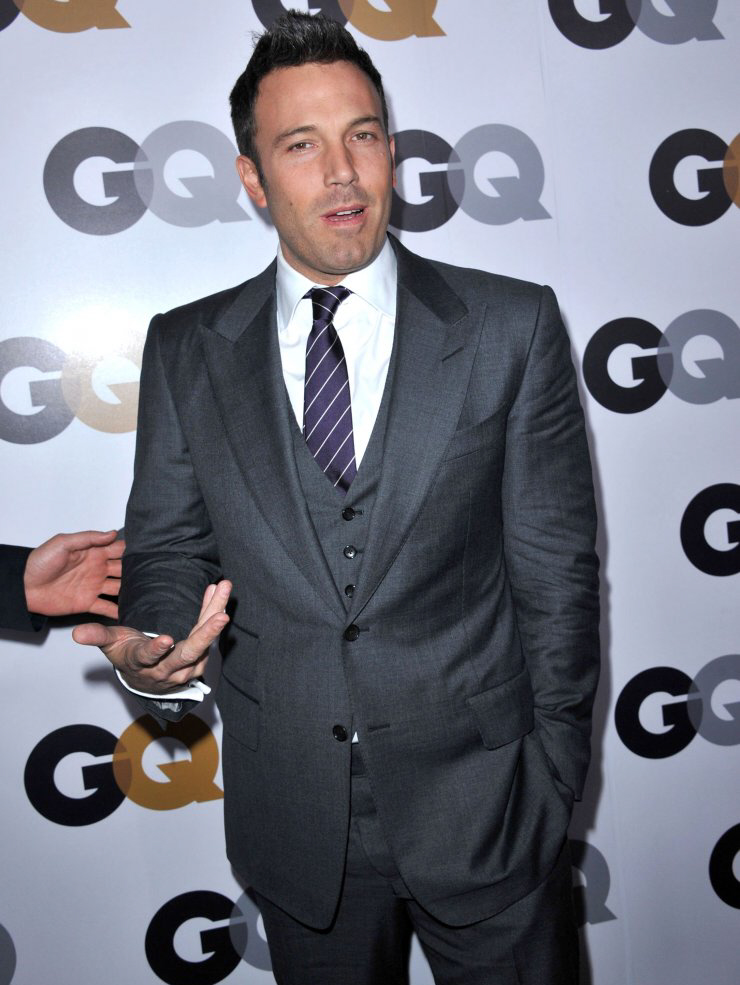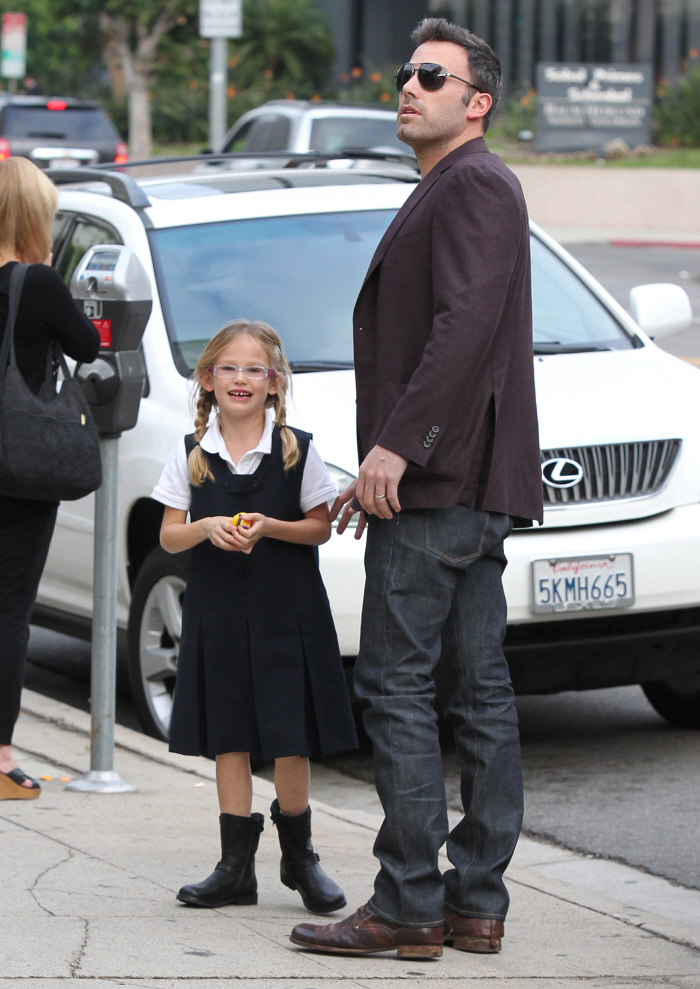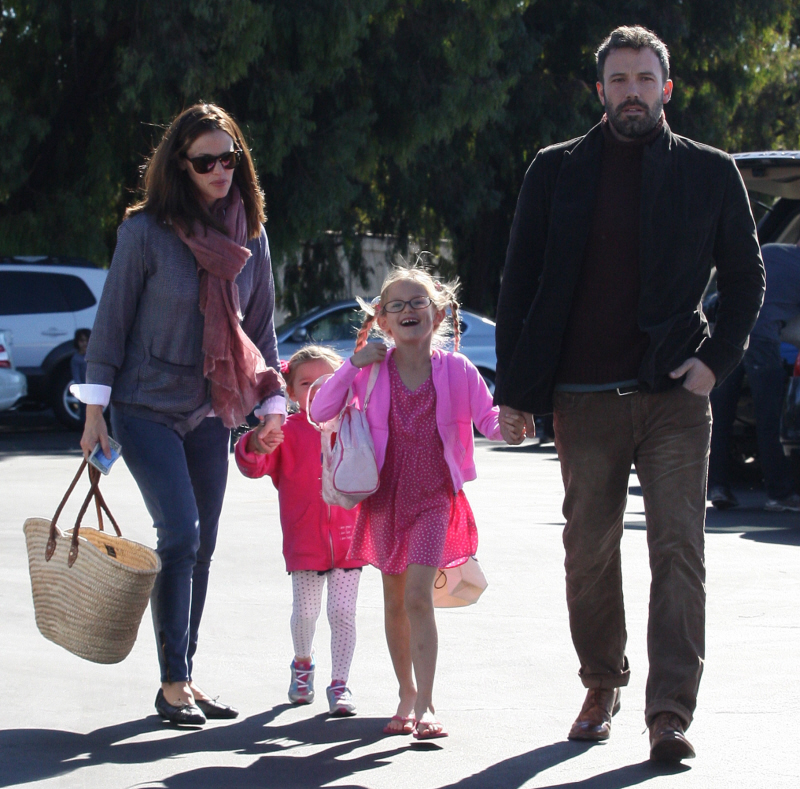 Photos courtesy of WENN, Fame/Flynet.