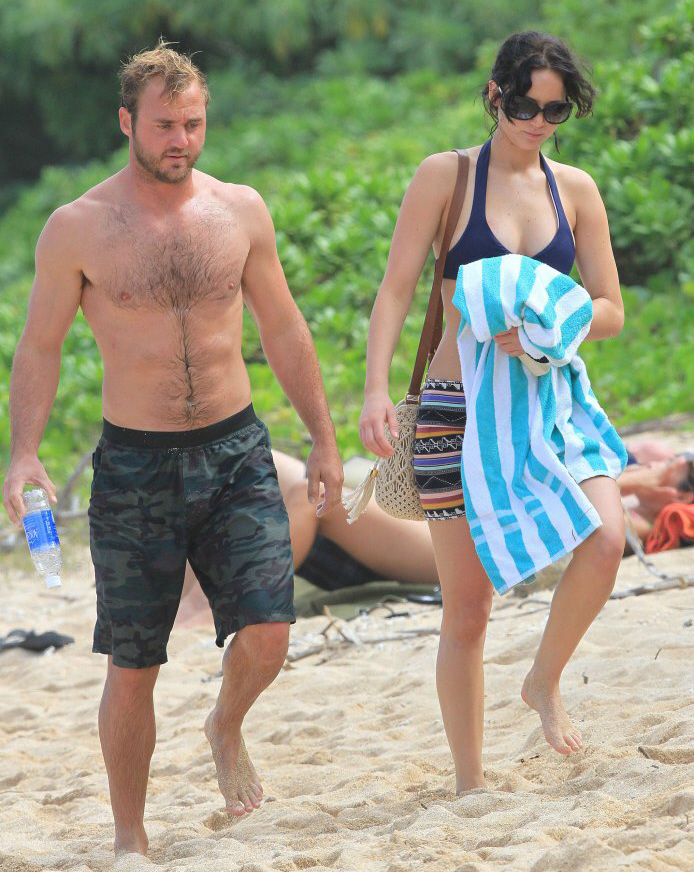 Here are some new photos of Jennifer Lawrence in Maui for the holiday weekend. Fame/Flynet says Jennifer "is reported to have hired a local security team to offer her 24 hour protection from guarding her hotel room door to joining her for walks on the beach with her brother on Thanksgiving Day." Which means that I'm not completely sure if this incredible attractive shirtless guy is her bodyguard or her brother. I'm thinking it's her brother – she actually has two older brothers, Blaine and Ben. Whoever this dude is, he is HOT. Like, he looks like a young, thin Russell Crowe. Sigh… remember when Crowe was The Sex?
If this is her brother (I'm really thinking that it is), then Jennifer has made references to him in many interviews. She once joked to Rolling Stone that her Kentucky upbringing means that sometimes "little redneck things still come out… like, I'm attracted to my brother. Stuff like that." Girl, who wouldn't be attracted to that? She also recently described using one of her brothers to help her with her audition for Silver Linings Playbook – you can read that story here.
Silver Linings Playbook is out on a limited release right now – it opened this weekend. I'm surprised by the overwhelming critical love for this film. I really wasn't expecting it, quite honestly. But the critics are talking about multiple nominations for the film, including acting noms for Bradley Cooper and Jennifer, and possibly a Best Picture nomination too. Jennifer has a knack for picking good projects, doesn't she?
Also: I know it's annoying how she's always talking about her body and everything, but good God, she has a GREAT figure. She looks so healthy and strong.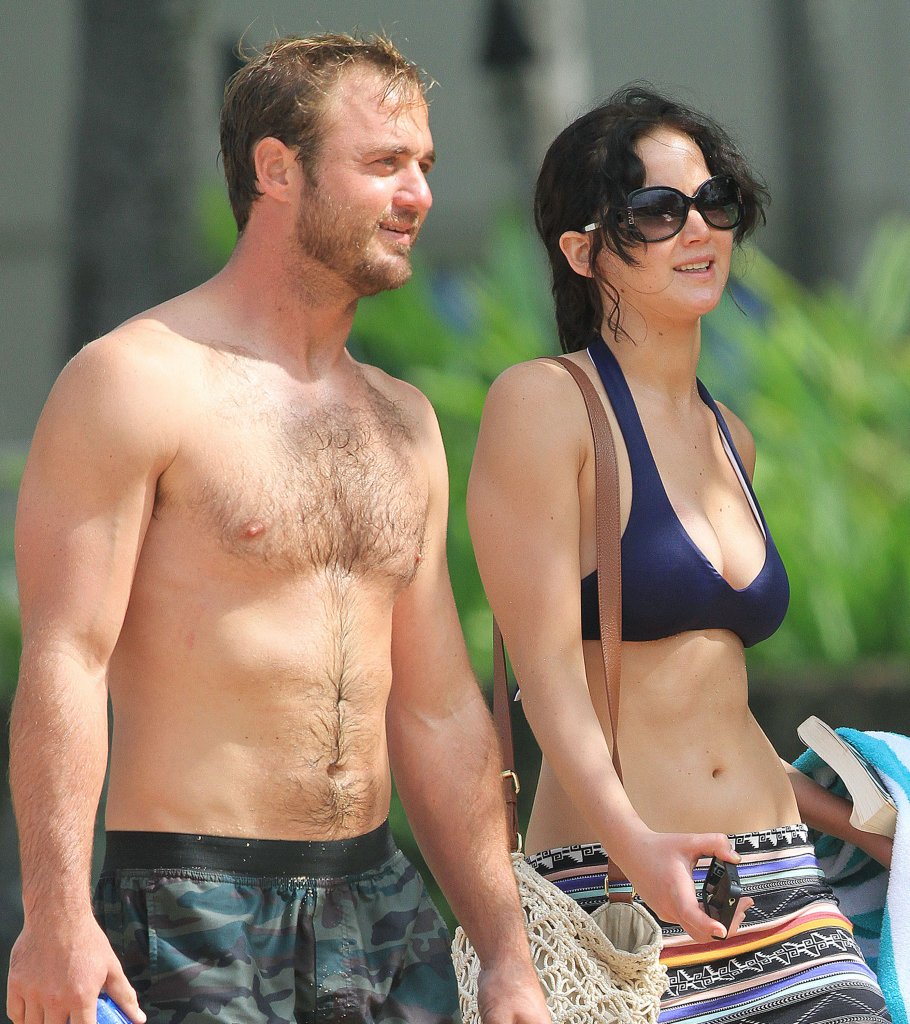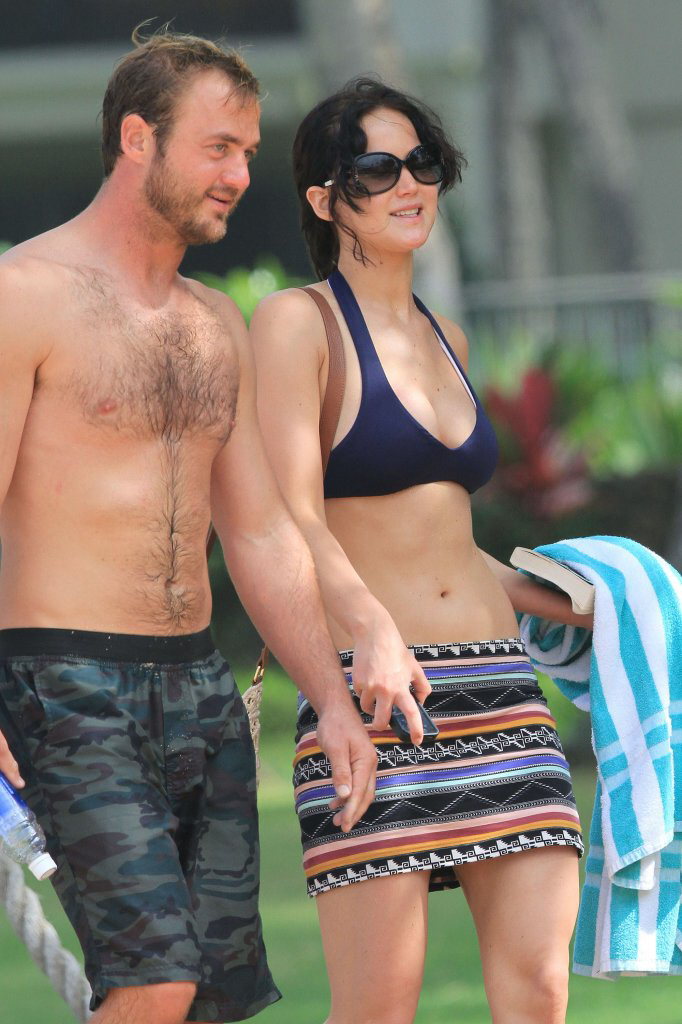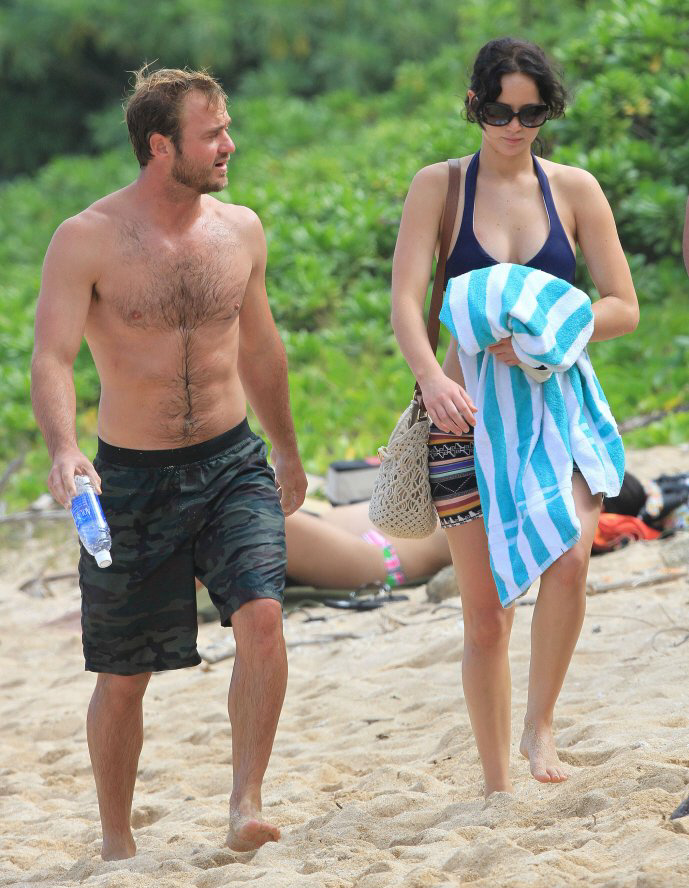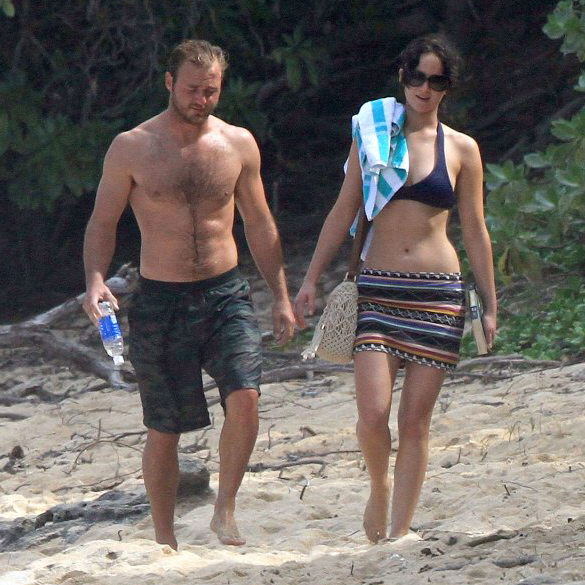 Photos courtesy of Fame/Flynet.