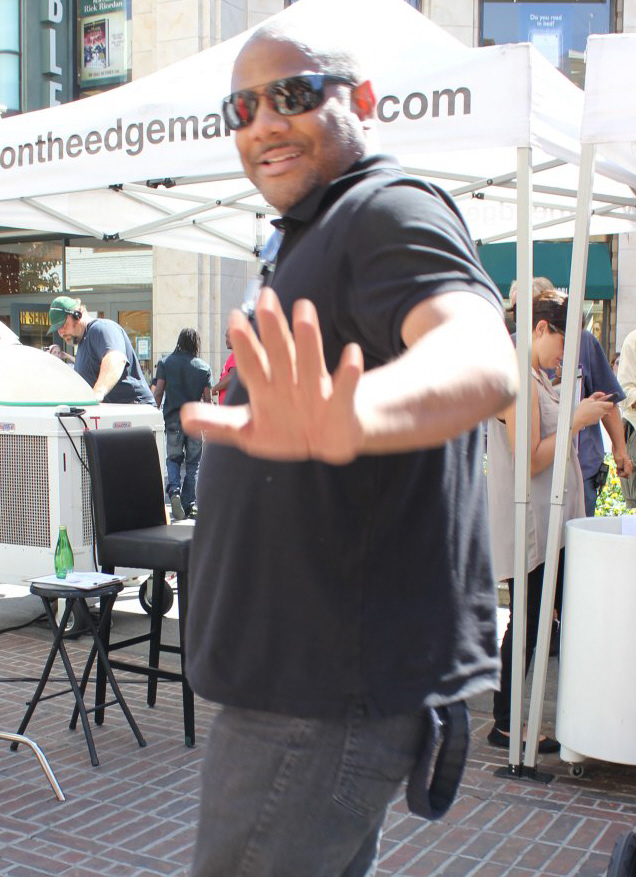 In the week before Thanksgiving, the stories kept getting more and more uncomfortable with regards to Kevin Clash, arguably the most famous puppeteer in the world. Clash is the voice and puppet master of Elmo, who is arguably (or not so much) the most famous and beloved Sesame Street character. Clash is a rock star to puppeteers and to people in the children's entertainment industry, always known for his generous spirit and work ethic. Unfortunately, Clash's decades of good works have now been tainted by an unending wave of sketchy sex scandals. First, a 20-something dude claimed that he and Clash had an affair when the dude was only 16. That dude later recanted, then recanted his recant and admitted that Clash paid him off ($125K). Then a second accuser came forward and Clash formally resigned his post at Sesame Street. And now a third accuser has come forward.
The Emmy award-winning man behind Sesame Street's "Elmo" is now facing his third allegation of underage sex in two weeks. This time puppeteer Kevin Clash is facing a lawsuit accusing him of sexual activity with a 16-year-old in 2000.

The accuser, now 29, will be filing a lawsuit in Manhattan Federal Court Tuesday, says the man's attorney Jeff Herman. He said the lawsuit is being filed as a "John Doe" because the accuser does not want to use his name.

A spokeswoman for the puppeteer said, "Mr. Clash believes this lawsuit has no merit."

Herman said his client started writing a book in 2009 describing his experience with Clash. The lawyer said he will have pages from that book at a press conference Tuesday to announce the lawsuit.

Herman said the accuser is from the South and was in high school when he came to New York 13 years ago for modeling work. He said his client connected with Clash — who went under the pseudonym "Craig" and claimed to be only 30 years old — on a gay chat line. The two chatted for a couple of days and then Craig invited the 16-year-old to his apartment.

In the apartment, Herman said his client realized Craig was older than 30. They also engaged in "some sexual activity."

Herman said his client met Clash again in 2003 and 2004, and over a period of time figured out who Clash was.

"He saw Elmo dolls, an Emmy award and photographs of Elmo with movie stars," said Herman.

Last week, 24-year-old Cecil Singleton of Manhattan — also represented by Herman — filed a $ 5 million lawsuit, accusing Clash of sexual relations when he was 15. The week prior, another young man, Sheldon Stephens, said he had intercourse with Clash when he was only 16 years old.
I was on Clash's side with the first accuser, and I was just looking for a reason to remain forever Team Clash. But three accusers, all claiming that they were underage when they engage in sexual activity with a then-middle-aged Clash? Yeah. That's a pattern. I think it's a more specific pattern than just "Clash likes teenage boys" too. I think Clash specifically likes sketchy teenage hustler types, young men who could conceivably be dismissed and disbelieved.
I do have significant questions about the legal and criminal issues involved with all of this, though. Like, why are all of these men only seeking financial settlements through civil cases? Why aren't the police involved? Is it not a criminal matter because of a statute of limitations issue, or did these men never approach the police with their stories? I have other questions too, but I really don't want to delve too deeply into these murky waters. Suffice to say, I think Clash probably was fooling around with jailbait, and he should be ashamed of himself and penalized, but that doesn't make his accusers completely innocent victims either.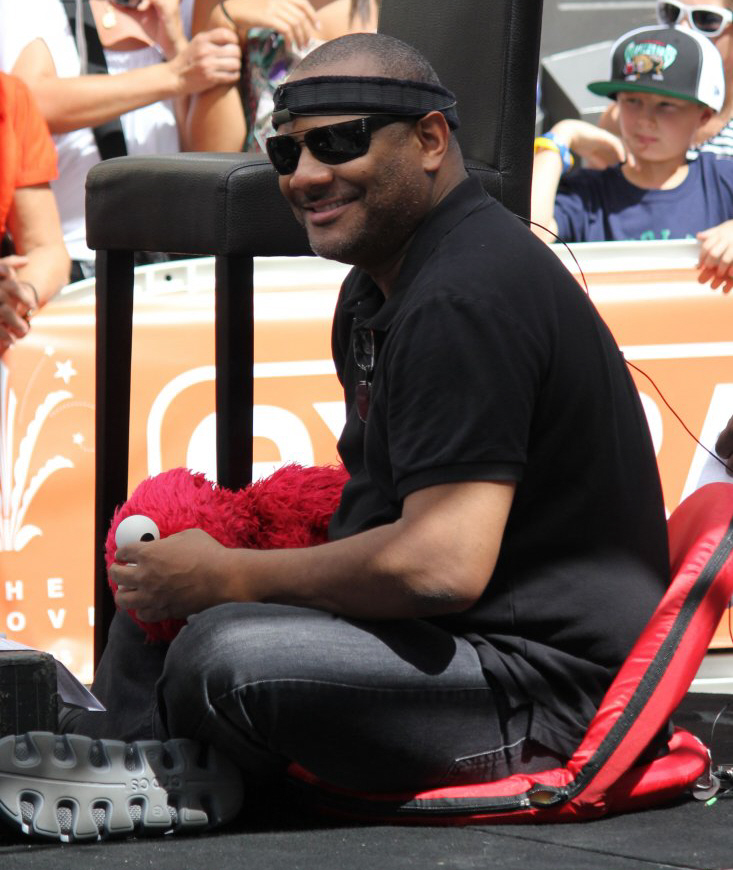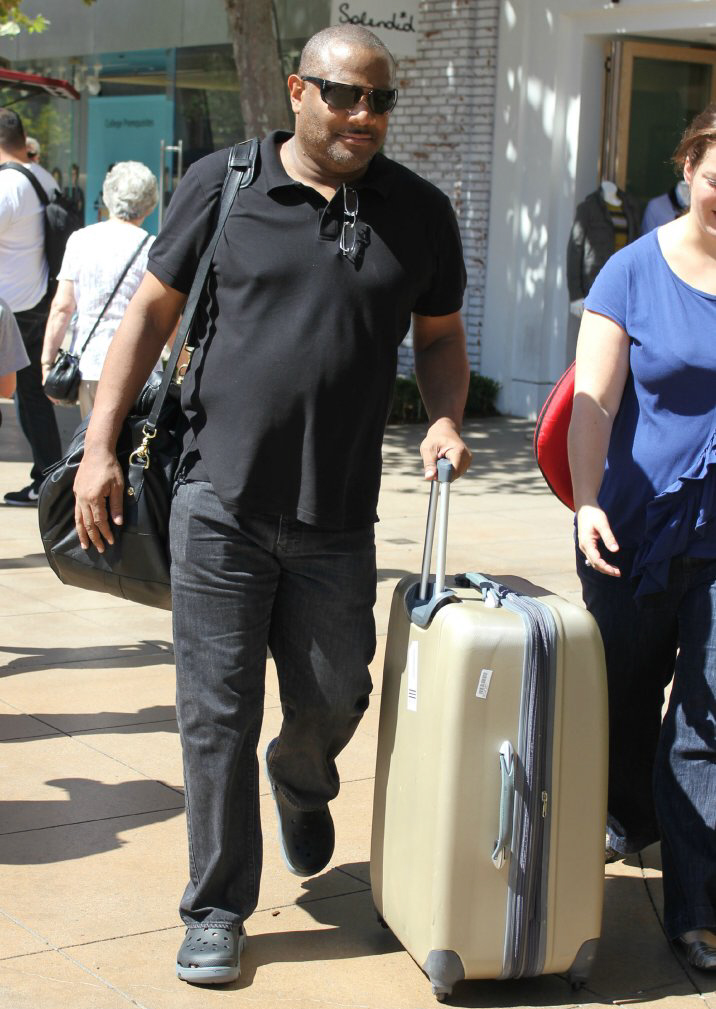 Photos courtesy of Fame/Flynet.