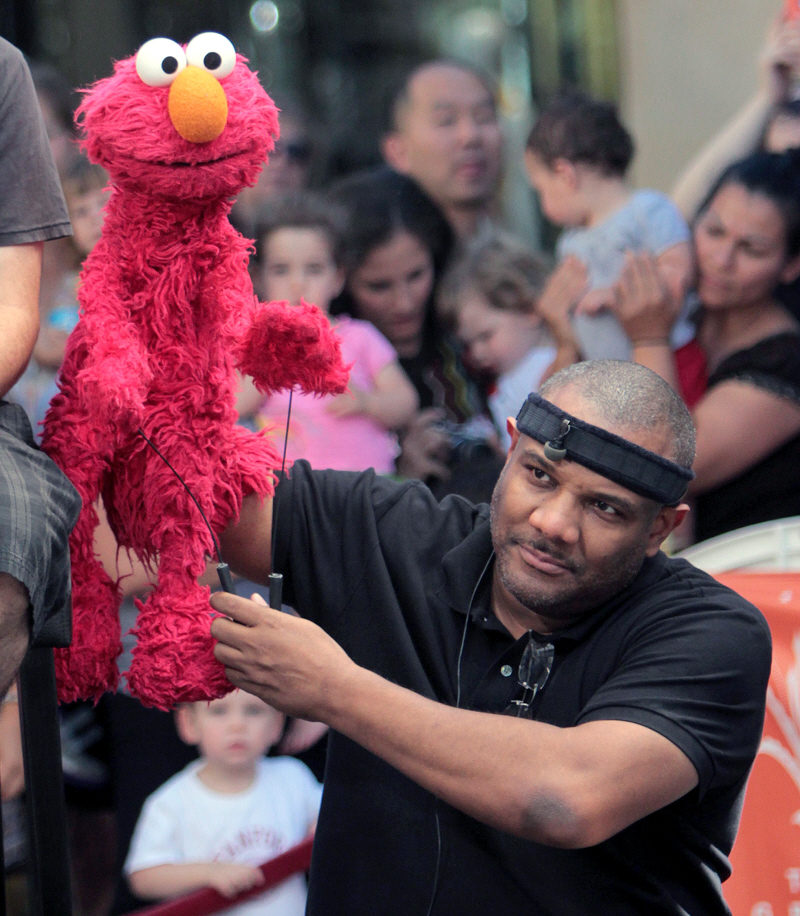 In case you missed it last week, there was a big scandal involving Kevin Clash (the voice and puppeteer of Elmo) and his possible relationship with an underage boy. Clash's accuser, Sheldon Stephens, first claimed that he and Clash had begun an inappropriate (and illegal) sexual relationship when Stephens was only 16 years old. Clash claimed that he and Stephens had been friends for years, and that their sexual relationship began when Stephens was of age. A few days after the story broke (the story broke on TMZ, when I believe Stephens leaked information to TMZ), Stephens publicly recanted and TMZ claimed Clash had paid off Stephens. I hoped that was the end of it. But it wasn't.
Immediately following Stephens' recant, The Smoking Gun got in touch with one of Stephens' family members and one of his friends – you can read TSG's story here. Stephens seemed like some kind of wannabe model/actor/grifter targeting wealthy gay men – a source said Stephens "attracts these high-powered men," but he's a "God-fearing guy" and "not just a pretty boy." He's been arrested several times too, once for robbing a former boss at knifepoint. Basically, Stephens seems like a sketchball. And now he's recanting his recant. Because of course:
The man who accused Kevin Clash, the voice of Elmo, of having sex with him while he was underage stands by his story, claims he was pressured into recanting it, and is now interviewing lawyers to help him undo his settlement.

TMZ broke the story … Clash and Sheldon Stephens entered into a settlement in which Clash agreed to pay Stephens $125,000, but in return the agreement provides the following:

"Stephens agrees that immediately upon execution of this Agreement, his counsel, Andreozzi & Associates, P.C., shall release the [following] statement … 'He [Stephens] wants it to be known that his sexual relationship with Mr. Clash was an adult consensual relationship.'"

We've learned Stephens has met with lawyers in Los Angeles and told them he was pressured into recanting his allegation and insists he's telling the truth when he says he had sex with Clash when he was 16.

Stephens — who is now 23 — is telling lawyers he will gladly forfeit the $125,000 to restore his name. Stephens is saying he was literally crying during the final negotiations and repeatedly said he didn't want to sign.

Clash's lawyer told us Friday he would have no comment on the settlement story.
If Clash did offer Stephens a cash settlement – which I do believe happened, simply because everything was "taken care of" so swiftly – I'm assuming that part of the settlement was a non-disclosure clause, just because OF COURSE. If you're Kevin Clash and you're paying off this crazy grifter just to get him to STFU (and at this point, I have no idea if Clash was sleeping with Stephens when he was underage), you know that this is the kind of guy who will say whatever for money. So there is hopefully a binding non-disclosure clause. Meaning that if Stephens leaked this information to TMZ (which he did, let's face it) and Stephens is now trying to recant his recant, that means Clash can sue Stephens. And take the settlement money back. And it means that Stephens really doesn't have any credibility. At all.
UPDATE: Clash has resigned from Sesame Street officially now. And there's a second man claiming that he had sex with Clash when he (the accuser) was underage.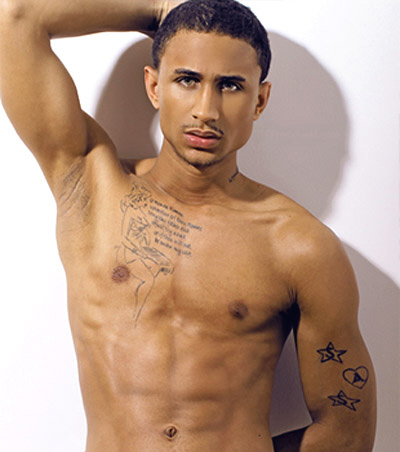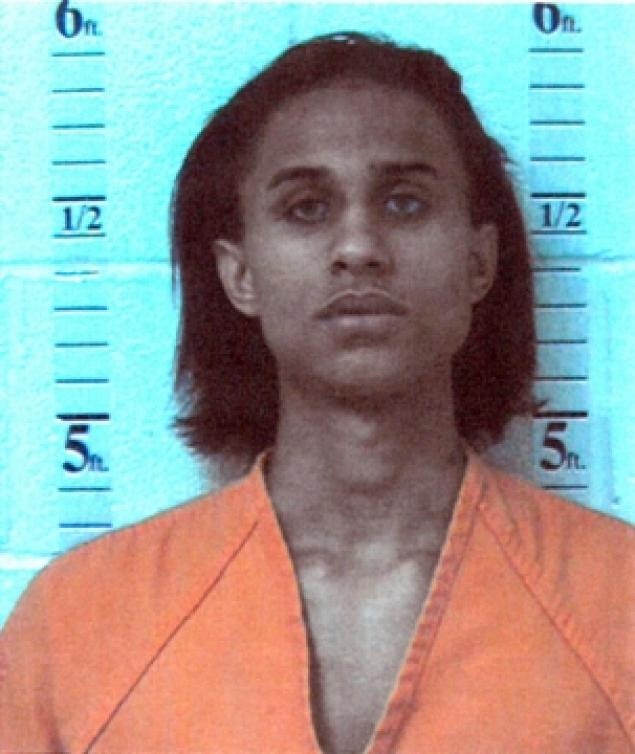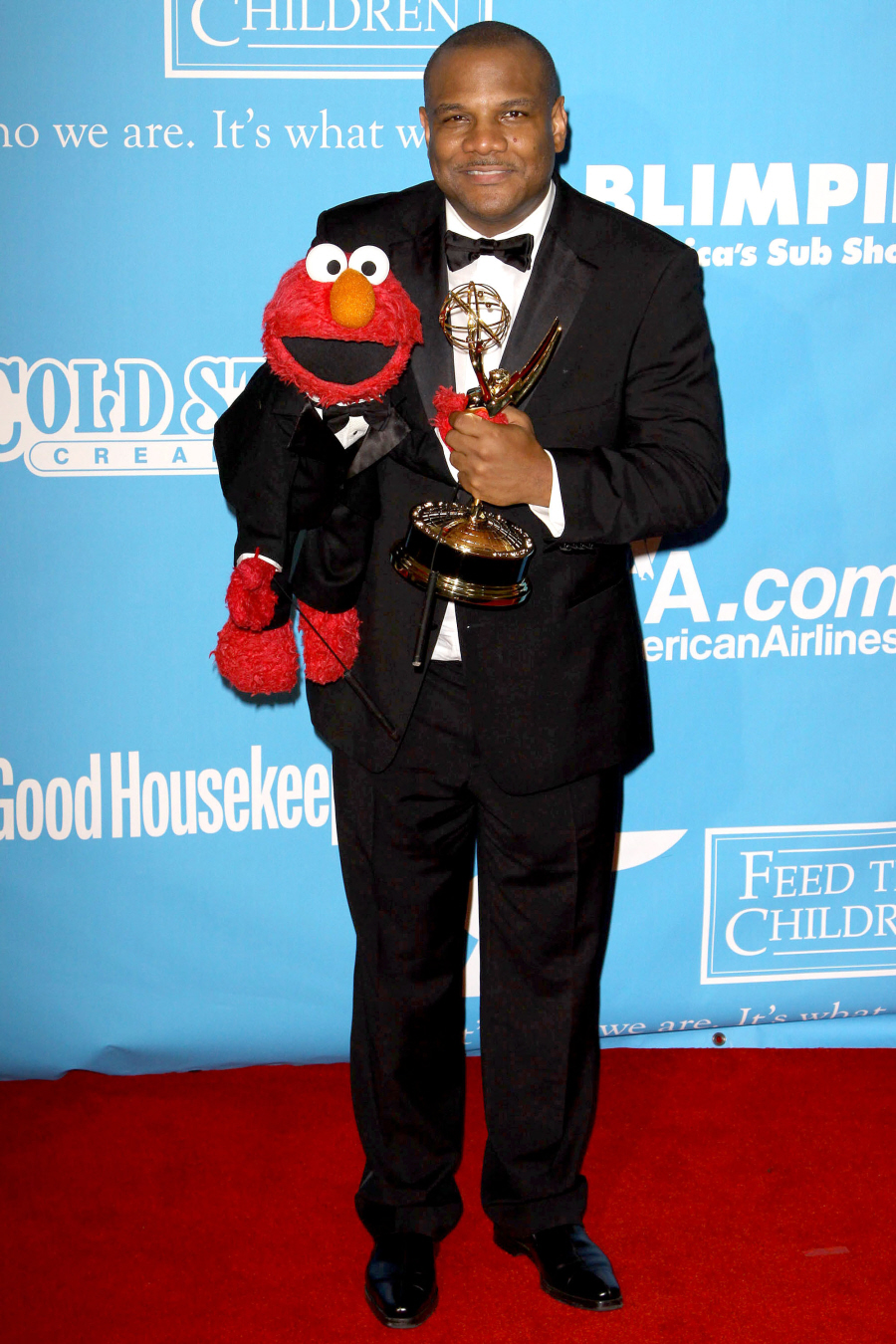 Photos courtesy of WENN, Google Images.