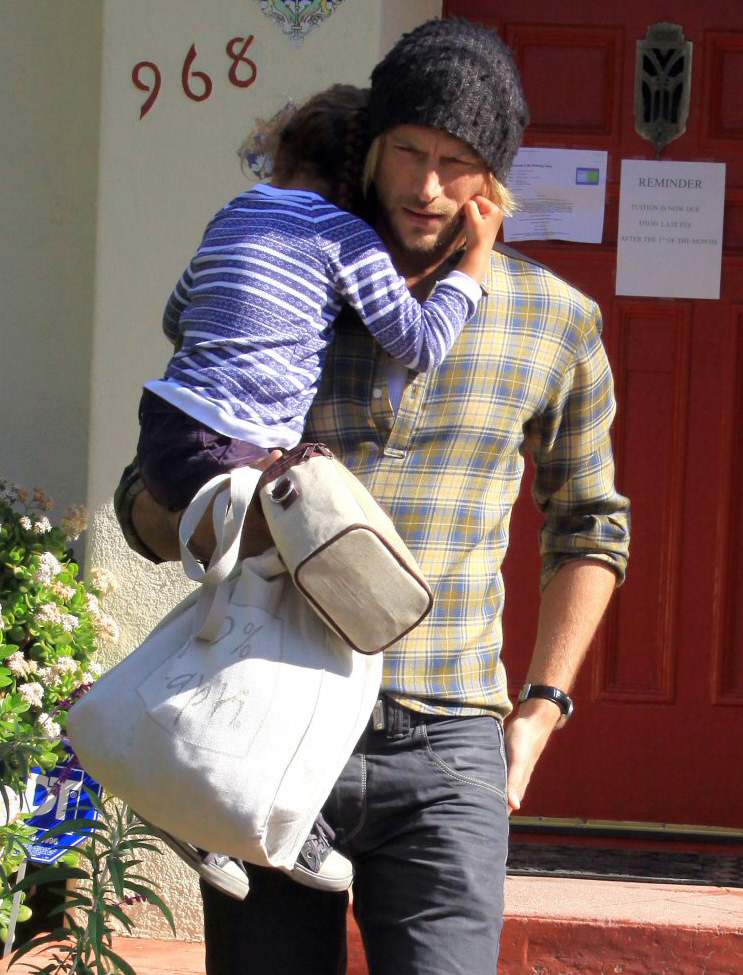 Well, bad news for Gabriel Aubry. But it's not as bad as it could be. Gabriel was in family court yesterday to see if the court would rescind (withdraw?) Halle Berry's emergency protective order against Gabe. Halle got the emergency order seemingly hours after the Thanksgiving fight between Gabriel and Olivier Martinez, and she let it be known that she would be seeking a permanent restraining order against Gabriel so that he would no longer have access to Nahla. Gabe battled back by filing for his own restraining order against Olivier, and making a declaration that Olivier had instigated the fight, and Olivier had tried to kill him. Well, the bad news is that the judge decided to let the emergency protective order stand as-is. The good news is that the order is only valid until Thursday, when Halle and Gabriel will likely be back in court arguing their different stories on what went down:
Gabriel Aubry took another lump in his war with Halle Berry today … a judge just rejected his bid to have the restraining order removed … which means he still can't visit with his daughter Nahla.

Gabriel had gone back to court today to ask the judge to lift the emergency restraining order that was issued against him on the day he got beat up by Halle's fiance Olivier Martinez.

Initially, the restraining order was supposed to stay in place until Dec. 3 … but today, the judge acknowledged there was a clerical error … and the order can only stay in effect until Thursday Nov. 29.

The order prohibits Gabriel from going within 100 yards of Nahla, Olivier or Halle.

Gabriel wanted the order to end TODAY — but the judge shut him down.

Now, Halle and Olivier will have to go to court by Thursday if they want to keep Gabriel away from them and Nahla.
Oddly enough, both Radar and Page Six are claiming that Gabriel DID win the right to see Nahla again right now, saying that after the judge met with Halle and Gabe's lawyers behind closed doors, the judge "tweaked the restraining order to allow him to see Nahla again… it wasn't clear how Aubry would be able to see Nahla because he's still under orders to steer clear of Berry and Martinez. We're also told that Aubry may not be able to work for months due to his nasty collection of facial cuts and bruises." Basically, I think we have to go through all of this again on Thursday. Only I guess the lawyers will be more prepared then. Hopefully.
Radar had a very sympathetic pro-Gabe story yesterday, before the court made its ruling. A "source" told Radar:
"Gabe has had enough, he has now twice been accused of criminal behavior resulting in his recent arrest after a fight with Olivier Martinez on Thanksgiving. Gabe will ask the judge to prohibit Martinez from having any contact with Nahla. Gabe will also ask the judge to re-instate his visitation with Nahla after Halle obtained a protective order after Gabe's arrest which doesn't allow him to have any contact with his little girl. Gabe believes that the judge will be disturbed by the fact that Olivier suddenly inserted himself into the custody hand off on Thursday. Halle's nanny/housekeeper is supposed to be the go-between for the parents when Gabe picks up and drops off Nahla."
I think the idea of prohibiting Olivier from seeing Nahla makes sense logically – after all, if the argument is "Gabriel should be seen as violent," then you can easily make the same case for Olivier. And if Gabe's version of events is true (or even mostly true), I would NOT want Olivier around any children either. At the end of the day, I suspect that this legal move will just make Halle and Olivier even angrier. You know what really worries me? The nightmare scenario in which Halle and Olivier just pick up and take Nahla to some country where an extradition order would never be honored. I think that might even be Halle's Nuclear Option, you know? So let's be thankful right now that both Halle and Gabriel are still channeling their anger and rage and drama and insanity through the court system.
As for the possibility that Gabe will actually face criminal charges (he was initially charged with misdemeanor battery), TMZ and Radar are in agreement that it is unlikely. TMZ says the cops will recommend that Gabe NOT by prosecuted because the fight was "mutual combat". But Radar says that Gabriel wants Olivier to face criminal charges for the attack.
Also: bizarre story, but Extra is reporting that in Gabe's restraining order filing, he referred to Halle as his "ex-wife". They were never married to anyone knowledge, so… maybe it's just a typo?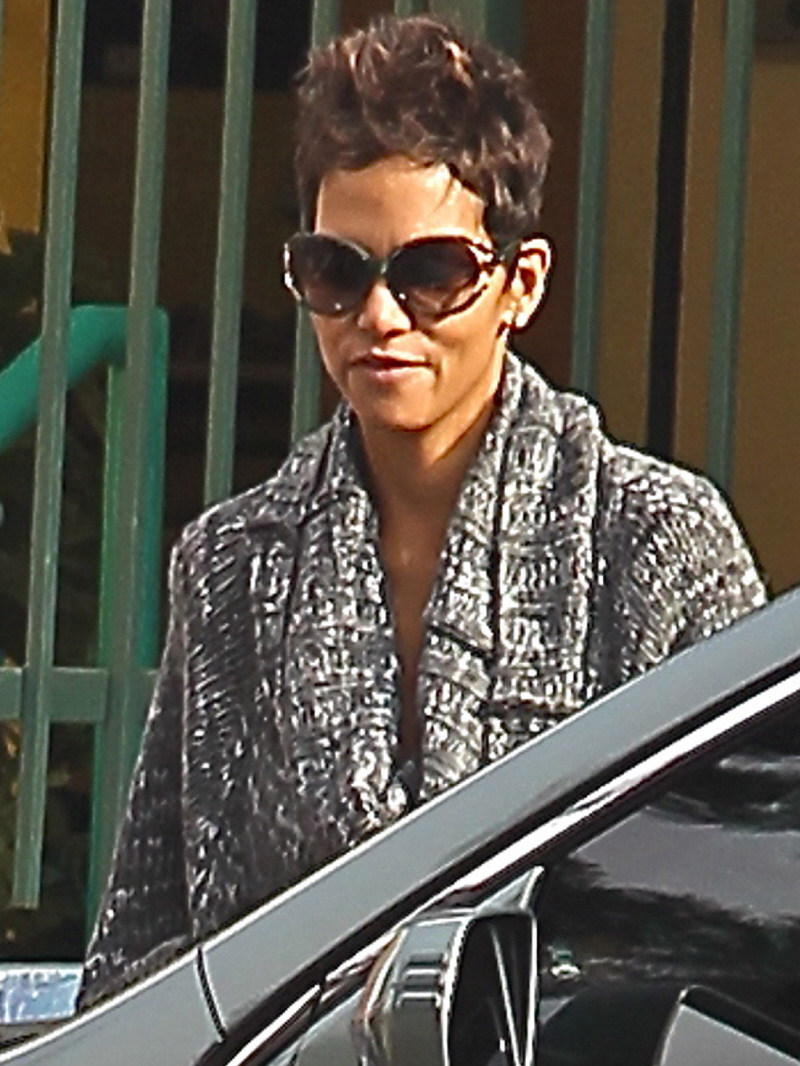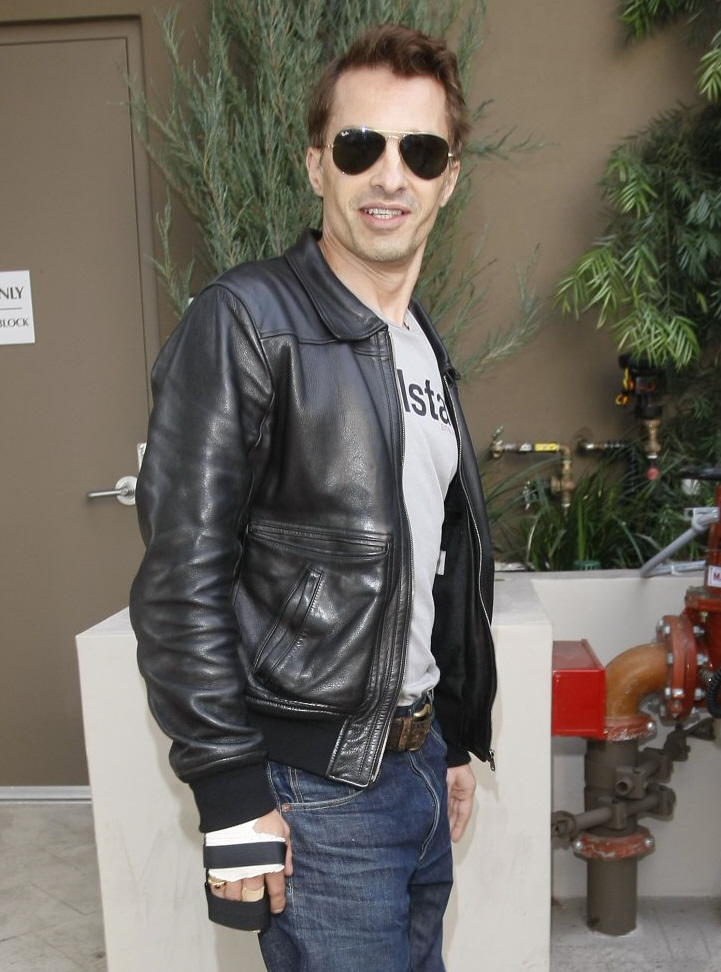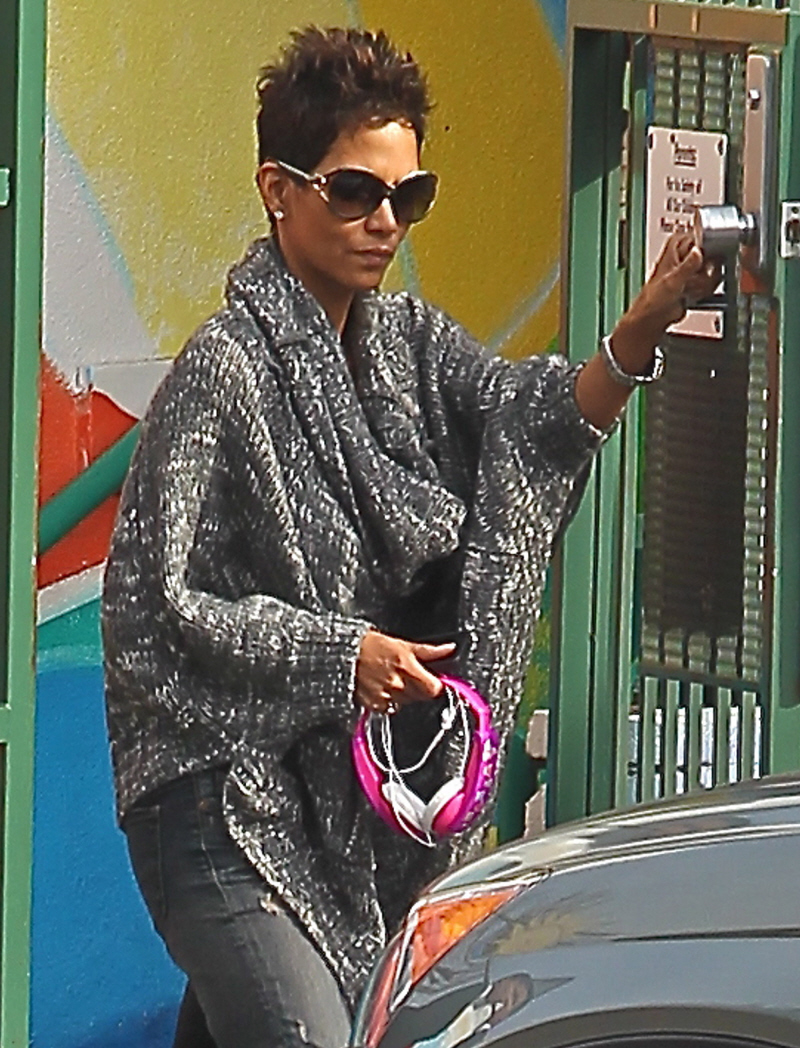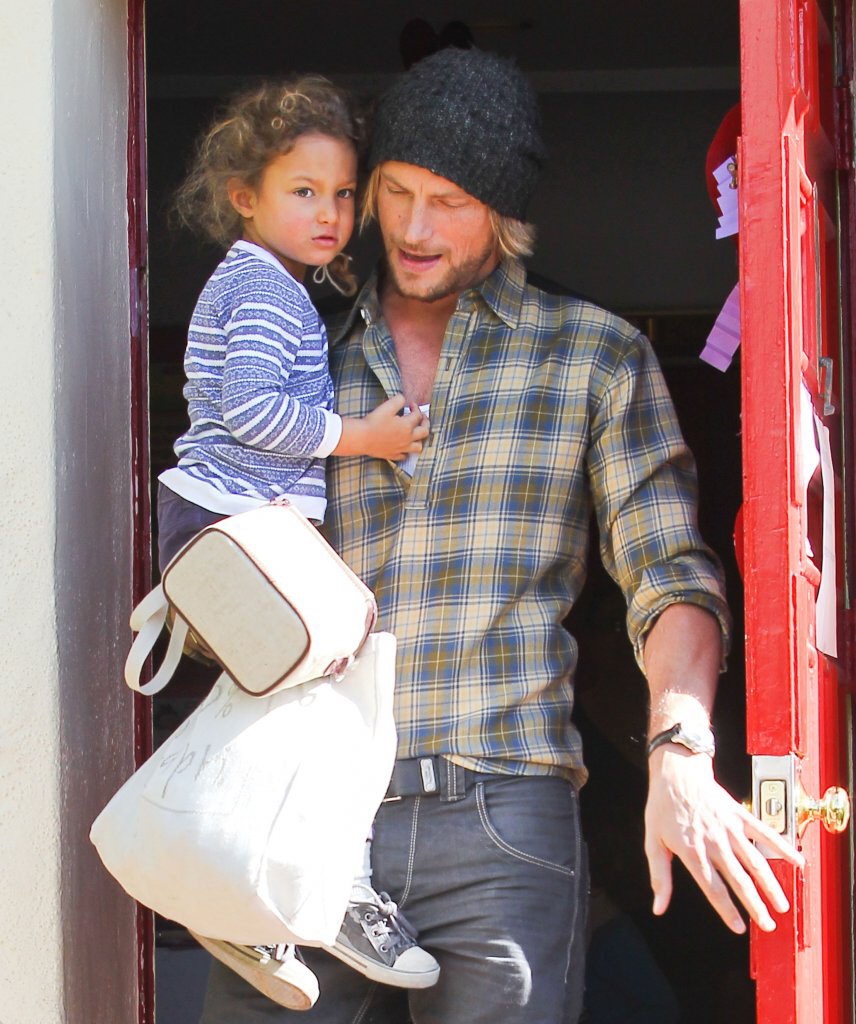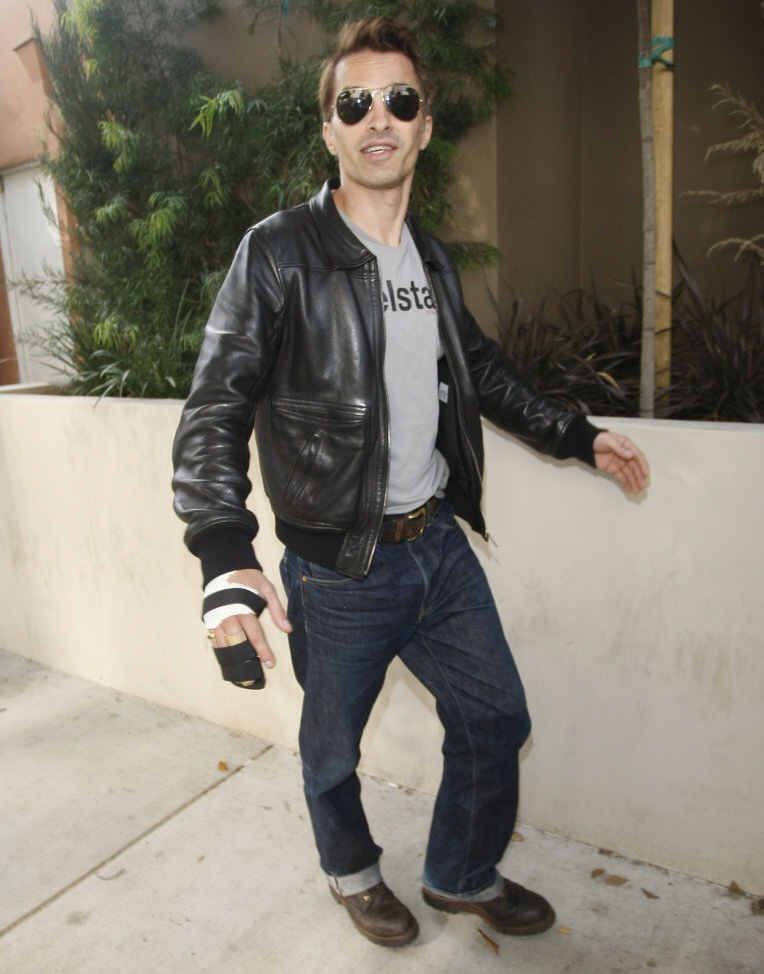 Photos courtesy of WENN, Fame/Flynet.