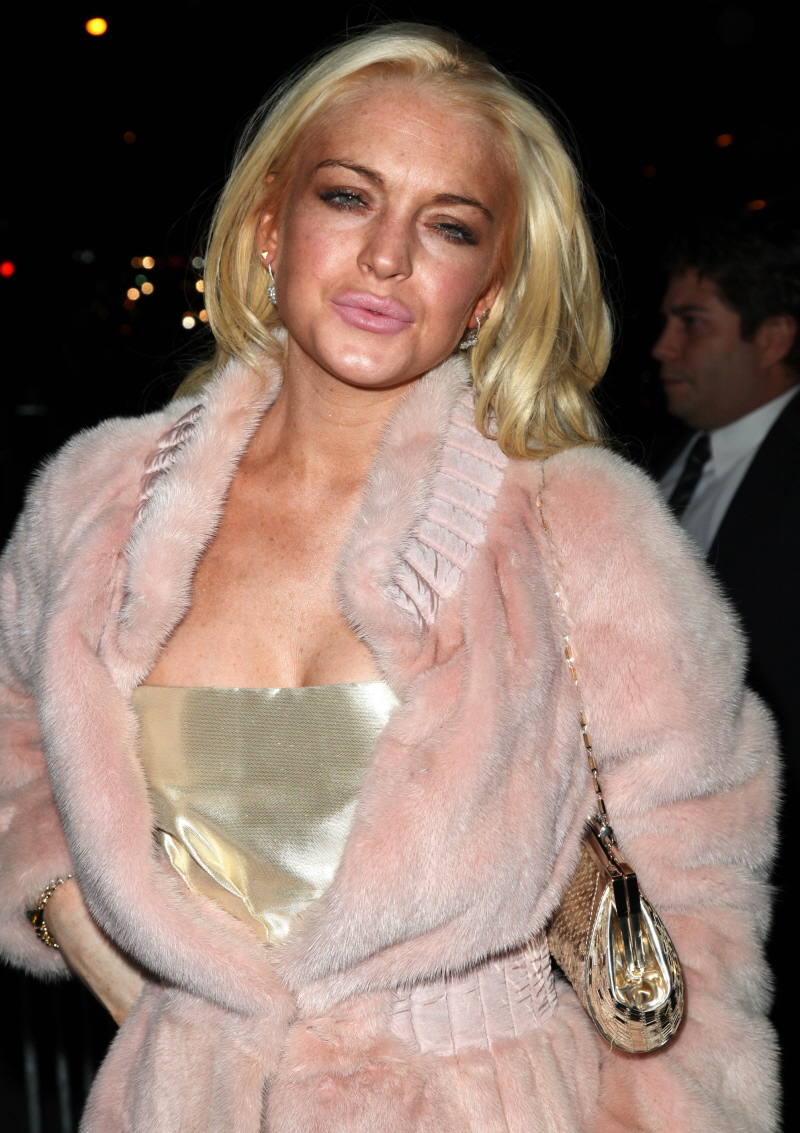 Well, this was like a little gift this morning. The gift of crackie: the gift that keeps on giving. While everyone was waiting for the LAPD to charge Lindsay Lohan with lying to the police for her June car accident, Lindsay was all "I'm not waiting for s—t mother—kers!" So she just went out and got arrested in New York, because why not? According to multiple sources, Lindsay was at Club Avenue when she and "female patron" began to have words with each other. The words turned into crack fists, and the NYPD arrested Lindsay and charged her with third-degree assault. Because of course.
Lindsay Lohan was ARRESTED at 4 AM Thursday in New York City for allegedly punching a woman at a New York City nightclub … law enforcement sources tell TMZ.

Our sources say Lohan was at Club Avenue when she got into some sort of argument with a female patron and it became physical. We're told cops came and arrested Lindsay for allegedly assaulting her.

Law enforcement tells us prior to the fight words were exchanged between Lindsay and the woman as they sat in separate booths near each other. Lindsay said something to the effect of, "Give me my space." Some time passed and then, for some reason, Lindsay allegedly punched the girl in the left side of her face.

We're told by the time cops arrived Lindsay had left the club and was a passenger in a car that was leaving the area. Cops intercepted the car and made the arrest.

At the time of this post Lindsay is still at the police station.

And this isn't Lindsay's only legal problem. TMZ broke the story … she is about to be charged with lying to cops in June after her car accident on Pacific Coast Highway. She told them she was a passenger in the Porsche when actually she was driving.

And, if Lindsay is formally charged with the latest crime, it could trigger yet another probation violation.

UPDATE 7AM ET: We're told Lindsay is still at the police station getting booked for third degree misdemeanor assault, and she's "visibly tired."
MOVE THAT FACE, I'M LINDSAY LOHAN. Honestly, I'm kind of surprised that it went down like this. I'm surprised it didn't involve Lindsay doing lines at the table, or throwing a drink ("water") at the woman first. Still, I guess this is expected. I mean, Lindsay needs to be arrested a few times a year just to make it feel fresh, I guess. I hope that this automatically triggers a probation violation and FINALLY somebody sends her to jail to do real time.
Incidentally, Lindsay was once banned from Avenue years ago. Remember when she tweeted that "jb cheater" stuff about Justin Timberlake, basically saying that she saw Justin fooling around on Jessica? That happened at Avenue.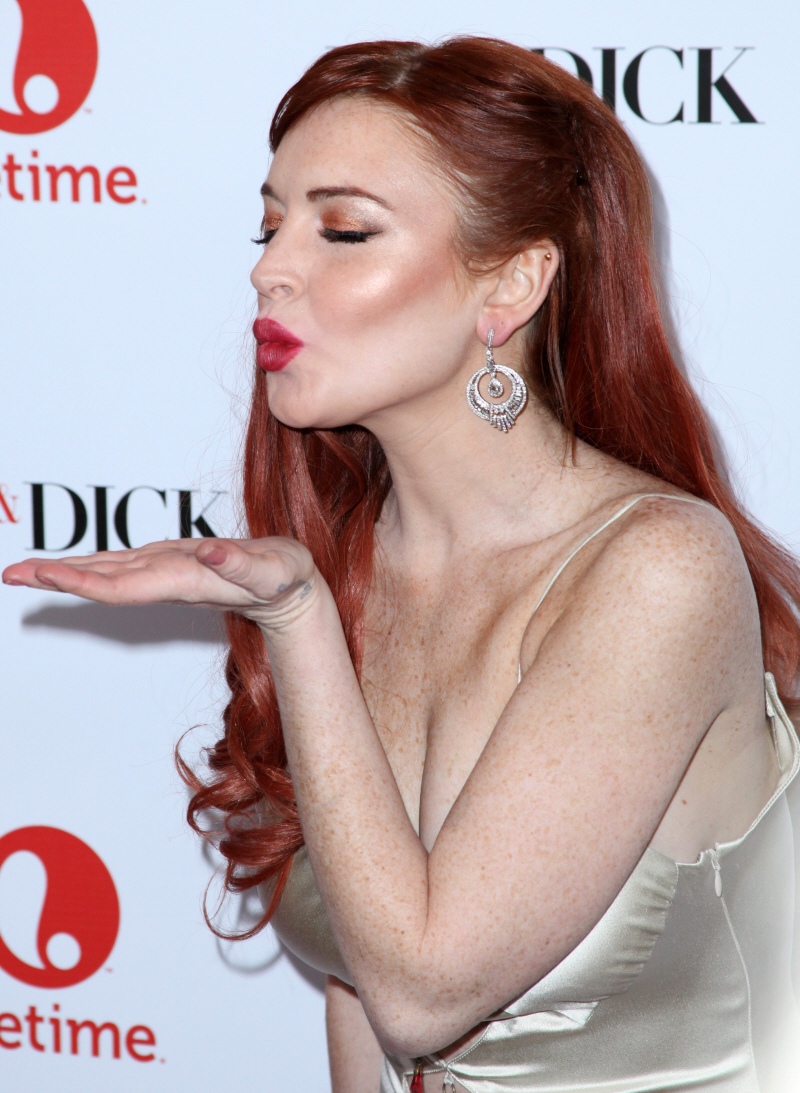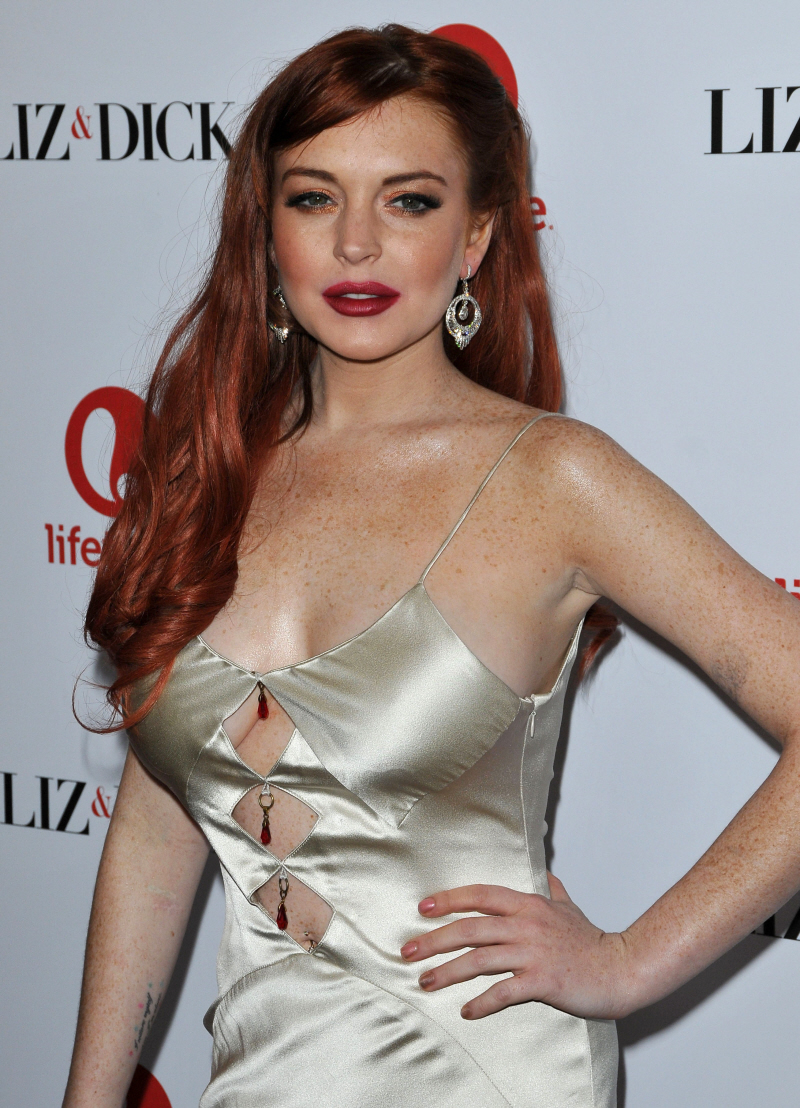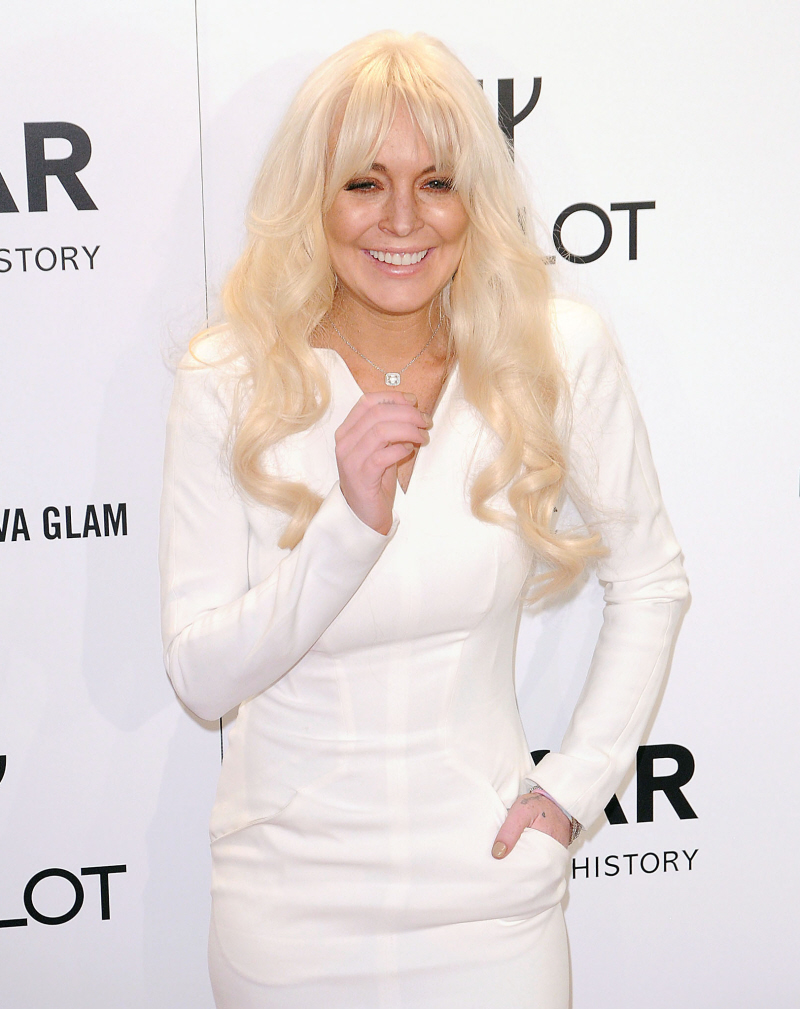 Photos courtesy of WENN.