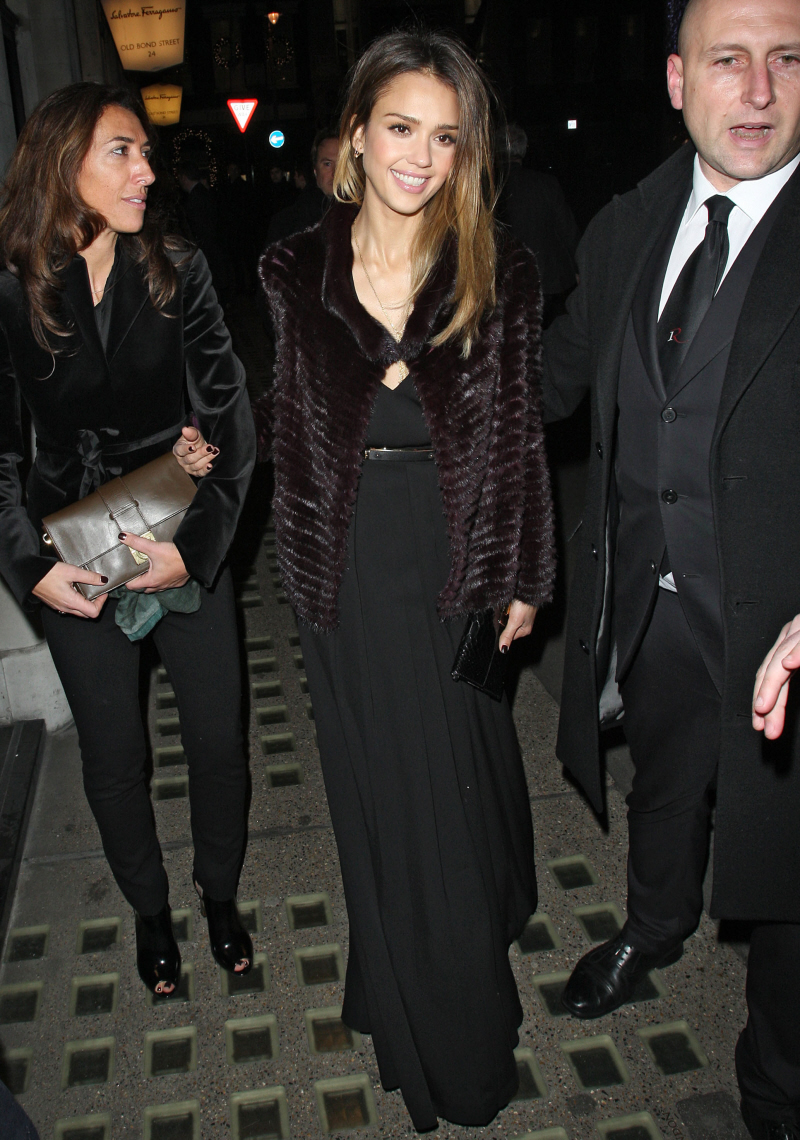 Here are some new pics of Jessica Alba in London last night, leaving the event for Salvatore Ferragamo's 75 years on Old Bond Street, after which she went to Loulou's (a private club). I came for the bitchface (photo at the end of the post) and I stayed for the coat and the pregnancy rumors. First, let's talk about the coat – is that real fur??! No, right? That has got to be faux fur, in which case I'd really like to own that coat because it is really, really cute and it would look great on me. Next: the pregnancy rumors. This week's National Enquirer says Alba is knocked up again:
Just a little over a year after giving birth to her second baby, Haven Garner, the glowing actress is confiding to friends that she's expecting ANOTHER bundle of joy.

"Jessica couldn't be happier," a close pal told The ENQUIRER. "She's absolutely beaming."

With a successful showbiz career, her own company and an upcoming book, the workaholic "Dark Angel" beauty has a lot to smile about these days.

"She knows she'll have her hands full chasing after three kids while balancing her acting career and running a new company, but she just can't wait to be a mom again," said the source.

The 31-year-old mother of two daughters and her producer-husband, Cash Warren, are said to be hoping for a boy this time around.

"Cash loves his girls, but he feels that once they have a boy, their family will be complete," revealed the pal.

Jessica met Warren, 33, on the set of "Fantastic Four" in 2004. They tied the knot in May 2008 and welcomed Honor Marie, 4, just one month later. Haven arrived in 2011. But Jessica's family life hasn't seemed to slow her down profes­sionally. She's currently filming the "Sin City" sequel, "A Dame to Kill For," and is also expanding her line of eco-friendly household cleaning and baby prod­ucts through her new venture, The Honest Company.

What's more, in March she's releasing her first book, "The Honest Life," a guide to natural and nontoxic living.

"But motherhood means more to her than anything Hollywood has to offer," said the source. "When I saw her shopping recently for maternity clothes she looked like the happiest woman on the planet!"
BUT… Jessica's rep went to E! News to deny the story. Who do you believe? My first instinct is to believe the Enquirer, actually. Alba is such a general non-entity when it comes to celebrity gossip, I just don't see why the Enquirer would make this up. I think they heard about it from one of her friends or something. Maybe it's not true, of course, or maybe Alba just doesn't want to announce it yet (like, it could be very early on, in which case she could be TWINSIES with Jessica Simpson and Duchess Kate). As for "having another baby" as a career strategy… this is what Alba is known for. This is her "hook" for her current celebrity status. She's is a "celebrity mom" known for cute photo-ops with her kids rather than her body of work. So… when you look at it that way, why wouldn't Alba get pregnant again?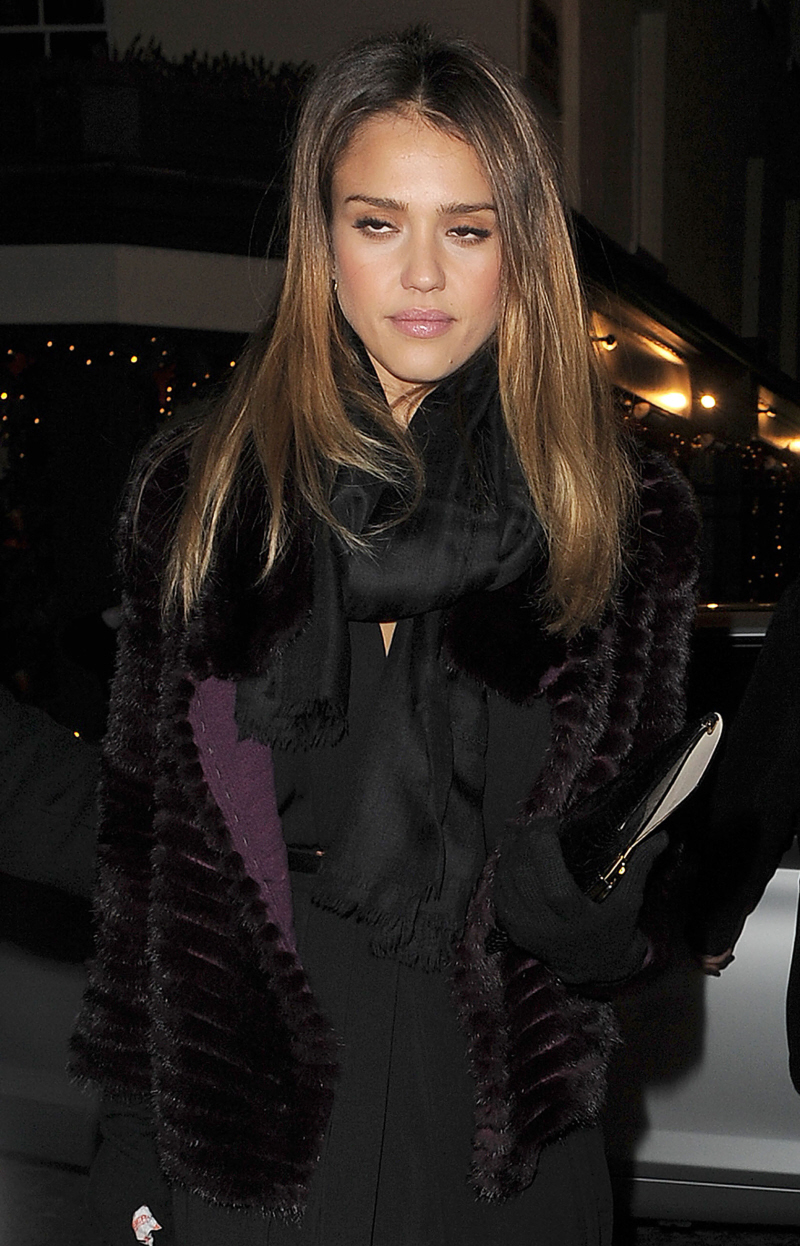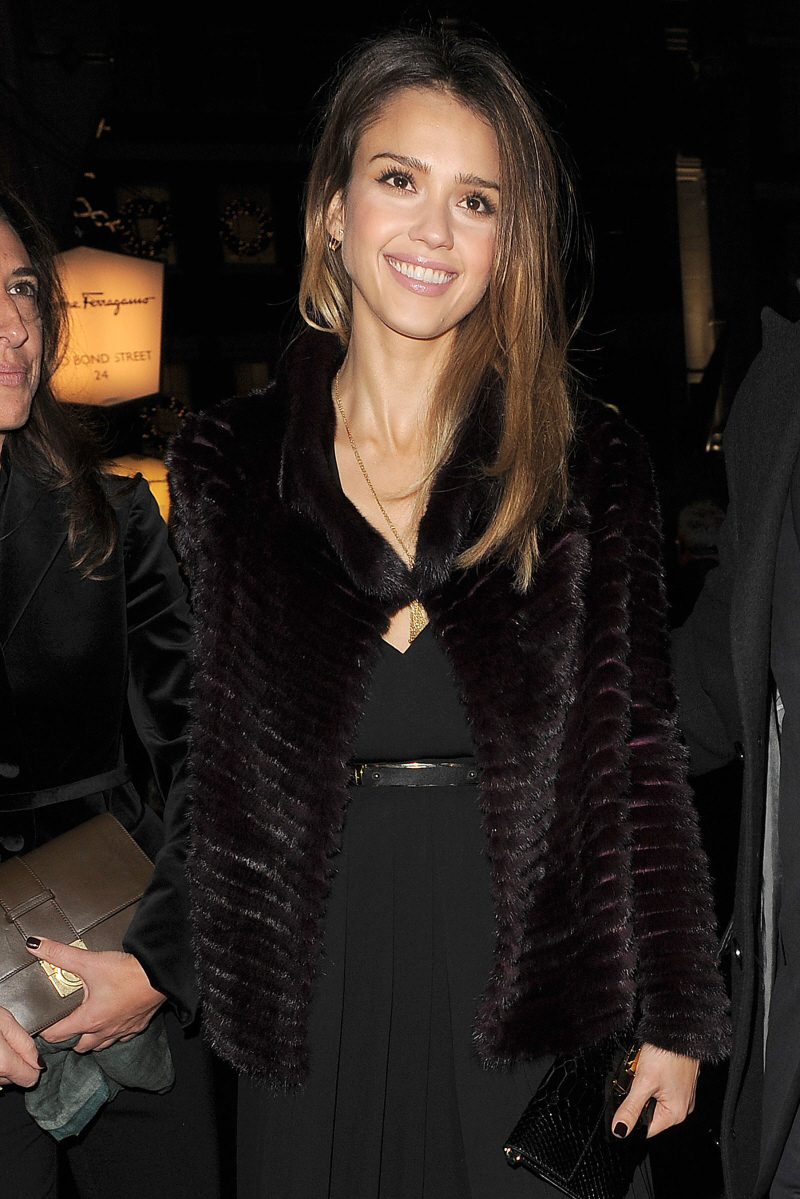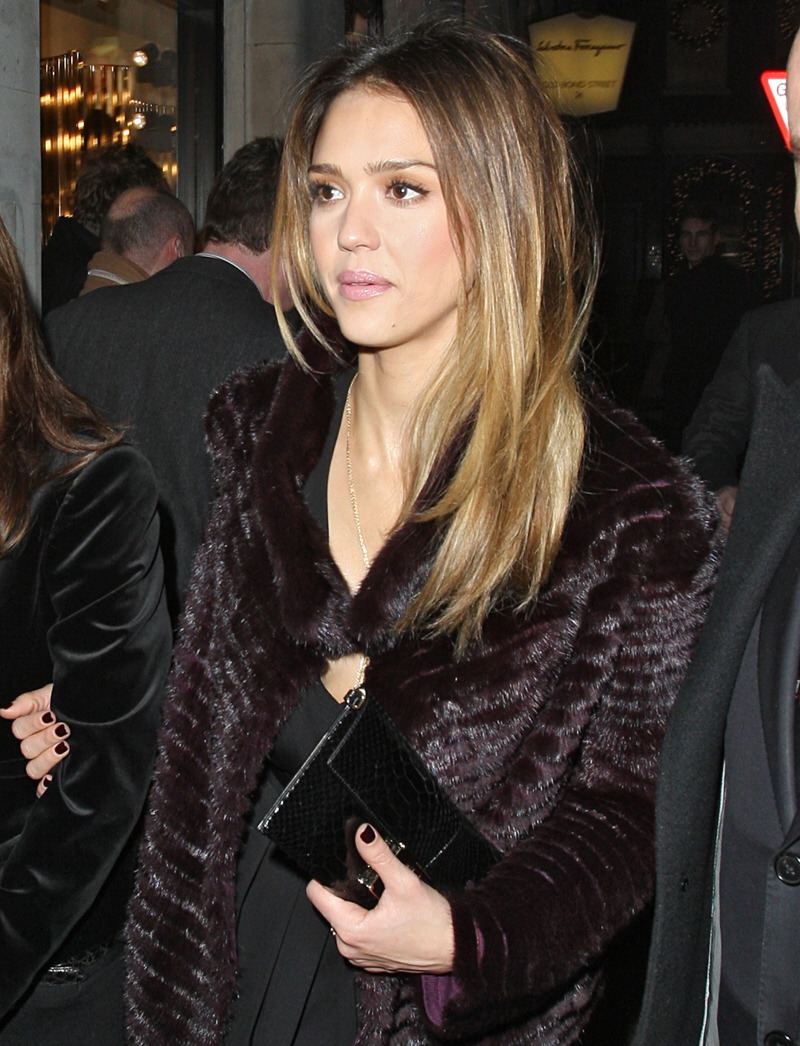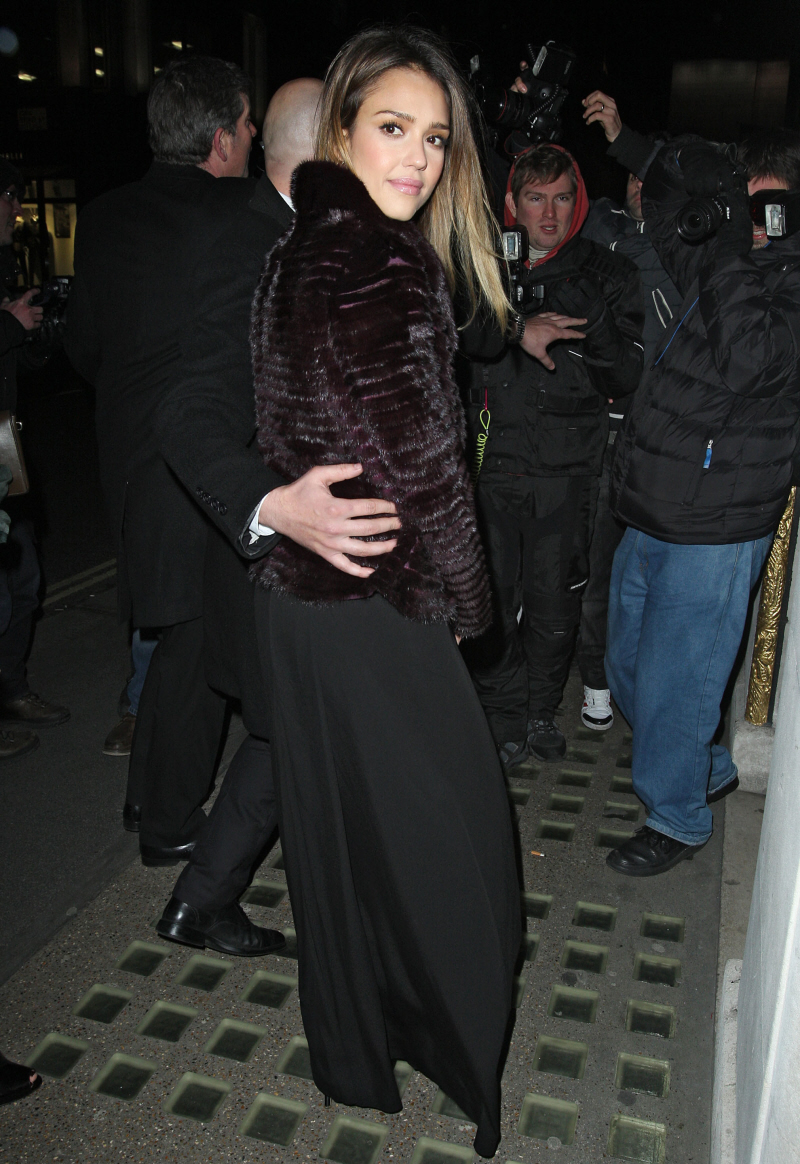 Photos courtesy of Spiller/WENN.com and Will Alexander/WENN.com.