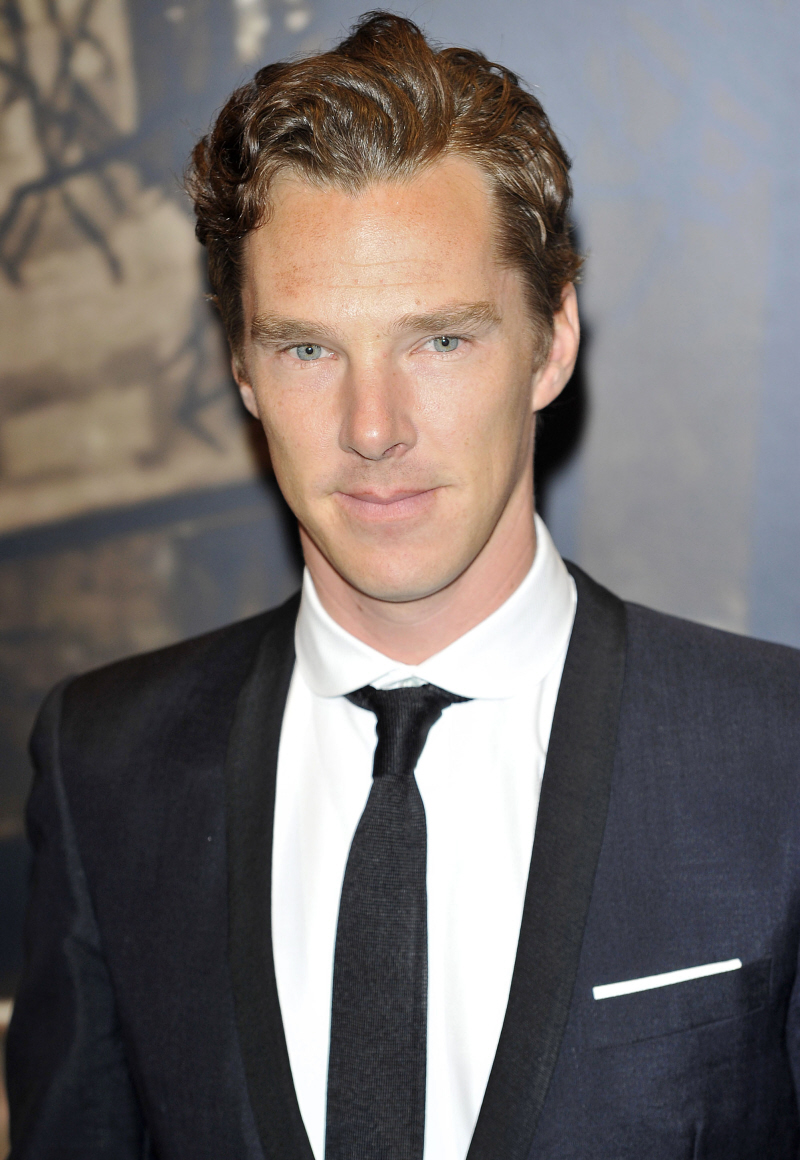 I don't want to oversell this or anything. It's not like I even saw the first Star Trek reboot with Chris Pine and Eric Bana and all. But I will DEFINITELY be seeing the sequel, Star Trek Into Darkness. You know why? Benedict Cumberbatch. His freaky-beautiful face, his gorgeous rich voice, his villainy, his accent, his whole… Cumby-ness. Chris Pine who? Zachary Quinto what? Zoe Saldana how? It's all about the Cumby. And I feel like the Star Trek people know that too. That's why the first Star Trek Into Darkness trailer is SO MUCH CUMBERBATCH. OMG.
Good God, his voice. I'm about to be graphic here, so be forewarned: I had a little O when Cumby says, "I have returned…to have. My. Vengence." Can you imagine Cumby saying that to you when he walks into your bedroom? Like, I would ask him to announce himself wherever he goes. "I have entered the kitchen… to have. My. Soup." "I have returned to The Olive Garden. To. Have. My. Unlimited. Salad."
As for the rest of it… sure. Whatever. Gravy on the hunk of man-meat that is Cumberbatch's beautiful villainy.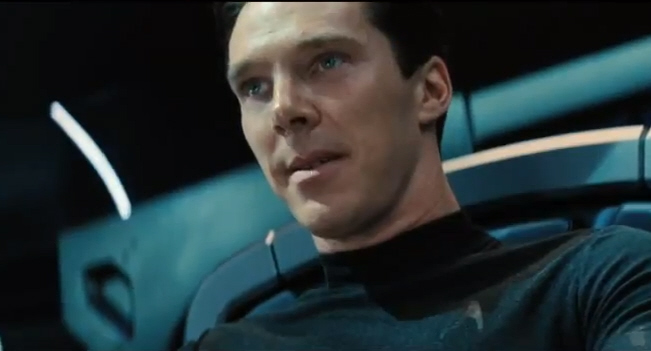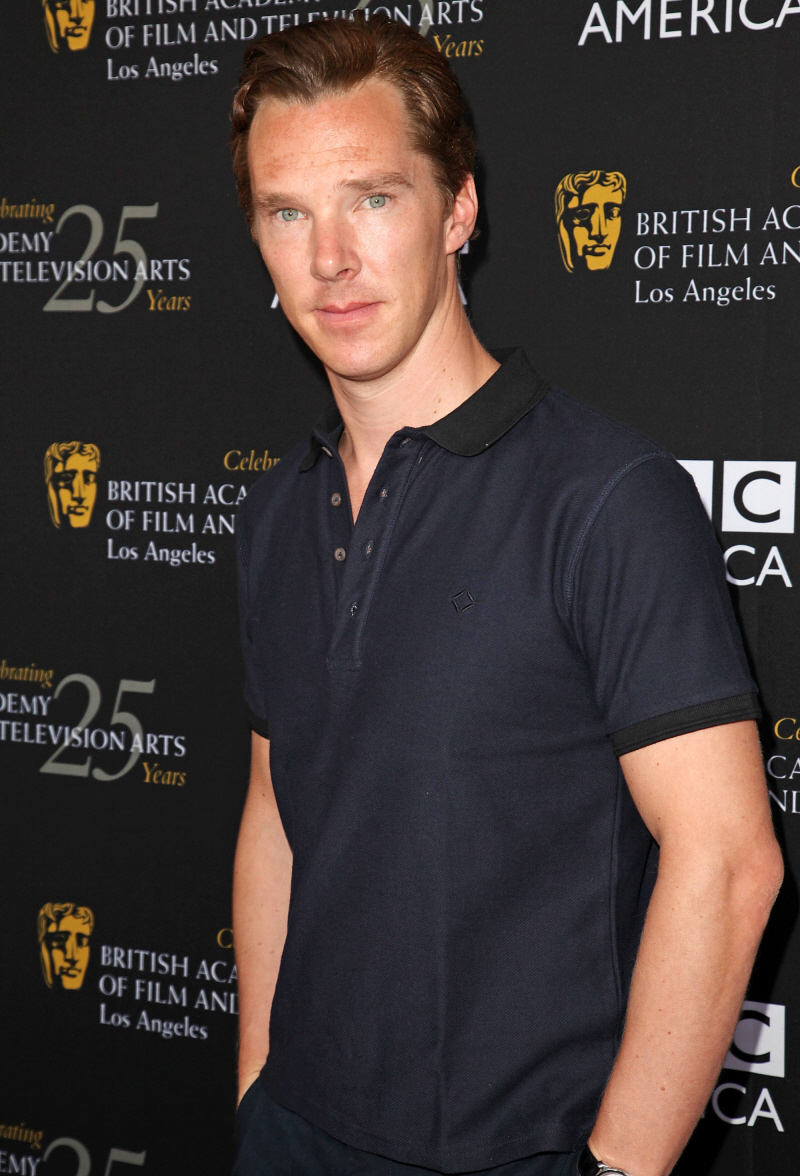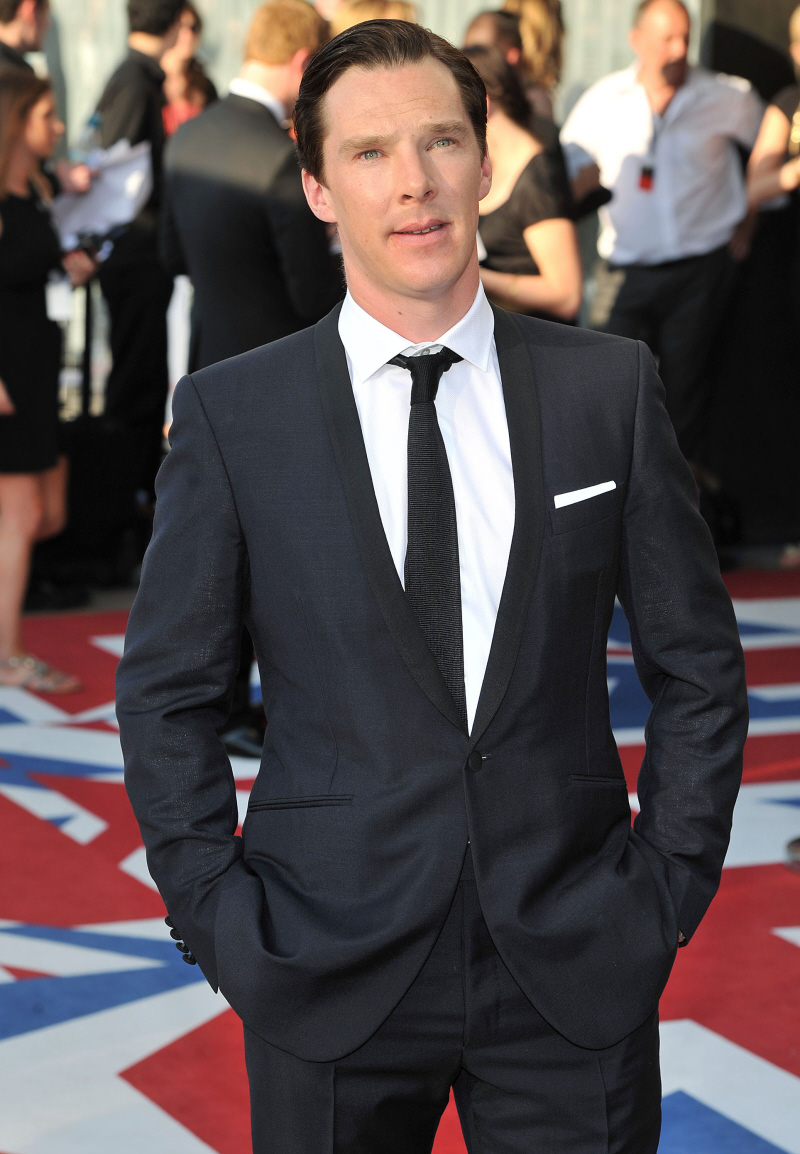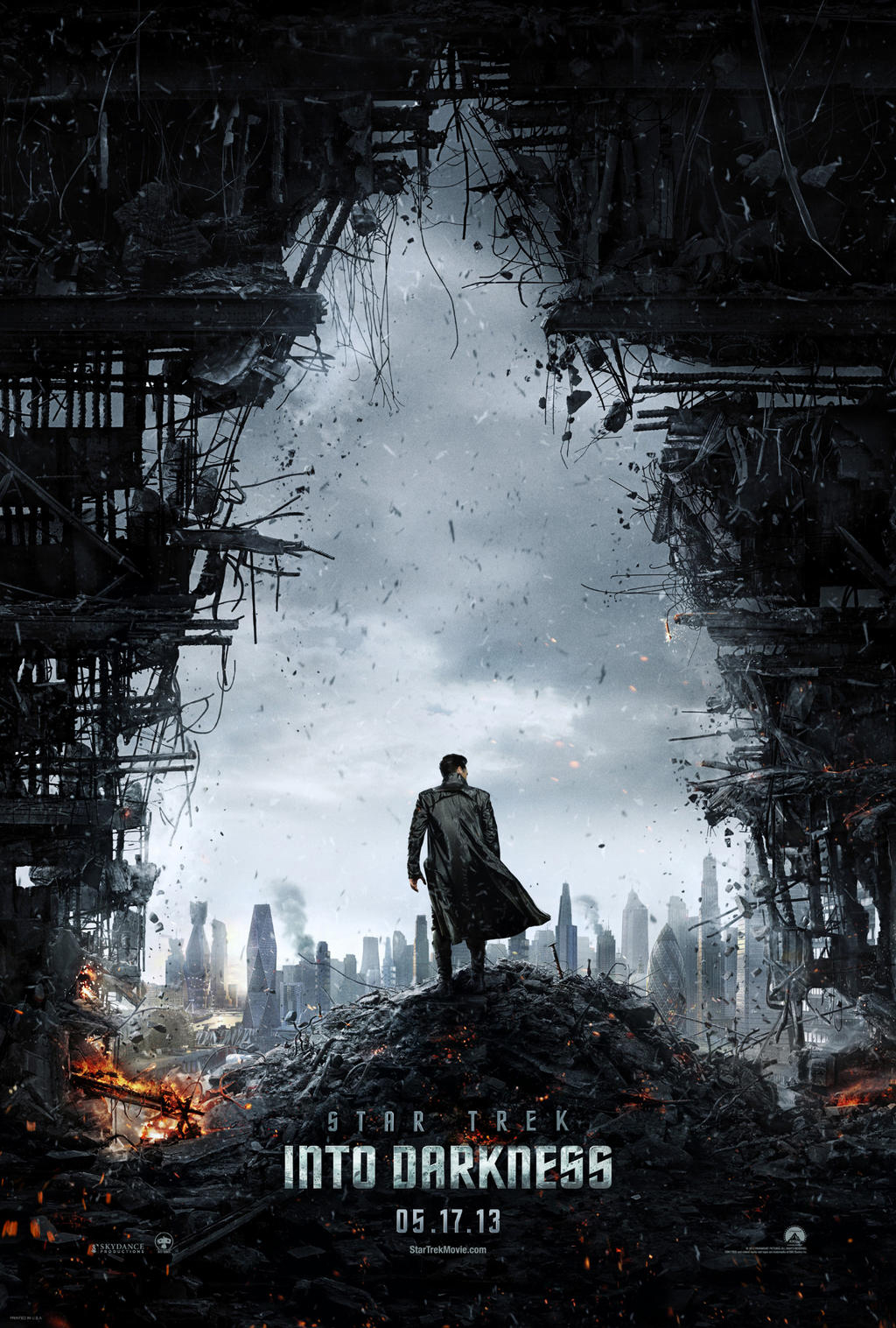 Photos courtesy of WENN.