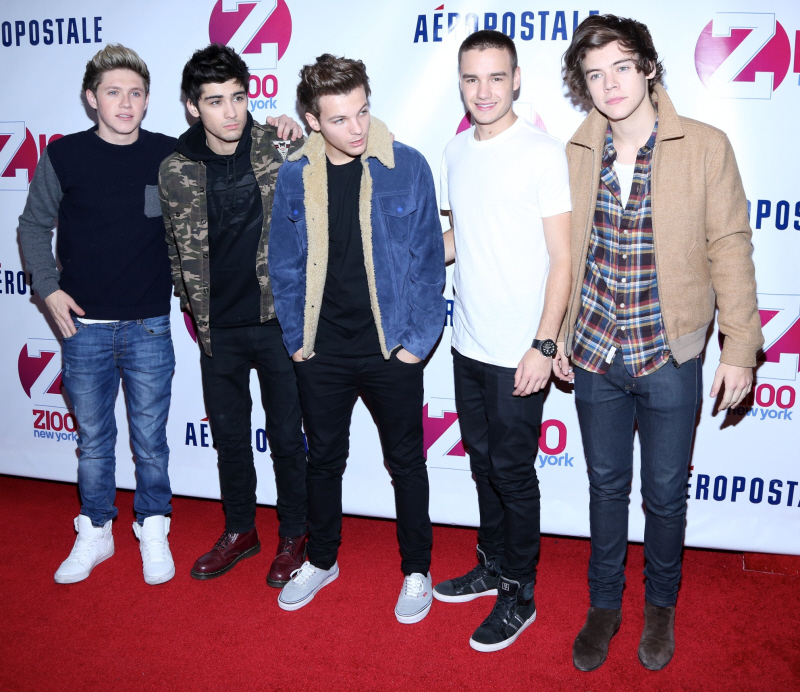 These are some photos of Harry Styles, One Direction and Taylor Swift at the Jingle Bell Ball in NYC on Friday night. Swifty and 1D performed (not together) and they all walked the red carpet (not together). How long have Harry and Swifty been together at this point? Just a few weeks, right? Like, I don't even think it's been a month. And they're already doing sleepovers and he's already "really protective" of her and she's already folding him into her group of friends. So… you know what's happening, right? Swifty is Yoko-ing One Direction!! Sources claim that Harry's band mates are not happy about Harry's involvement with Swifty.
When most people offer to pick up their date they take a car. But not Taylor Swift – who flew Harry Styles in her luxury private jet from New York to London. The One Direction star arrived at Saturday night's Jingle Bell Ball at London's O2 arena with a huge grin on his face, fuelling speculation the couple are now an official item.

18-year-old Harry ditched the rest of his bandmates to spend a few hours in the sky on the romantic transatlantic flight, while the others flew back to the UK on a domestic flight. Liam Payne, Niall Horan, Louis Tomlinson and Zayn Malik had to fight their way through the crowd of fans at Heathrow, and instead of saying hello were shoved into an awaiting car.

One Direction were joined by JLS and Cheryl Cole – who performed a duet with WILL.I.AM – at the Capital FM A-list Christmas performance on Saturday night. Taylor was secretly whisked into a VIP area to watch the band perform – out of sight of the fans.

And while Harry might seem smitten with his new romance – the increasing amount of time he has been spending canoodling with the pop star doesn't seem to have gone down too well with the rest of the band.

A source told the Sun: 'Her presence has stirred tensions in the band as Harry's now spending most of his time with her, and jetted into the gig on her private jet instead of coming in with the rest of the lads.'

The loved-up pair were spotted holding hands as Harry took her out for another date in New York on Thursday. They were seen leaving Taylor's hotel once again on their way to a romantic dinner date. Taylor, 22, seemed pretty pleased with her new man, as she donned a coy smile while the One Direction heartthrob lead the way. The couple reportedly began dating after running into each other backstage at a rehearsal for the US X Factor. And with both stars in New York for work commitments, it seemed like the perfect opportunity to get to know each other even better.

They were first spotted together in public last Sunday, when they went for a romantic stroll through New York's iconic Central Park, although they were both joined by their entourage. Since, Harry has been spotted emerging from the Love Story singer's hotel room several times this week, making no secret of their budding love affair.
Hahaha. Swifty = Yoko Ono. And One Direction = The Beatles? Personally, I always felt like Yoko got a raw deal in that situation. I mean, obviously, John Lennon wanted Yoko around and he wanted her to be involved with every part of his life. Was Yoko "the reason" The Beatles split up? No. She was one of many reasons. But this situation with Harry and Swifty… that boy is only 18 years old. Swifty is 22. That alone makes it a lot different than the Yoko situation. Swifty will be seen as "driving a wedge" between the members of 1D, and for good reason. That's exactly what she's doing.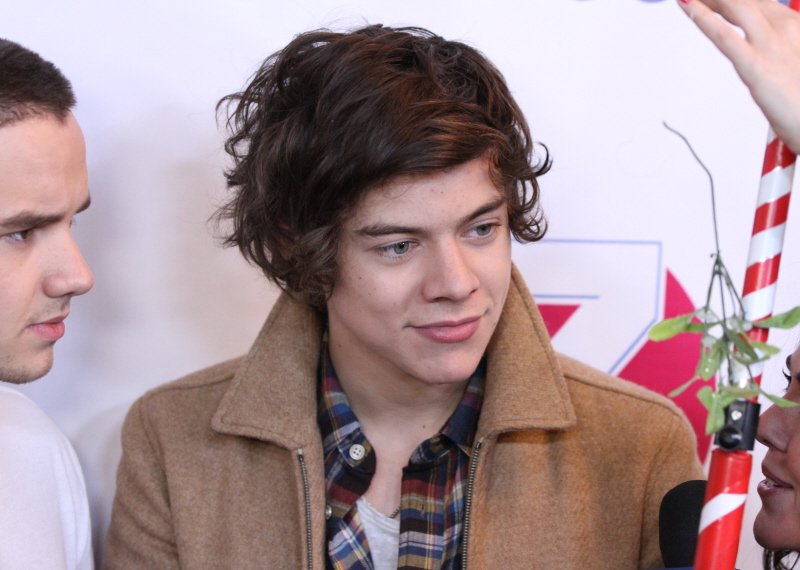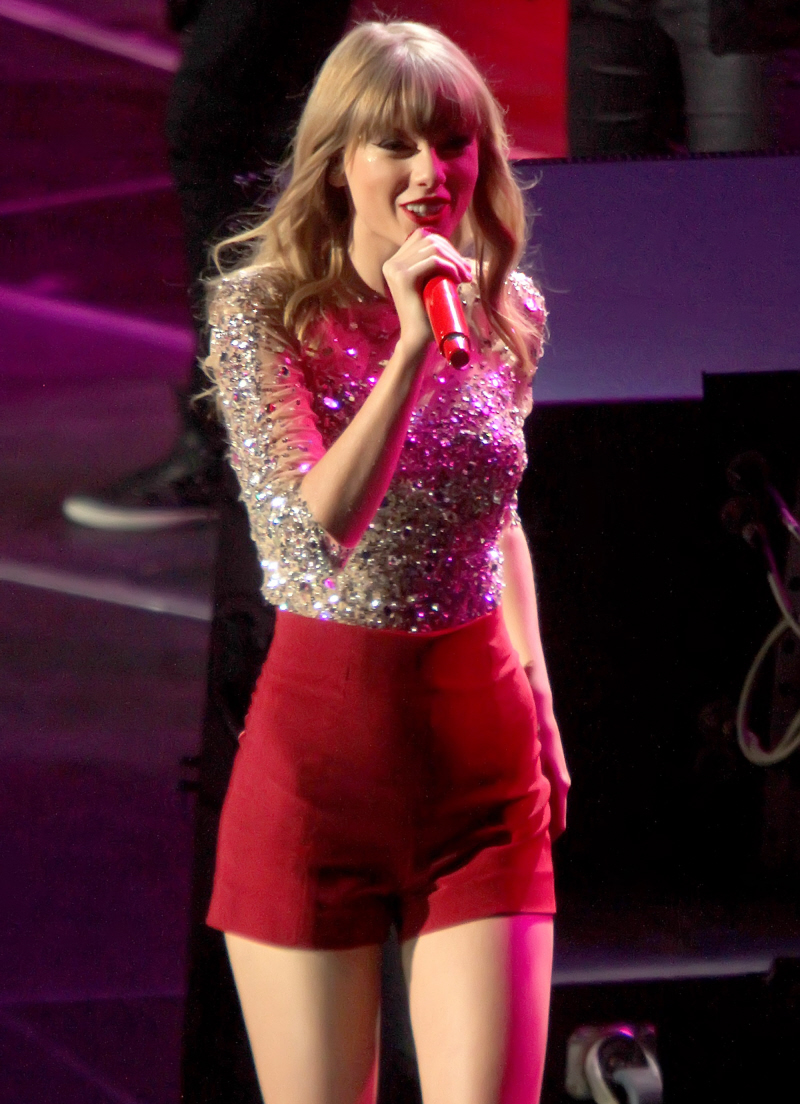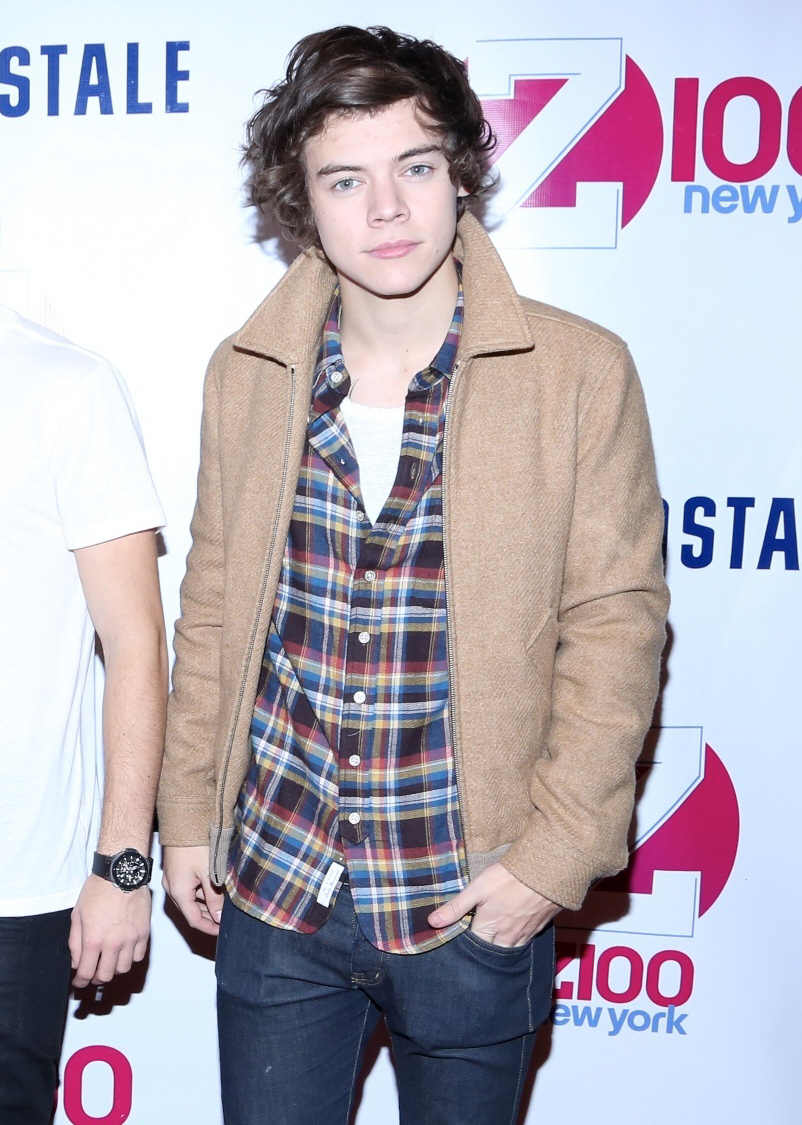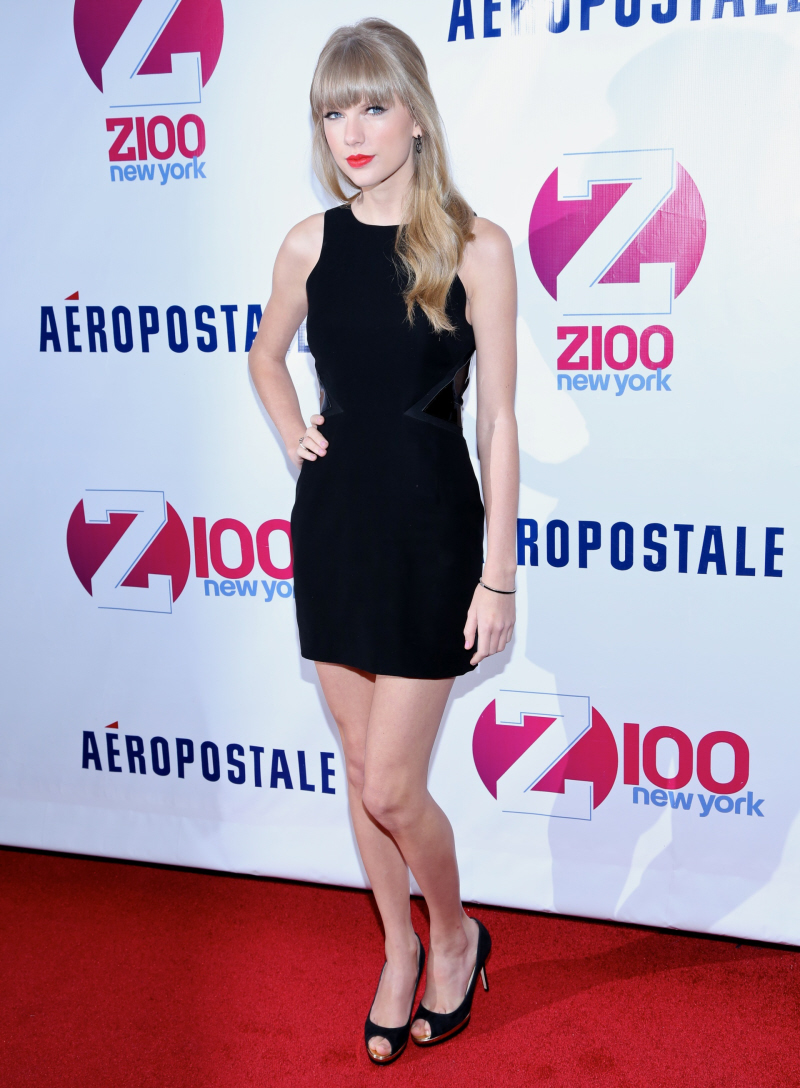 Photos courtesy of WENN.