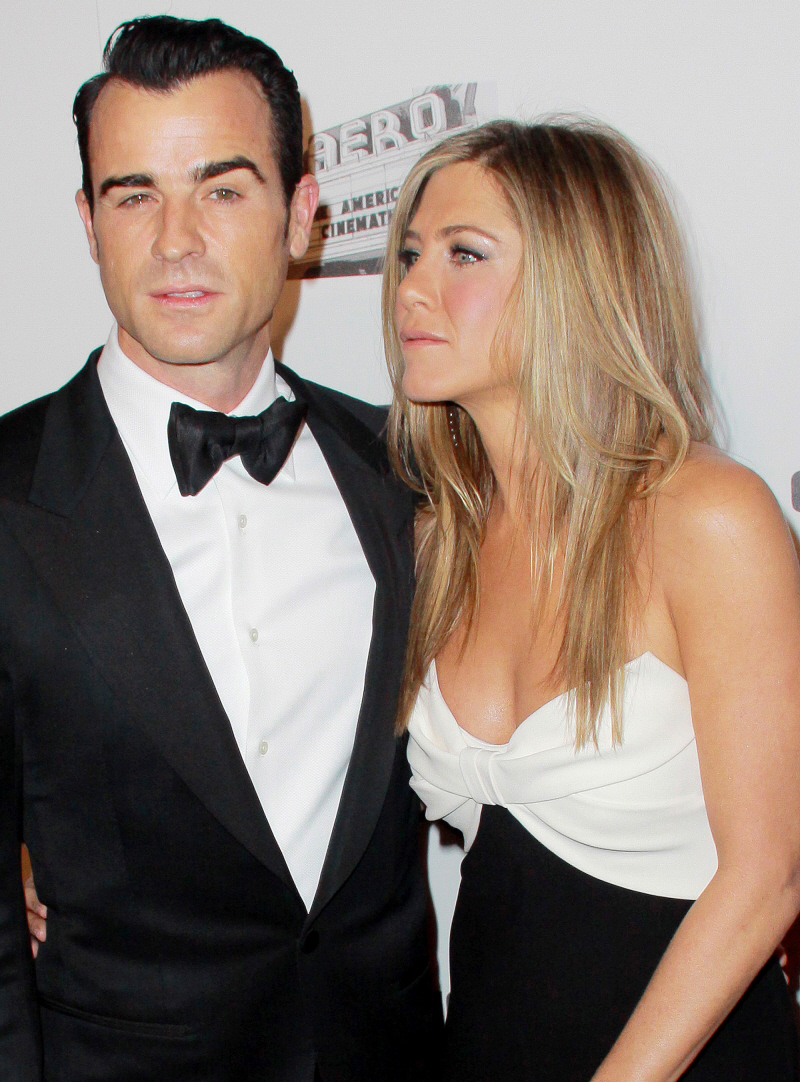 Last weekend, Jennifer Aniston and Justin Theroux threw themselves a low-key party. Some outlets called it an "engagement party" but Aniston's rep (I mean "an unnamed source") went around telling people that it was "an annual tree-trimming party" and that Jennifer likes her trees "really full and fluffy" like she likes her men. I kind of think the party was probably both – an engagement party and a holiday party. Even though the tabloids are going crazy trying to make a "wedding war" between Angelina and Jennifer happen, I don't believe that Jennifer is going to go all-out and have a crazy fancy wedding. Maybe I'm wrong, but I do think it's going to be more low-key than what we're expecting.
Another way the tabloids are wrong – they keep running endless baby bump speculation. I really thought that when Jennifer got well into her 40s, the baby speculation would begin to wane, but not so much. She's 43 years old and apparently she's "pregnant" every other week. Last week, In Touch Weekly said she was expecting, but her rep went to Us Weekly and said "it's crap!" Now you know. Now… for all of you conspiracy nuts, The Mail reports that Jennifer has just pulled out of a film which she expected to do. Did she quit because she's OMG SECRETLY PREGGO?! No.
Jennifer Aniston has pulled out of another movie because she can't bear to be apart from fiance Justin Theroux.

Last month I revealed how Aniston, 43, had gone cool on shooting Getting Rid Of Matthew, after her production company optioned the film rights to the book by Jane Fallon, the partner of Ricky Gervais. A friend said the actress wanted to focus on her wedding.

Now Aniston has decided not to appear in Miss You Already, which is being filmed in London.

'There were personal reasons,' says a movie source. 'She has to prepare for her wedding. Justin is staying Stateside and she doesn't want to be away from him. The film company was also unable to find the right British actor to appear alongside her.'

Jennifer hasn't made a movie in London for almost a decade.
If you were like me and you got caught on the "Jennifer hasn't made a movie in London for almost a decade" detail, the answer is Derailed. That's the one film she did in London, although I believe the actual film was set in Chicago or NYC or something. Anyway, no London for Aniston because she can't leave Justin alone, left to his own hipster devices. And because of weddings and babies. Now you know.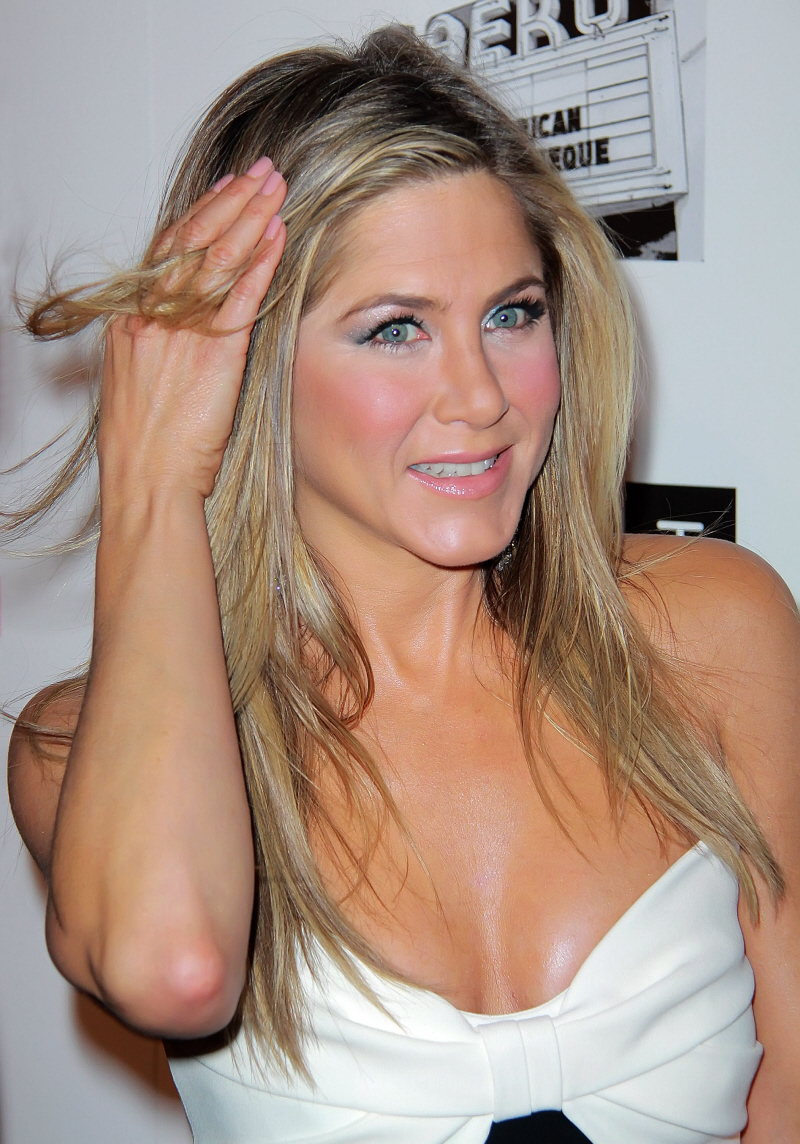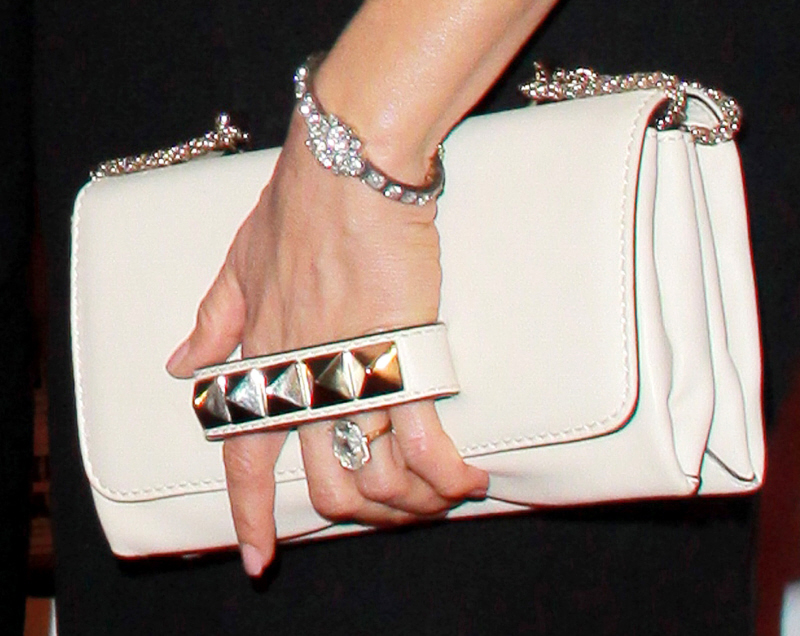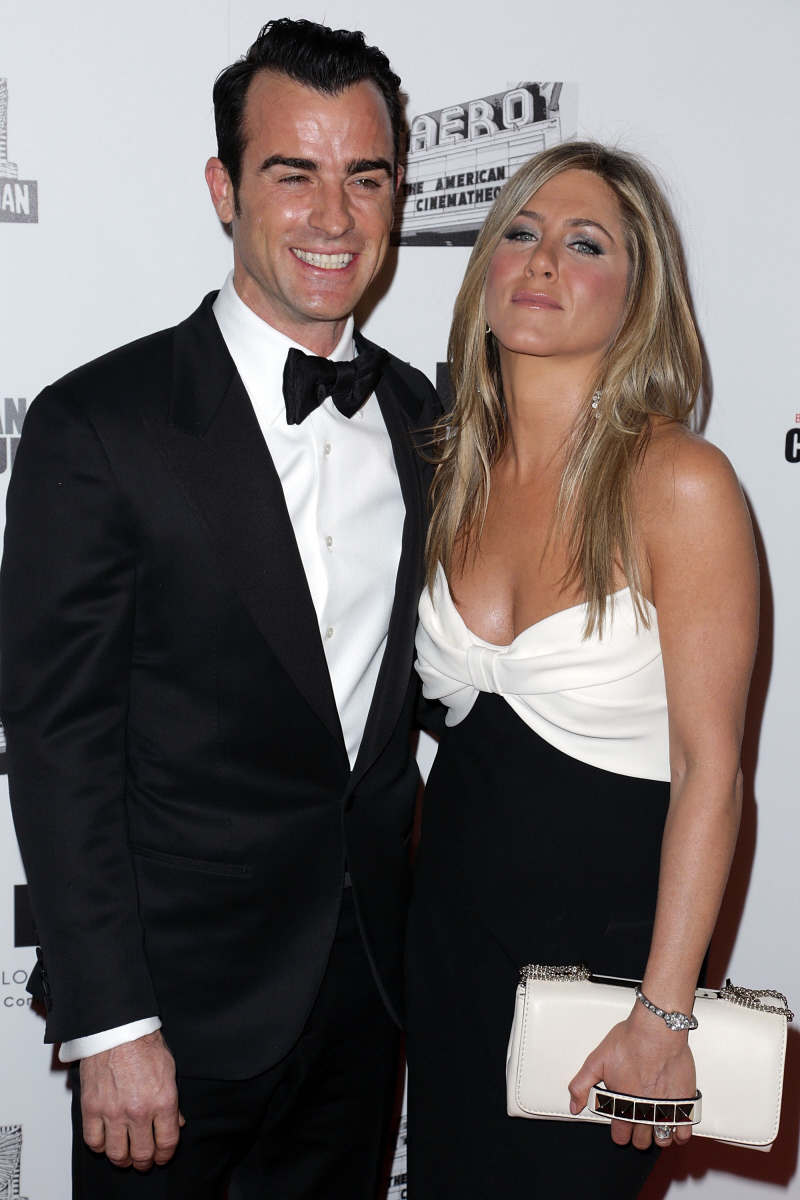 Photos courtesy of WENN.