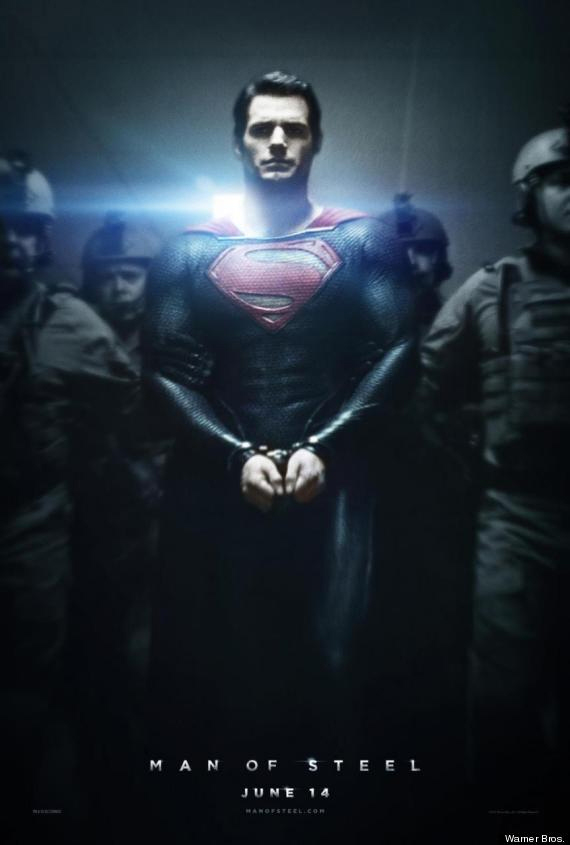 True story: I am not a comic book person. I never was into comics when I was a kid, and that's a lifestyle choice I regret now because you can't swing a d-ck these days without running into some comic book adaptation or reboot of an adaptation or reimagining of an origin story of a reboot of a comic book. Plus, I actually think I might enjoy the mythology that goes along with many of these comics – I love Greek mythology and I love Freudian BS, so why wouldn't I love comics? Alas, it just never happened for me. But I was struck by the weird over-emphasis on Superman mythology and Freudian crap in the new trailer for Man of Steel. This feels… odd? It doesn't feel like a standard superhero or comic book movie. It feels like people are trying to make Superman into some kind of Icon of Emo:
What's with all of the crying? What's with all of daddy issues? Why is Kevin Costner like, "Eh, maybe you should have let a bus full of kids die so no one would know you had special powers"? Why is some woman getting all accusatory like, "My kid SAW Clark save all of those kids HOW COULD HE?!?!" And on and on. I'll admit that I thought the snippet of Diane Lane talking to Clark through the door was sweet and heartbreaking, but again: why is Clark/Superman so f—king emo? Yes, ladies and gentlemen, he's faster than a speeding bullet, stronger than 100 men put together, and weepier than the most PMS-y amongst us. I mean, this looks like a beautifully shot film full of powerful comic-mythology imagery, along with some really obvious Superman-as-Christ imagery. But there should be some action too, right?
A few more things: I'm pretty sure the music was jacked from Gladiator and we get our first look at Michael Shannon as General Zod. I LOVE MICHAEL SHANNON. His General Zod looks cray. Also: nice little snippet with Amy Adams as Lois Lane! She seems born to play the Lois Lane role.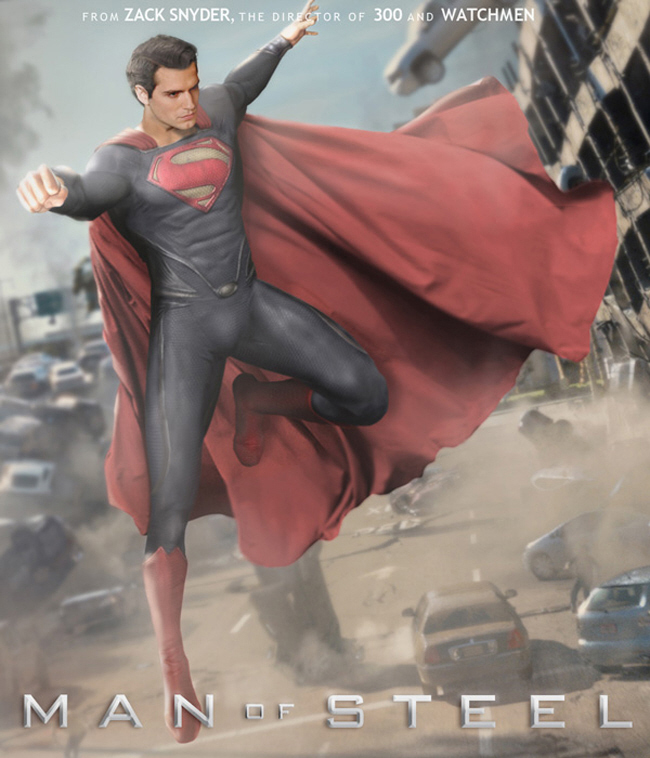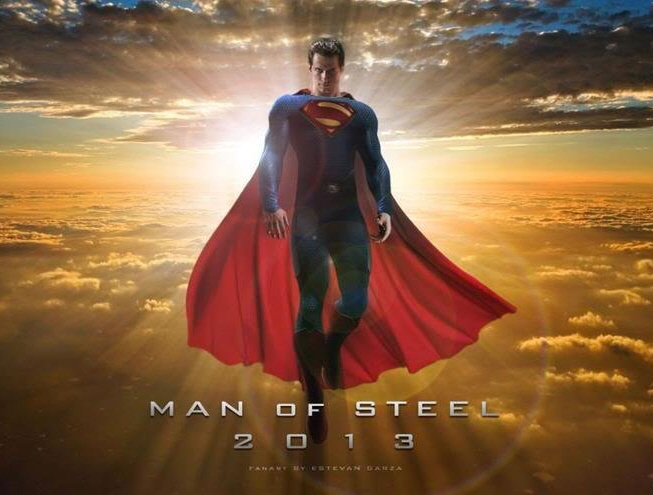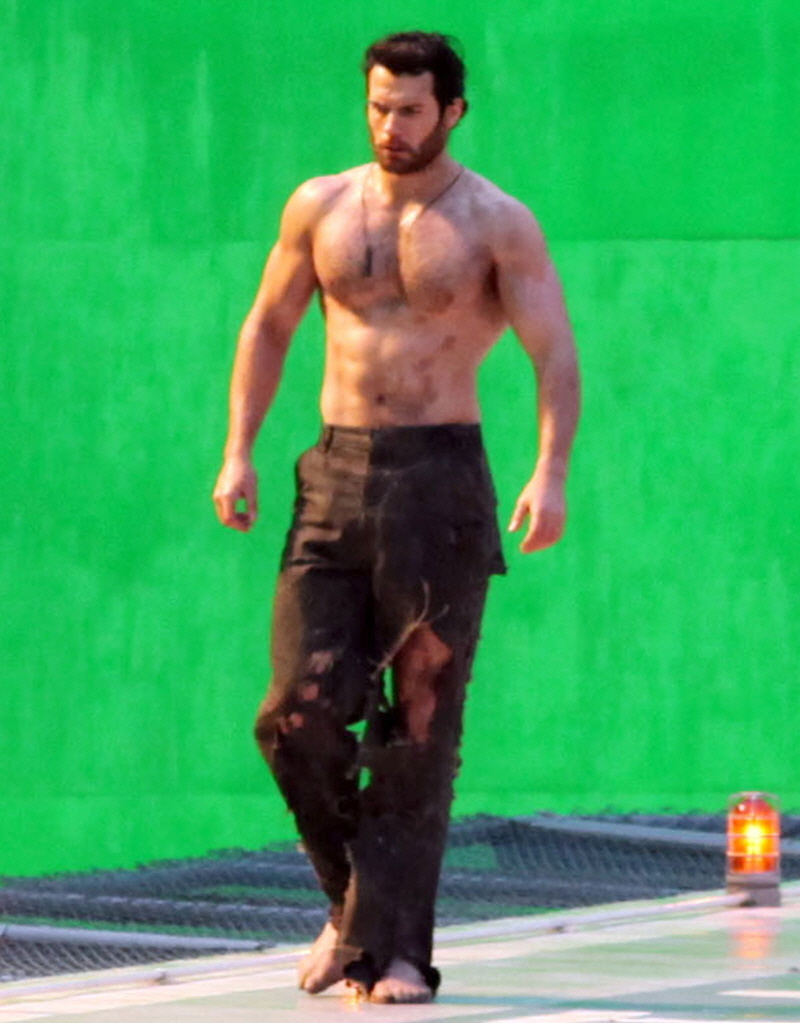 Posters courtesy of Warner Bros/'Man of Steel' and pics courtesy of Fame/Flynet.