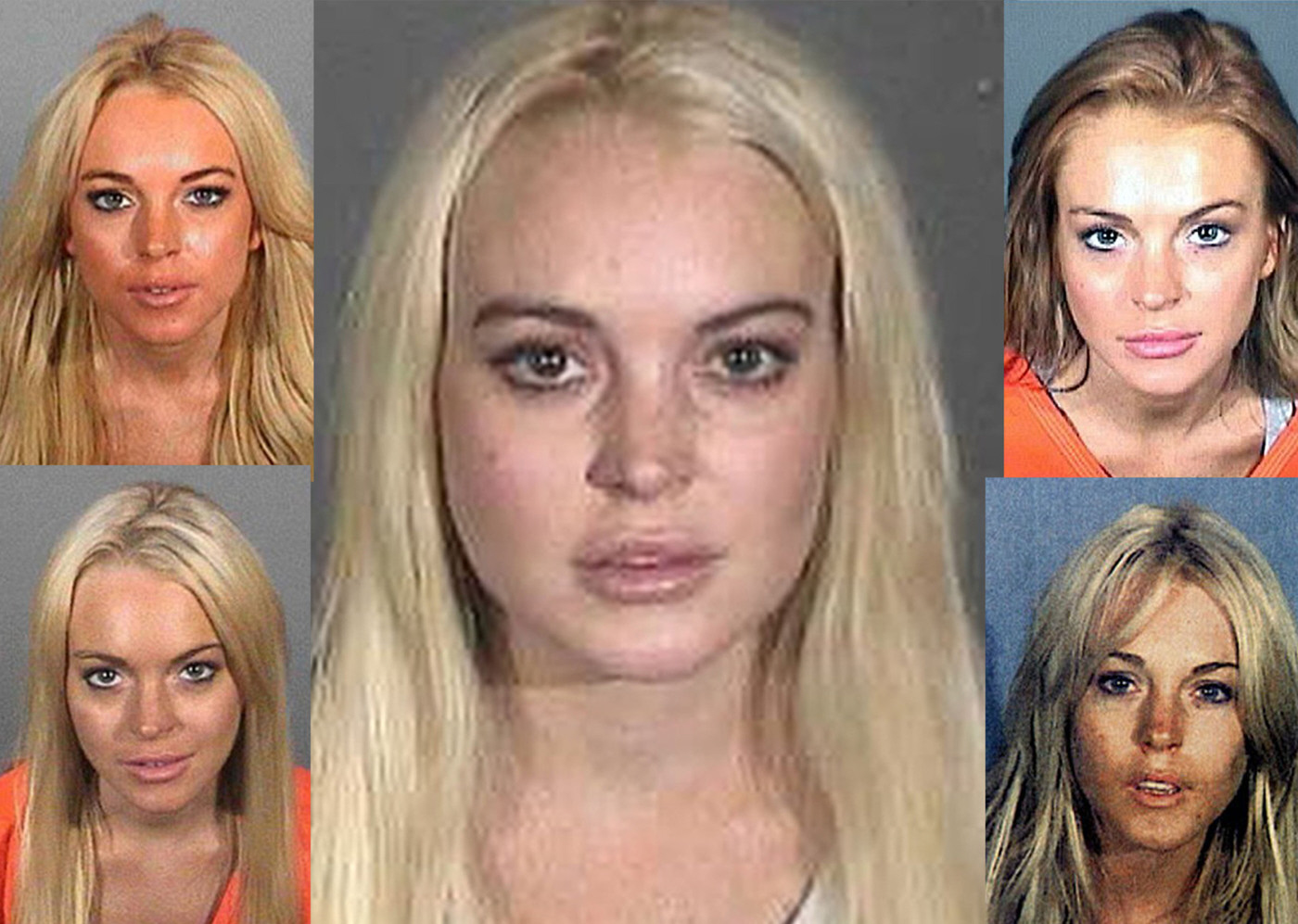 I didn't realize that California law is so… slow. When I wrote my earlier post about Lindsay Lohan's arraignment (which went down just a few hours ago), I thought that more things would be settled today. Not so much. According to TMZ, the judge formally revoked Lindsay's probation… but there is still going to be a hearing to decide what will happen now. As in, there's going to be a separate hearing to decide what punishment the Cracken should get for being in violation of her probation:
Lindsay Lohan's probation was revoked this morning in court … just like we told you it would be … and the judge has now set a hearing to decide whether to lock Lindsay up for the better part of a year.

Lindsay — who wasn't present — was arraigned this AM on charges that she lied to cops and drove recklessly when she crashed her Porsche on Pacific Coast Highway last June.

TMZ broke the story … Lindsay's probation in the jewelry heist case would be revoked as a result of the new charges. The judge who arraigned her — Commissioner Jane Godfrey — scheduled a hearing for January 15th on the probation violation.

If Godfrey decides Lindsay did violate her probation, Lindsay could face 245 days in the pokey.

But as we reported … the Commish is not a big fan of jail, so Lindsay may skate yet again.
I can't believe that LL didn't even show up for her arraignment. She must have been like, "Blah, making court appearances is so 2011." The next hearing is scheduled for January 15 – that will be when Lindsay gets sentenced to whatever for being in violation of her probation. Here's my question – and yes, all of Lindsay's court appearances have melded together, so I may be wrong – but I need to ask: I thought Lindsay's probation violation automatically meant jail? Isn't that what Judge Sautner (or whoever) said when Lindsay went on this probation thing? That if she violated, it would be mandatory jail? Just another example of A) California's justice system being all #YOLO and B) The Cracken's crazy lucky streak when it comes to facing the consequences of her crack shenanigans.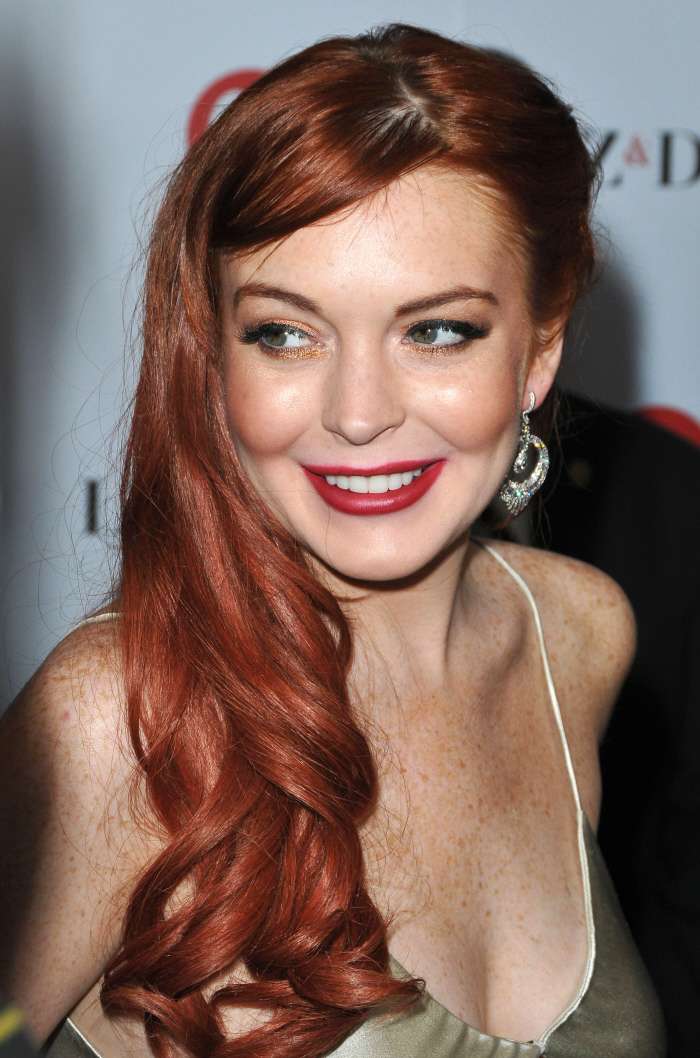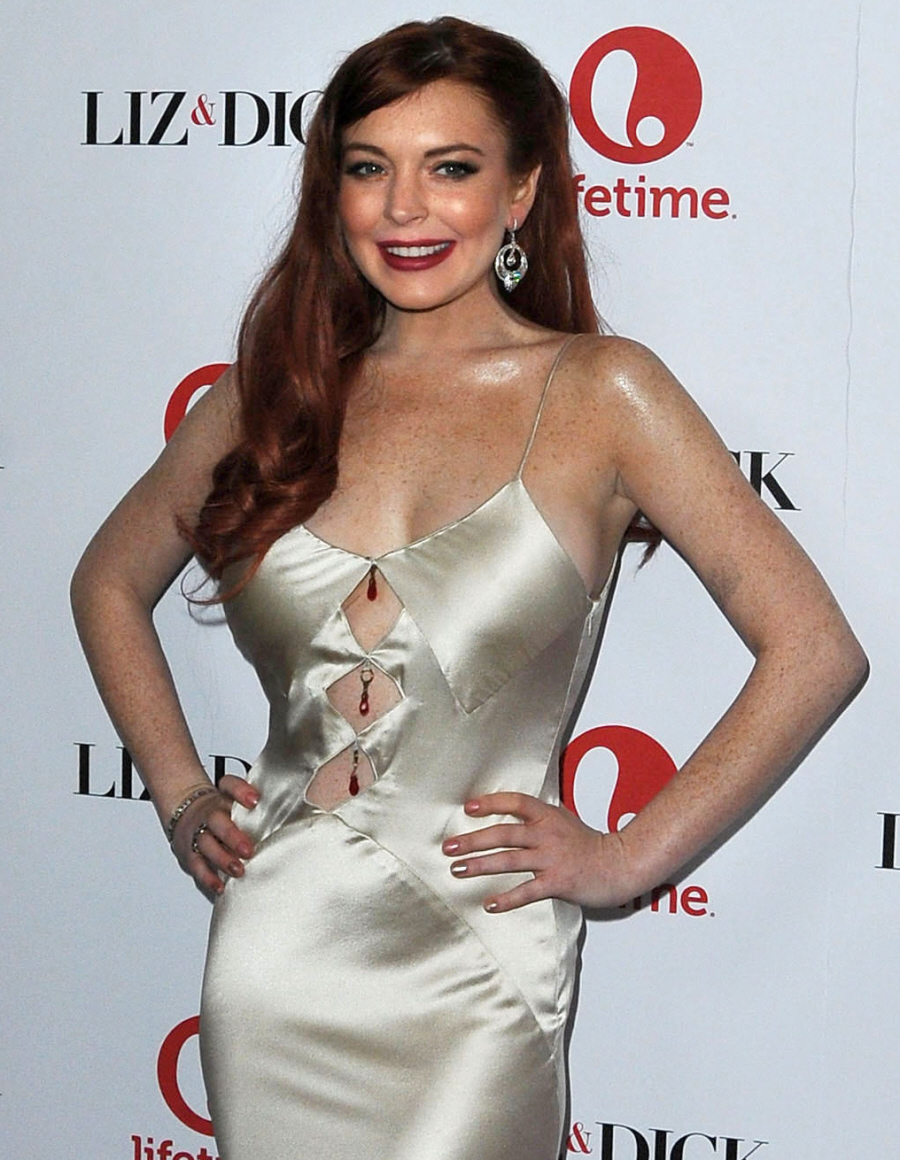 Photos courtesy of Pacific Coast News, WENN.