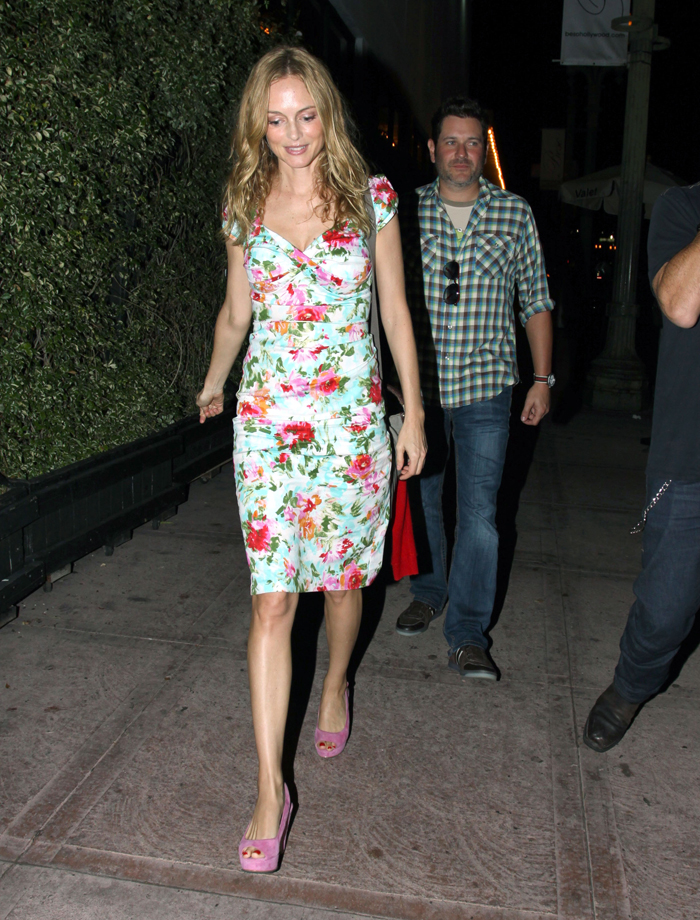 Here's a bit of a confession — I have always nursed a rather healthy girl crush on one Heather Graham. She's just so gorgeous and rather uninhibited, plus she's a decent actress in the right vehicle. Who didn't love Rollergirl? She really got around, and in real life, Heather is no stranger to the dating game herself. She's dated so many dudes in Hollywood, and off the top of my head, I can name Heath Ledger, Edward Burns, Jon Favreau, Matthew Perry, and Corey Feldman (LOL) among her former paramours. Now it seems that Heather has set her sights on a new dude, and according to Star, he happens to be none other than Christina Aguilera's ex-husband, Jordan Bratman. This dude: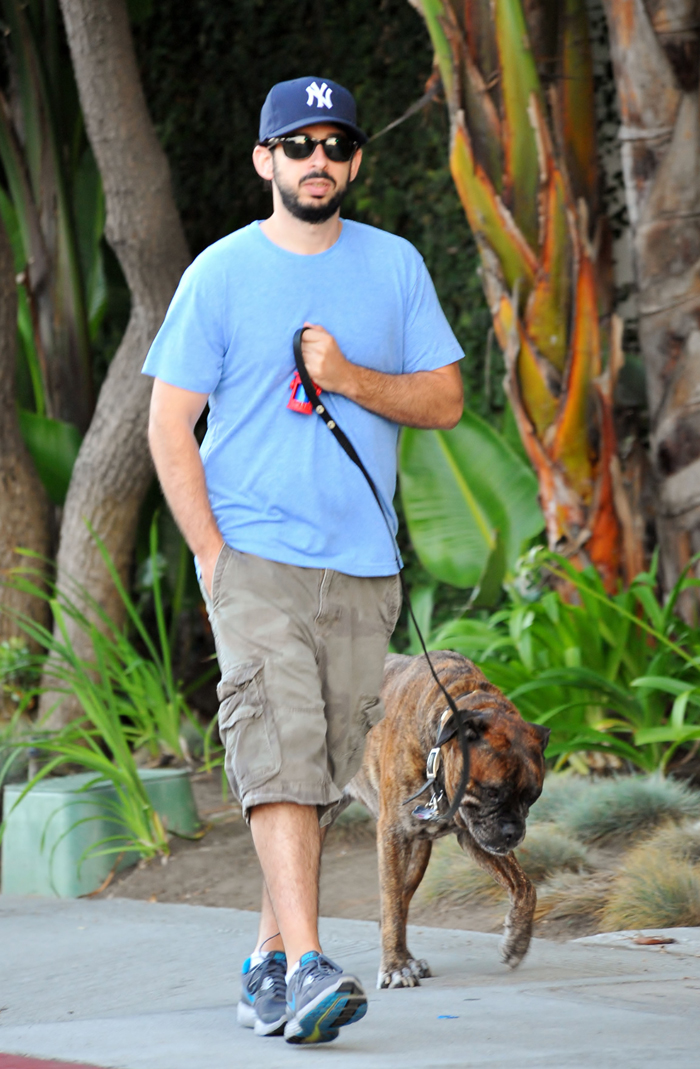 The Hangover star Heather Graham was all over Christina Aguilera's ex-hubby, Jordan Bratman, at a Nov. 25 house party, and an eyewitness says to expect the pair to begin dating!

"Heather was aggressivel putting the moves on Jordan, who was lapping it up," the source tells Star. Heather, 42, who is "sick and tired of dating Hollywood playboys" like former beaus James Woods, Kyle MacLachlan and Edward Burns, was so excited when she got to the party that she was actually nervous to talk to Jordan!

Although the notoriously shy 35-year-old took all night to ask for her number, he walked out with her digits — and is now trying to figure out where to take her on their first date!
[From Star, December 24, 2012]
Now before you laugh your asses off, I actually liked Jordan and Christina together, and I was probably the only one (besides Jordan himself) who was upset when they split. At the time (and before I realized that Christina had "a type") that they married, I thought it was very romantic that she had looked past the fact that Jordan wasn't exactly a hottie and, in fact, was a little bit schlubby. Then I heard that Jordan was allegedly a very well-endowed man, and the mystery was over. In any event, if that rumor is true, well, I'm sure he and Heather will be very happy together. Go get it, girl!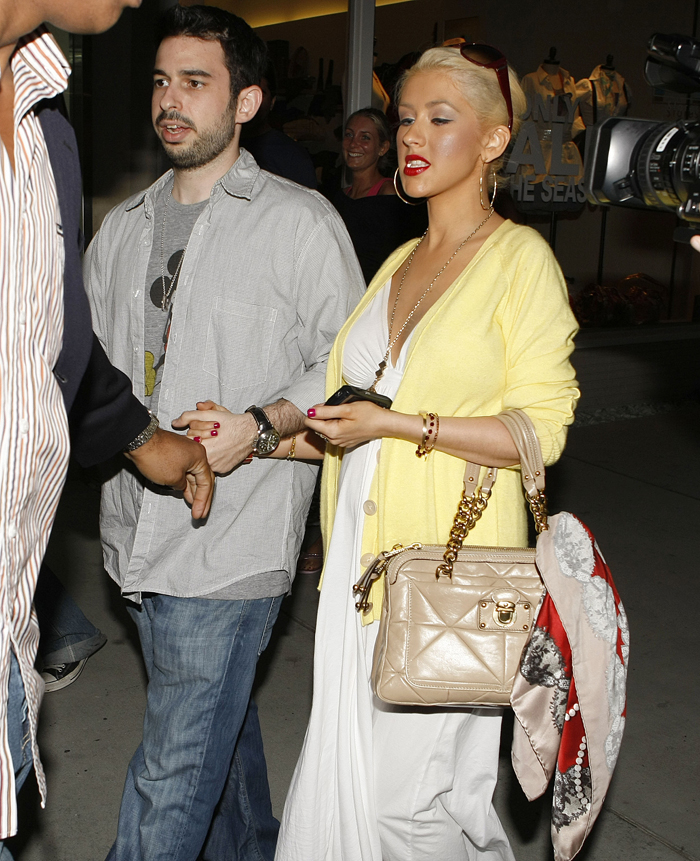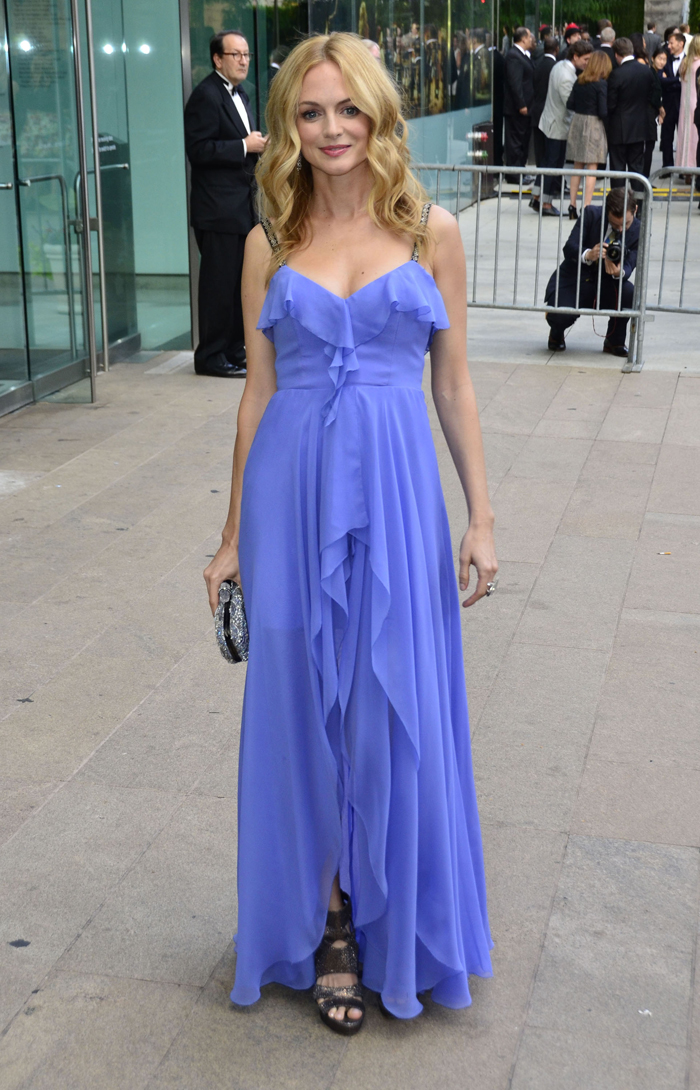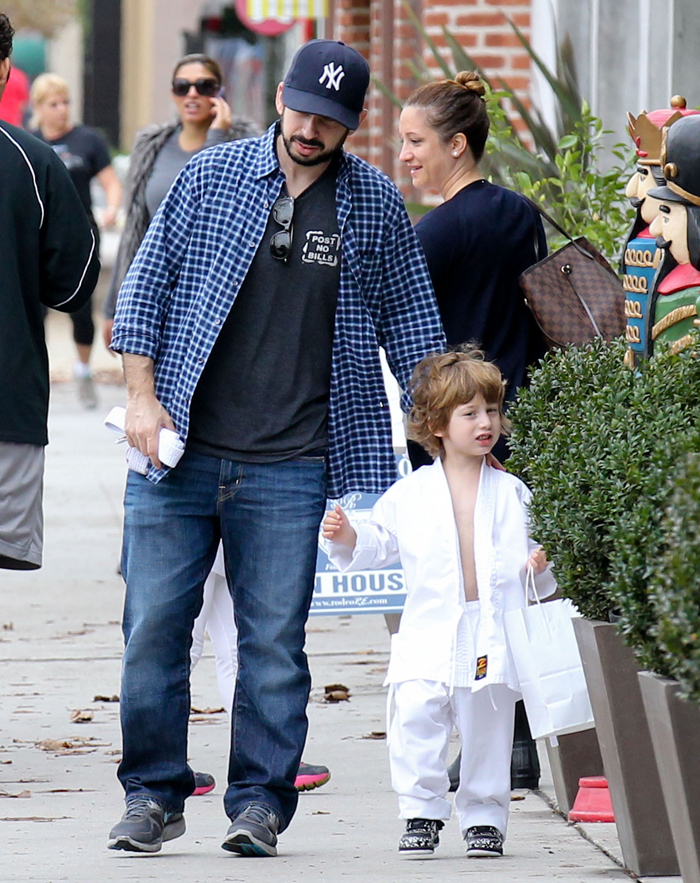 Photos courtesy of Fame/Flynet