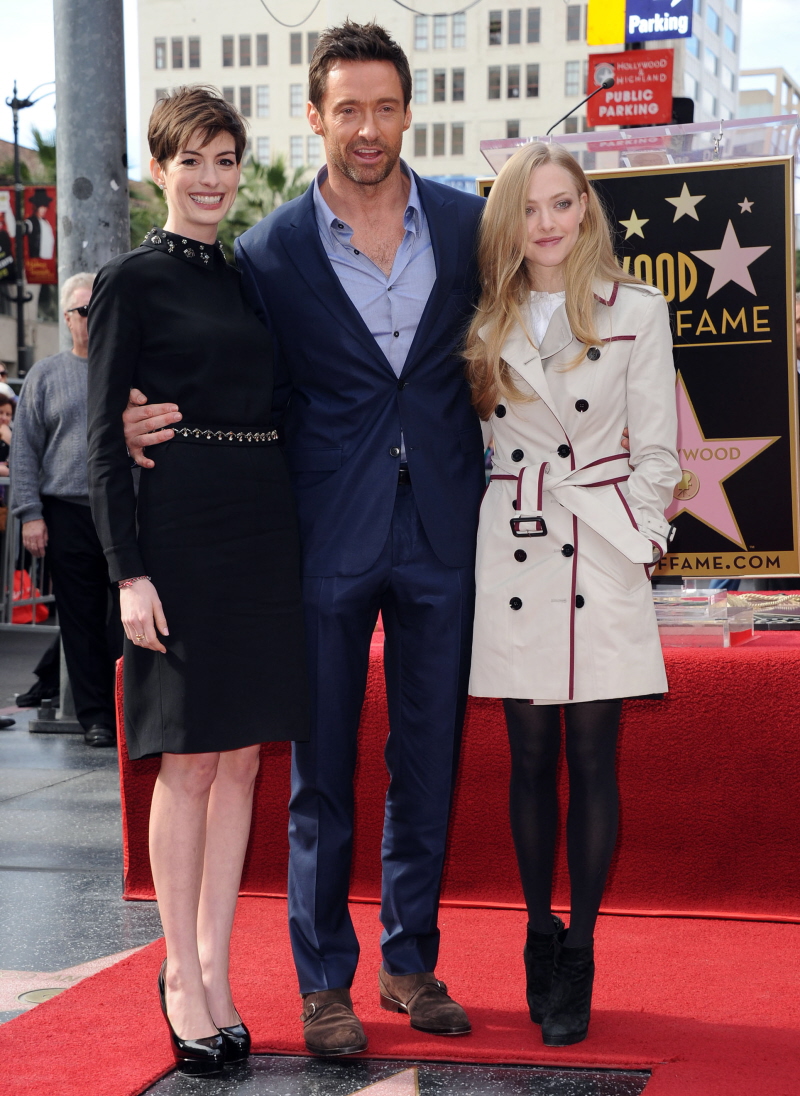 These are some nice photos of Hugh Jackman's Star on the Walk of Fame ceremony yesterday. Anne Hathaway, Amanda Seyfried and Les Miserables director Tom Hooper all showed up for Hugh, which is nice. I'm also including pics of Hugh's wife Deb and their kids. I especially like Hathaway's vibe here – more Audrey Hepburn and less Beave-Flash McOscarCampaign. Note: I would hate this dress if Michelle Williams wore it (and you know Michelle will wear it). But on Anne, I love it.
Anyway, as I'm sure you've seen, Hugh and Anne both got Golden Globe and SAG nominations for their Les Mis roles. I think it's looking pretty good that they will both get Oscar nominations. Hugh kind of snuck up on everyone, right? Back when I was reading early predictors and indicators of who would get what Oscar nomination, it never felt like Jackman was going to be a big contender. Anne was, of course – her role had "Oscar-bait" written all over it. But it feels good to think Hugh Jackman will be getting his first Oscar nomination, not for playing against type in some moody, cynic drama, and not for some stunt-casting supporting role either. Hugh is a song-and-dance man, an old-fashioned entertainer. I love the idea of Hugh being recognized for a lead role in a big musical, don't you?
And that's what makes me think… maybe Daniel Day-Lewis's biggest competition for Best Actor is Hugh Jackman. I'm starting to get the same feeling that I had when I saw all of the pieces coming into place for Colin Firth two years ago. I'm just looking at the odds, the way the campaigns are shaping up, the buzz, trying to predict how the "Hollywood establishment" will be looking at these films. Hugh has a lot of love in Establishment Hollywood. So does DDL. But DDL already has two Best Actor Oscars. And Hugh doesn't have any, and this will be his very first nomination. It just feels like… it might be right for Hugh. *chills*
As for poor Annie and her Oscar Campaign Beave, I don't even know. I think her campaign just came too hard, too fast and too soon. Like, she didn't ease into it, she didn't show up with enough humility, I guess. I think we're in the midst of a Hathaway Backlash. But! During the awards season, things move so fast. The backlash will be over in a few weeks, just in time to root for her at the Globes! I think Anne is coming into the season as "the one to beat" and it will be interesting to see how Sally Field and Helen Hunt and (COUGH!!!!) Nicole Kidman play their hands. Oh, and don't forget about little Amy Adams. The Academy loves her too!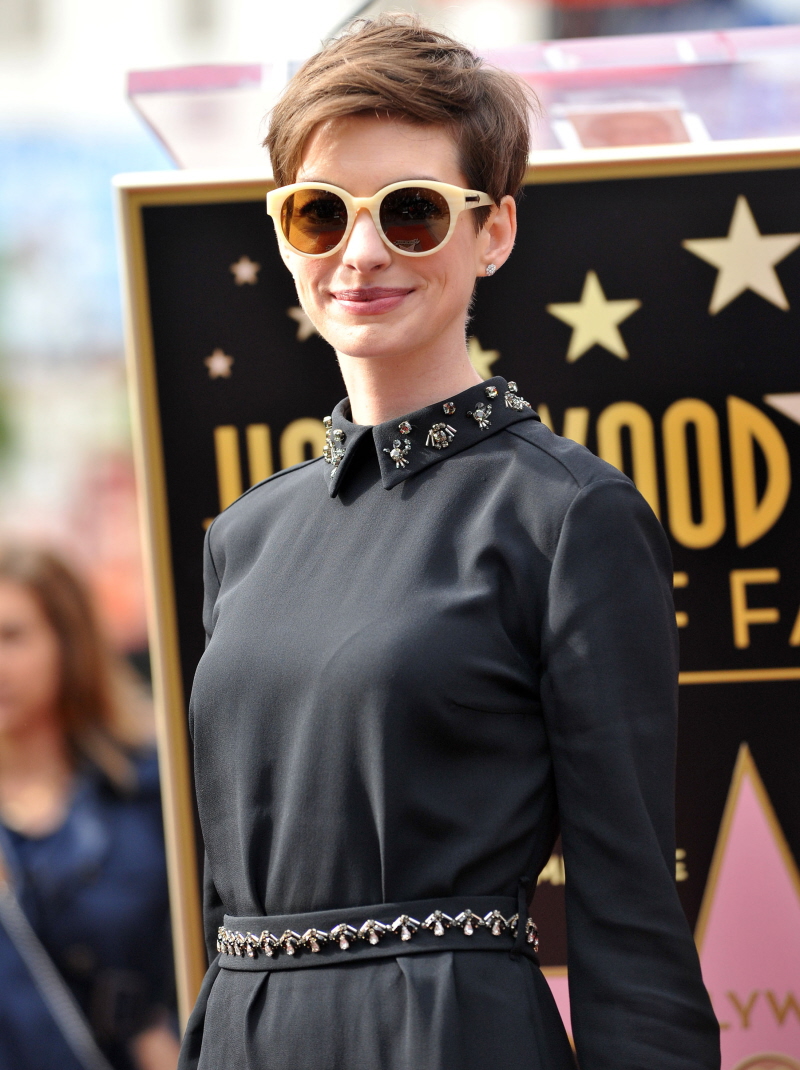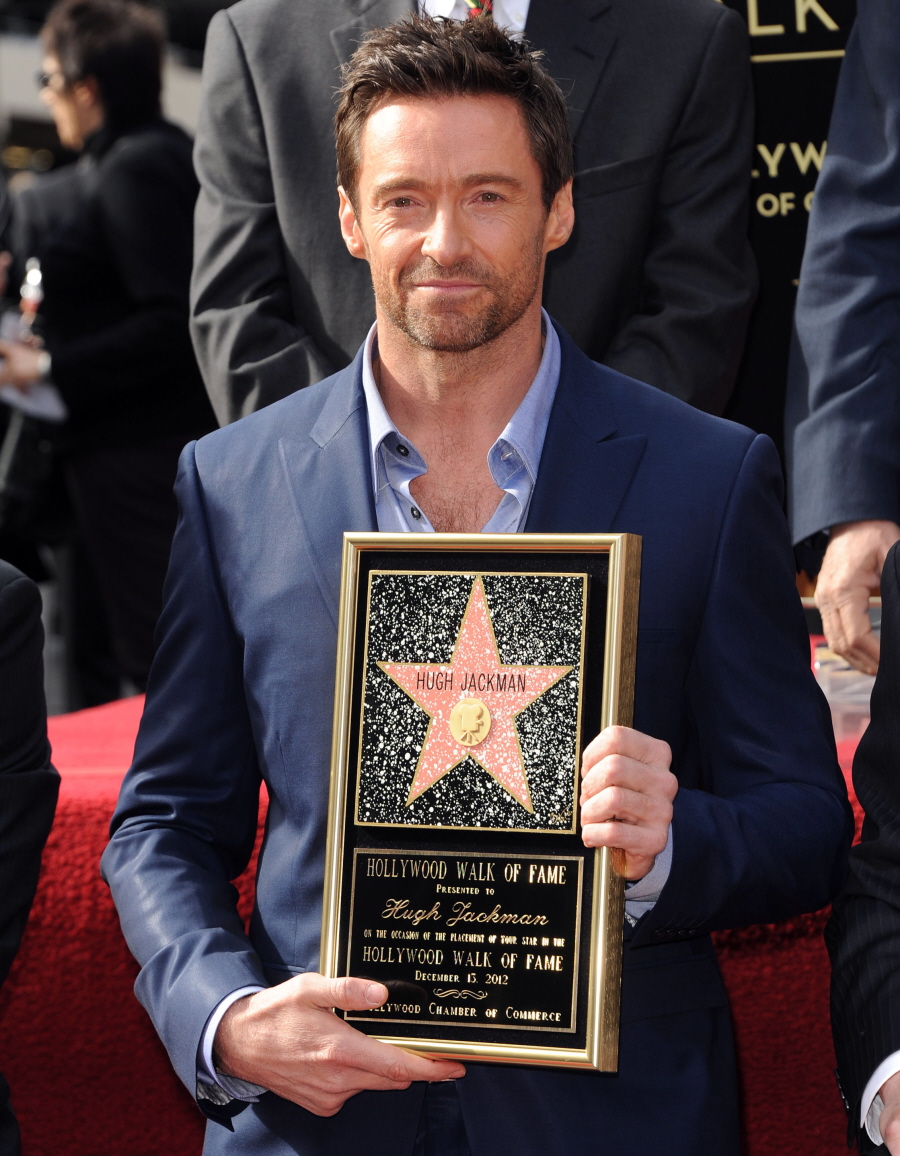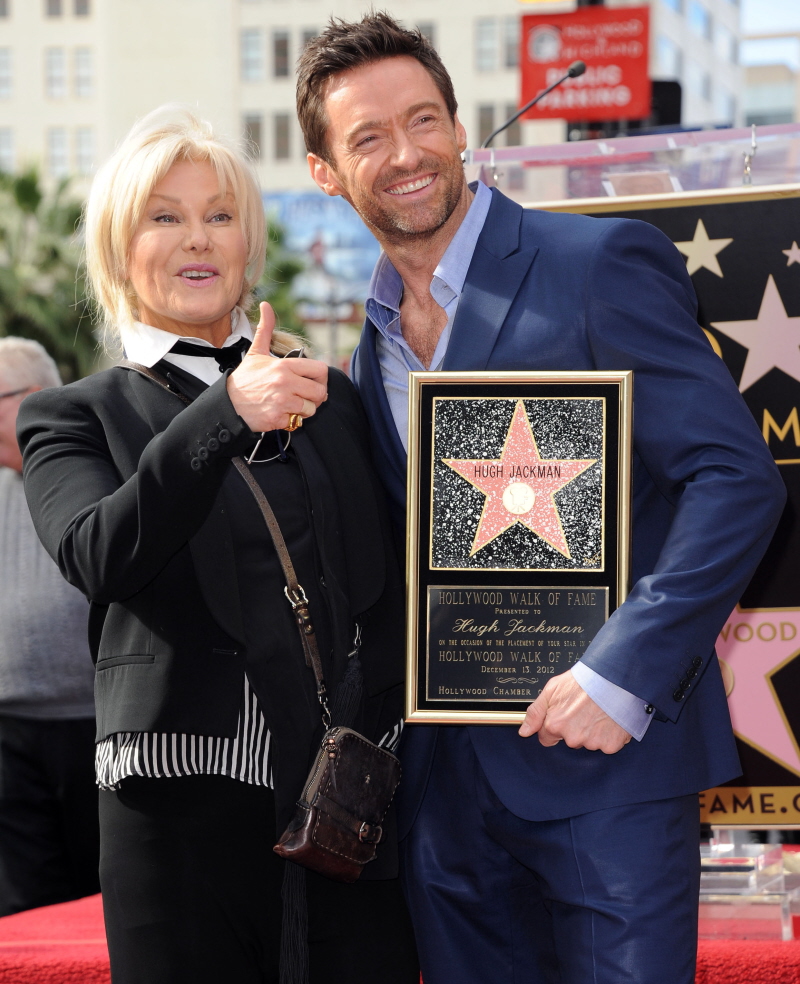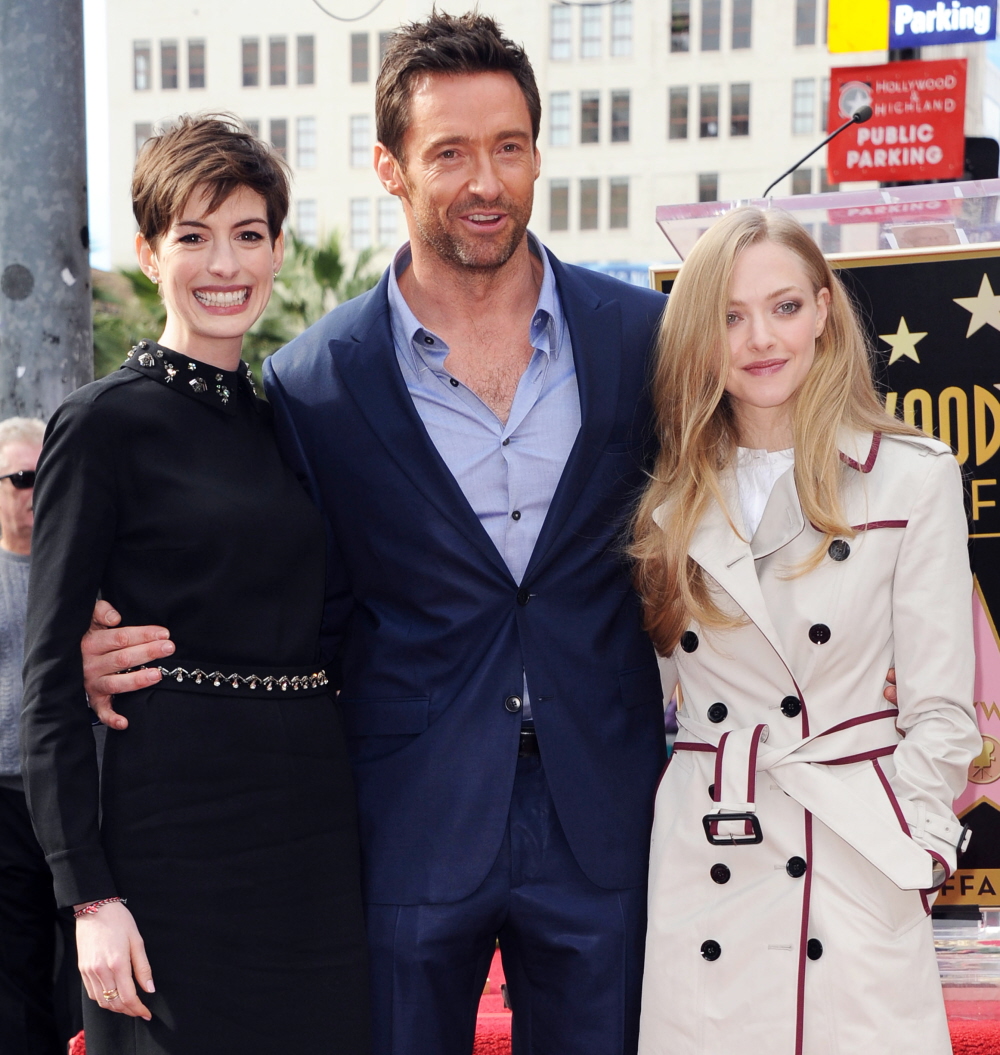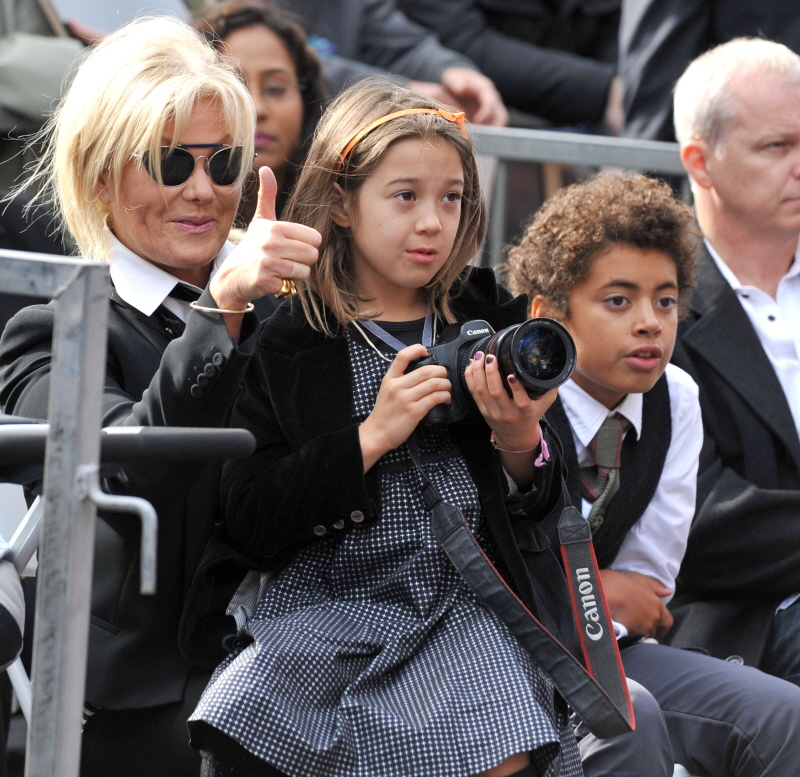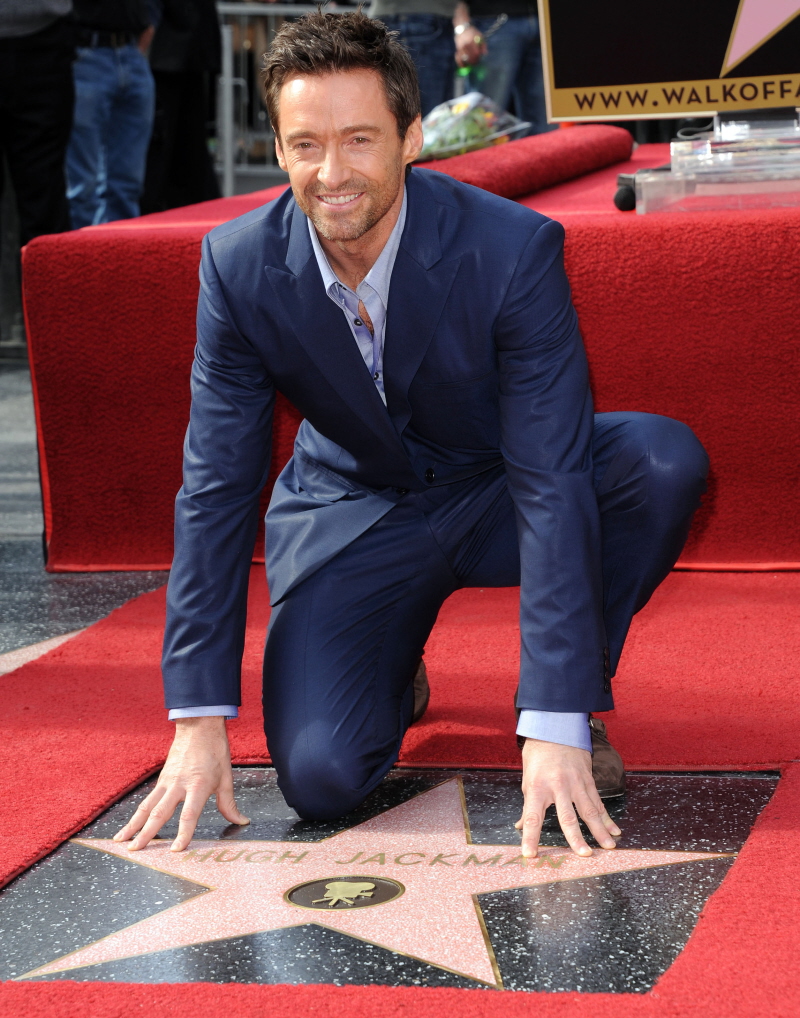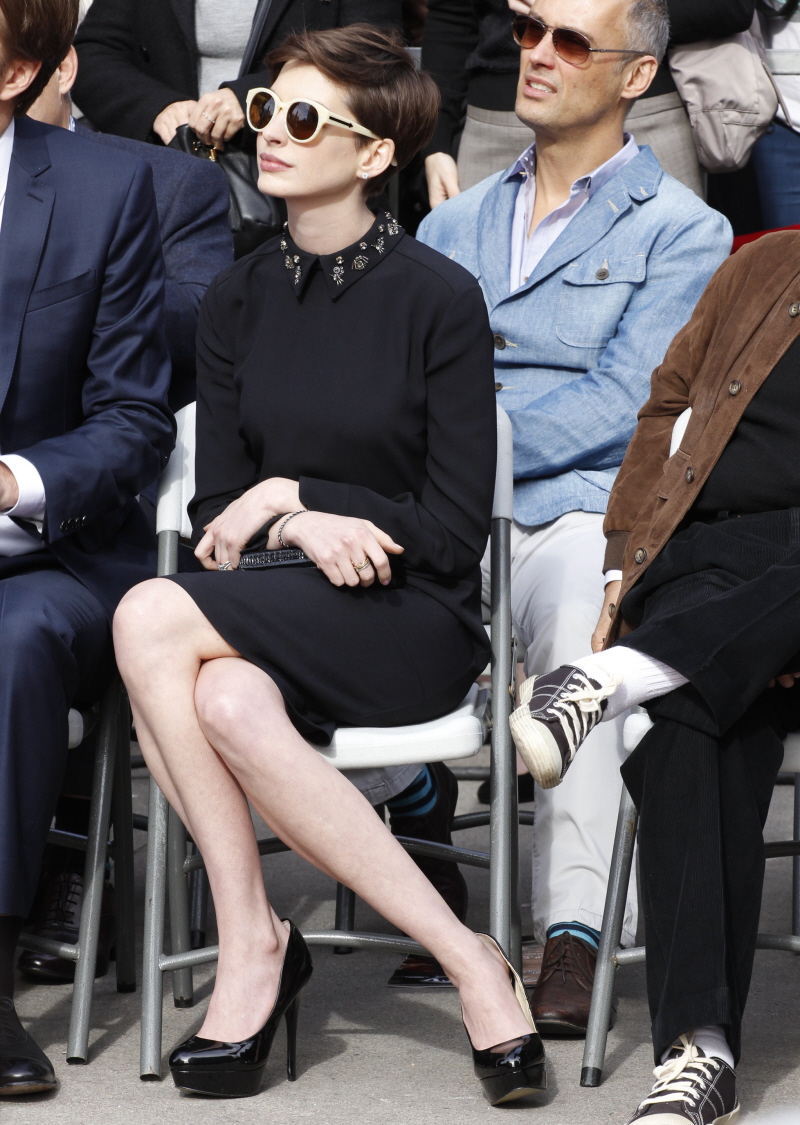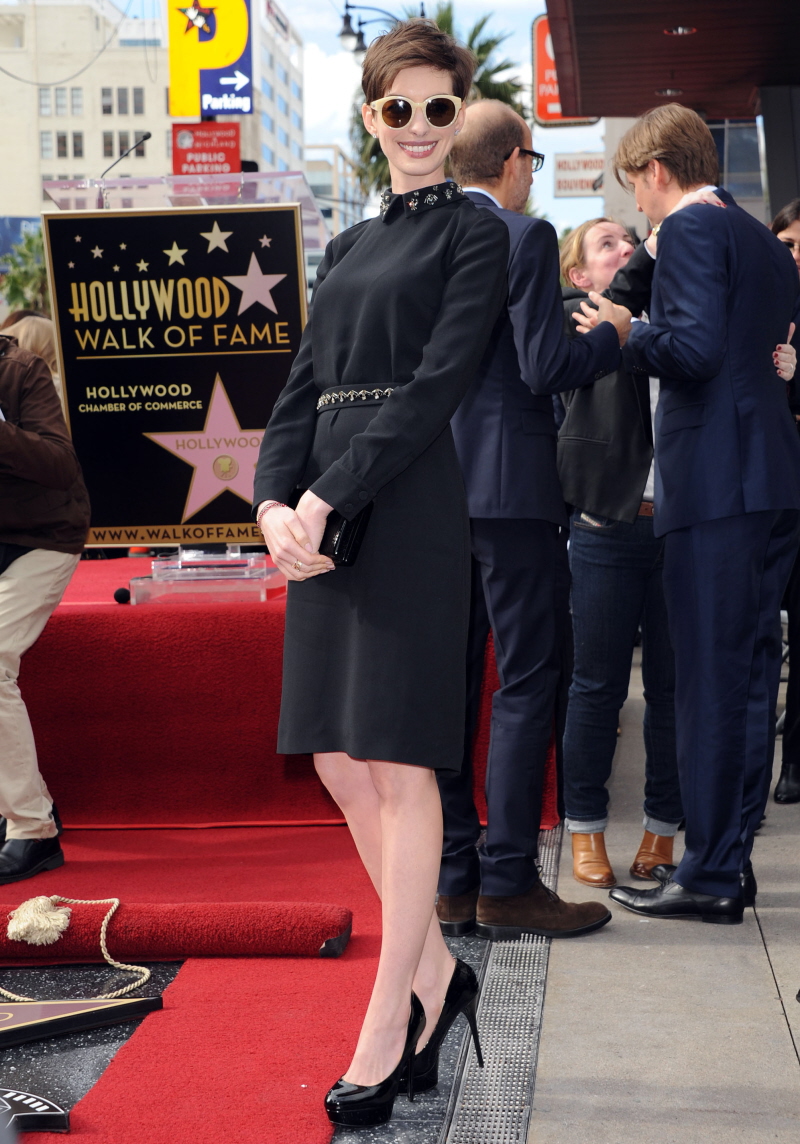 Photos courtesy of Fame/Flynet.