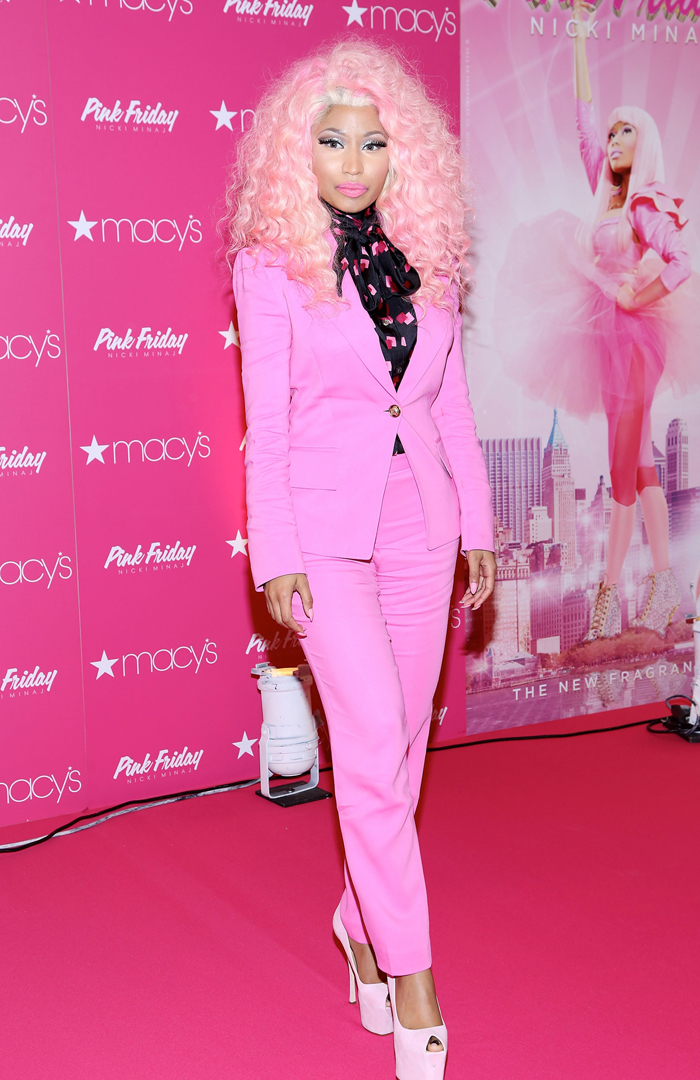 Here are some photos of Nicki Minaj promoting her perfume, Pink Friday, at Macy's in November. According to the Macy's website, the scent is "sparkling with mouth-watering fruits … the fragrance imparts a playful cloud of pink floral petals that whisper the sultry warmth of vanilla, skin musks and woods." Right. Naturally, Nicki appears to bleed pink in the commercial, and why not? All of Nicki's bodily fluids must certainly glow with the technicolor hell within which she's fully immersed her body and soul.
Beyond Nicki's gimmicky appeal (such as it is), I don't know a single person who has ever purchased a Nicki Minaj record, but there must be at least a few who have done so since she snagged that "Idol" gig. Also, Nicki has reportedly accepted a $5 million gig hosting a New Year's Eve bash for Pure nightclub in Las Vegas. I hear Vegas has a bedbug problem, but this is kind of ridiculous: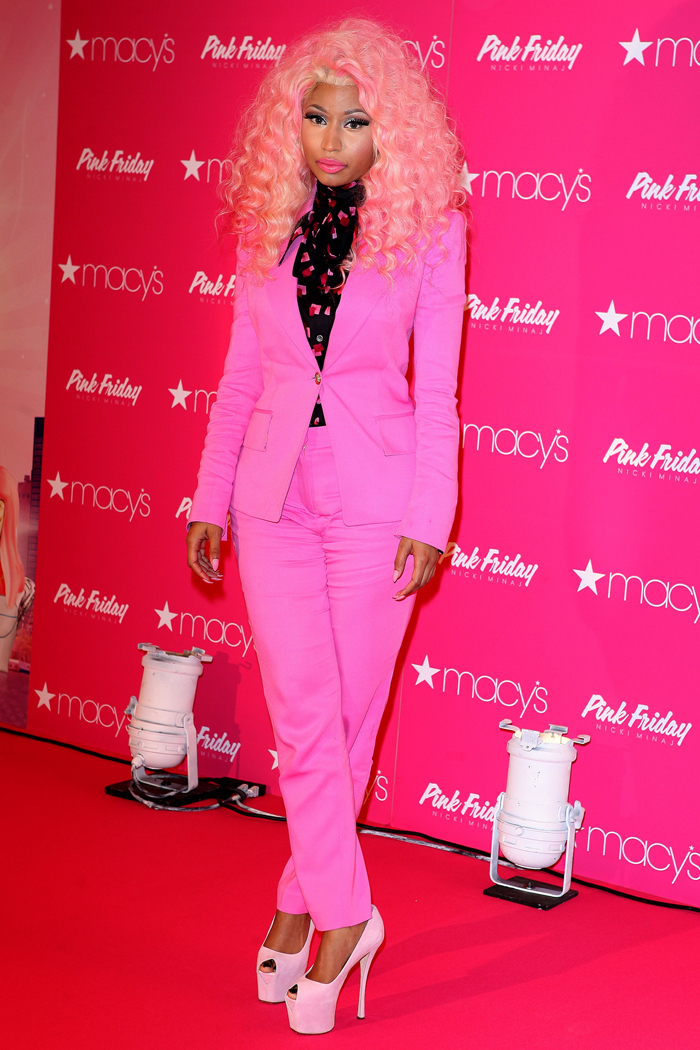 Nicki Minaj may be the queen of rap, but she's also the queen of getting paid. The "Freedom" rapstress is hosting a New Years' Eve party at Pure nightclub in Las Vegas for a reported $5 million. The fee tops Beyonce's paycheck of $4 million for her invitation-only Sin City show at the Wynn hotel.

Now, we are not sure if this is a sign that Beyonce's marquee value is getting lower or that Minaj has better negotiators when it comes to getting that cheddar. Either way, it's a great payday for both superstars to ring in the new year.

It's unclear if Minaj will be performing at her lavish club event, but for $4 million, we expect her to at least do triple backflips onstage.

All jokes aside, Minaj and Beyonce had quite a phenomenal year. Minaj earned a platinum album with Pink Friday: Roman Reloaded and Beyonce dropped her biggest project of them all — her beautiful baby Blue Ivy.
[From PopCrush]
Is Nicki worth $5 million for a few hours of hosting and possibly performing? Why not. These Vegas casinos and clubs apparently have money to burn, and I can't blame her for accepting this gig. Most of us would do so in the same situation. As for Nicki somehow "besting" Beyonce in the New Year's Eve stakes, I doubt Bey is concerned at all. After all, Beyonce still has the 2013 Super Bowl show and a $50 million Pepsi endorsement deal with which to pad her bank announts.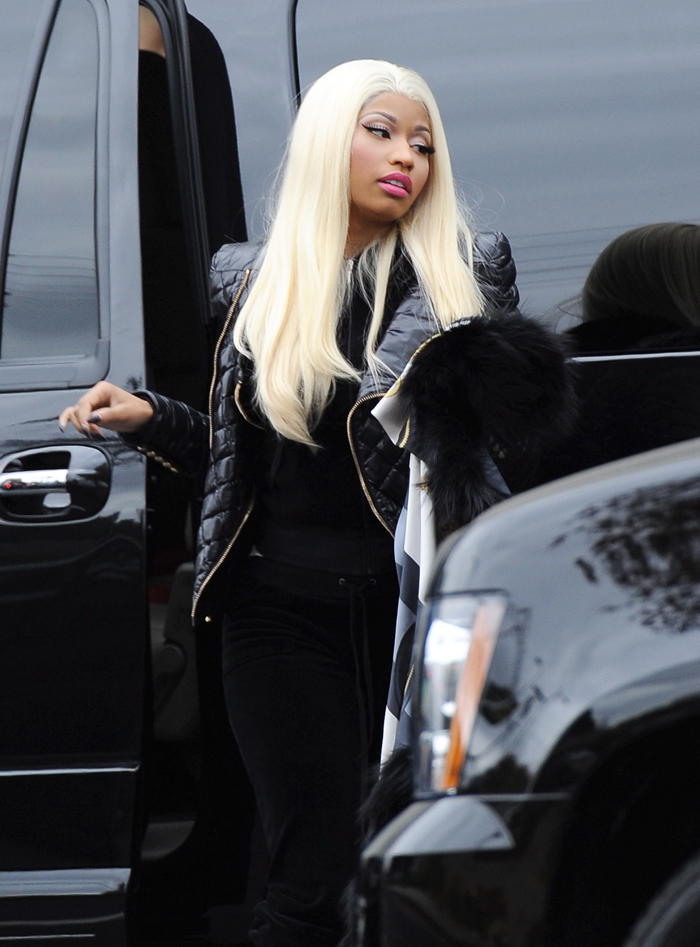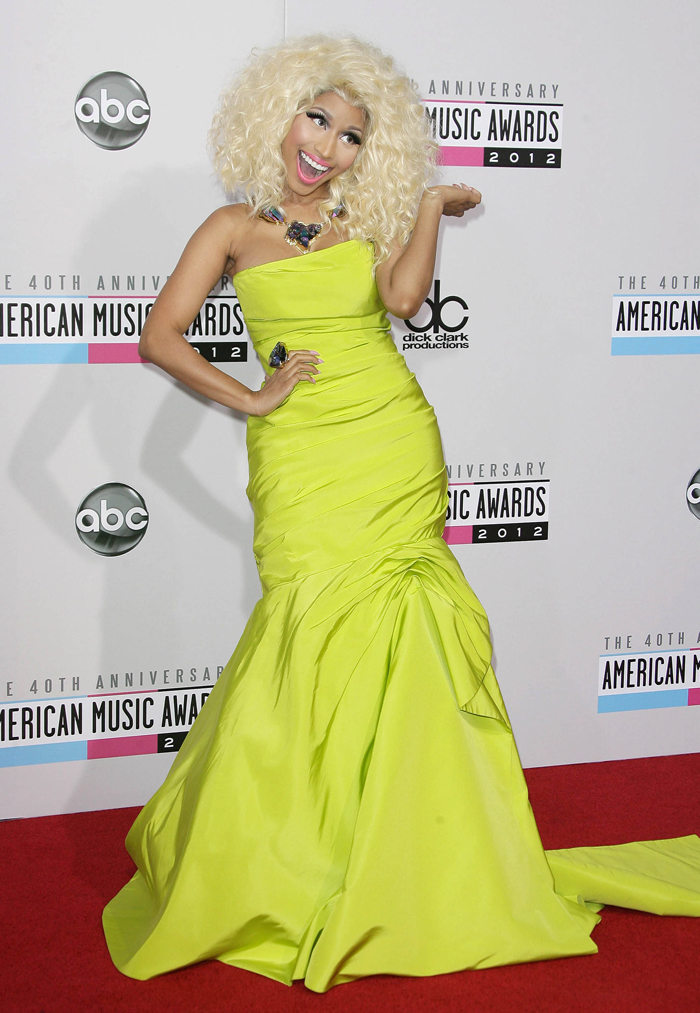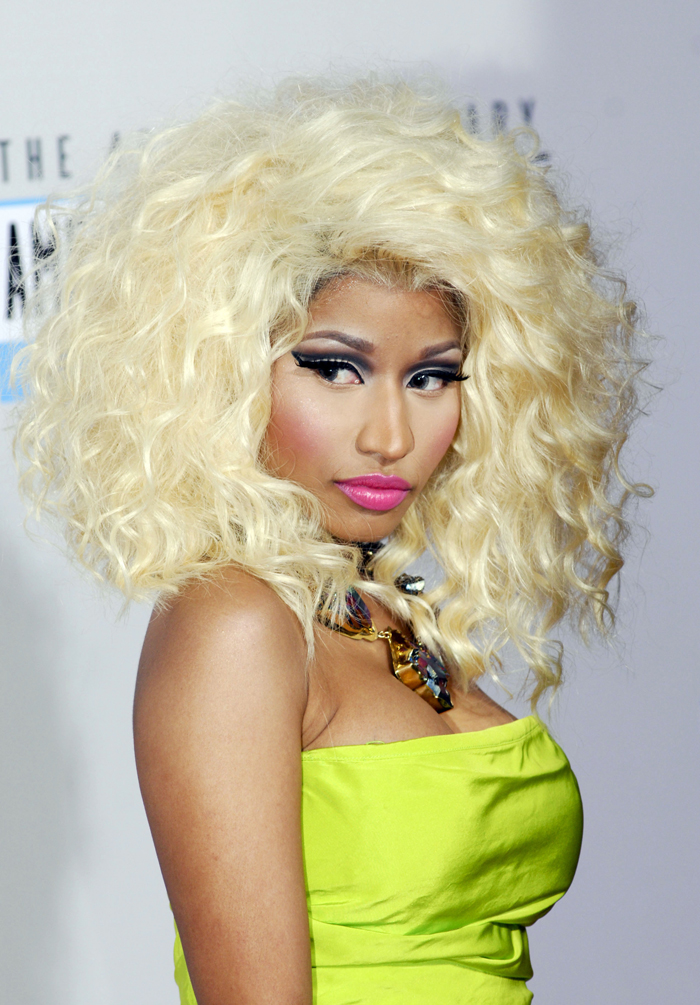 Photos courtesy of WENN