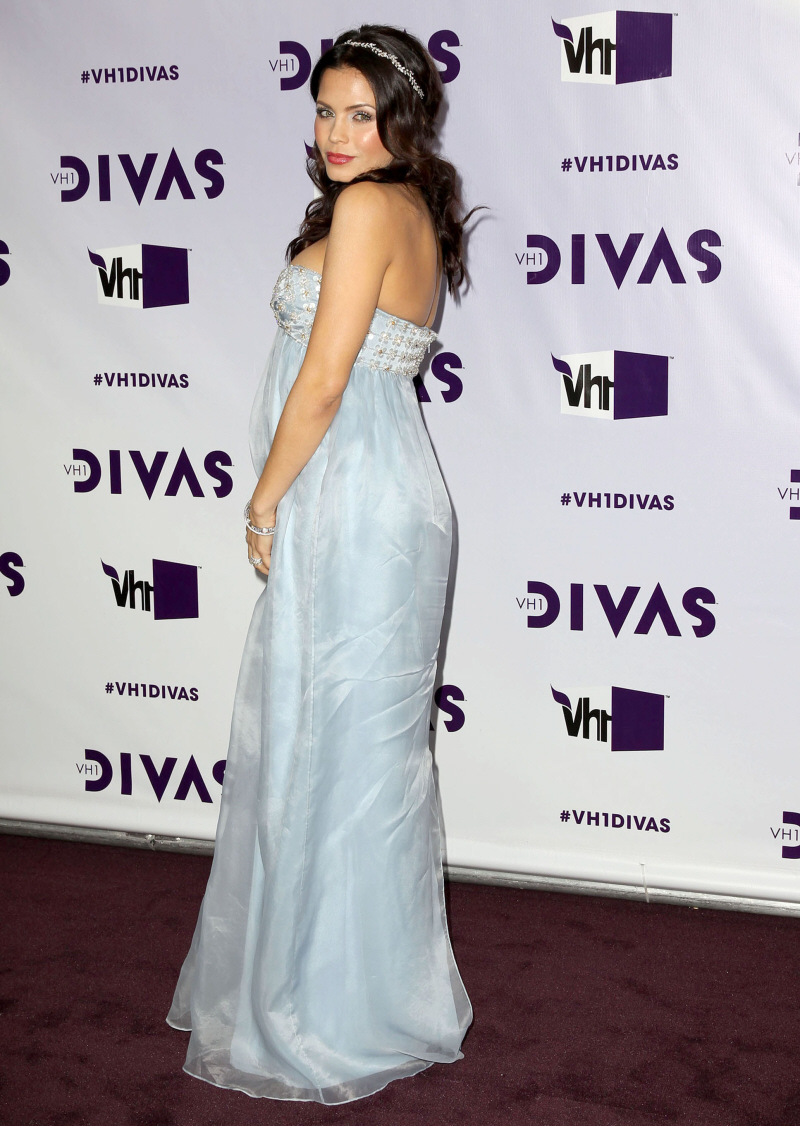 The VH1 Divas event was last night, and I just looked through the photos. Dear God, there's a lot of D-list nobodies in this world. And by that, I don't mean you and me. I mean people who get invited to these red carpets, people who get all dolled up and strut along those carpets and no one has any clue who they are. So… any port in a storm, I guess. These are photos of Channing Tatum's wife Jenna Dewan (or Dewan-Tatum, depending) at the event. Is Jenna trying to tell us something?!!?
I asked CB to look at the pics and she thinks Jenna is probably knocked up too. It's not just the loose dress or the fact that Jenna boobs seem to be getting noticeably bigger. It's also the way she's standing and posing. Like she wants us to acknowledge her bump. So now you know: Baby Tatum is on the way, probably. Channing Tatum is going to be a father. Well… that makes me happy. He's been talking about babies a lot recently, and I think he and Jenna were probably trying.
UPDATE: Jenna and Channing's rep just confirmed the pregnancy with a statement to media outlets: "Jenna Dewan-Tatum and Channing Tatum are pleased to announce that they are expecting the birth of their first child next year." HUZZAH.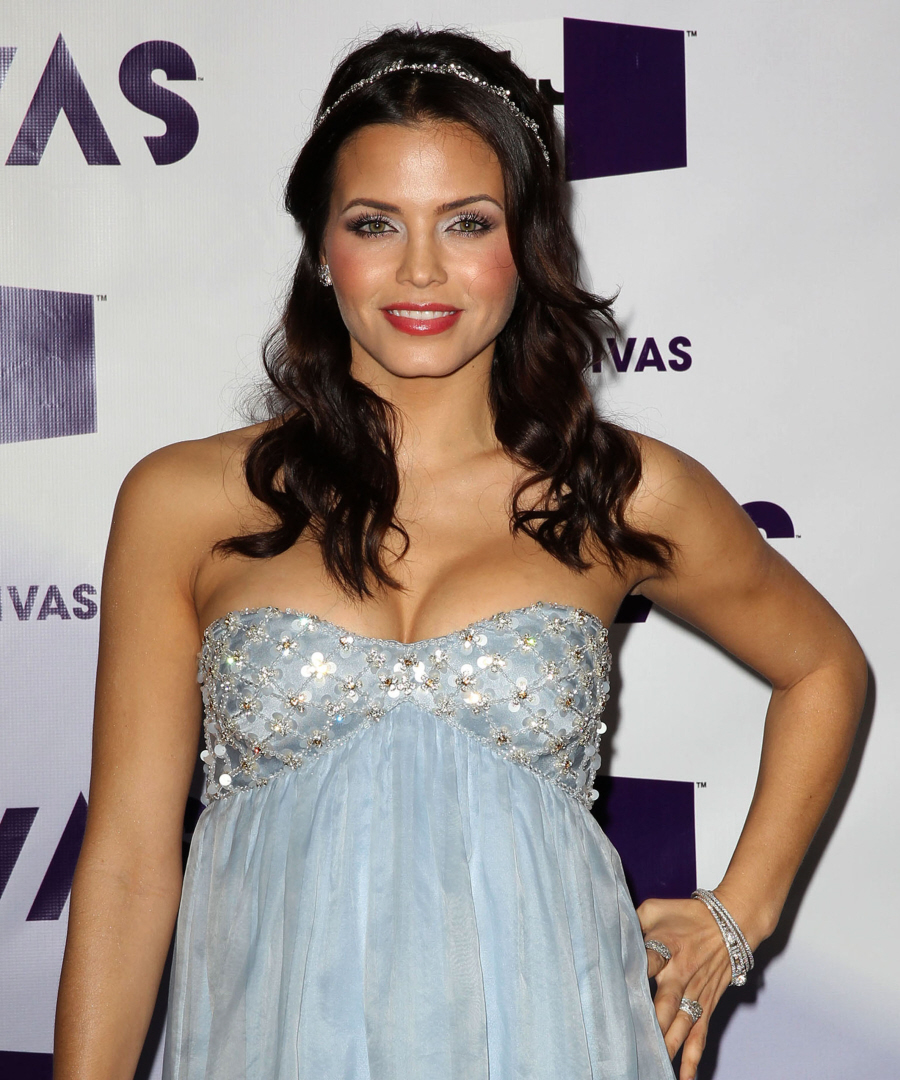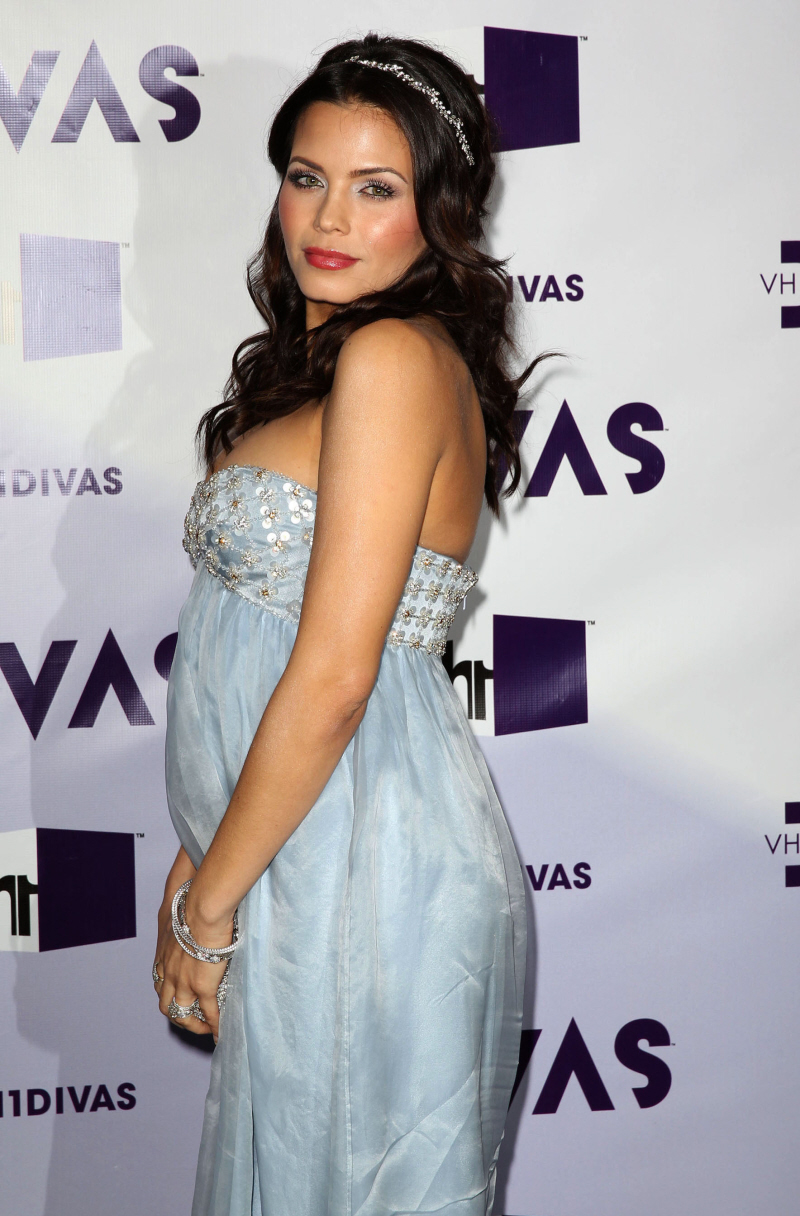 And here are some more photos from the event – I actually like Kelly Osbourne's outfit a lot. I think she looks cute, and oddly enough, the purple beehive works on her. As for Glambert… is it wrong to want his shoes? But the fur coat is a MESS.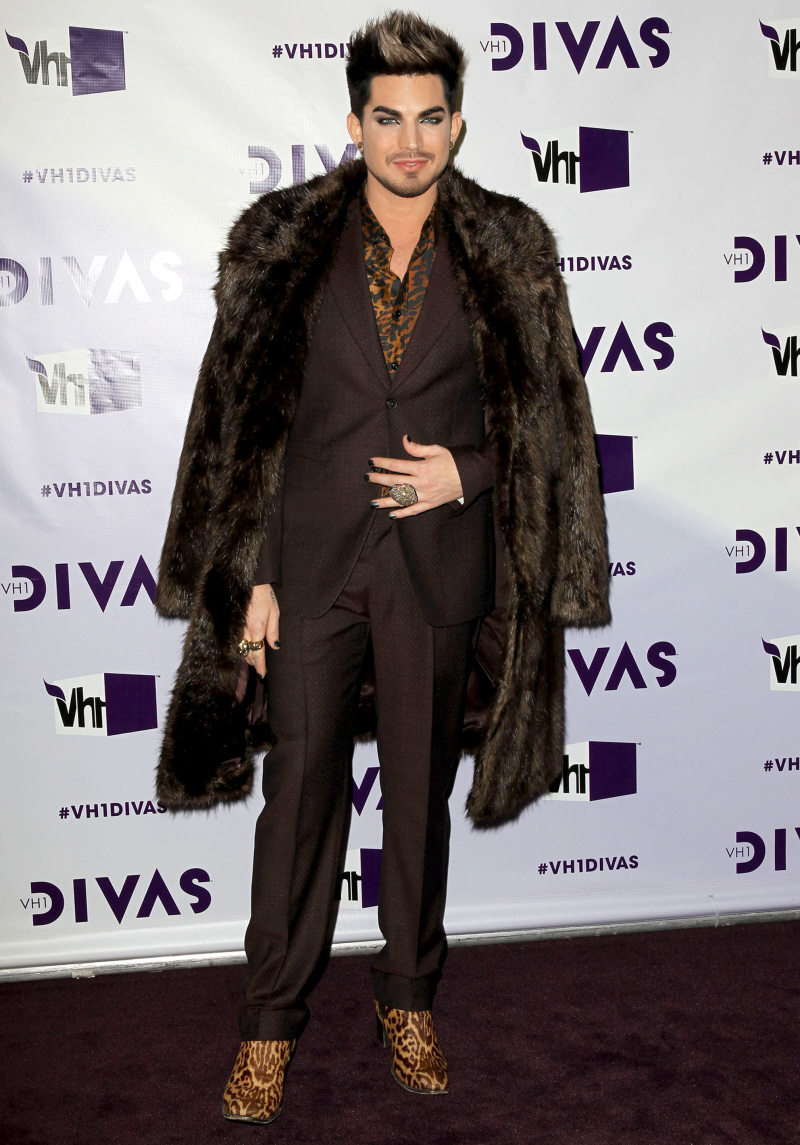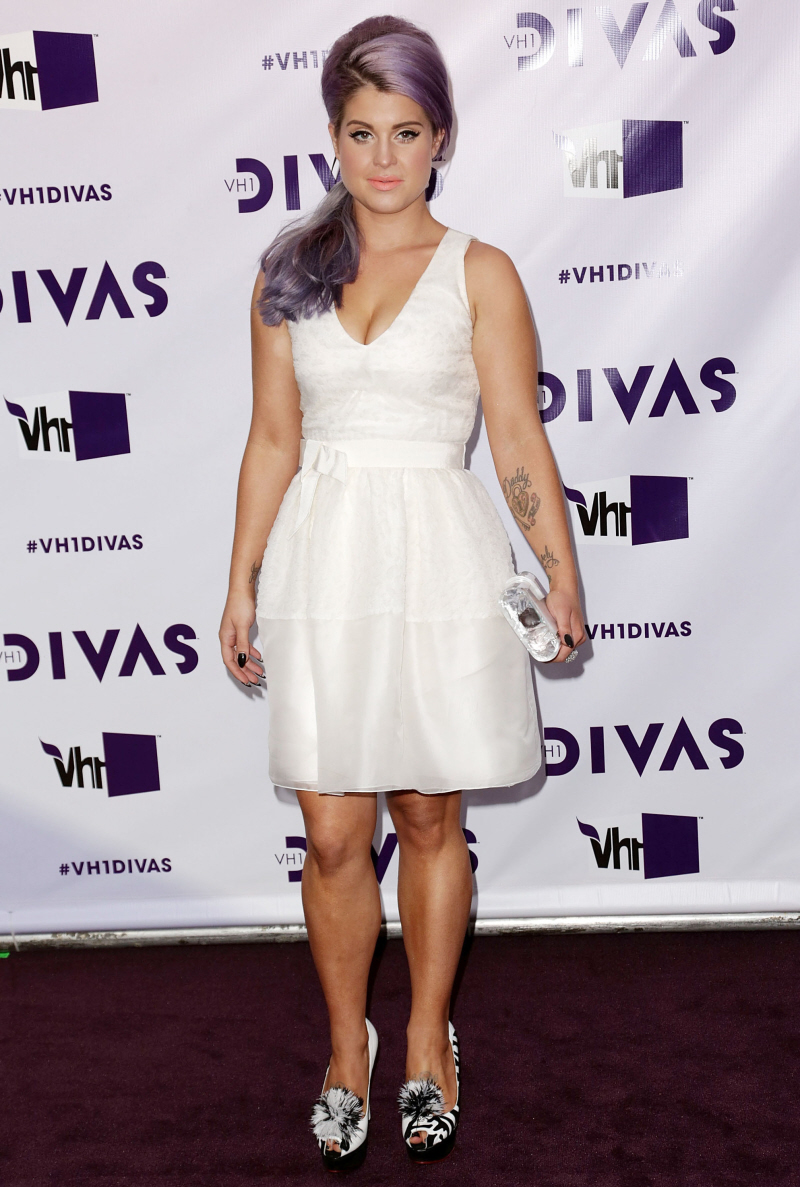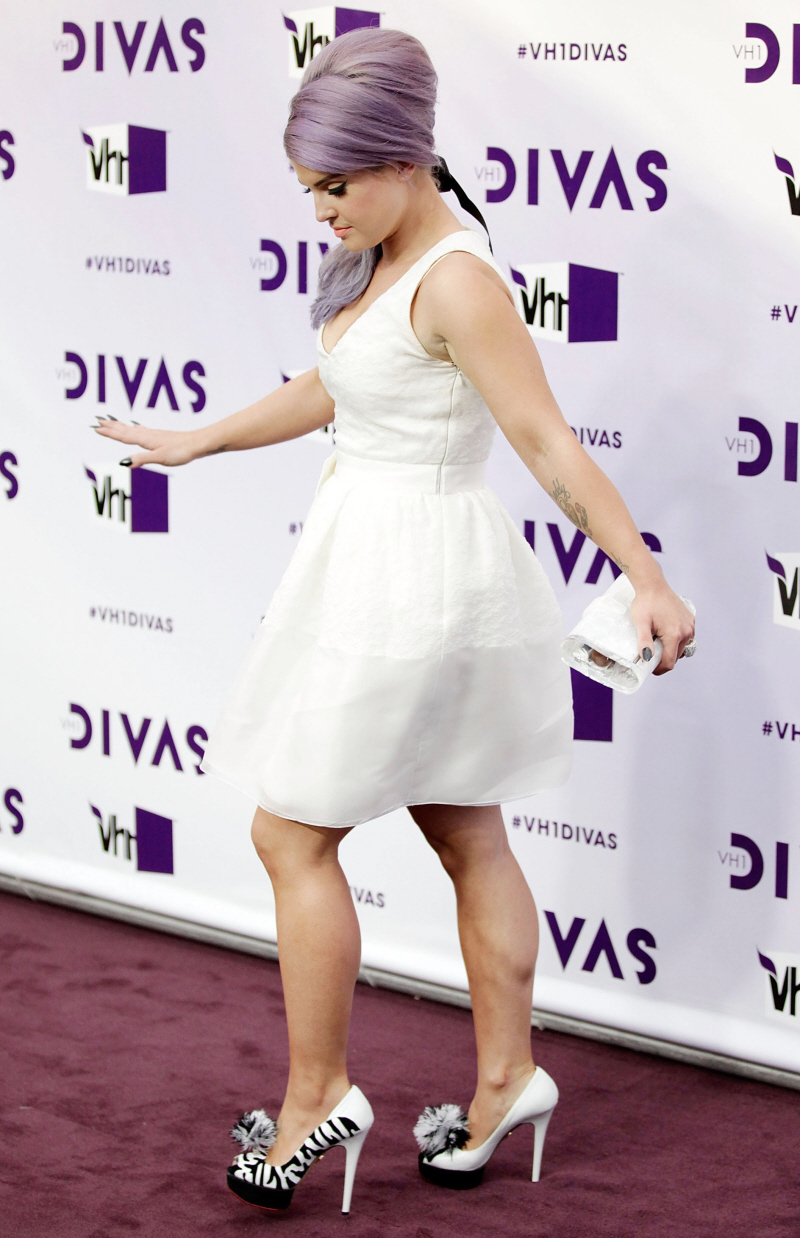 Photos courtesy of WENN.