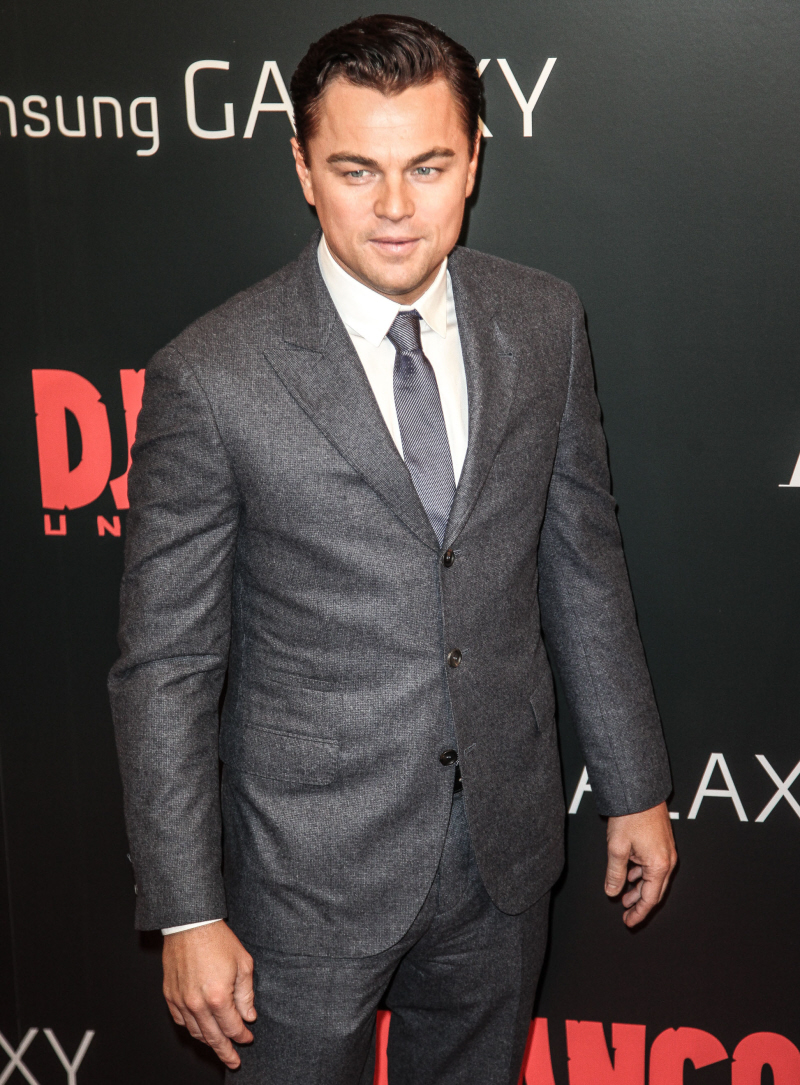 A few months ago, the rumors began swirling about Leonardo DiCaprio's love life. It seemed that Leo had split with Erin Heatherton and immediately taken up with 22-year-old (side-eye) Aussie actress Margot Robbie. Margot and Leo were working together on The Wolf of Wall Street, and while it seemed out of character for Leo to date an actress (as opposed to a model), Margot IS young and blonde with a great figure, so she's probably his type. Unfortunately, we sort of lost the thread of the Robbie thing when Leo started hanging out with Miranda Kerr, and everyone (or just me) was like, "OMG, Miranda is going to leave Orlando Bloom for Leo!" Well, Leo wants you to know that he's not a homewrecker. Leo is still boning Margot Robbie, thank you very much:
Leonardo DiCaprio had been rumored to be getting cozy with his beautiful "Wolf of Wall Street" co-star Margot Robbie, but sources tell us they may be getting more serious.

A spy spotted DiCaprio at Robbie's apartment building in Union Square on Thursday night, and Leo was seen leaving the next morning.

"He stayed overnight," a source told us. We exclusively revealed DiCaprio broke up with Victoria's Secret model Erin Heatherton at the end of October after a year of dating, just as he was in the throes of shooting "The Wolf of Wall Street," in which Robbie plays Leo's love interest.

The Australian actress then joined DiCaprio in Las Vegas for his 38th birthday, and a witness at the time told us, "There looks to be some strong chemistry between Leo and his leading lady. They spent a lot of time at the party together."

She was also a guest at his $3 million Champagne-fueled birthday bash at the Darby last month. Robbie's rep didn't get back to us.

A rep for DiCaprio said, "That didn't happen. Leo worked late and stayed home."
Eh. I can't believe I care this much, but I'm guessing that Leo and Margot probably are having some kind of situation (a boning situation). But… it's loose. It's casual. It's typical Leo. And he's still got his eye out for Victoria's Secret models, after all. I do wonder if Leo might occasionally get bored with his own "type" though – and maybe that's why the Margot rumors are sticking around. This is Leo's way of mixing it up a little.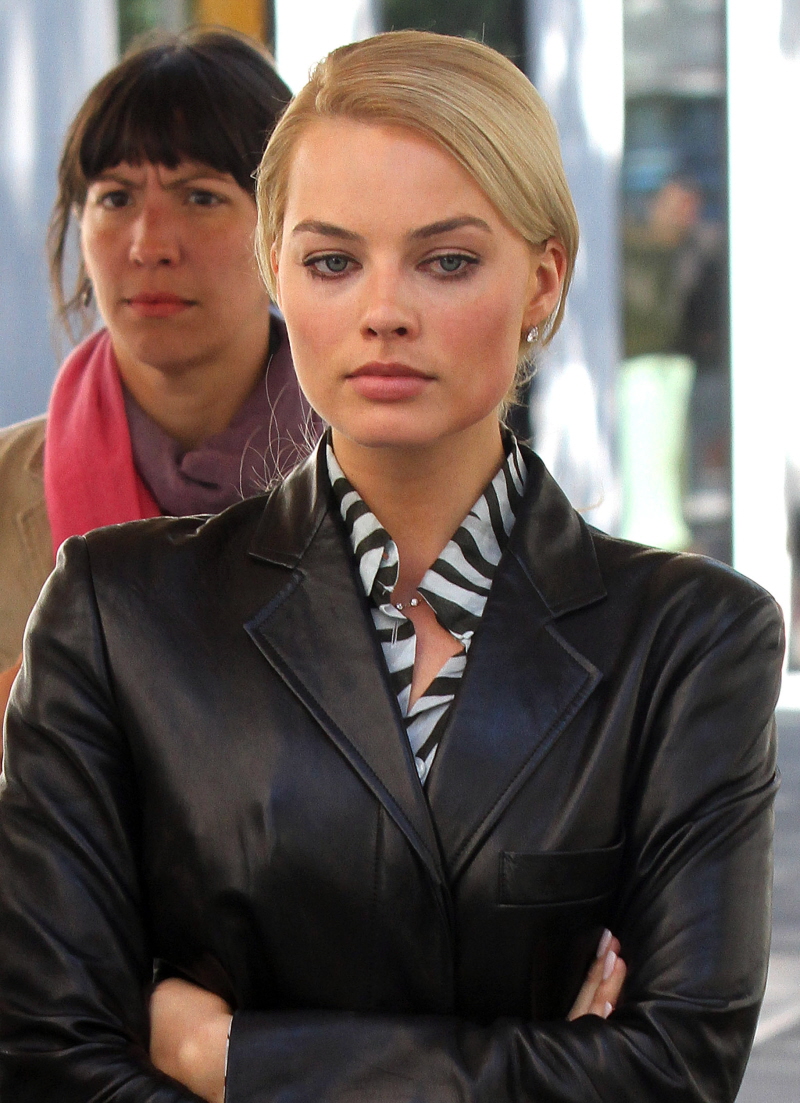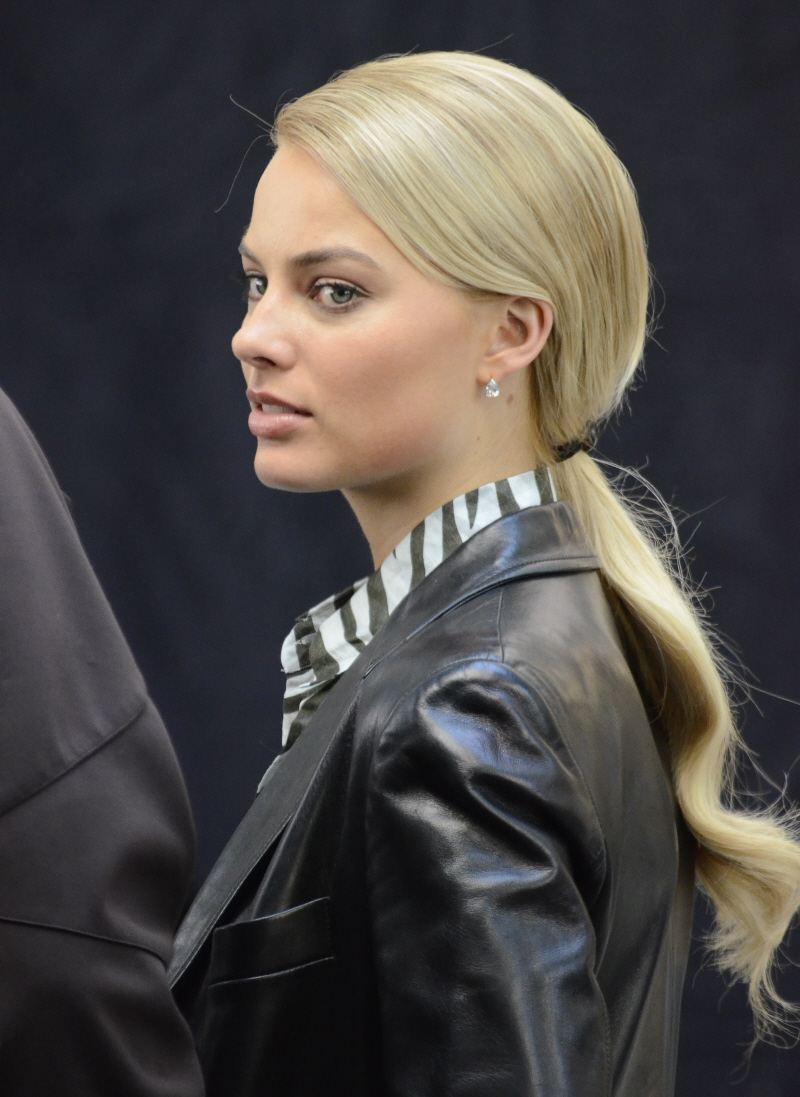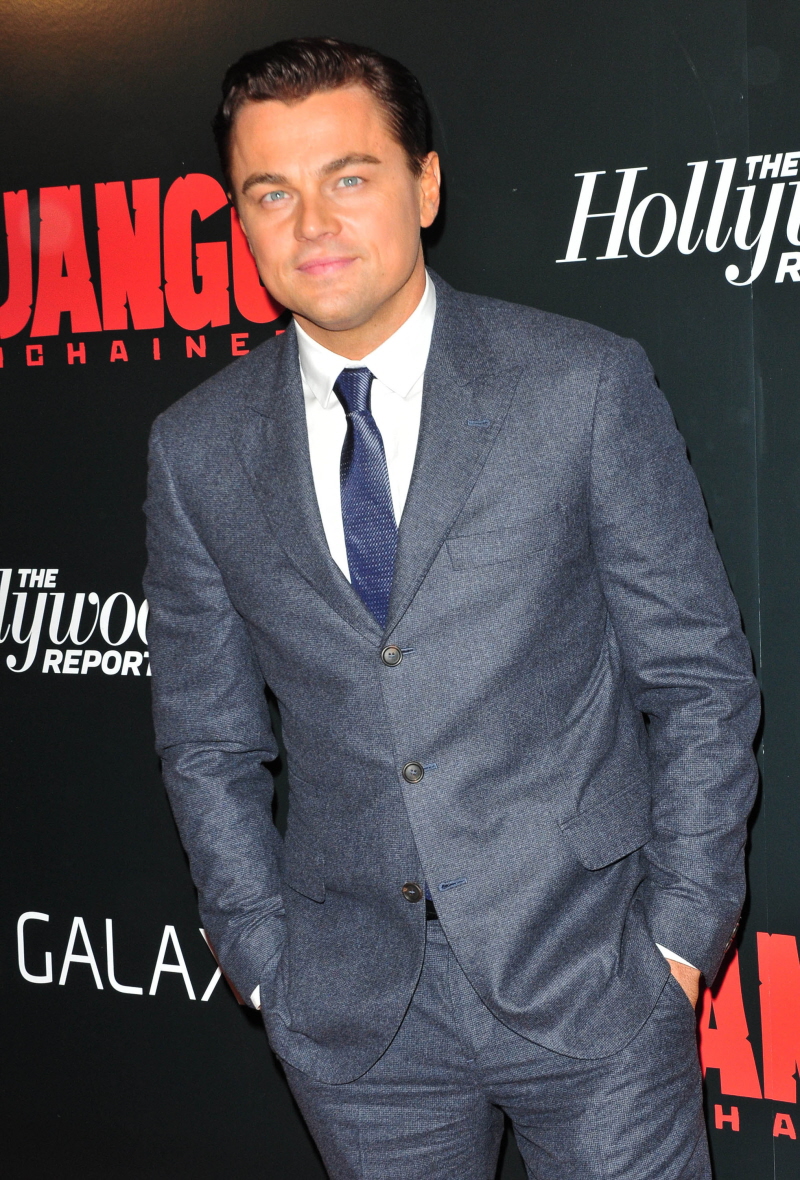 Photos courtesy of WENN, Fame/Flynet.