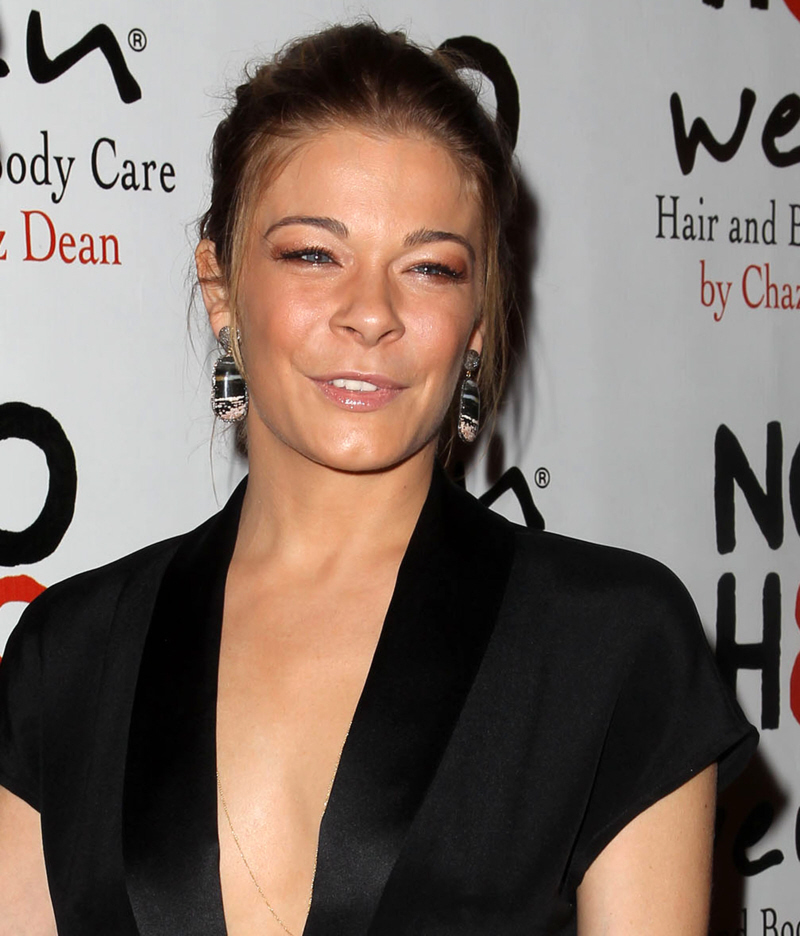 LeAnn Rimes was a guest on the Tonight Show last night, and Jay Leno fed her softball after softball, so don't go into this video thinking that anyone is actually trying to get at the universal truth of LeAnn Rimes. I was trying to watch the whole interview before I wrote about it, but I got stuck on the part where she discusses her "30 day treatment" and I couldn't stop rolling my eyes and muttering "O RLY?" For the record, LeAnn might have sought treatment in some sort of facility at some point right after her 30th birthday in September. But she DID NOT stay in a facility for 30 continuous days. She took "weekends off" AND she was "done" with her program (if it was a program?) after three weeks or less. I don't understand why she's still pushing this story about how she went into a 30-day treatment (for anxiety and Twitter) when there's proof that she just spent a few weeks at a rehab/spa (with weekends off).
As for LeAnn's comments about Brandi, Jay asks her about Real Housewives of Beverly Hills, and LeAnn says: "There's no 'reality' in reality show… Here's the therapy coming out of me. I should feel flattered that she thinks I'm so interesting that I can be a storyline in her show." That comment came just SECONDS after LeAnn had uncomfortably and awkwardly explained her song "Borrowed" about how she homewrecked Brandi's marriage and how "awful" she felt about that. So, I guess the message is that we should have sympathy for LeAnn because she did something terrible and she feels bad about it and she wrote a song about it, but we should hate Brandi because she's on a reality show in which drama is manufactured? Ugh.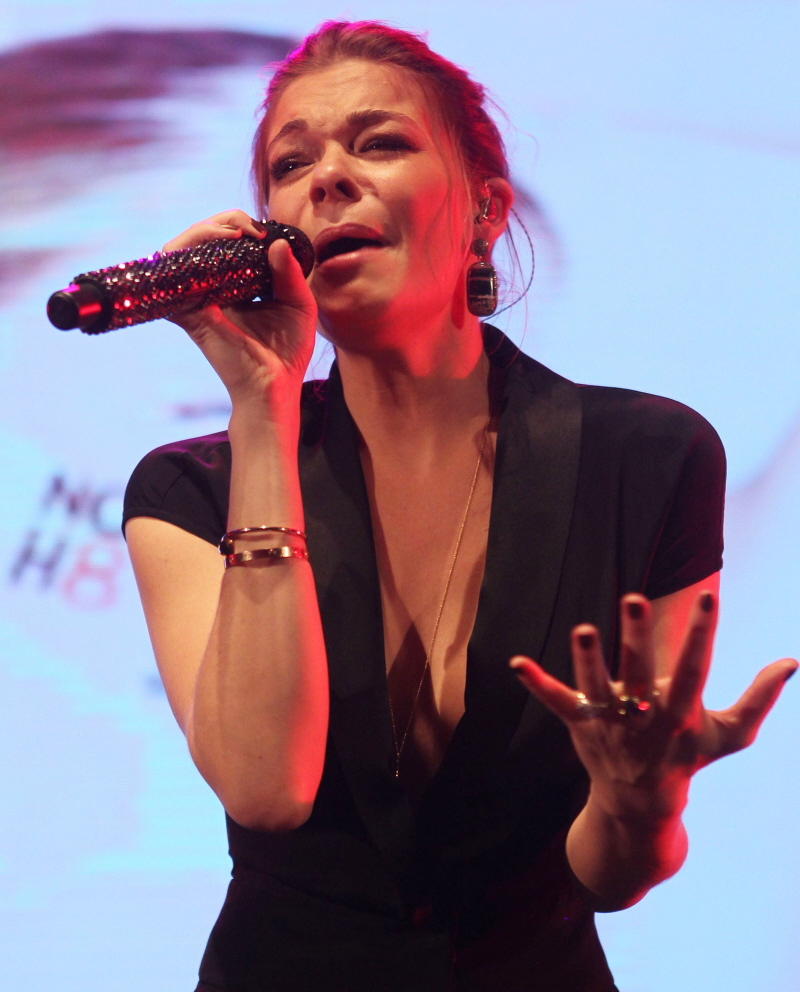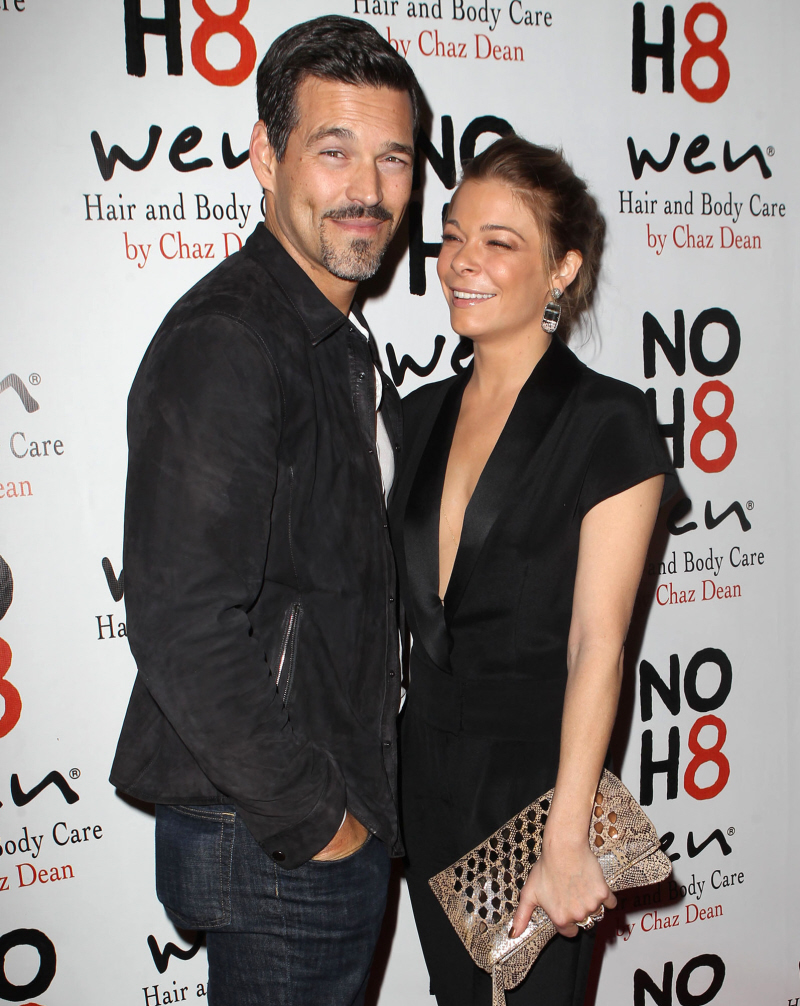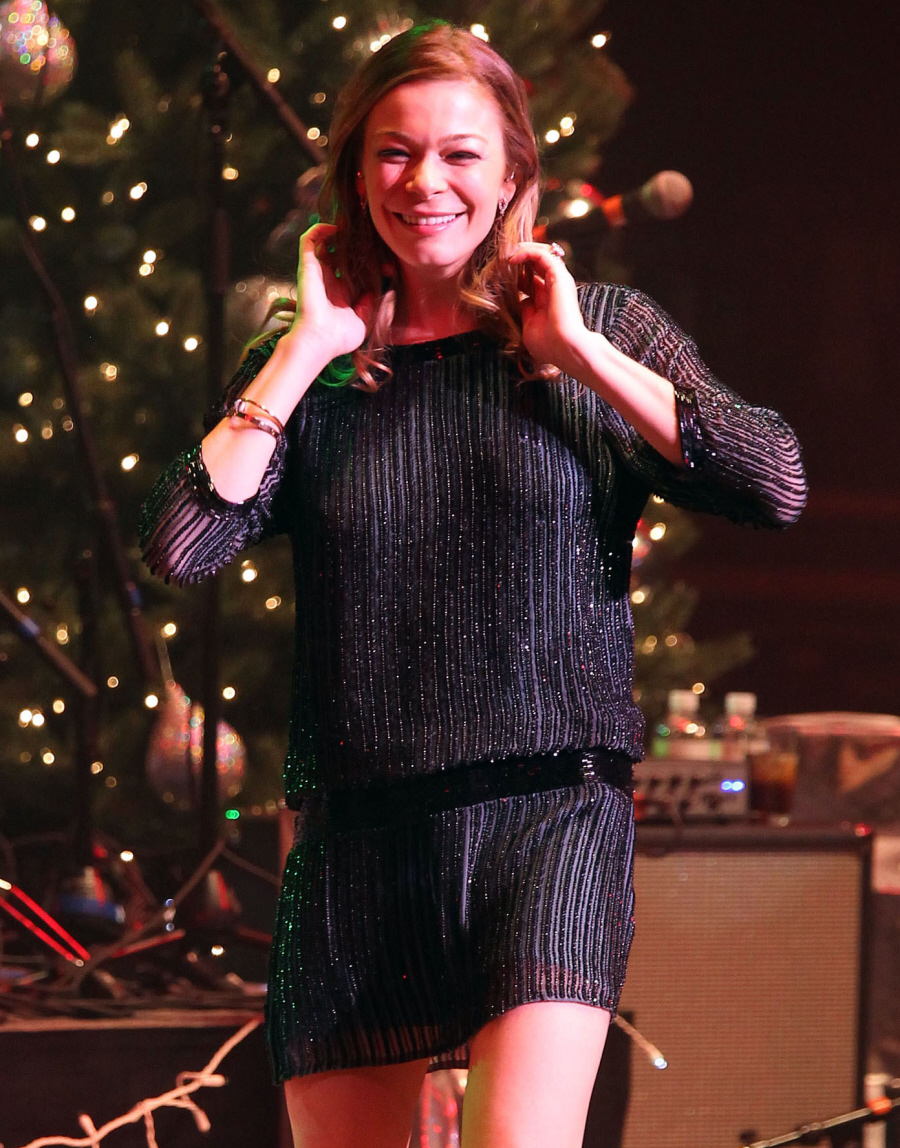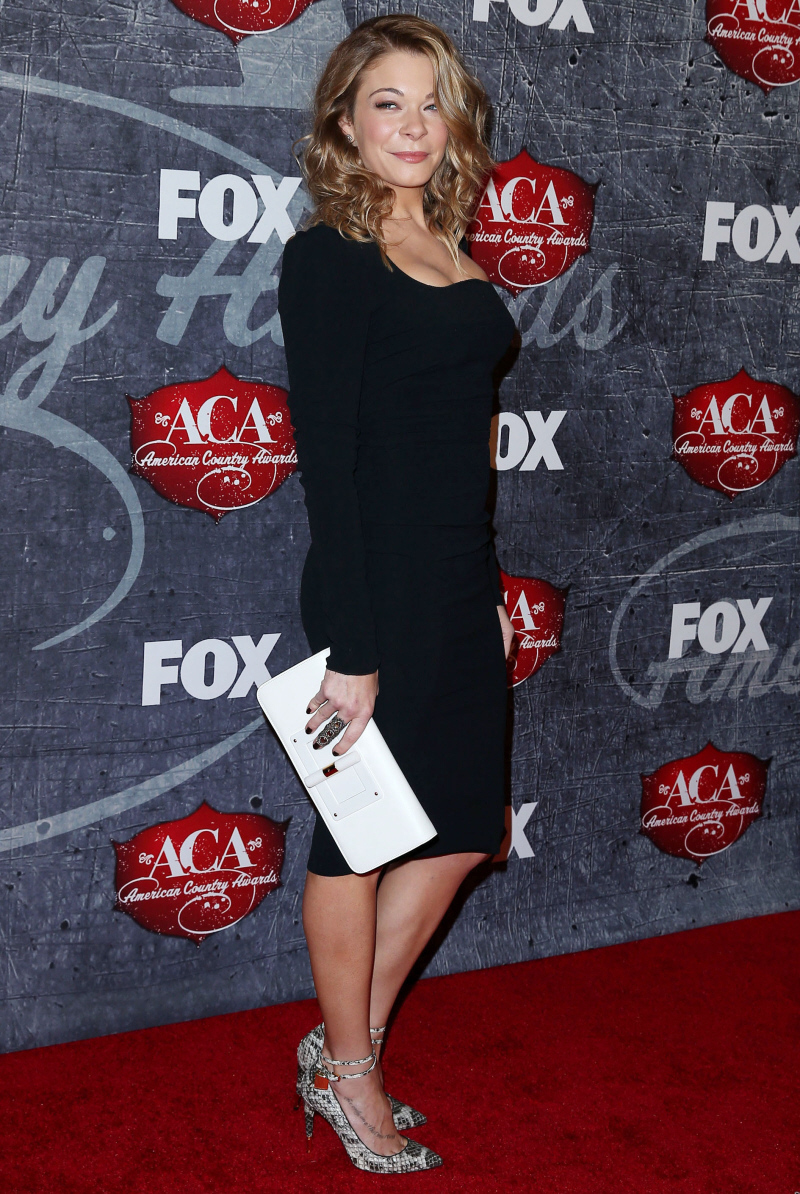 Photos courtesy of WENN.