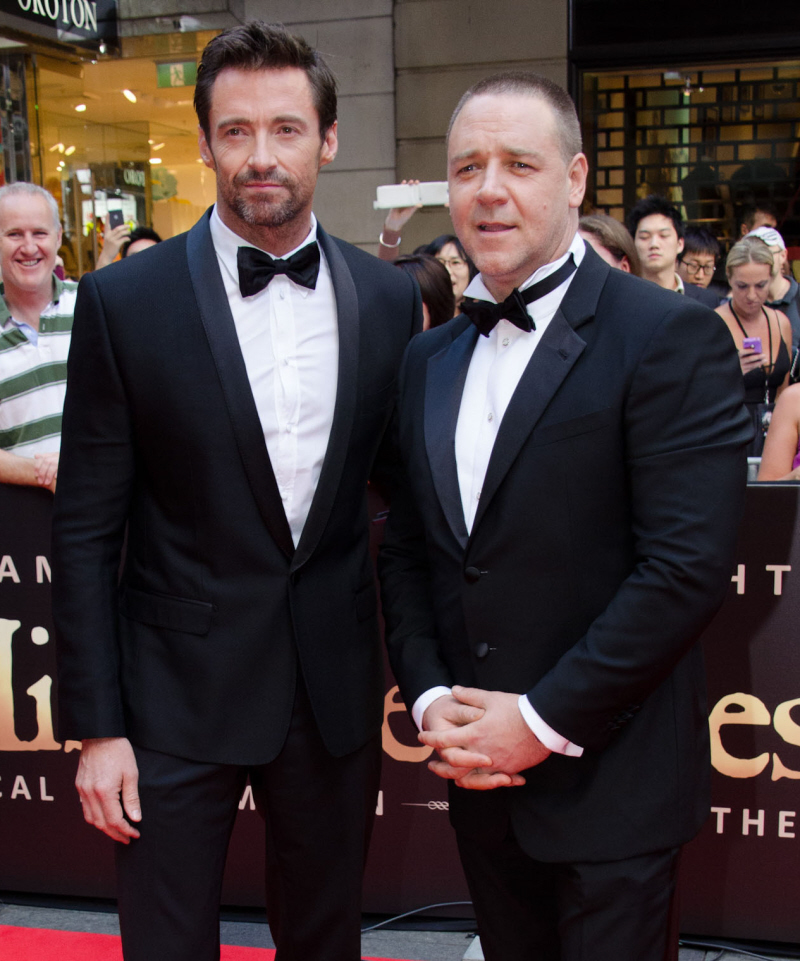 Here are some new photos of Hugh Jackman and Russell Crowe at the Sydney premiere of Les Miserables today… or yesterday… or tomorrow? At some point. Don't ask me to figure out the time difference. I think it was "today". I know you ladies will continue the long-standing fight about Hugh and how cute he is and whether or not he would be into you, and while you're yelling about that, I will grab Russell Crowe and take him to my special place ("Bone-ville"). I know, he looks like a chubby, middle-aged d-bag, but I'm still into it. RUSTY 4 EVA.
So I thought I would take this opportunity to wish everybody merry Christmas and happy holidays. All of us here at Celebitchy hope that you stay safe and warm and happy, and that nothing cracked-out happens. If you are in the club and Lindsay Lohan walks in, just leave. The last thing you need is for your face to "accidentally" get in her fist's way. Be careful while driving and try to get some Christmas Dong. I really am thinking of flying to Ireland to try to put a big red bow on THIS ONE.
Happy Holidays!
-Kaiser, Agent Bedhead and Celebitchy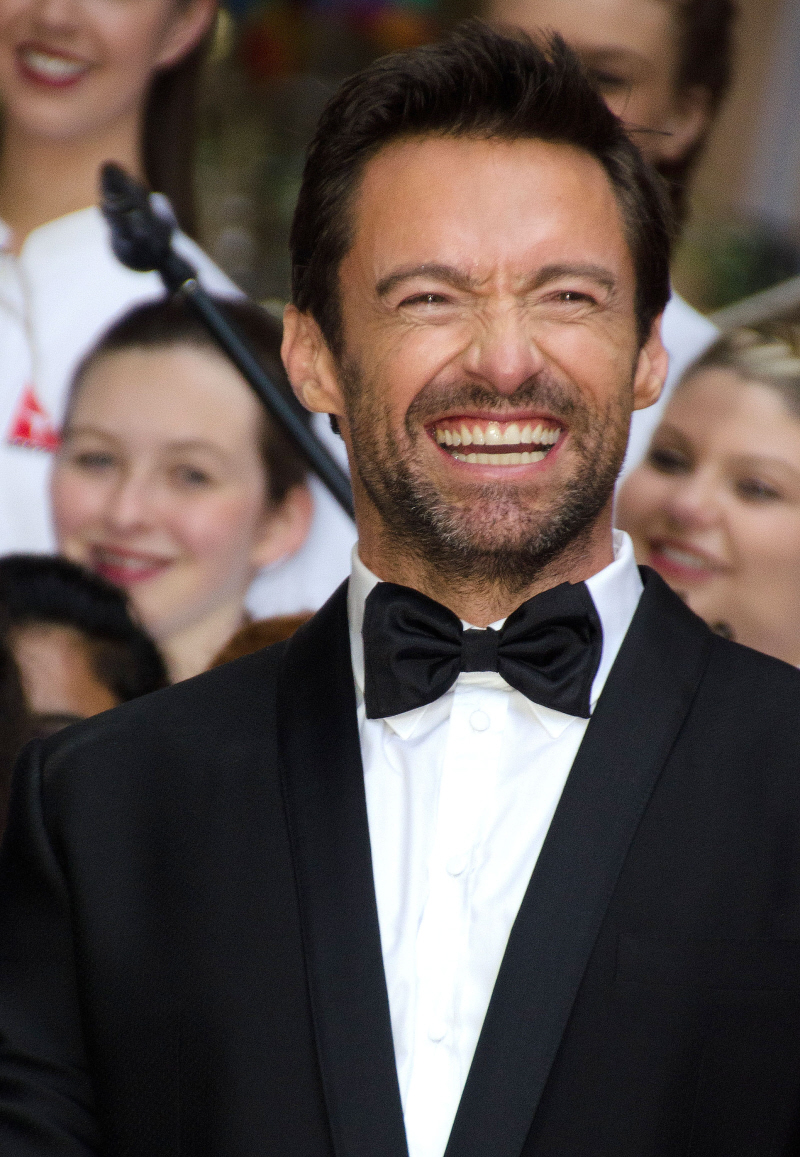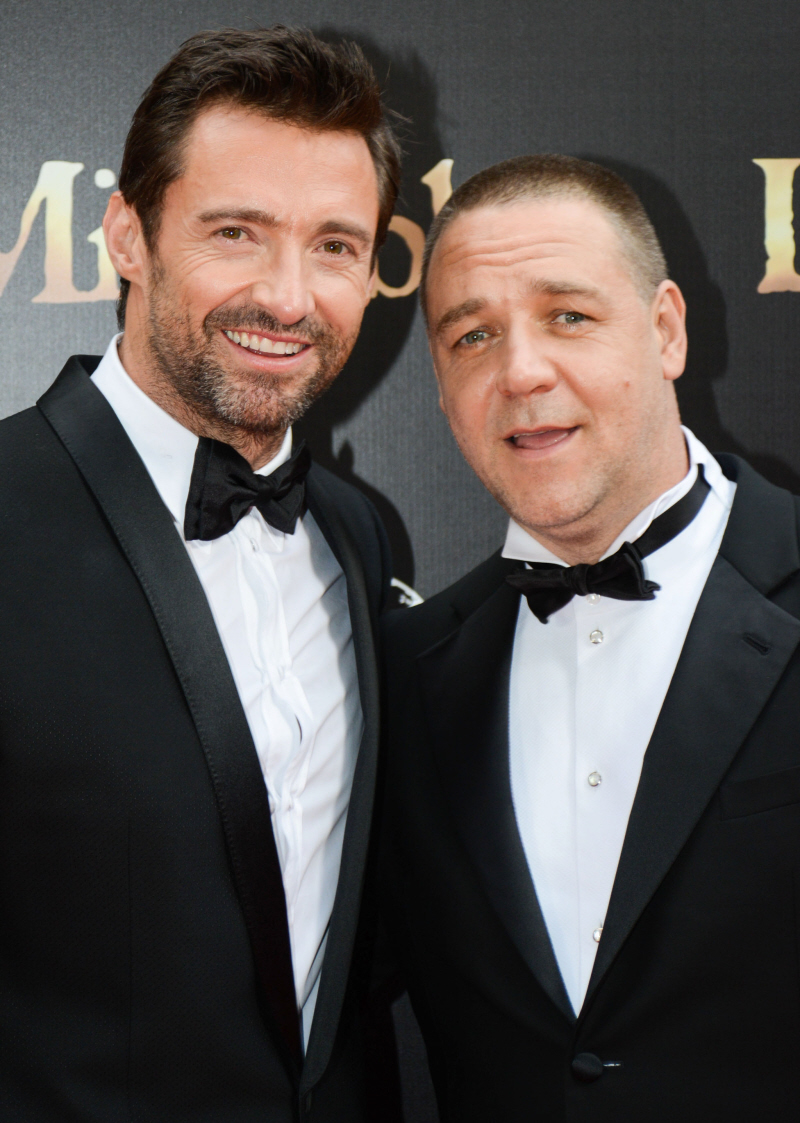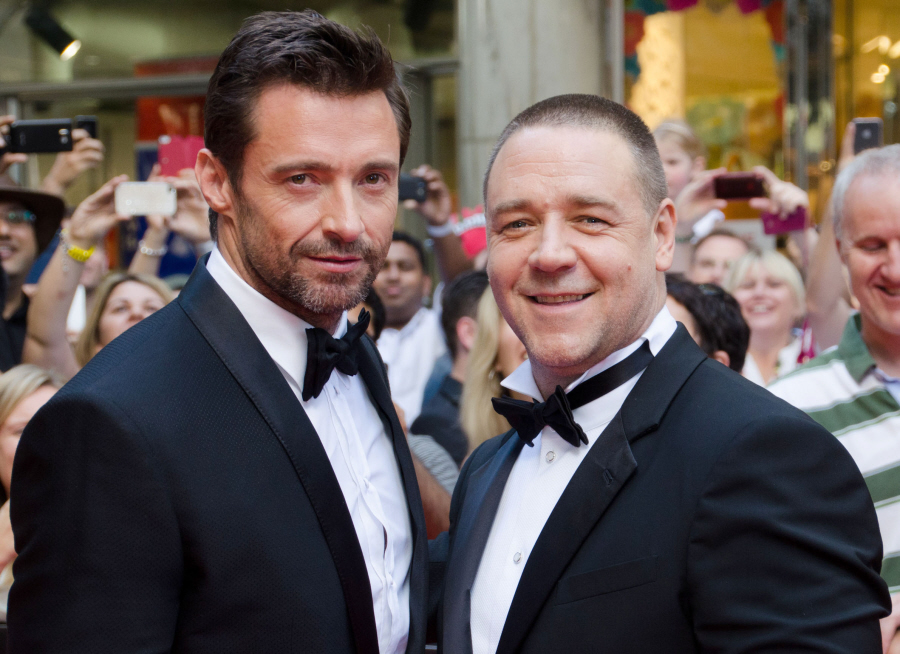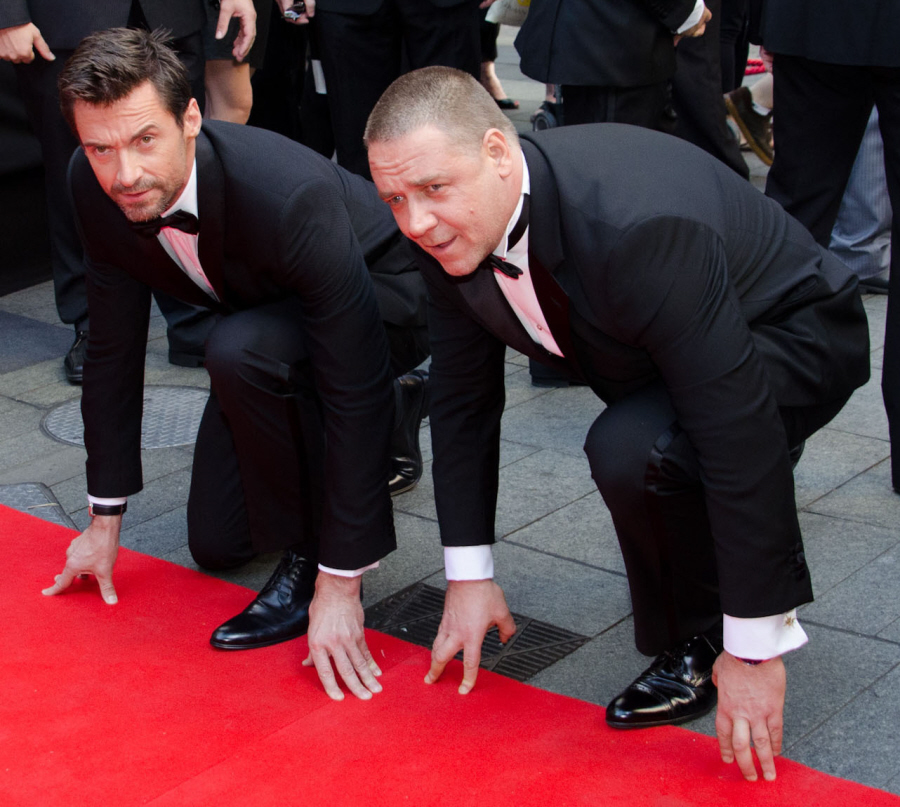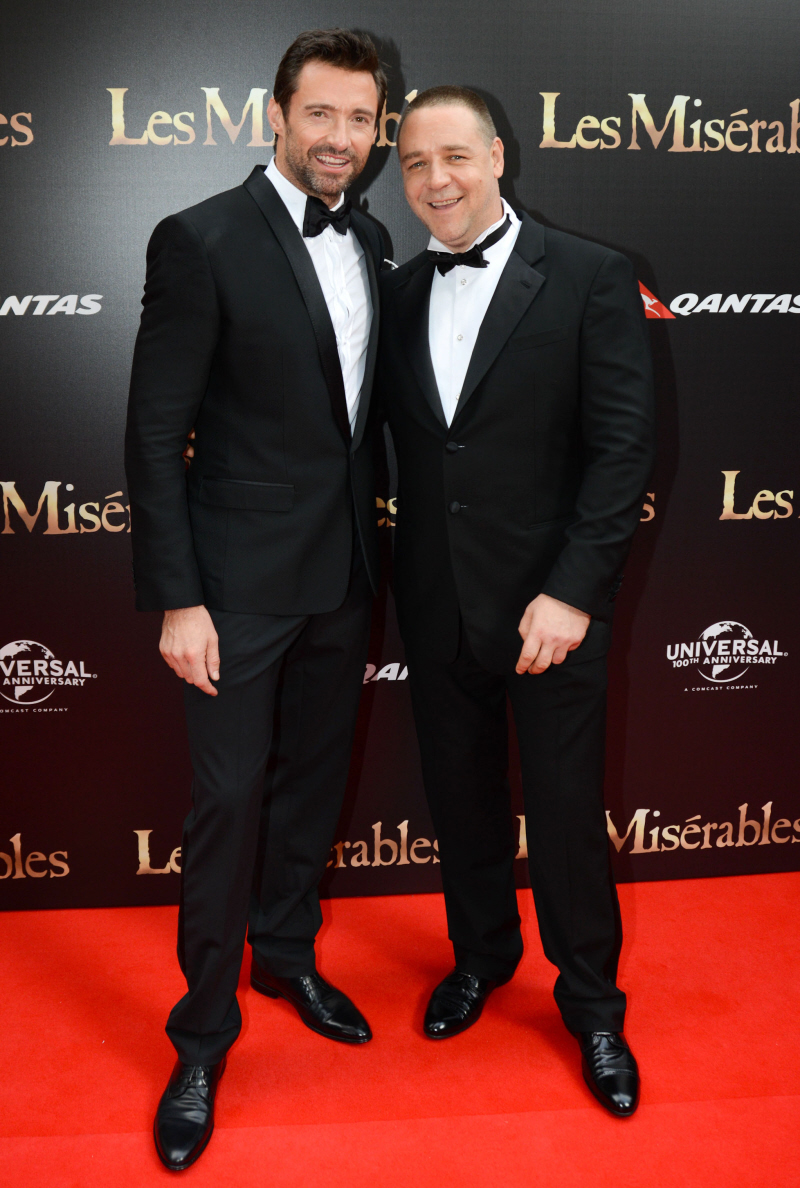 Photos courtesy of WENN.com.