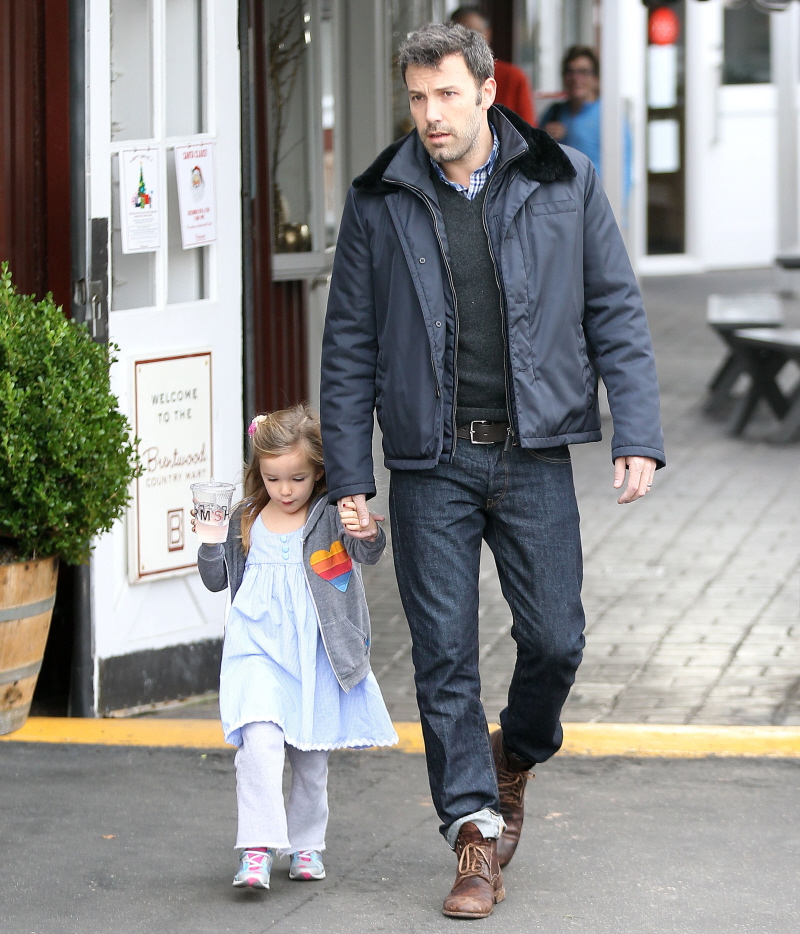 Last night, Rachel Maddow was doing some analysis on why it was taking so long for Pres. Obama to announce his second-term Cabinet appointments. Maddow noted that in the most modern history of second-term presidencies, Obama is taking WAY longer than everybody before him, and she wondered why that was. I have a few theories! One, David Petraeus's withdrawal from the DCI position stunned and surprised everyone, and Obama didn't think he would have to be filling that position too. Two, I'm not sure if Obama is going to shuffling up his Cabinet as much as people think – we're going to get a new Secretary of State, and maybe a new SecDef, and maybe a few others, but other than that, I think Obama's cabinet will be the same for now. Three, I think Obama is pissed off that he can't promote his first choice, Susan Rice, to State. She was with Obama from the beginning of his presidential run, and he stood by her even when GOP senators were trying to place the entirety of the Benghazi mess at her feet, but Rice ended up withdrawing her name anyway.
So… it's looking more and more like Sen. John Kerry will be our new Secretary of State. I'm not sure how I feel about that, but I was queasy about Hilary Clinton in the beginning too, and she ended up being very effective, so maybe Kerry will work out well. As CB discussed yesterday, with Kerry's Senate seat being as good as "up for grabs," there is a lot of theorizing and maneuvering, and Ben Affleck's name keeps coming up for some reason. Ben even sat down for an interview on Face the Nation (which will air on Sunday on CBS) in which he wouldn't confirm or deny that he would run for the seat:
Ben Affleck has officially entered Alec Baldwin and George Clooney territory—he, too, is being asked if he has considered running for public office! In Washington, D.C,. to testify before Congress about the humanitarian crisis in the Congo, the Argo star and director sat down to talk politics with Bob Schieffer in an interview airing Sunday on Face the Nation.

And, like Clooney and Baldwin, Affleck appears quite comfortable playing the role of Hollywood-star-and-activist, no official title necessary.

"For one thing, the state of Massachusetts currently has two extraordinary senators, so there is no vacancy," Affleck replied when Schieffer asked if he had thought about running for an empty seat in his home state if Sen. John Kerry was picked to be Hillary Clinton's replacement as Secretary of State.

"There could be," Schieffer pointed out.

"Well, one never knows," Affleck continued. "I'm not one to get into conjecture. I have a great fondness and admiration for the political process in this country. It's a big deal for me to come down here and be on your show…but I'm not going to get into speculation about my political future."

"Right now," he added, "I'm really happy being involved from the outside in government, advocating for the Congolese, taking this movie that I made, Argo, that's really become a springboard for dialogue about our relationship with Iran, which, as Hillary Clinton said, is the most pressing foreign policy issue today, so…I got a lot on my plate."

Not to mention, awards season is just heating up!

Argo is nominated for two Screen Actors Guild Awards and five Golden Globes, including best director for Affleck. Then the Oscar noms will be announced on Jan. 10—and we've got a feeling he's going to have a different kind of campaign to think about.
Ugh. I guess I might be the only one who found Ben's side-step, not-really-a-denial thing pretty basic and annoying. Ben kind of reminds me of George Clooney, and I don't necessarily mean that as a compliment. Like, I admire George's work and Ben's work, but when they start talking about presidential politics, I think they come across as "actors trying to be super-serious about politics." Like, they're just play-acting. And they both think they're way smarter than they actually are. That being said, I like Clooney's shtick more because Clooney doesn't play games about running for office. Clooney comes right out and says that he's done too much sh-t to run for office. Ben has done too much sh-t to run for office too, but Ben thinks he's successfully whitewashed his past (and present?) enough and that we're all buying it. We aren't.
Now, if Matt Damon wanted to run for the Senate seat? I WOULD BE ALL OVER IT. Matt would be a much better candidate for higher office.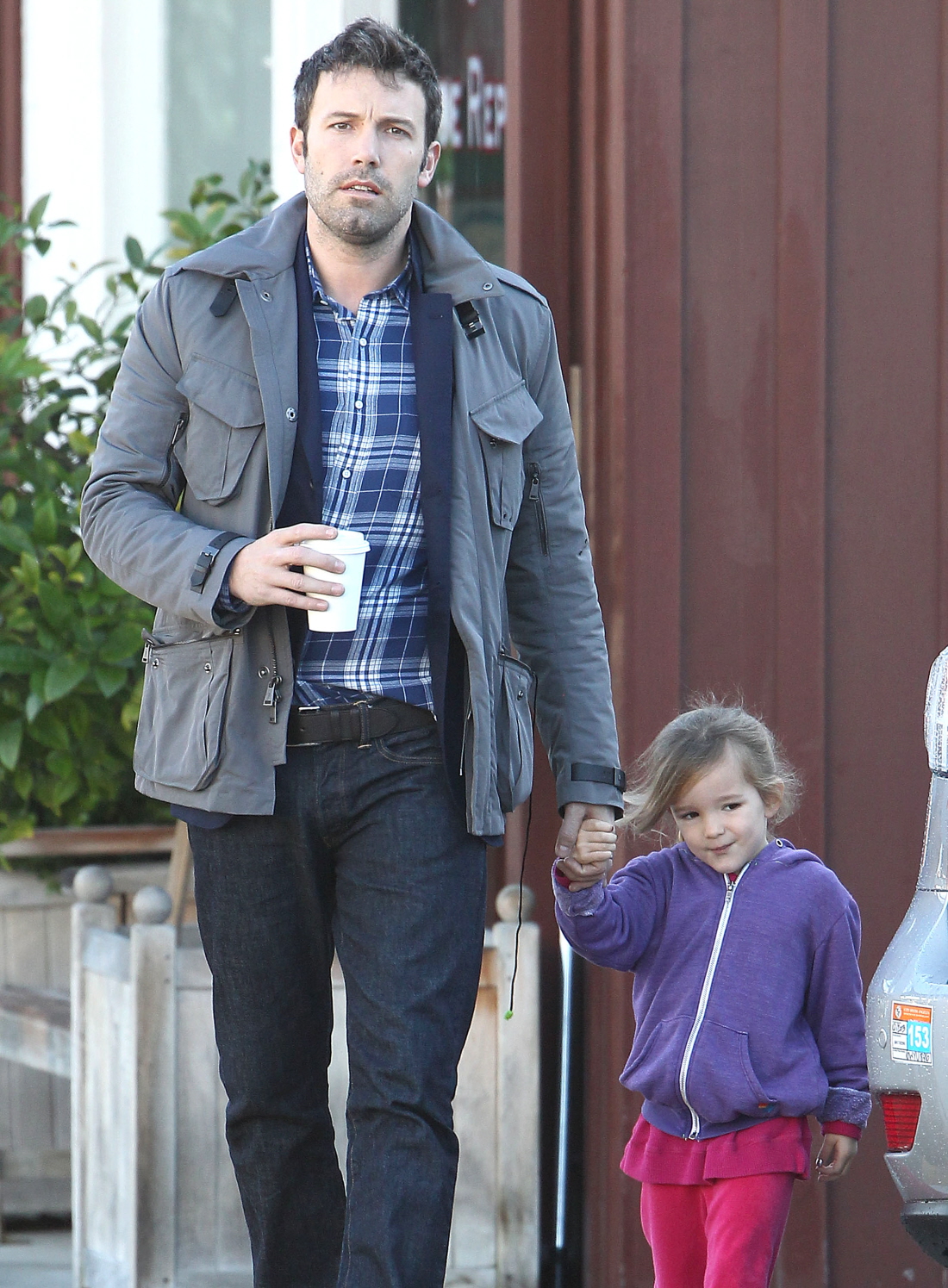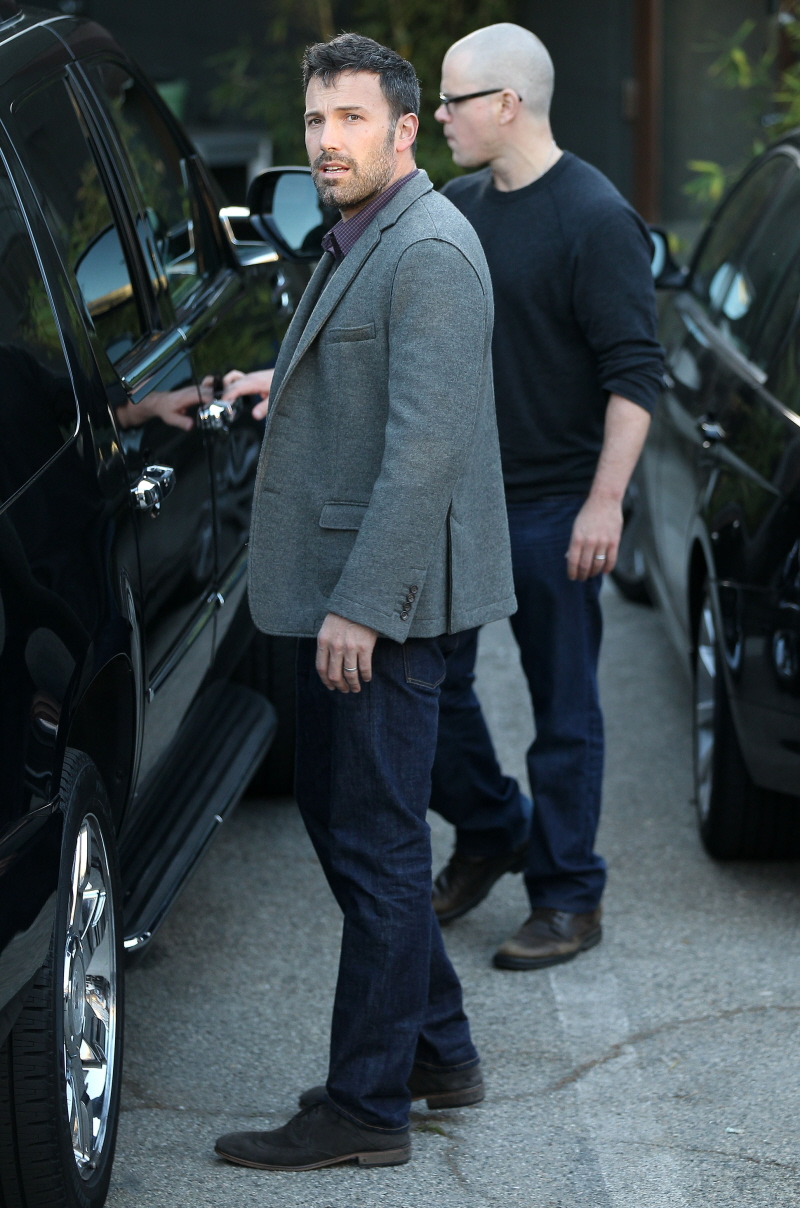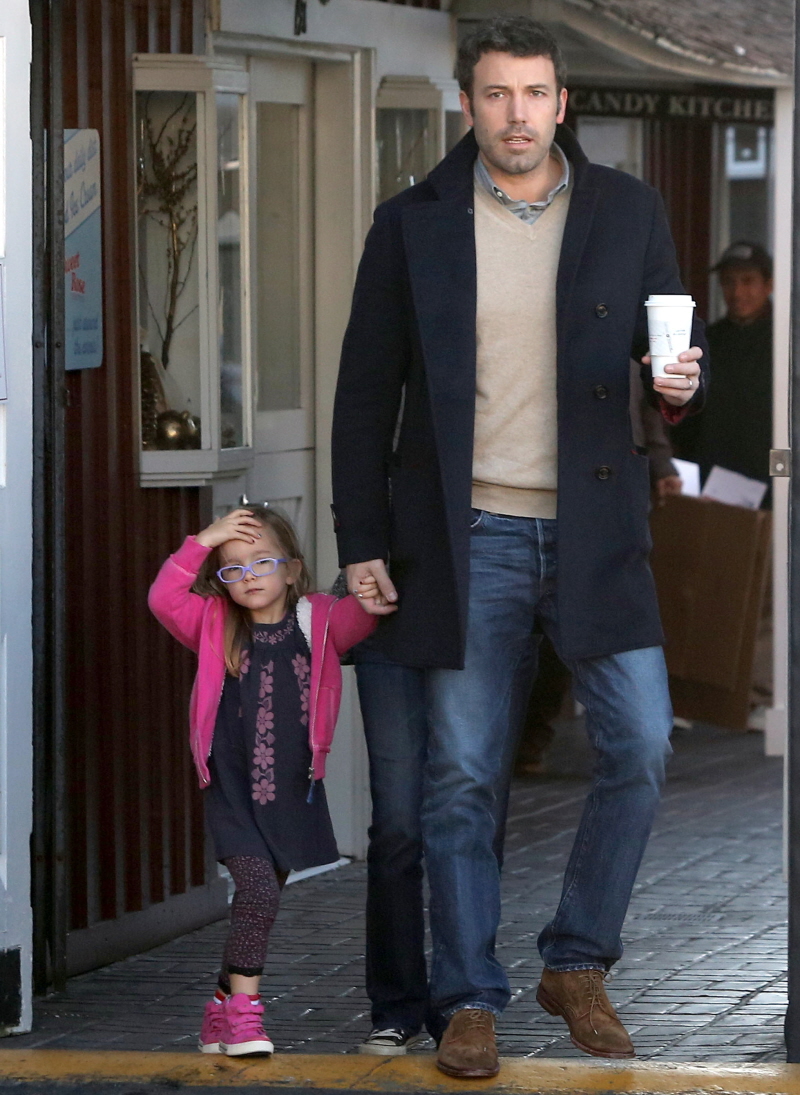 Photos courtesy of WENN.