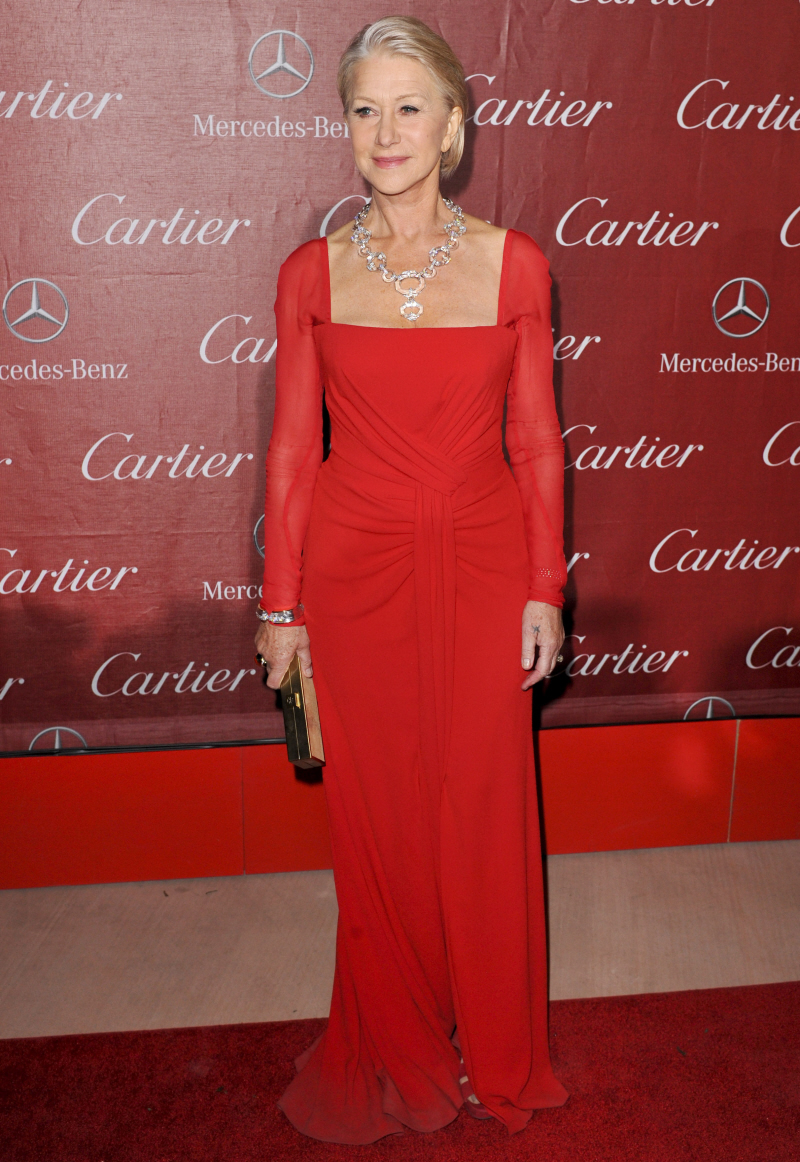 I always forget about the importance of the Palm Springs Film Festival! The Palm Springs Film Festival comes just ahead of the Critics Choice Awards (this Thursday) and the Golden Globes (this coming Sunday!), and it could be considered the kick-off for the major round of appearances for any would-be Oscar nominee. Usually some of the major Oscar contenders plus some of the independent actors (hoping to create more buzz) will show up in Palm Springs. I have to say… this year, the film festival seems a little dull. There weren't any HUGE celebrity names there, but there were still some good people.
First, let's talk about the magnificent Helen Mirren, in this red Escada. I don't care for Escada on younger girls, just because it's a brand I associate with older women and "the Hollywood Establishment." So on Helen, it looks appropriate, and even sexy. I love that she's still rocking red dresses and statement jewelry. Helen won the International Award!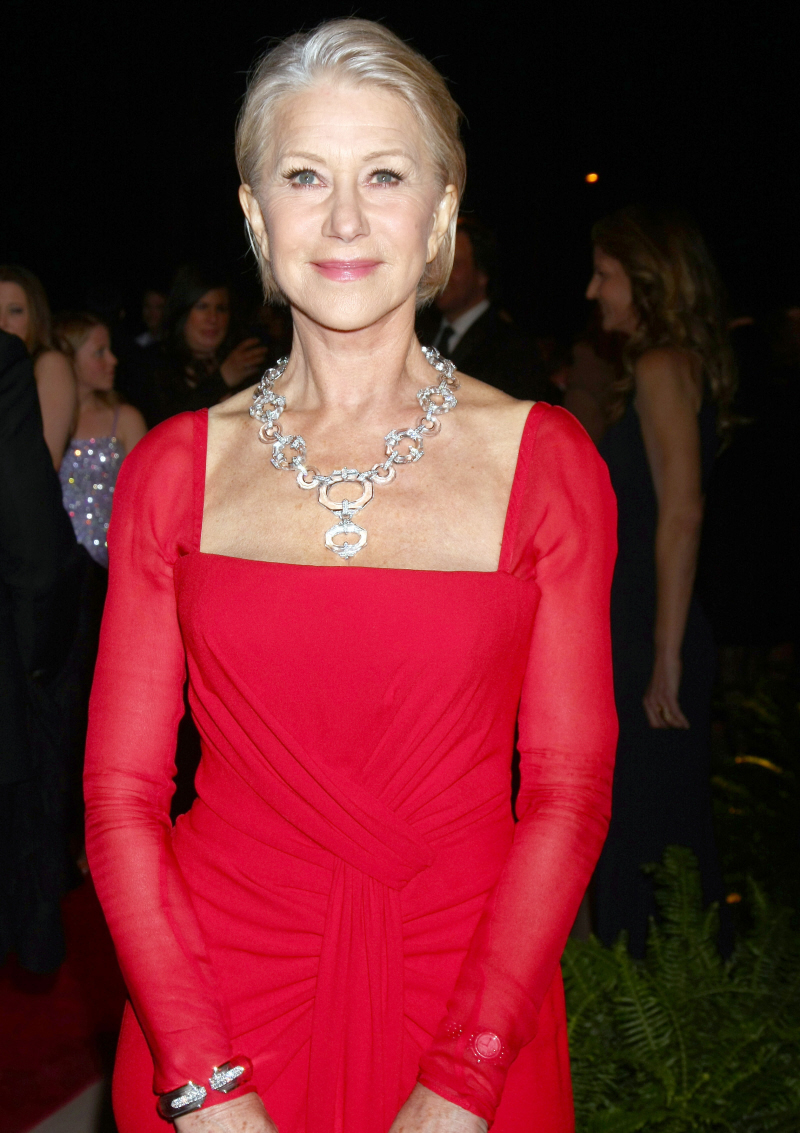 Here's Eddie Redmayne, the only Les Mis actor to show up in Palm Springs!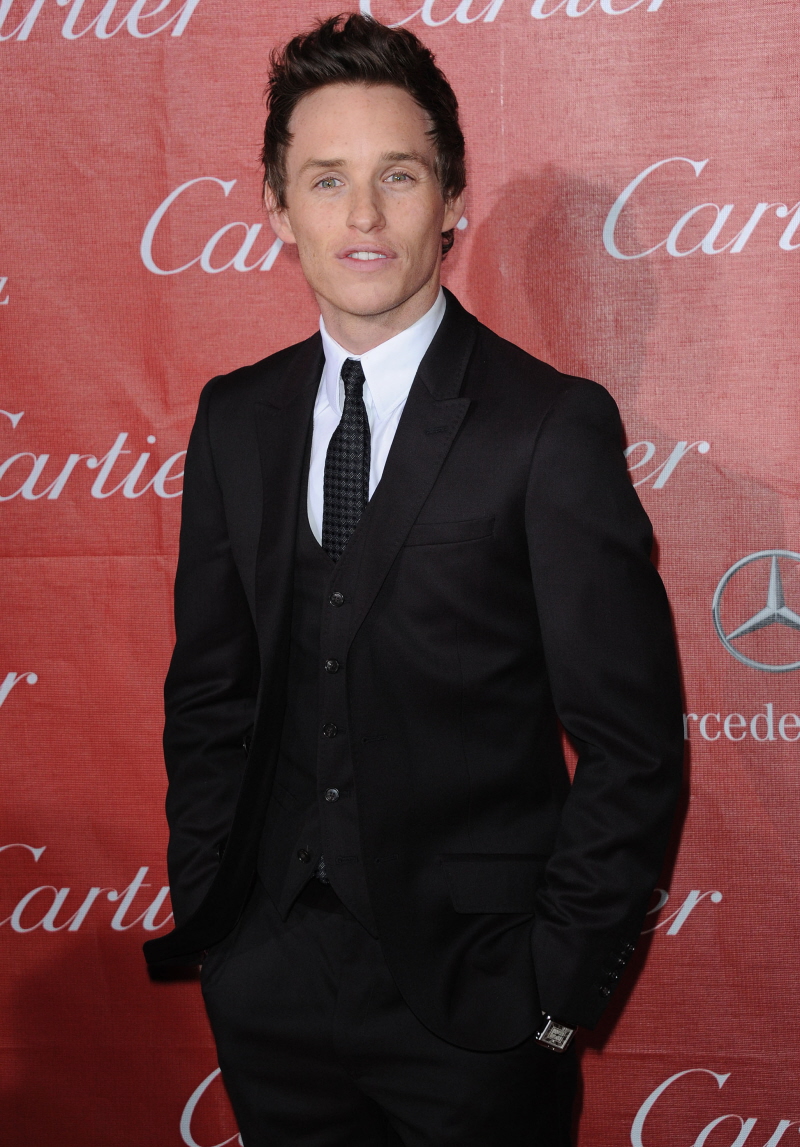 Diane Lane and Richard Gere – Gere was getting The Chairman's Award, which was presented to him by Diane. Diane's dress is Dolce & Gabbana. I love the color on her, but the lace is too fussy (for me).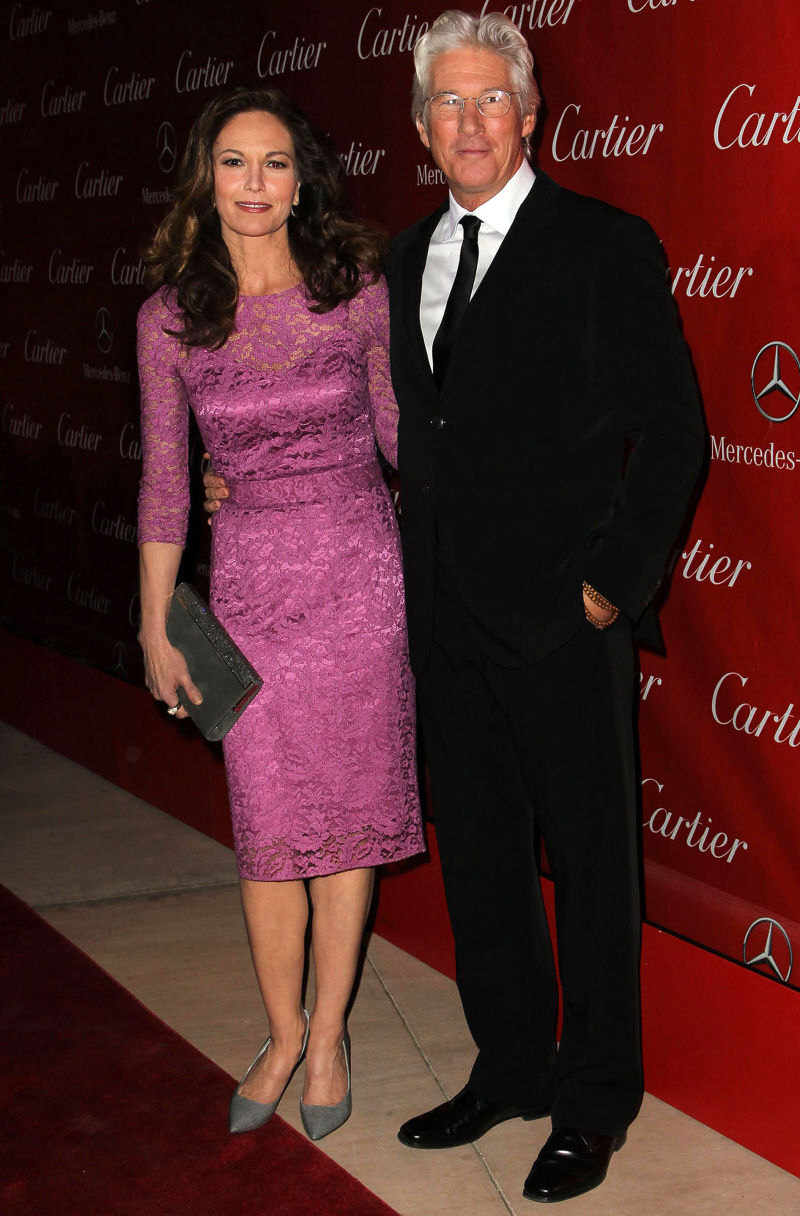 Helen Hunt in boring Michael Kors. It's flattering and age-appropriate and a complete snooze. Helen won the Spotlight Award for her work in The Sessions – she's probably going to get an Oscar nomination too (for Best Supporting).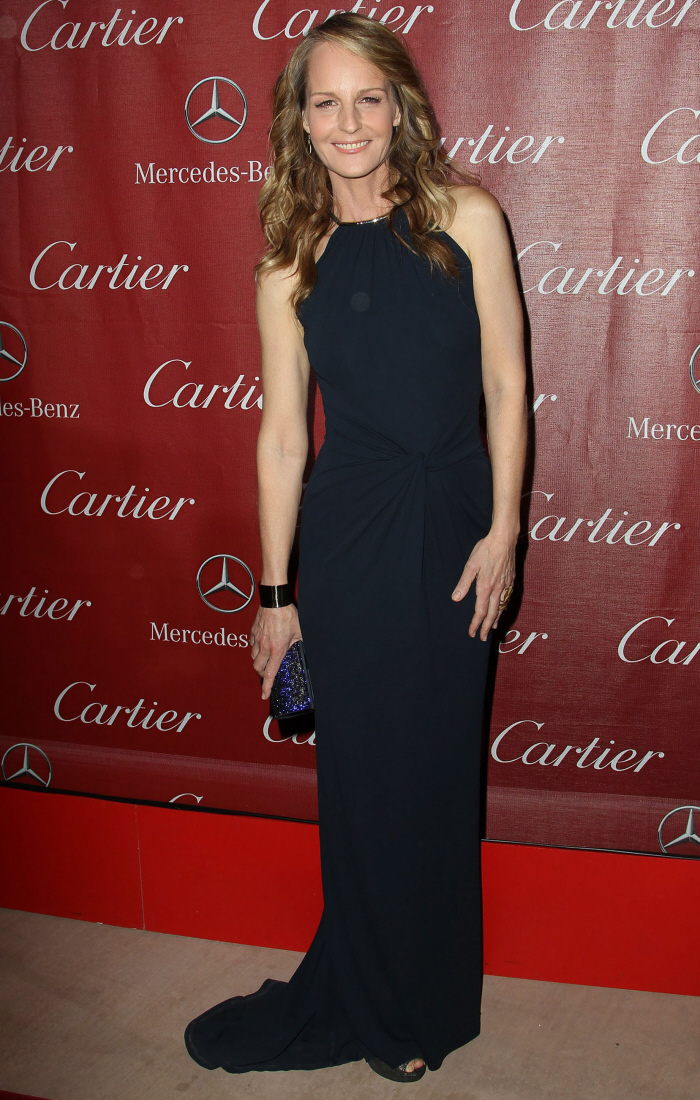 Naomi Watts in a pretty Roland Mouret – is that silk jersey? The color is beautiful on her, the design of the dress is kind of sack-y though. Like, Angelina Jolie would love this dress in black or grey. Naomi won the Desert Palm Achievement Award for Acting for The Impossible. She's probably going to get a Best Actress Oscar nomination too.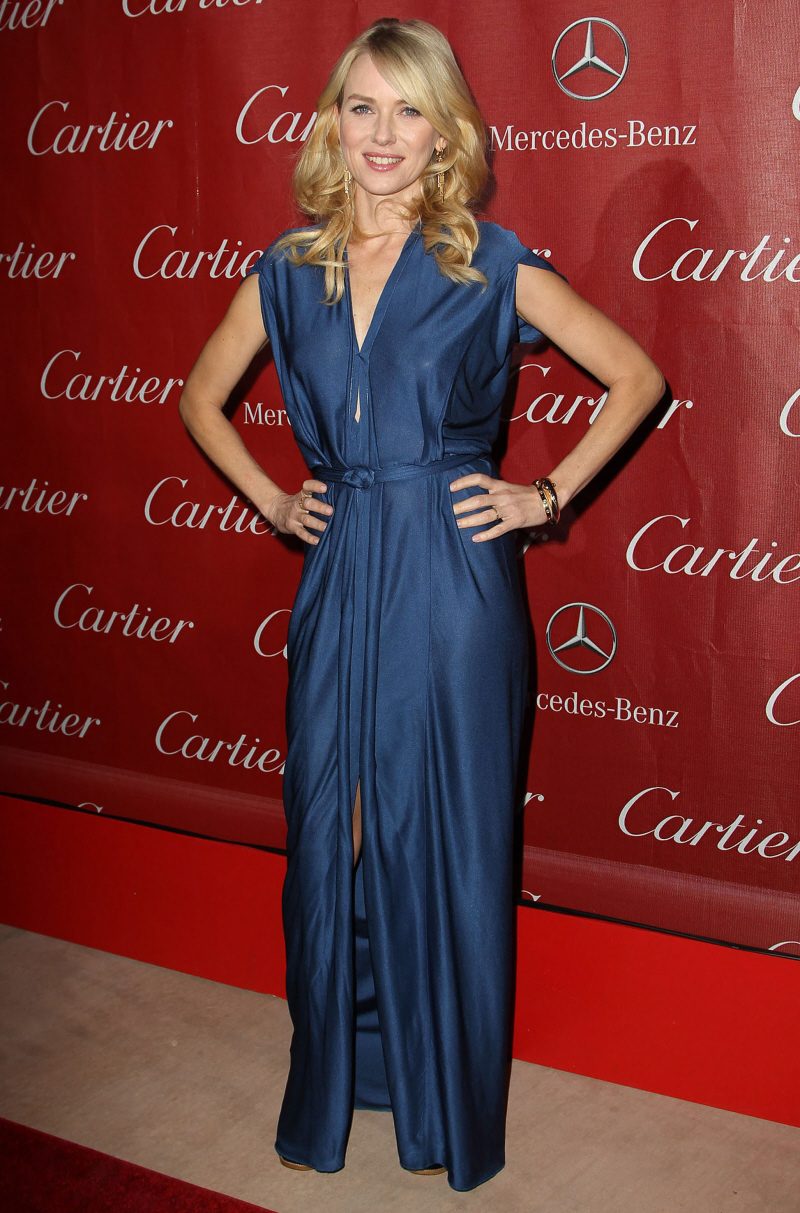 Ben Affleck in Gucci. He and his Argo castmates won the Ensemble Award. Is Affleck going to win an Oscar this year? I actually have my doubts.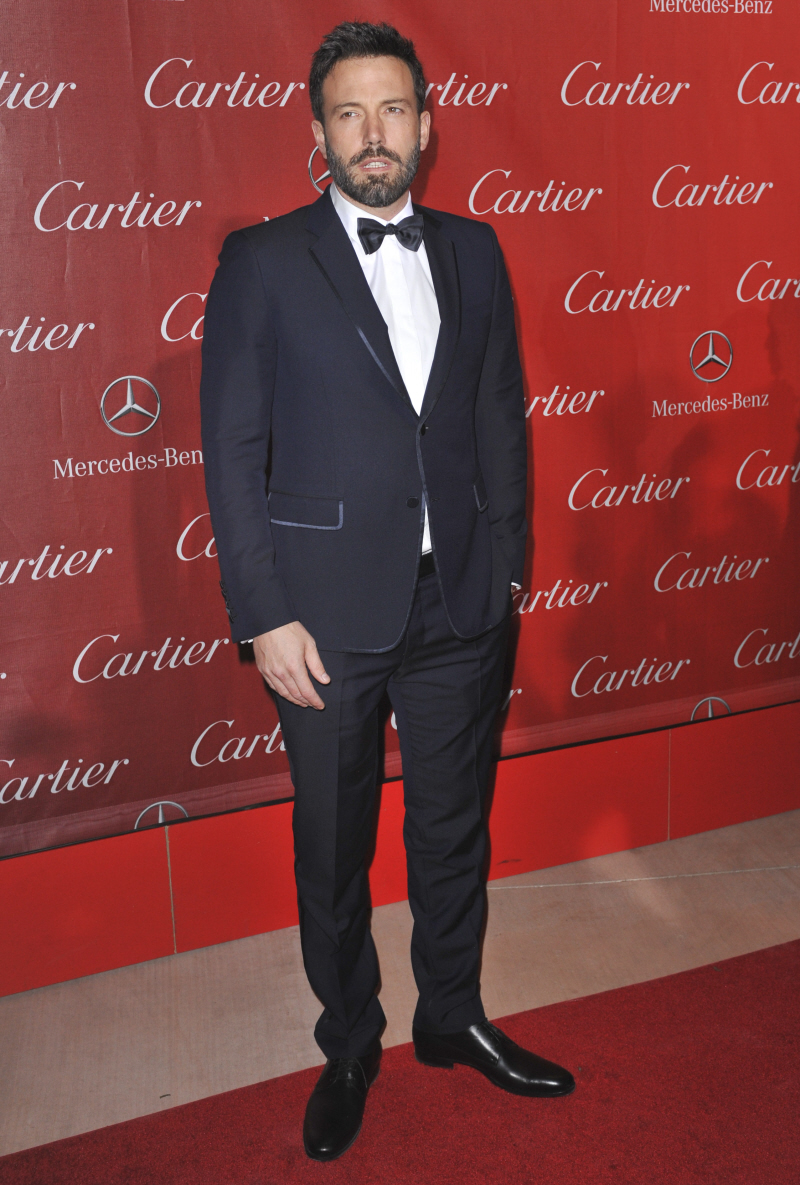 Bryan Cranston, looking awesome.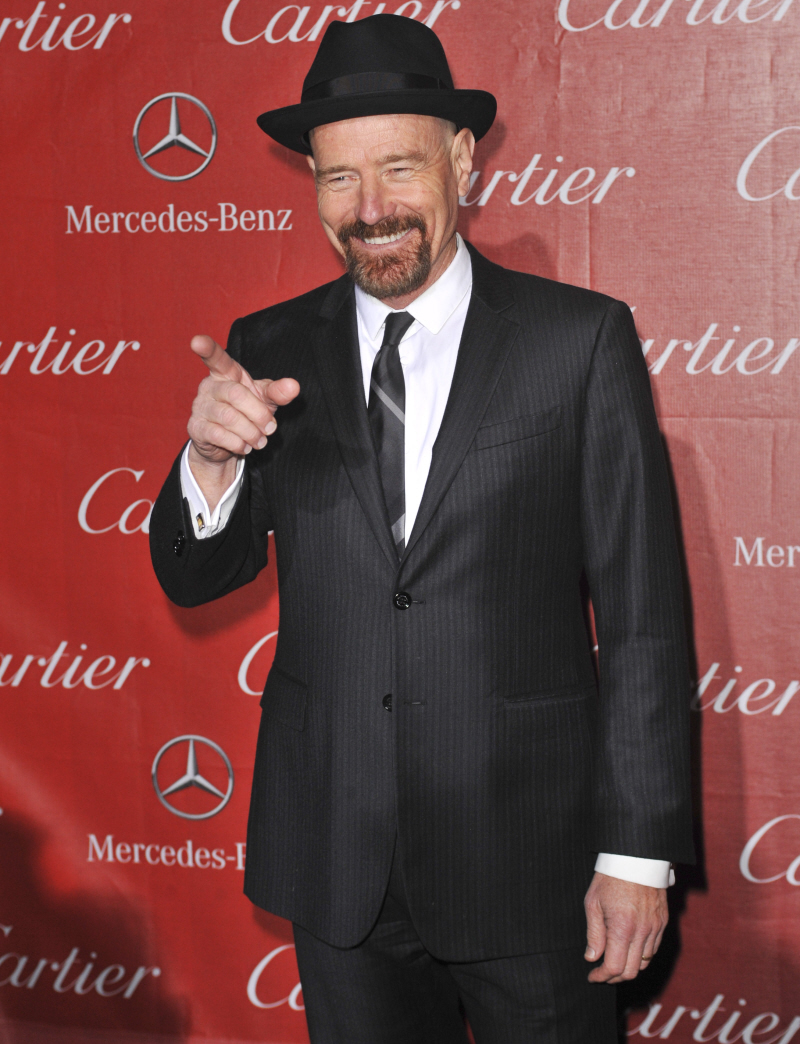 And finally, here's Bradley Cooper. He won the Desert Palm Achievement Award for Acting (for Silver Linings Playbook). He's also fresh from his breakup with Zoe Saldana. I think he looks… unwell. Physically sick, if not an emotional mess too.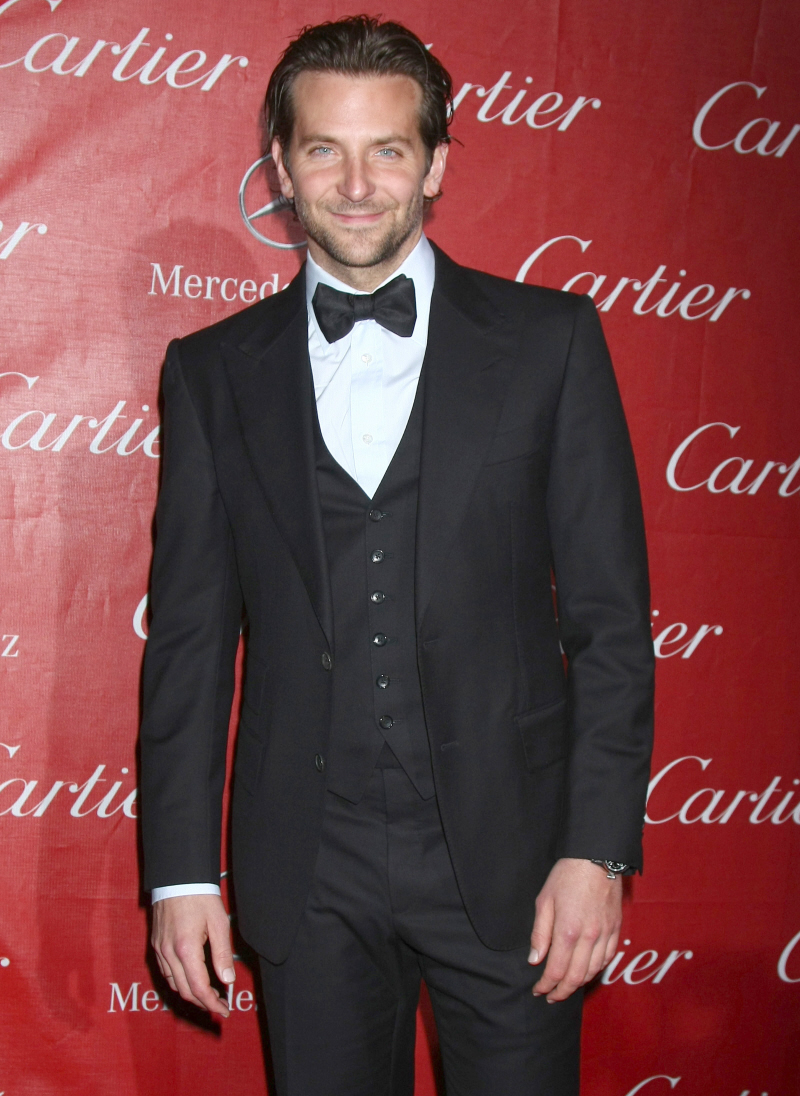 Photos courtesy of WENN, Fame/Flynet.