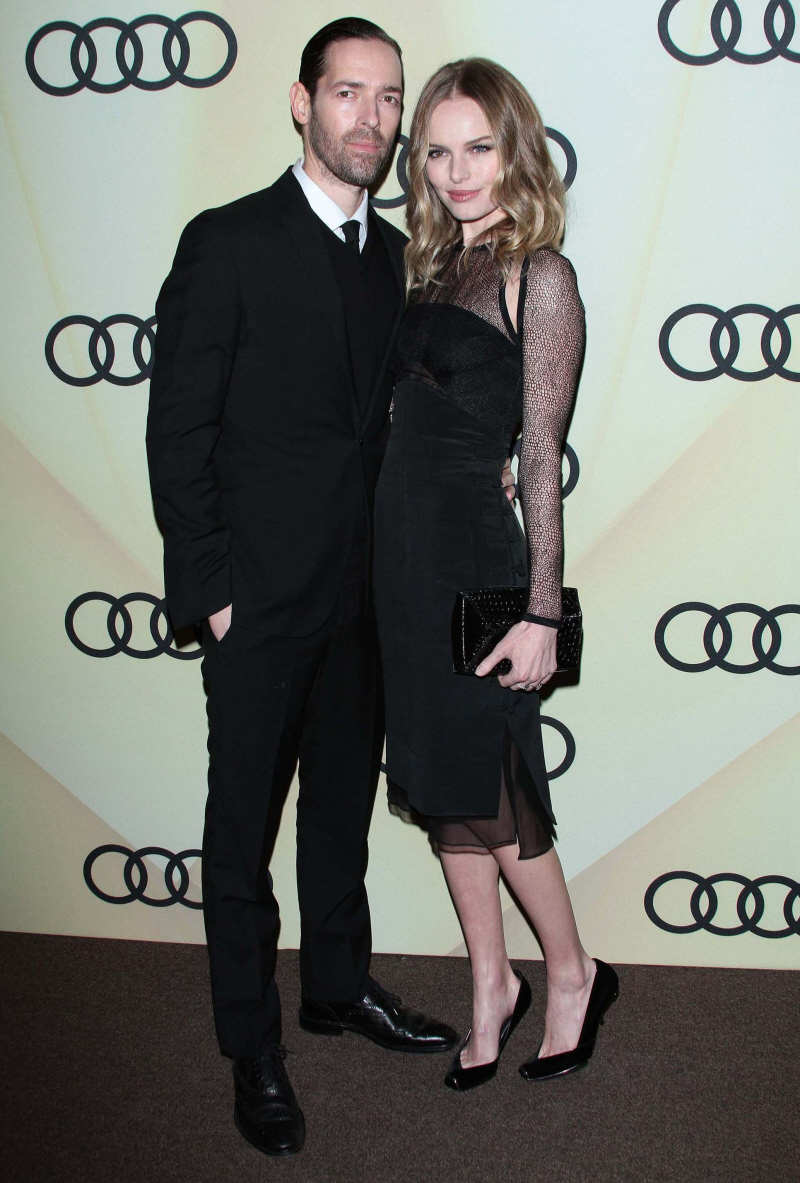 This is a really big week for the awards season. Here are all of the things going down within the next seven days: New York Film Critics Awards (tonight), National Board of Review Awards (tomorrow), People's Choice Awards (Wednesday), Critics Choice Awards (Thursday), the Oscar nomination announcements (also Thursday), then Golden Globe weekend, full of industry parties and the official start of everyone's Oscar campaigns. This is all to prepare you for the onslaught. It's going to be major.
So last night, Audi sponsored a "kickoff cocktail party" for the Golden Globes, and only one of the potential (and likely) Oscar nominees showed up. The rest of the people were an assortment of famewhores and television actors. Amongst that group, Kate Bosworth was literally the most photographed person there. How? Why? I mean, I guess I understand. Better to invite The Bos to a "kickoff cocktail party" than invite her to something that matters, like the actual Golden Globes. Of course, you wouldn't know how unimportant this event is by the way she's posing. This is her Oscar red carpet!! The Bos's LBD is Emilio Pucci. And that's her (somewhat creepy) fiancé Michael Polish.
Kate just turned 30 years old last week, and Michael (who is 42!!!) helped her celebrate by getting this story into Us Weekly:
Kate Bosworth is a lucky gal. On Wednesday, Jan. 2, the Straw Dog star's 30th birthday, Bosworth woke up to a gorgeous bouquet of roses and lilies from her fiance, Michael Polish, along with this sweet message:

"Happy Birthday to my #1 on the #2 day of 2013," the 42-year-old director tweeted. "I love you."

"What a beautiful way to start my bday!" the actress replied, along with a picture of her birthday blooms. "Thank you, Michael Polish."

But flowers are just the beginning. An insider told Us Weekly that the blonde stunner's beau has an even bigger surprise in store for his love of more than a year.

"Michael always wants to make Kate feel special and he can't wait to celebrate her big day," the source teased. "He's completely crazy about her!"

The feeling is mutual. Engaged since summer, Bosworth told Us that even though she has yet to start planning her wedding to Polish, whom she met on the set of Big Sur, she's got the most important detail down — the perfect groom.

"I'm not sure what I want [our wedding] to look like," she said. "But I know the man, and that's the only thing that matters."
Poor Bos. She's trying to drum interest in something – anything! Would you like to hear about her birthday? No? Would you like to hear about her engagement? Would you like to hear about her wedding plans? She will tell you anything!! Anything except for news of her future projects, because her career is really faltering. The last movie she did was a Jason Statham action film, in which The Bos was cast lower than Winona Ryder. Burn!
PS… Bonus Naomi Watts & Liev Schreiber at the same event. I feel bad for Naomi if she felt like she had to share the red carpet with The Bos. Naomi is about a million times more talented than The Bos.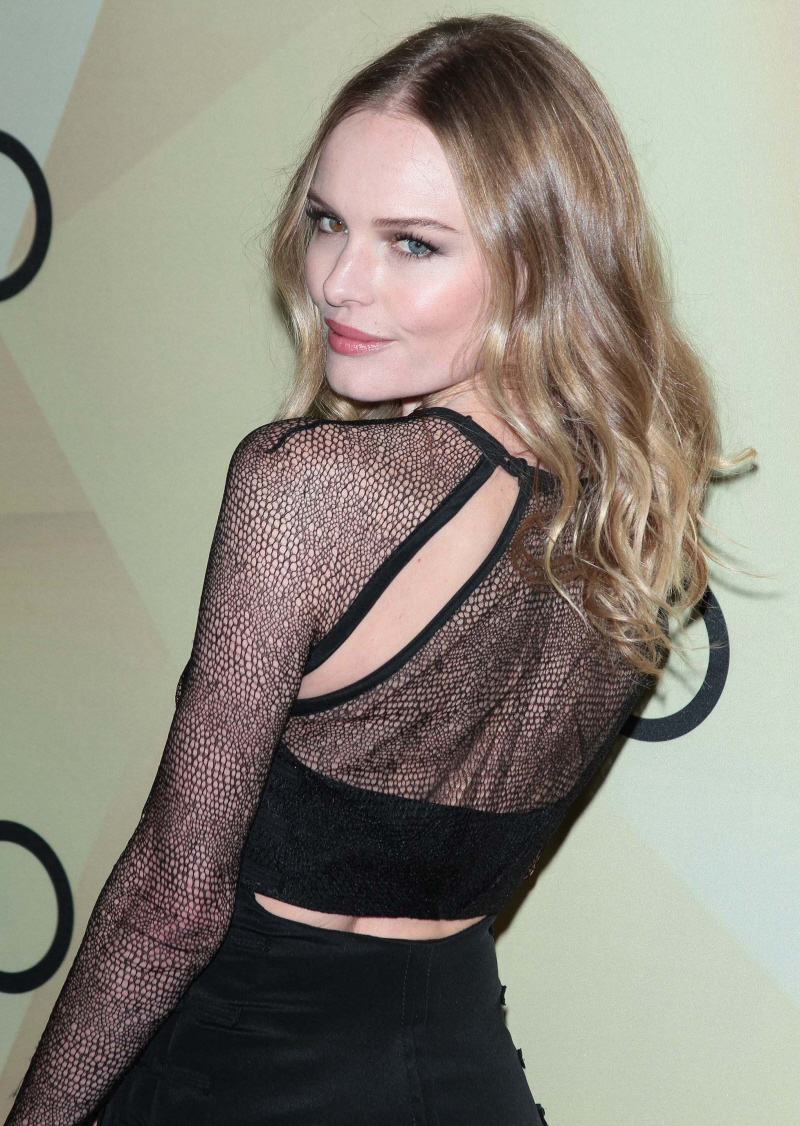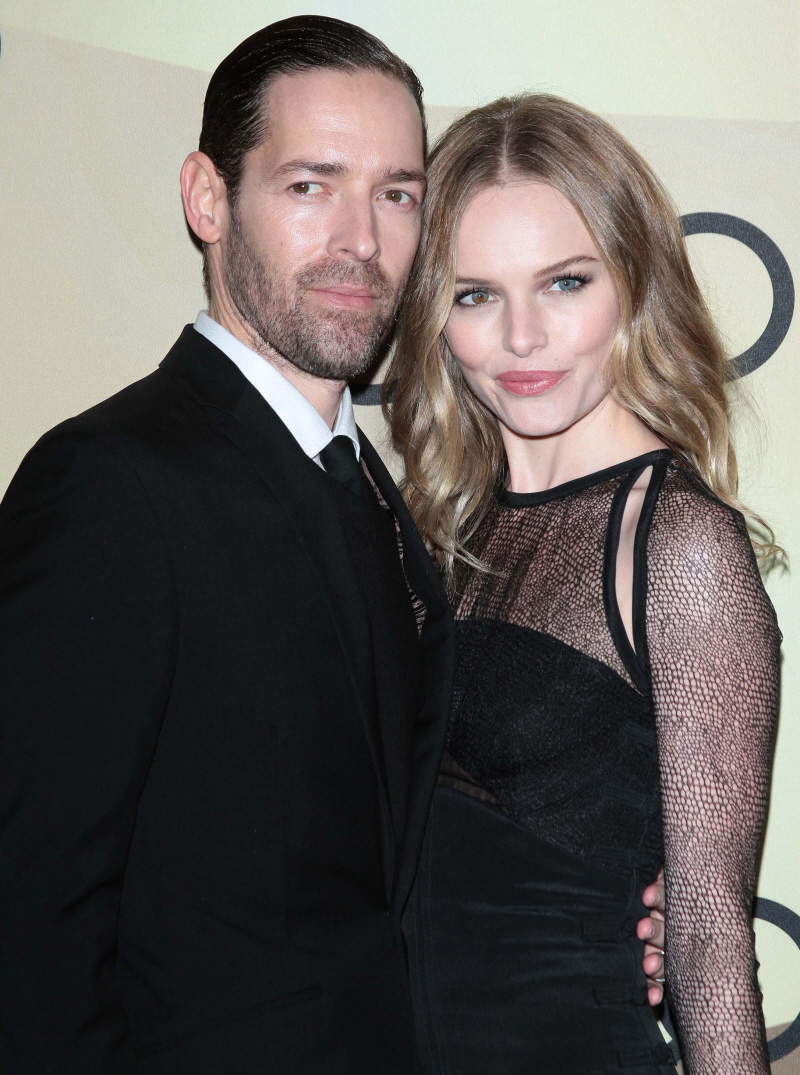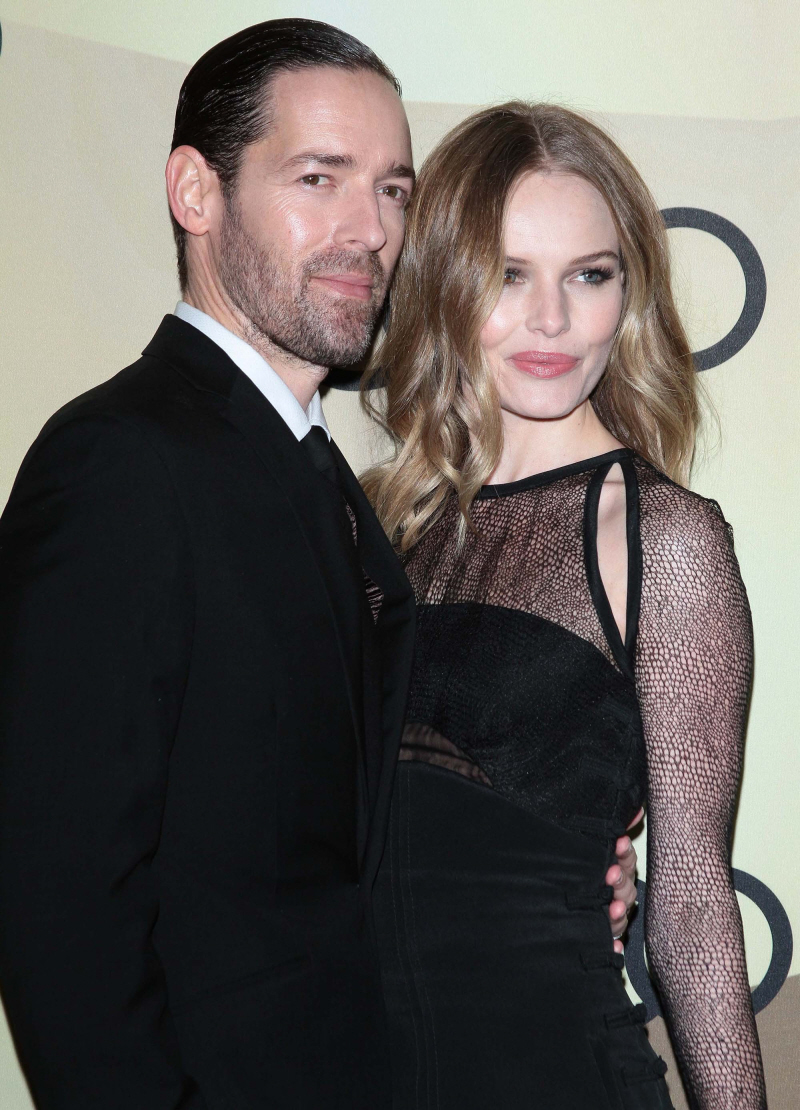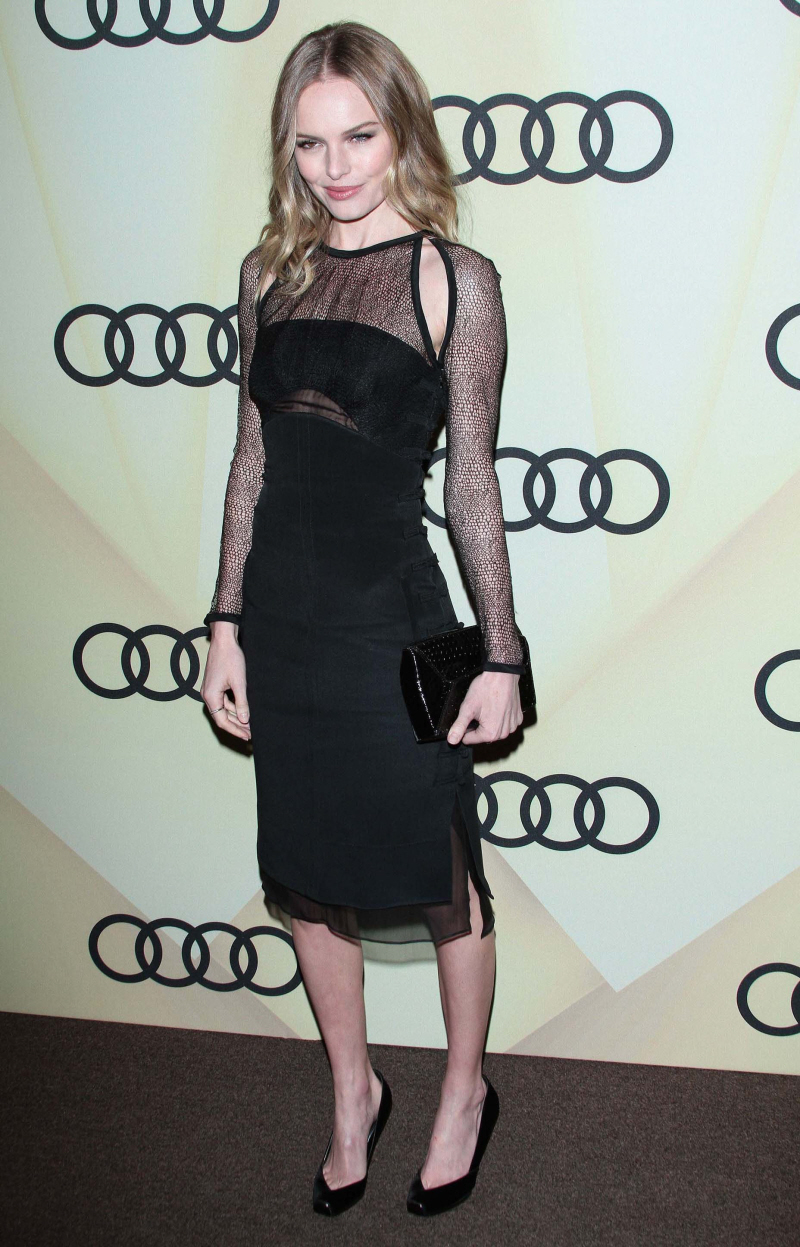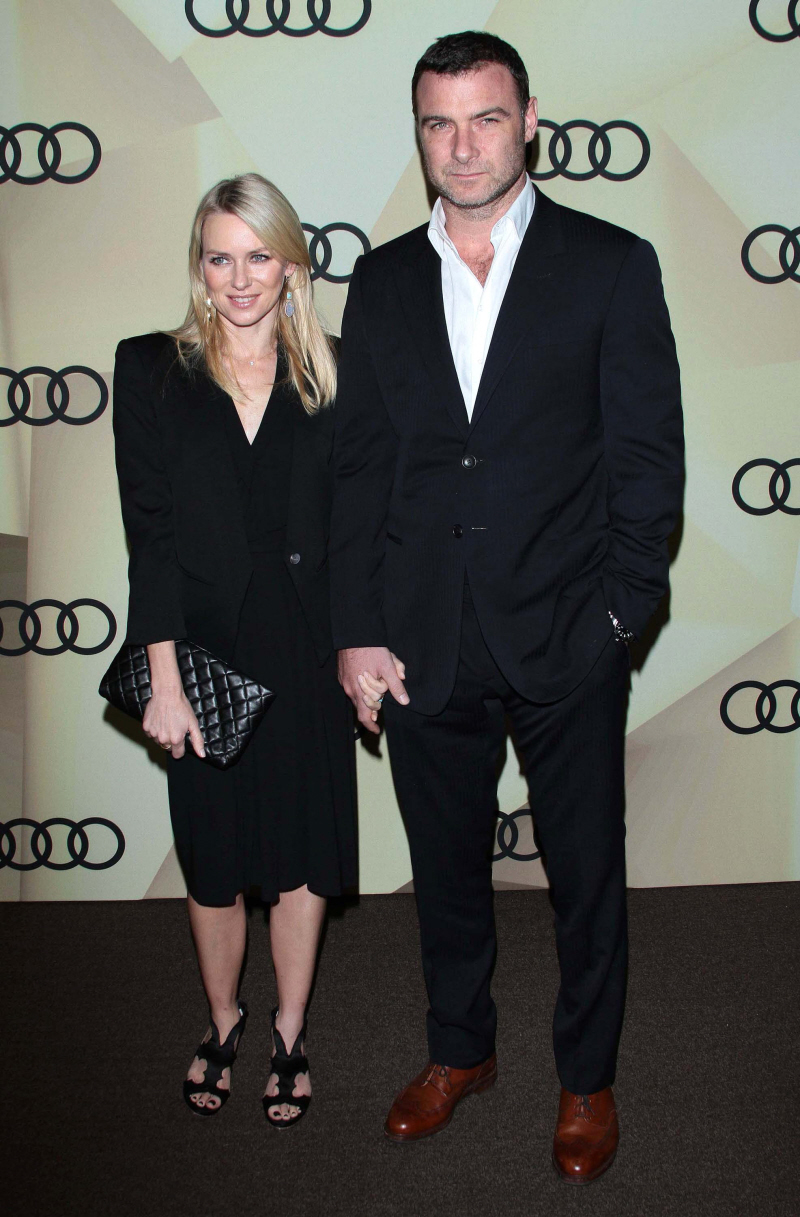 Photos courtesy of F ayesVision/WENN.