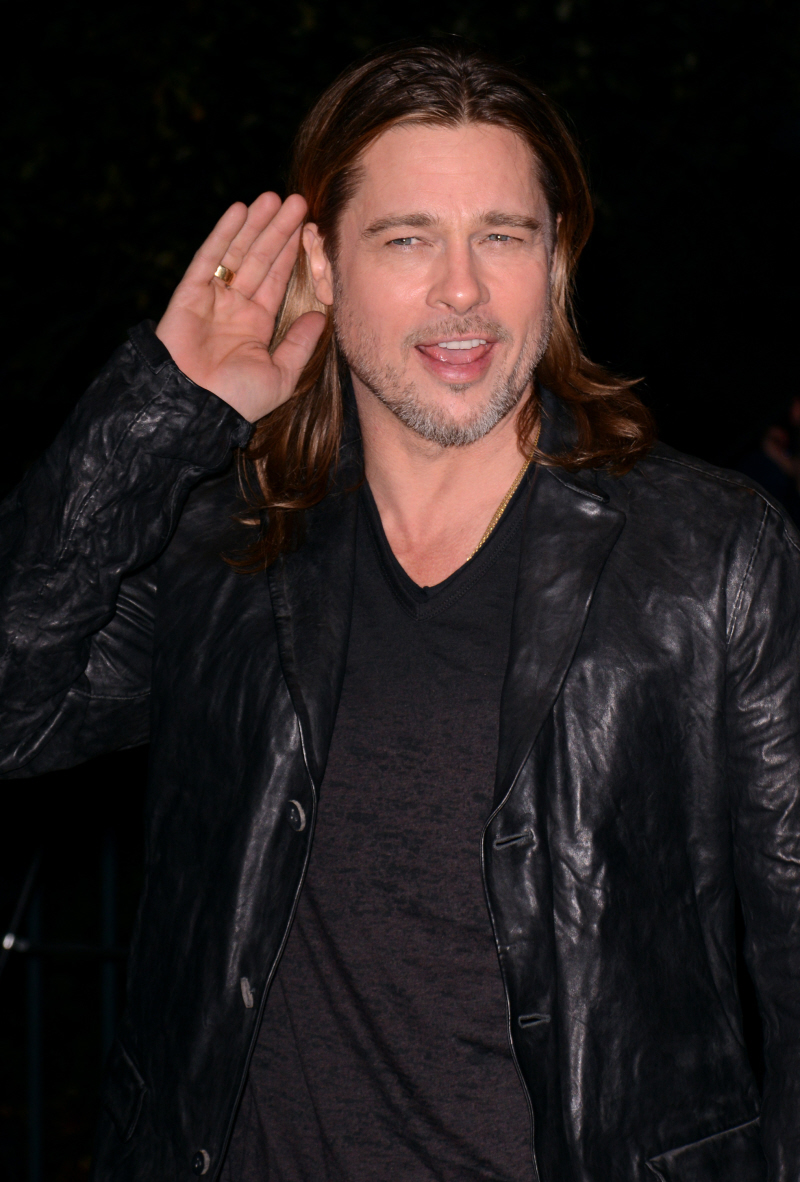 Ugh, this whole story has the whiff of BS, but let's just get through it. In the mid-1990s, Brad Pitt was flirting with Buddhism, like all of the cool Hollywood kids (this was before Kabbalah). Tibetan Buddhism in particular was seen as religion and a cause du jour in particular amongst the Hollywood crowd, mostly because the religion came wrapped up in a political cause: "Free Tibet". Just know that I'm not mocking the Tibetan independence movement or anything – Tibet SHOULD be a free and autonomous state. I'm mocking the idea that a centuries-old fight for independence and autonomy can be solved by a few Hollywood types putting ceramic Buddhas in their homes.
Anyway, Brad was kind of into Buddhism, and to show his support, he did a film called Seven Years in Tibet, which came out in 1997. In case you haven't seen it, the film is based on a true story of a European man living in Tibet during and immediately following WWII. Brad played the European man. Apparently, the Chinese government was super-pissed about the way they were portrayed in this Hollywood film, and they banned Brad Pitt from ever entering China. I believe Richard Gere also has a similar ban, mostly because he's still tight with the Dalai Lama and because he made that weird Red Corner film. As far as I know, Brad has never been to China.
So that's where we are now. Yesterday, American outlets began to claim that Brad had joined the Chinese version of Twitter called Sina Weibo (apparently the account was verified?), and his first and only tweet (presumably to the country of China) was "It is the truth. Yup, I'm coming…" According to People, "The surprising statement is the actor's only "Tweet" on the social network, but it generated more than 24,000 comments from his nearly 160,000 followers before being deleted later in the day."
So, is Brad going to China? Eh. Hollywood is trying to get their foot in the door over there, trying to increase their market and sales by cozying up to Beijing. It could be for real and everything is above board and Brad is going to kiss some ass and maybe even apologize or something, just to visit his Chinese fans. Either that or some clever Chinese hacker/Sina Weibo publicist punk'd everybody and that wasn't really Brad's account.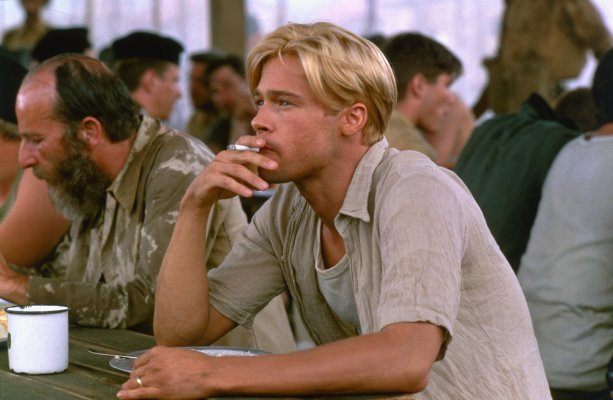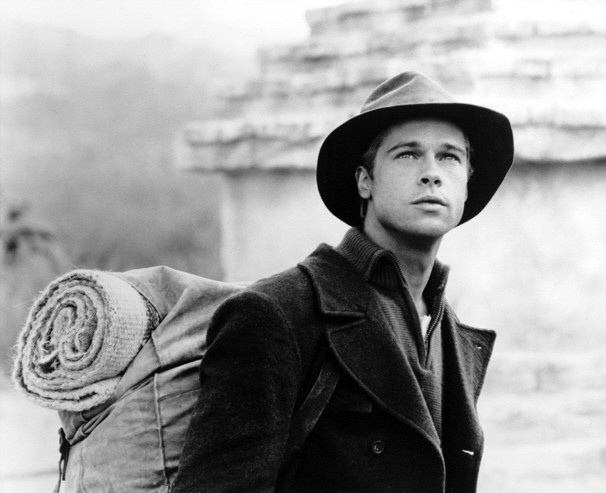 Photos courtesy of WENN, film stills courtesy of Google Images.