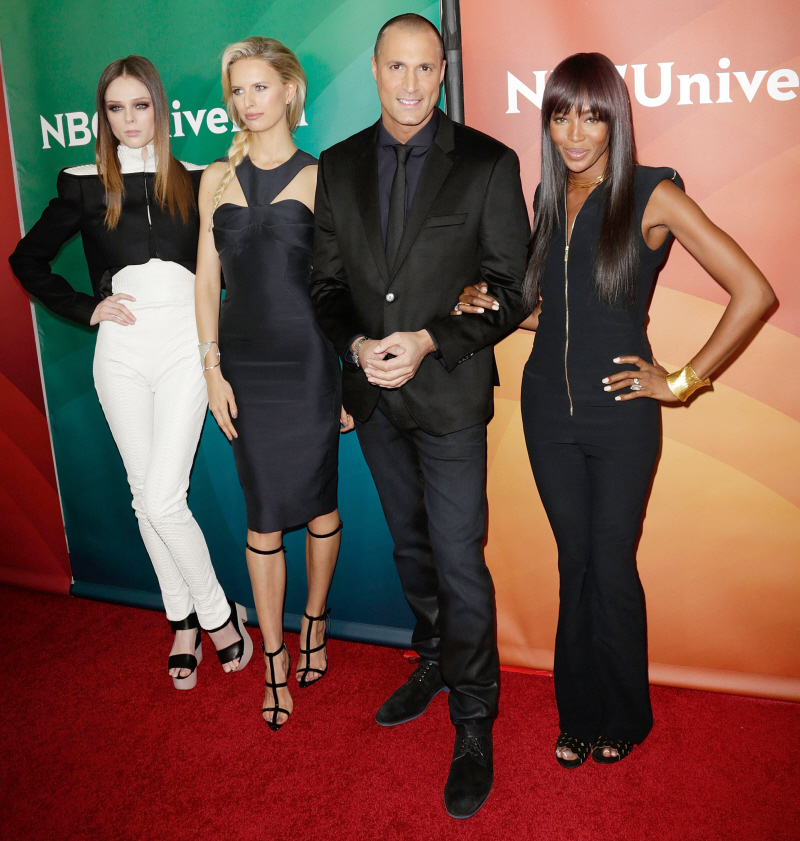 Here are some new photos of Naomi Campbell and the reality show team of The Face, which includes Coco Rocha, Karolina Kurkova and Nigel Barker. They were in Pasadena yesterday for the NBC Winter Tour, which is basically like the spring/summer upfronts. It's a chance for NBC Universal's program stars to do press and promote their upcoming shows. The Face will premiere on Oxygen in February, and this is the first time that I've realized that NBC owns Oxygen.
Anyway, the reason Naomi looks so much shorter in these photos is because DIVA IS WEARING FLATS! She's wearing flats because she was allegedly attacked on the streets of Paris when she was alone and trying to hail a cab. And she allegedly tore a ligament in her knee or something, so she spent the holidays in a wheelchair and now she's super-brave to be seen out and about in flats!
After we reported Naomi Campbell was attacked by Paris muggers who injured her leg, the supermodel addressed the incident at a Television Critics Association press conference yesterday.

"I had an injury of my knee and I am on the mend. I cannot discuss any further as there is an investigation," Campbell said while promoting her upcoming series, "The Face," in LA. Campbell was attacked by thugs in November as she tried to get into a car, Page Six reported exclusively last week, and suffered what's suspected to be a torn ligament. The beauty has recently been seen without a wheelchair, but wearing flat shoes rather than heels.
Fascinating. As many of you uncovered during your factchecking last week, it seems like Page Six's story about Naomi's injury was kind of off the mark. The Mail spoke to the French police investigating the crime, and that version of the story is different. The Mail says Naomi was attacked as she sat in a limo in central Paris, quite near the Alaia boutique. Her assailants were "two men on a motorbike" who tried to grab her handbag although "nothing was taken," sources say. But if she was in her limo, how did she hurt her leg? Anyway, after the attack, Naomi took her limo to the police station and filed a complaint and refused to have a medical examination, but said that she was concerned that she was "deliberately targeted." This is so, so fishy.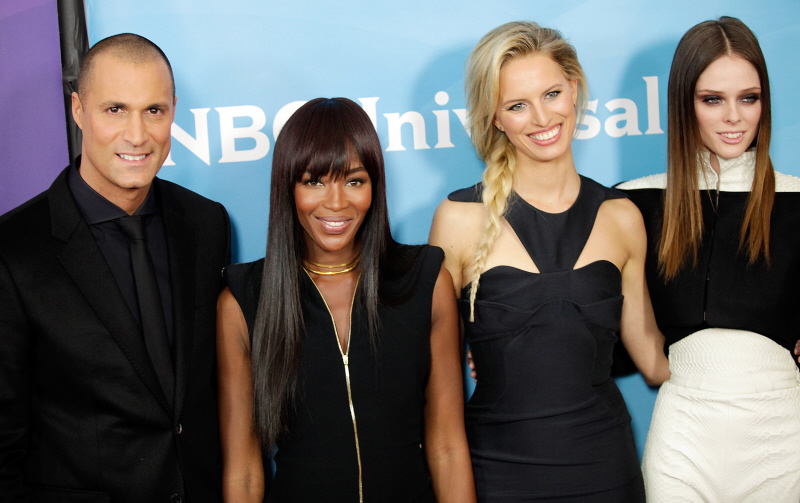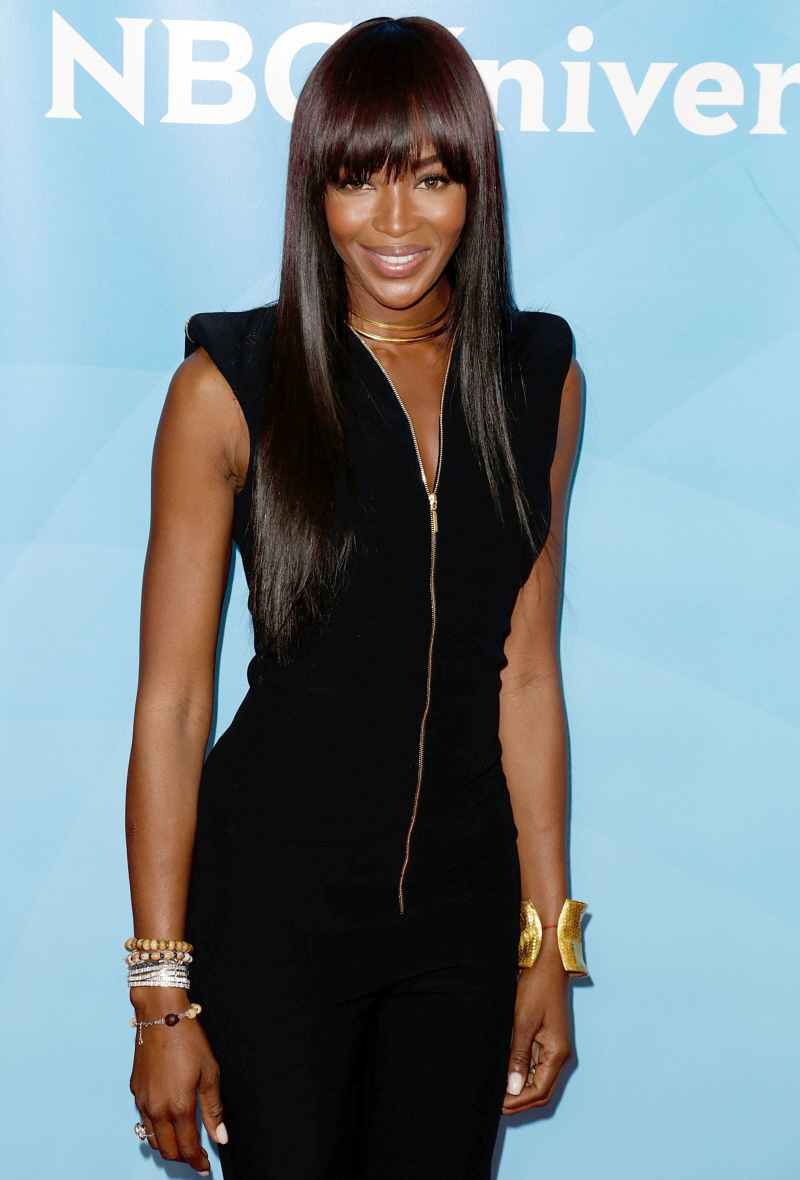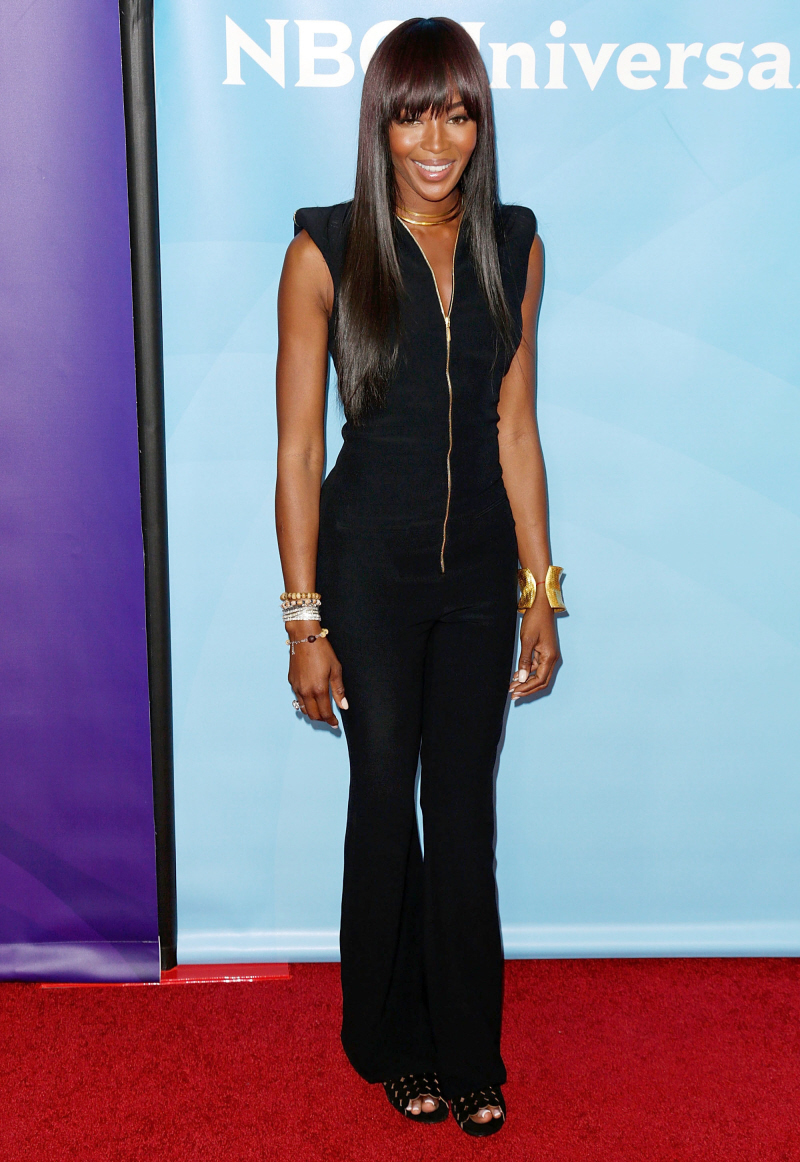 Photos courtesy of Brian To/WENN.com.