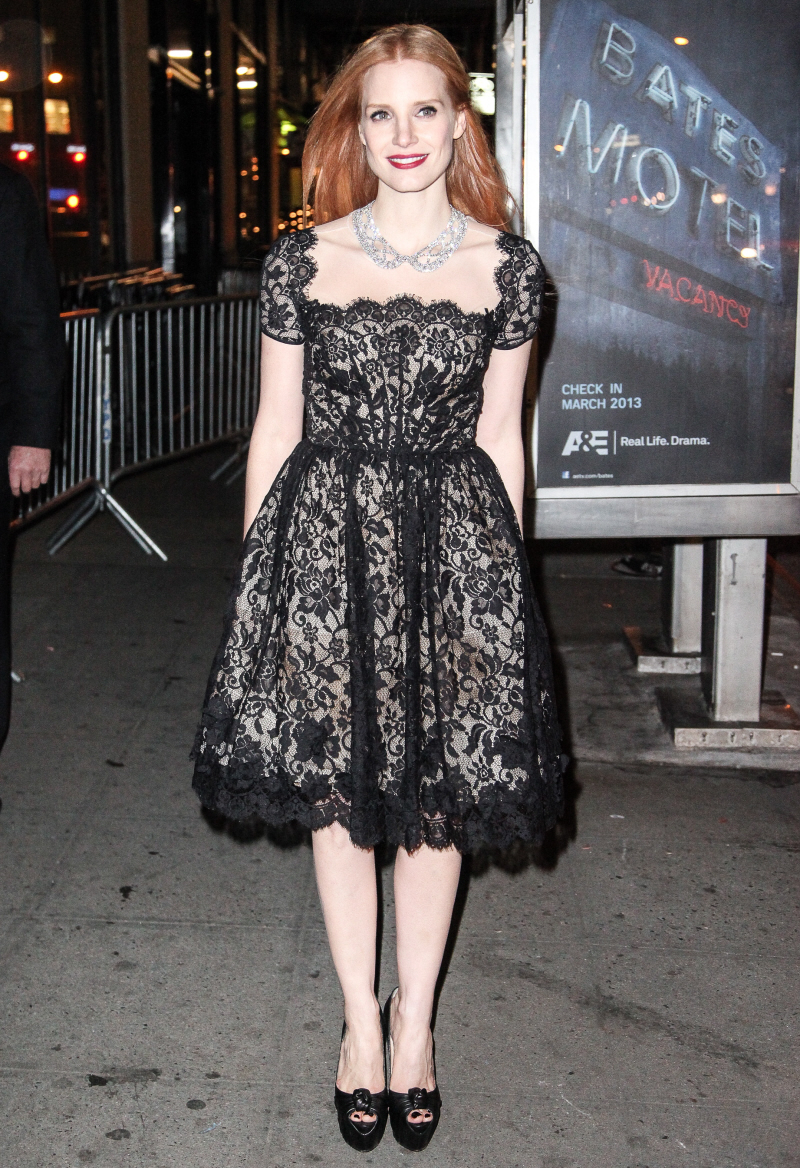 Here are some photos from last night's New York Film Critics Circle Awards – the pics are actually from just outside of the ceremony. The dress code for most of the critics' awards is business/cocktail – men wear suits (and they can go tie-less) and women wear suits or cocktail dresses for the most part. This year the NYFCC recognized Zero Dark Thirty as their Best Picture, which is why Jessica Chastain showed up on (presumably) her one night off from her Broadway show, The Heiress (Mondays are usually Broadway's night off).
And here is my problem with Jessica: I like the girl, but I want her to grow a set and either stand up to her current stylist or fire her stylist and hire someone who knows what the hell they're doing. I've been paying attention to photos of Jessica as she comes to work at the theater every day, and she looks so, so cute when she styles herself. But when her stylist comes in, this is what we get. A lacy, fussy Oscar de la Renta party dress and a big, diamond "statement necklace". It's just TOO FUSSY. If she wanted to do the lace party dress, do it modern with a loose chignon and no necklace. If she wanted to do the necklace (which looks antique), she should have gone modern and sleek with her dress. Jessica consistently looks like her grandma dressed her.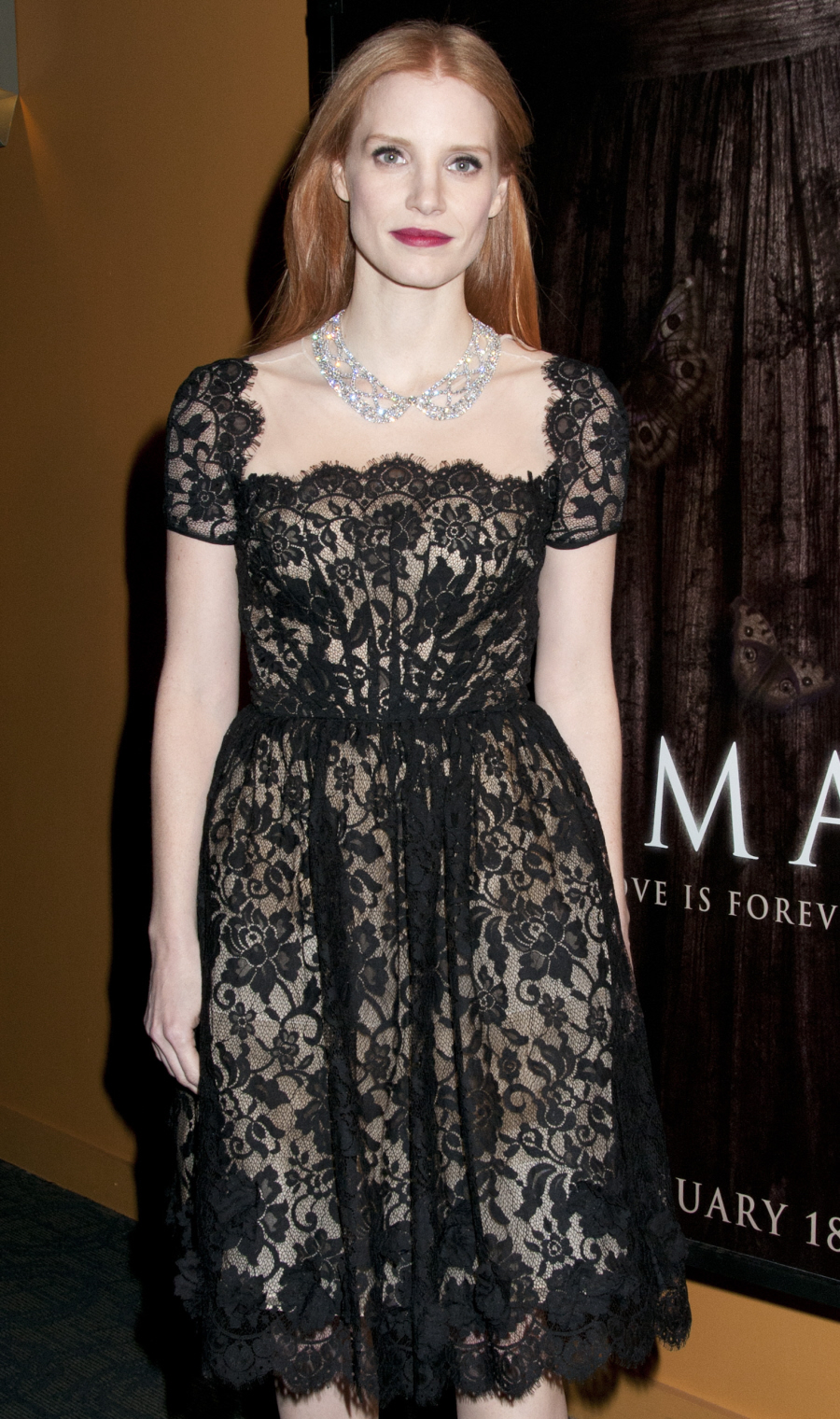 Rachel Weisz was also in attendance – she won Best Actress for The Deep Blue Sea. She wore this simple Prada dress which is absolutely perfect for the event, and she styled it perfectly. This isn't a "look at me in a fancy ball gown" event. You can be understated and elegant, and Rachel wins. Also, Daniel Craig was there to keep his eye on his wife – you can see photos of them here.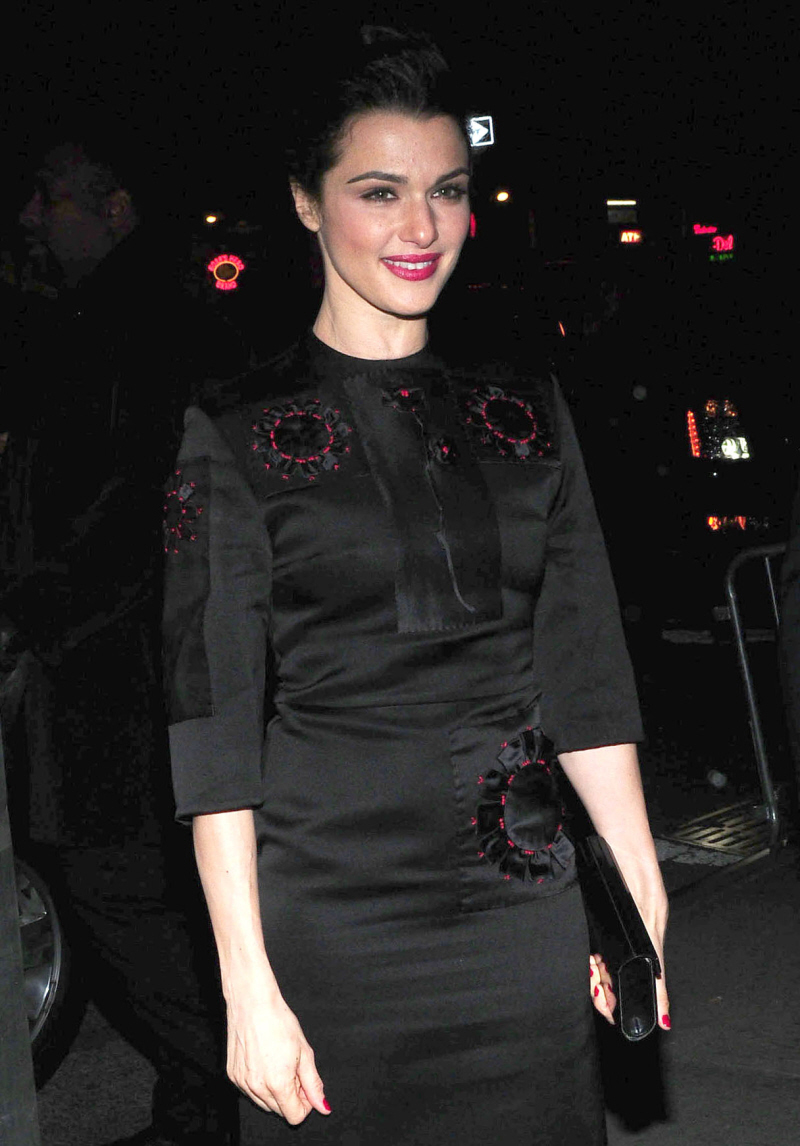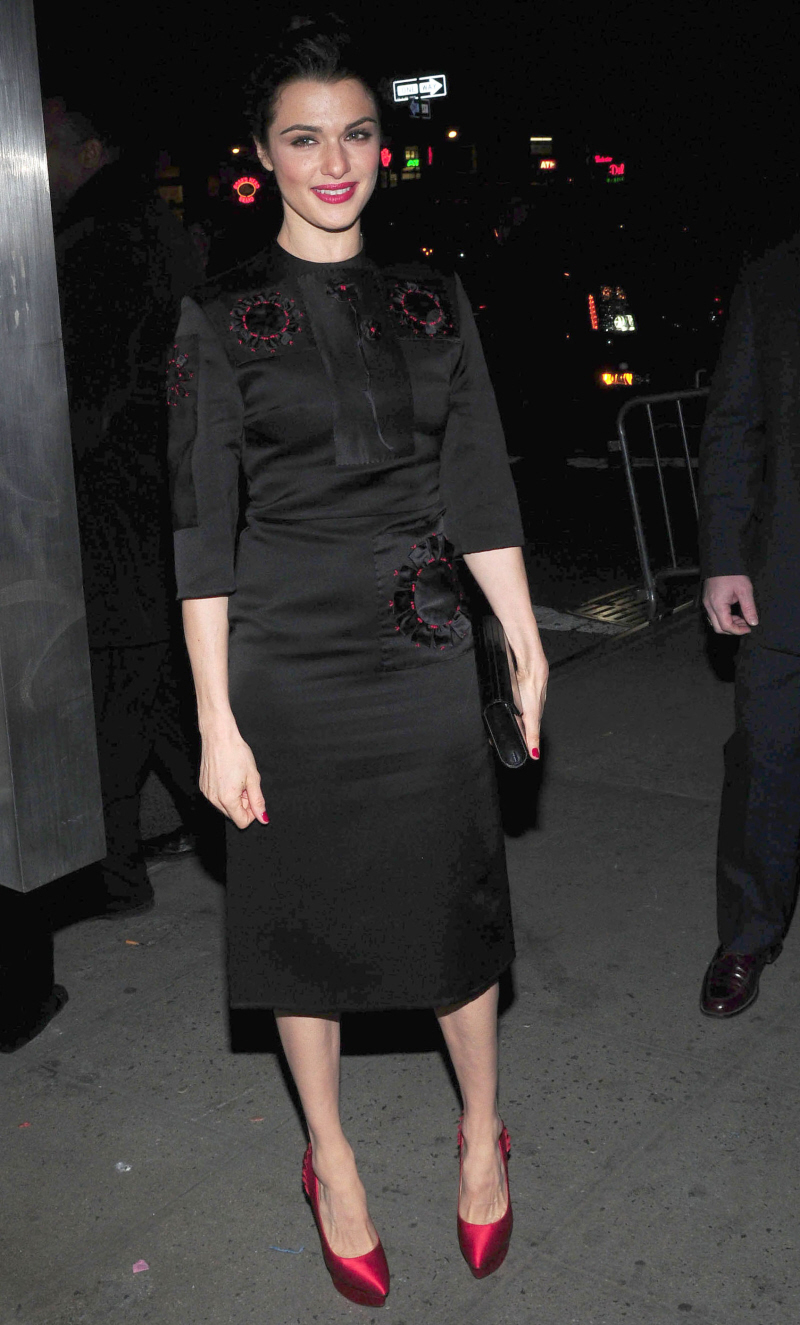 I'm also including pics of Matthew McConaughey (he won Best Supporting Actor) and Michael Shannon (just because I LOVE HIM and I would hit it so hard).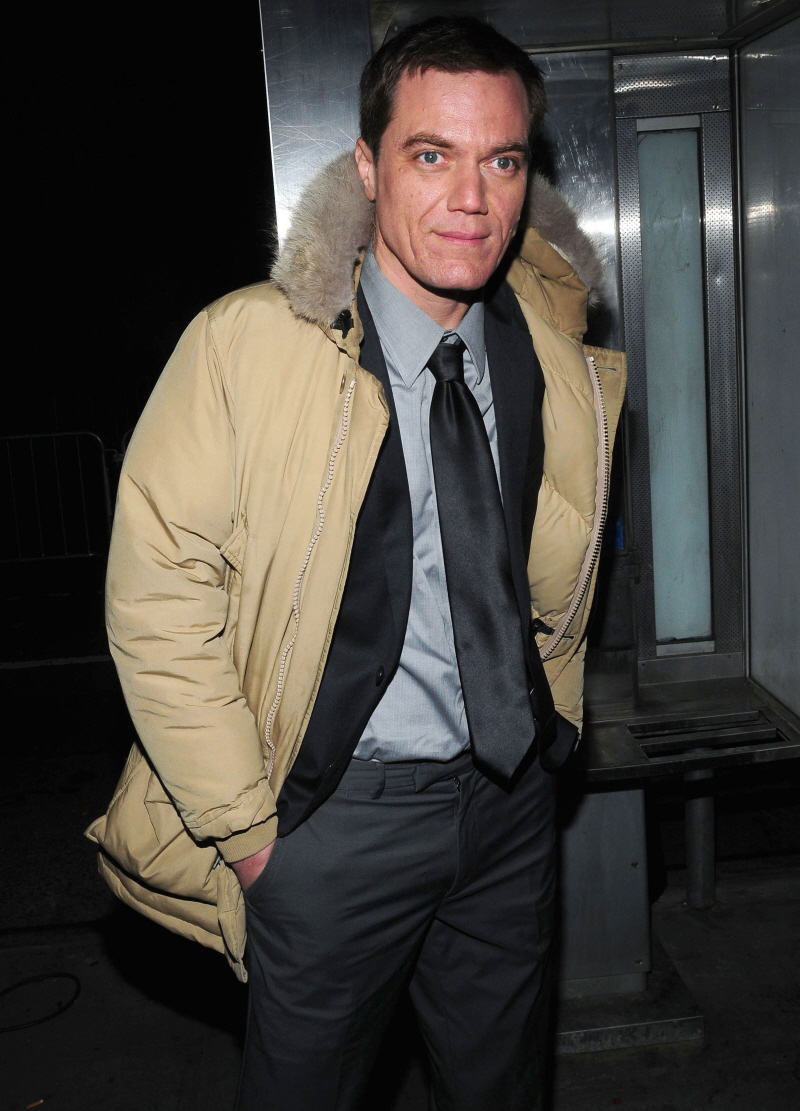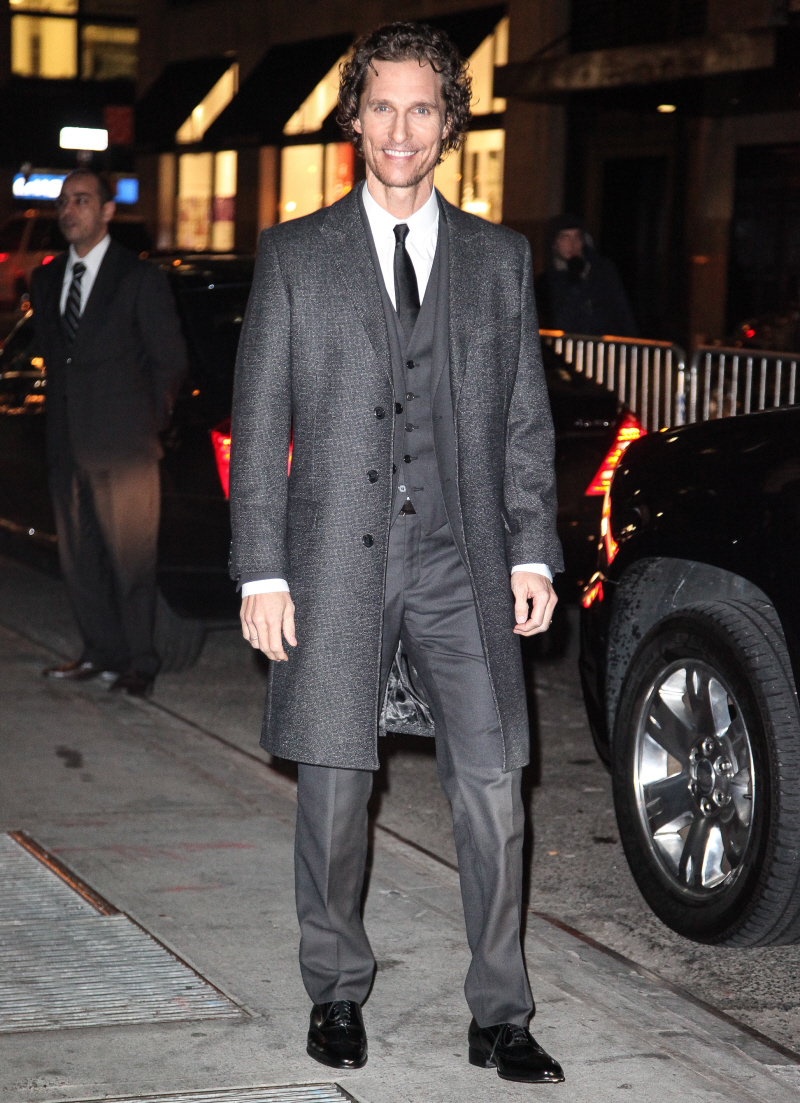 Photos courtesy of WENN.