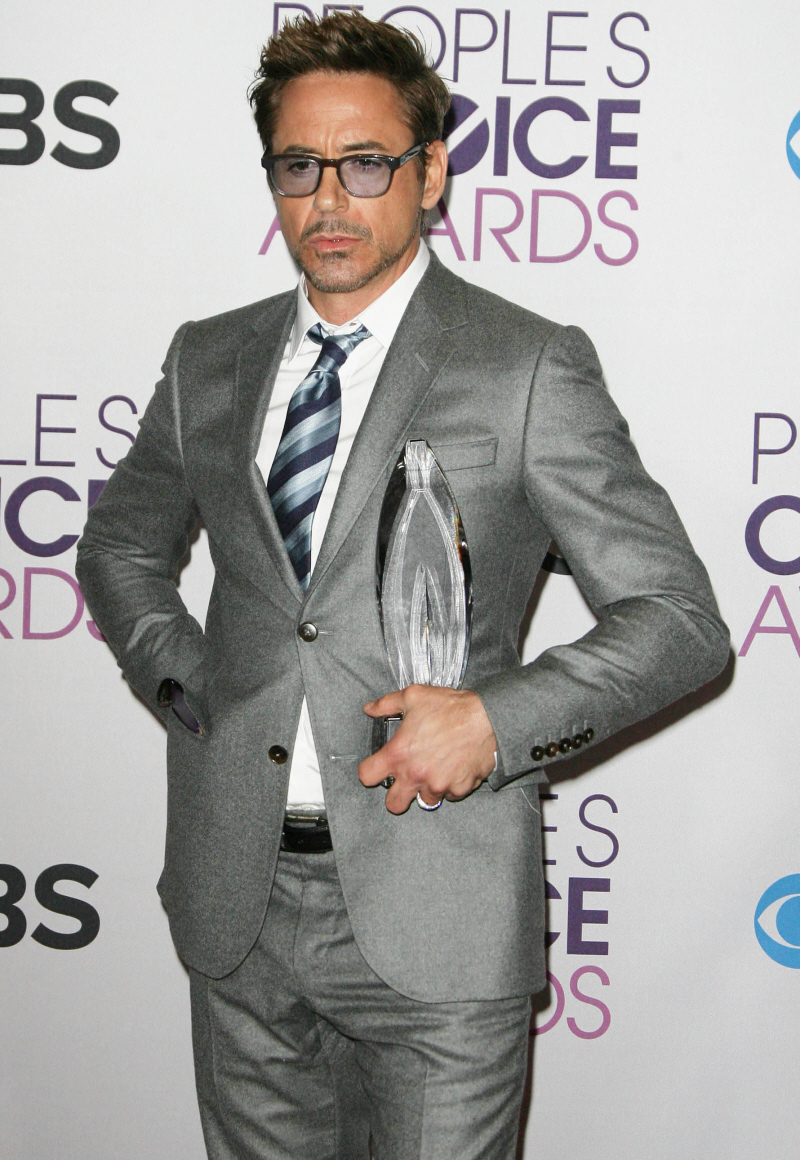 Here are some photos of the "Hot Dudes of the People's Choice Awards". I guess I'm making this a "Who Would You Rather?" post, because although there's not much A-list dong, there are enough cute guys where it's actually a choice that you might have to spend a few minutes considering your options. Personally, I'm always up for some Robert Downey Jr. and some Nathan Fillion. I basically only watch Castle because I think Nathan is sexy and handsome in an old-school way, like the way I found Burt Lancaster to be a sexy dude (PS- Burt Lancaster WAS a sexy dude). Also: I LOVE Nathan's profile. He has one of the best profiles in the business.
I'm not going to parcel these dudes out one at a time, so let me just make my comments all in one paragraph. My thoughts: Nathan is hot, but he looks like a 1980s mobster in that suit/tie combo; I love RDJ's sexy-face and his hard-posing with his award; Liam Hemsworth looks FINE; Jason O'Mara is cute (and Irish) but he doesn't look great here; Stephen Amell is that dude from Arrow, and he looked kind of grumpy (and I wish he had shaved); I'm starting to feel like Eddie Redmayne is the most dashing man of this awards season, and he might win "Best Dressed of 2013, male or female"; GOOD GOD MATT BOMER IS SO PRETTY; and yes, I'm including pics of Jared Padalecki and Jenson Ackles. You're welcome.
So, who would you rather?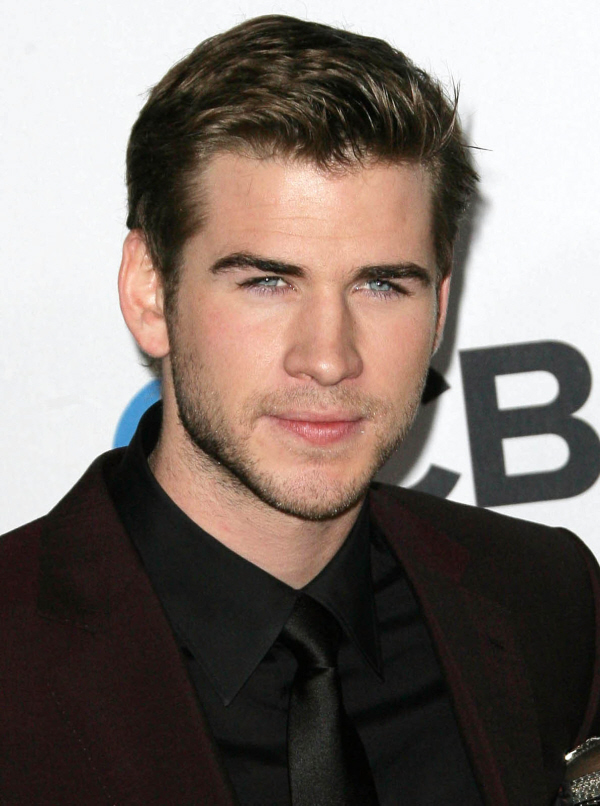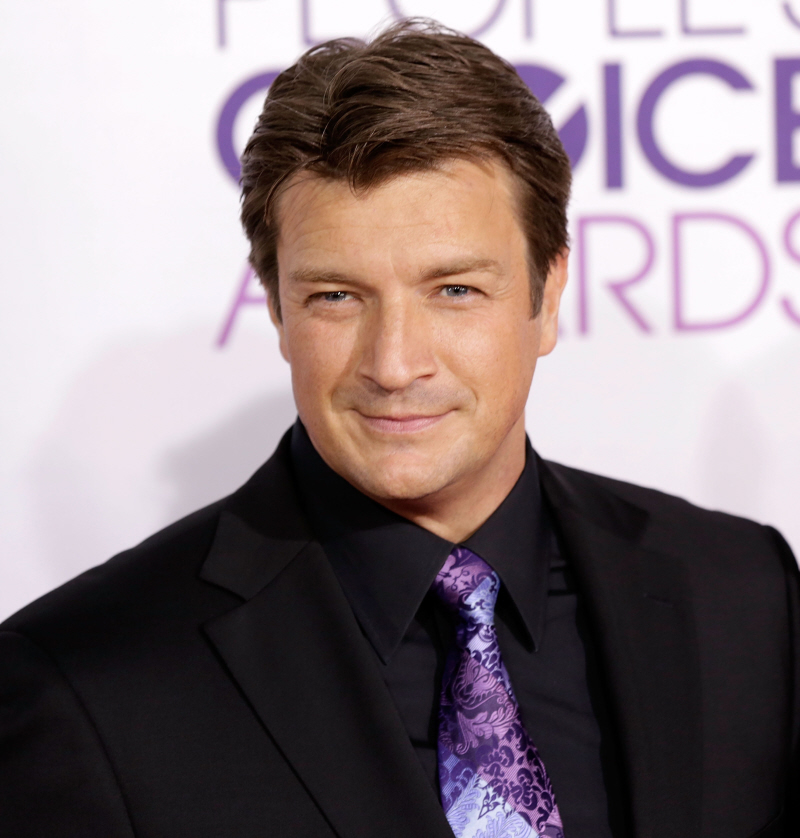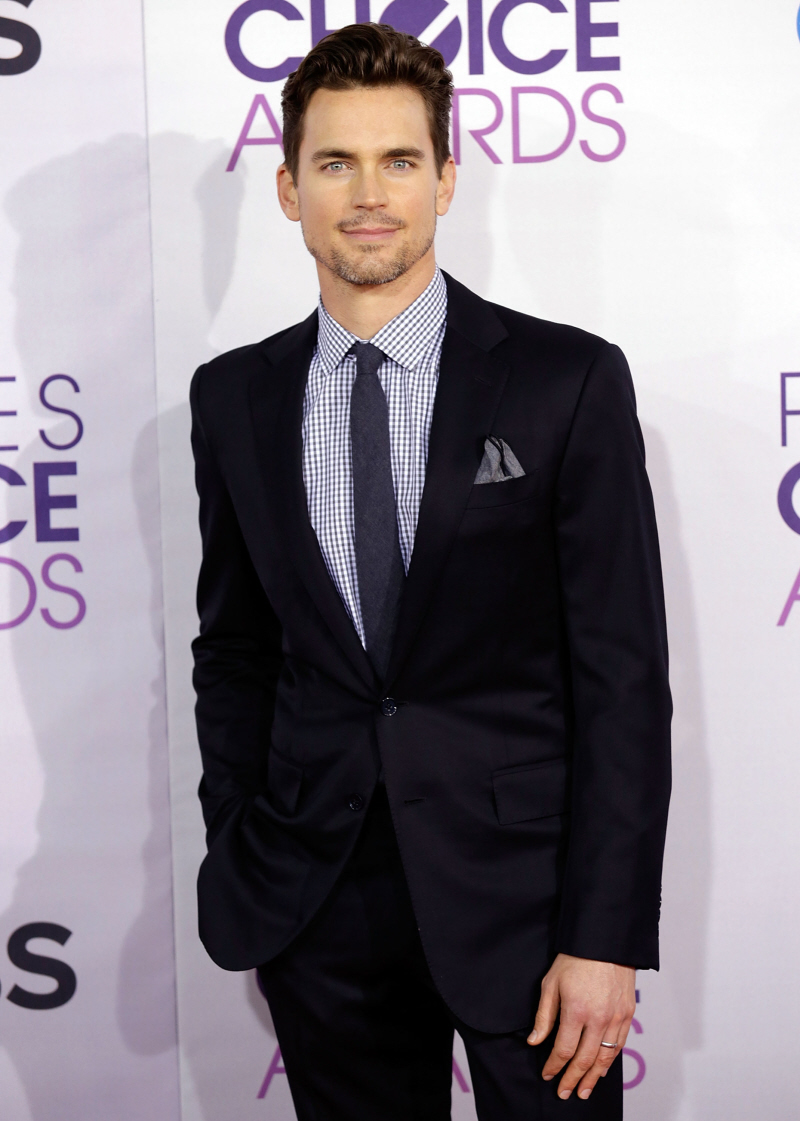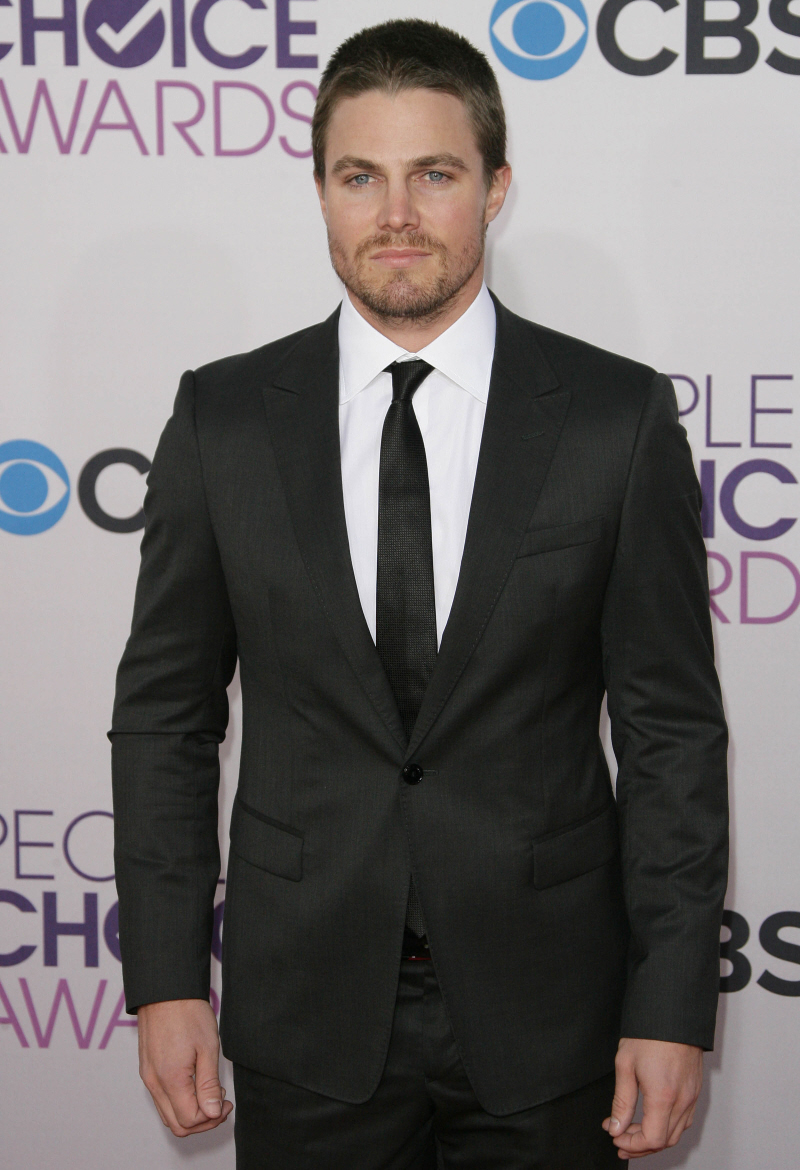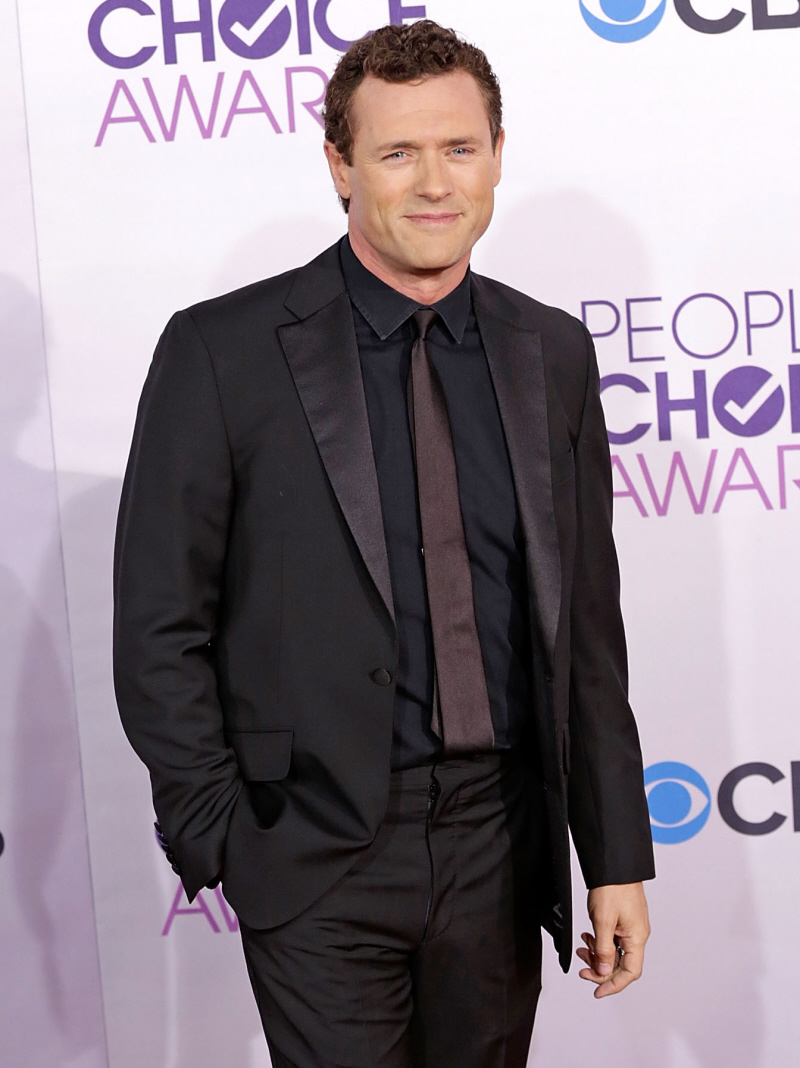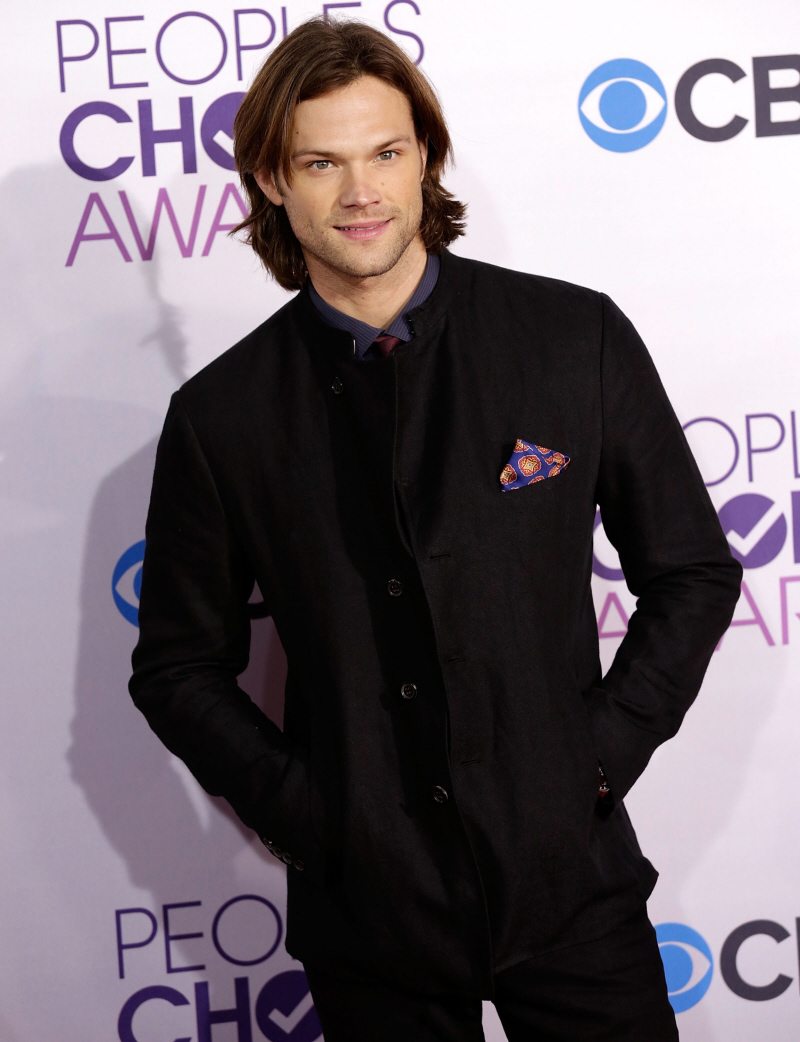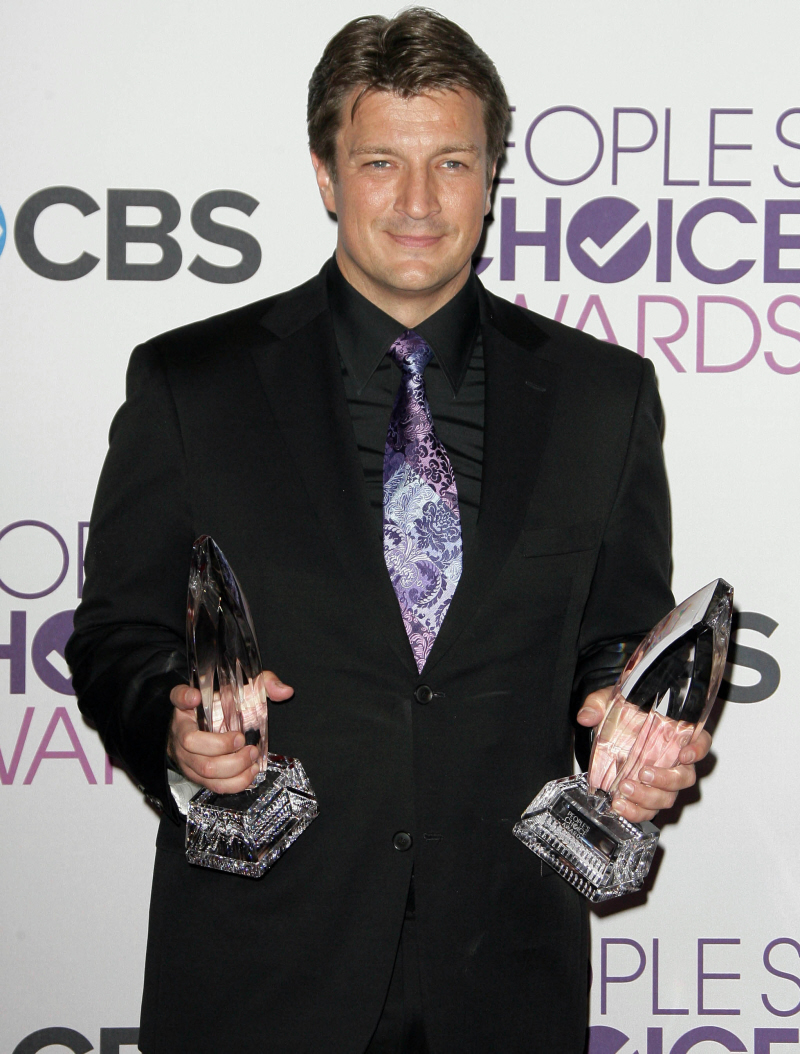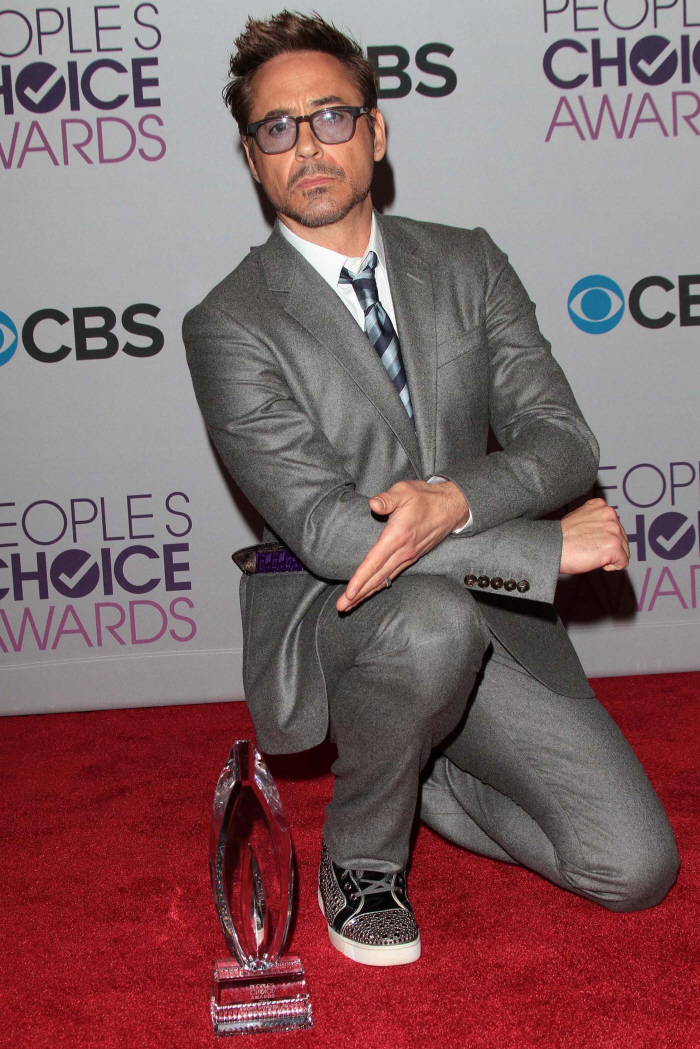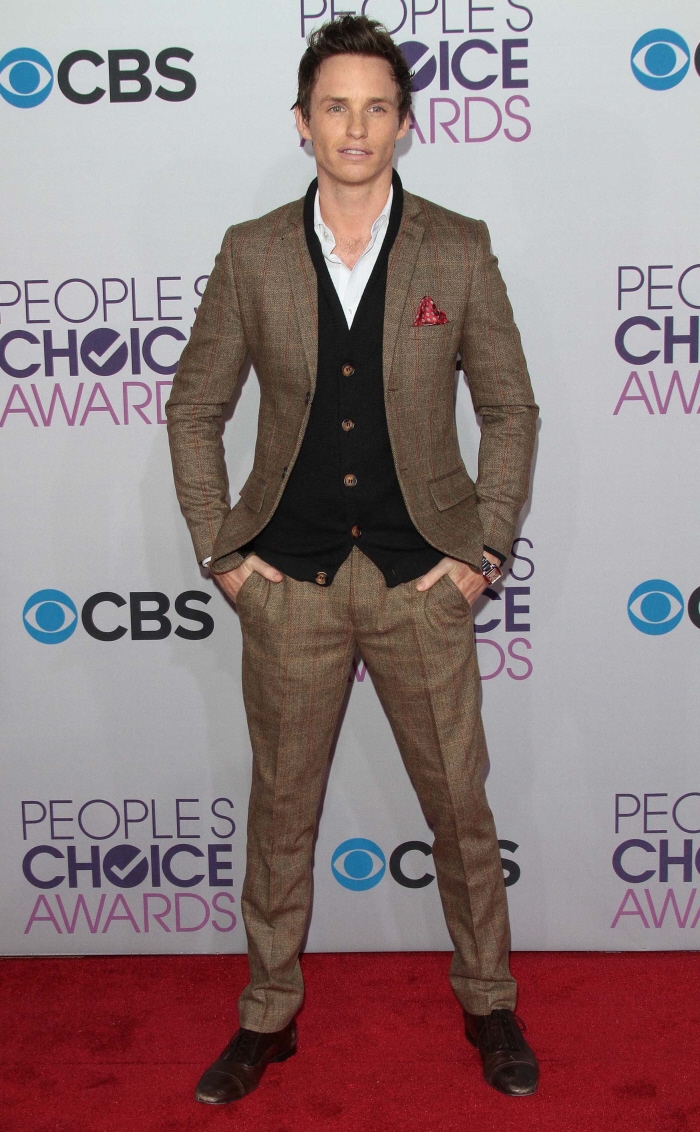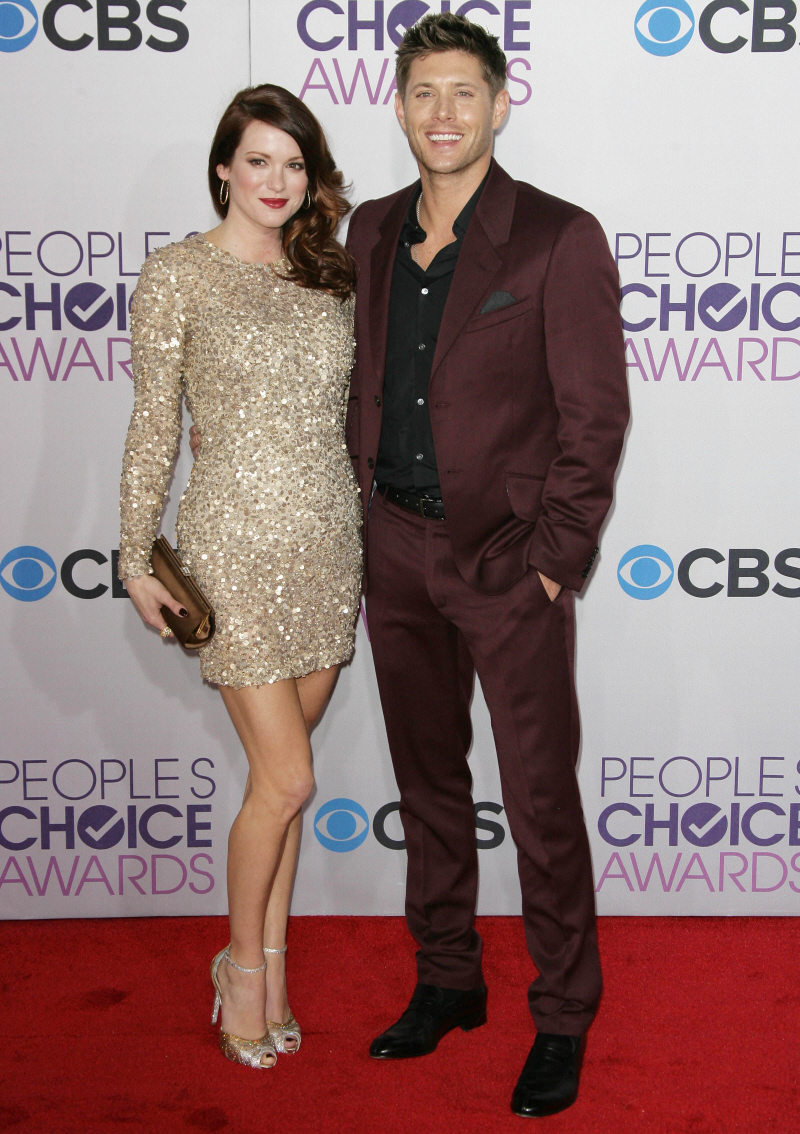 Photos courtesy of WENN.