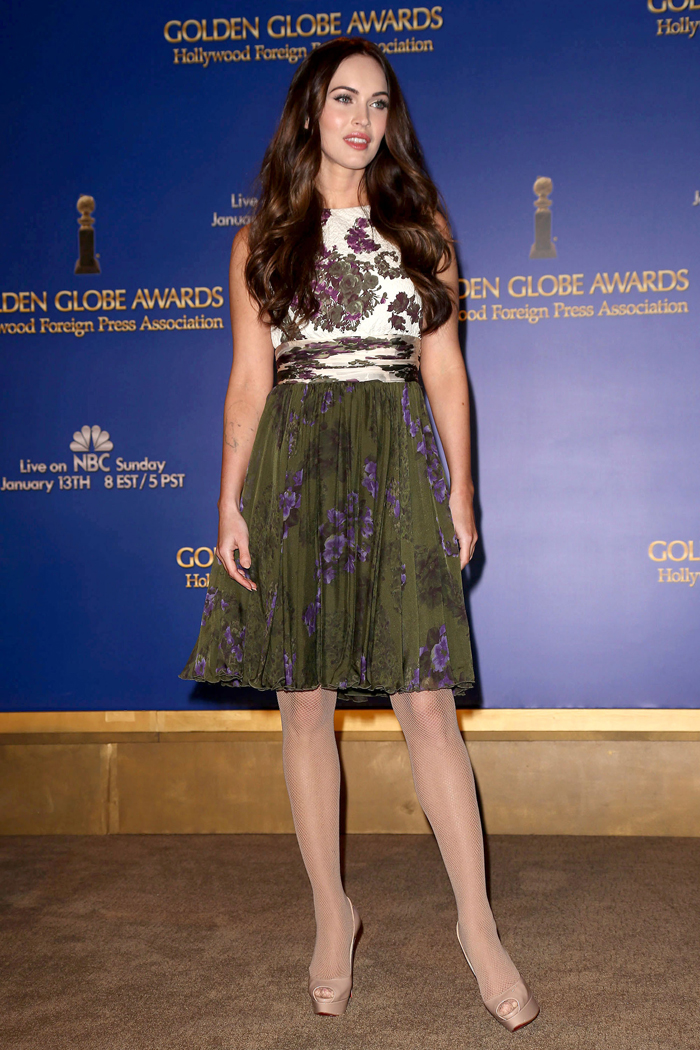 Social networking is a curious thing. I often find myself amazed at the strangest details that people share, such as the amazing sandwich they're having for lunch or boring photos of random floral arrangements at restaurants. Celebrities tend to either use the hell out of Twitter and Facebook or avoid the two platforms like a career-ending plague. Like Miley Cyrus and Rihanna both loooove to overshare by way of the not-so-elusive tweet, but other famous types like Jennifer Aniston and Quentin Tarantino wouldn't be caught dead letting people know what they are doing every moment of every day. A happy medium is someone like Alan Cumming, who uses Twitter to promote his projects but also shows off cute photos of himself wearing funky glasses or wearing a sexy kilt.
As for my own feelings on social networking, I love finding good linkage there, so I feel that Twitter and Facebook are both places that are most useful in pointing people to other places on the internet. When it's used for other purposes, I enjoy stereotyping the two platforms by saying that Twitter is where people try very hard to convince others that they're very clever, and Facebook is where people try very hard to convince others that they have very happy lives that are worthy of envy. My personal pet peeve? Annoying PDA from Facebook couples. Honestly, if you're that happy about your 3rd anniversary with the most amazing husband ever, tell HIM about it. Okay, enough venting.
Megan Fox has also had it with oversharing via social networking. To be fair, she did share news of her son's birth on Facebook, but she actually did it in a very lowkey way and three weeks after the fact, which made the announcement pretty cool. Now she's tried her hand at Twitter, but she's quitting after only one week. Here are the details: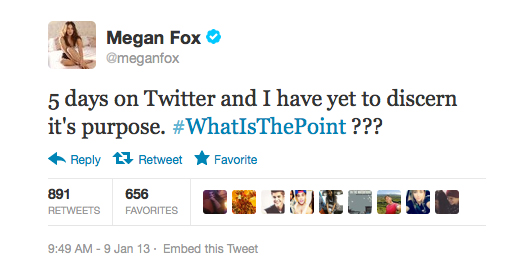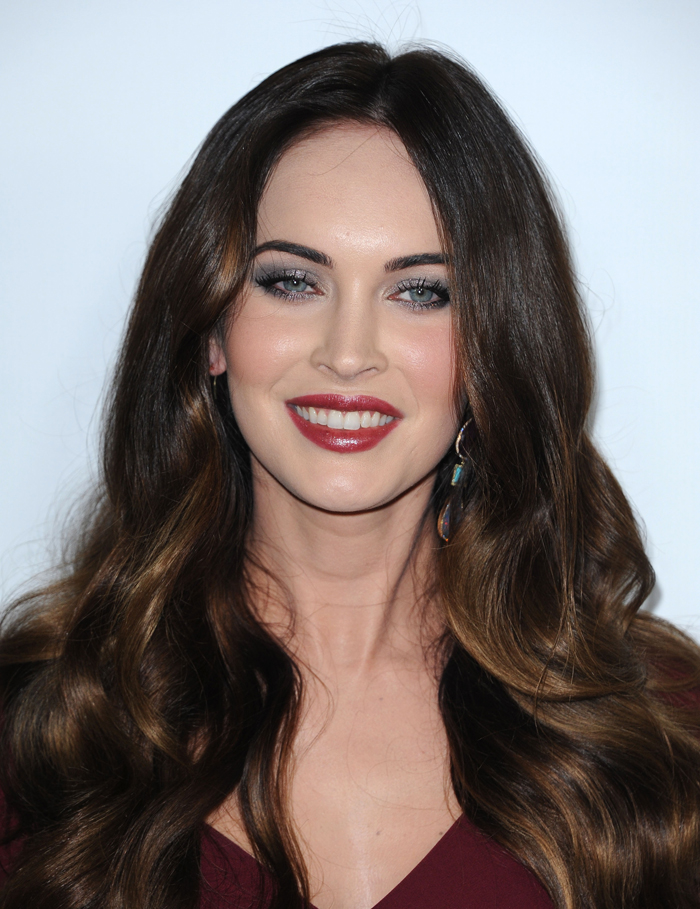 Say it ain't so!

Megan Fox amassed more than 250,000 Twitter followers since joining the social networking site Jan. 3 — but despite her popularity, the actress is planning to deactivate her account.

The Friends With Kids actress, 26, made the announcement in a Jan. 10 Facebook post addressed to her 33 million subscribers. "Some of you may or may not have noticed by now that my Twitter account has been shut down," Fox wrote. "I thought that 2013 might be the year that I finally blossomed into a social networking butterfly, but as it turns out, I still hate it."

Fox added, "Love you guys but I will just never be that girl. Facebook is as much as I can handle. I'm sorry."

During her short-lived stint on Twitter, Brian Austin Green's wife promoted her latest movie, This Is 40, showed off her Star Wars memorabilia and cheered on the Los Angeles Lakers. She also tweeted a funny picture from her childhood, featuring herself and her parents dressed up in "Wild West" attire.
[From Us Weekly]
Even though Megan's account is still technically active, it sounds like she'll be shutting down camp pretty soon. So Megan's fans will have to deal with her not sharing the most trivial details of her life on Twitter. I'm sure they'll be fine since there are plenty of other celebs willing to fill in the TMI gaps. Perhaps Megan could start looking for a substitute New Year's resolution — such as never to make this "kissy face" pose on the red carpet ever again.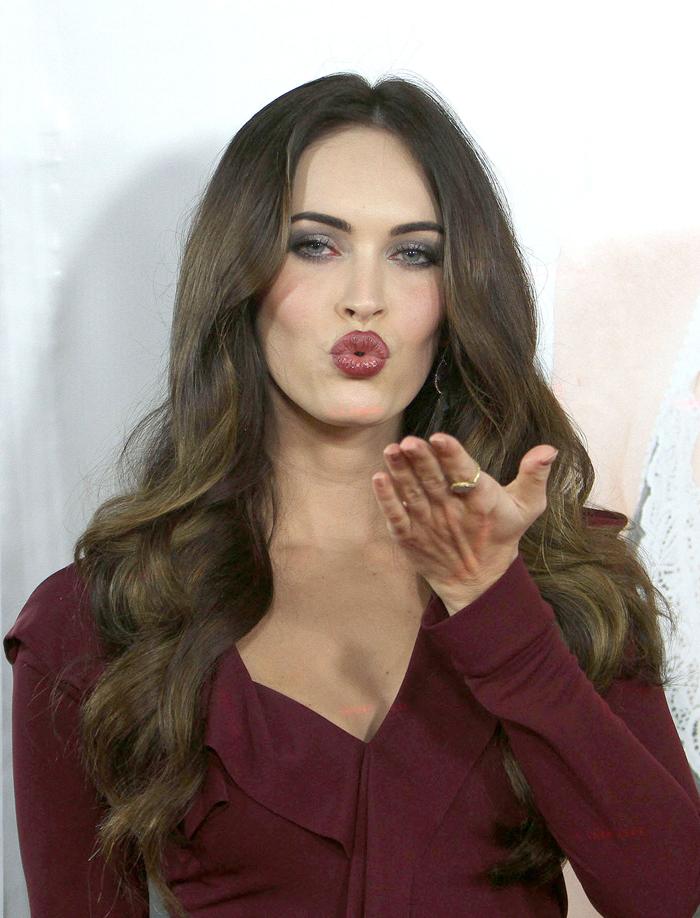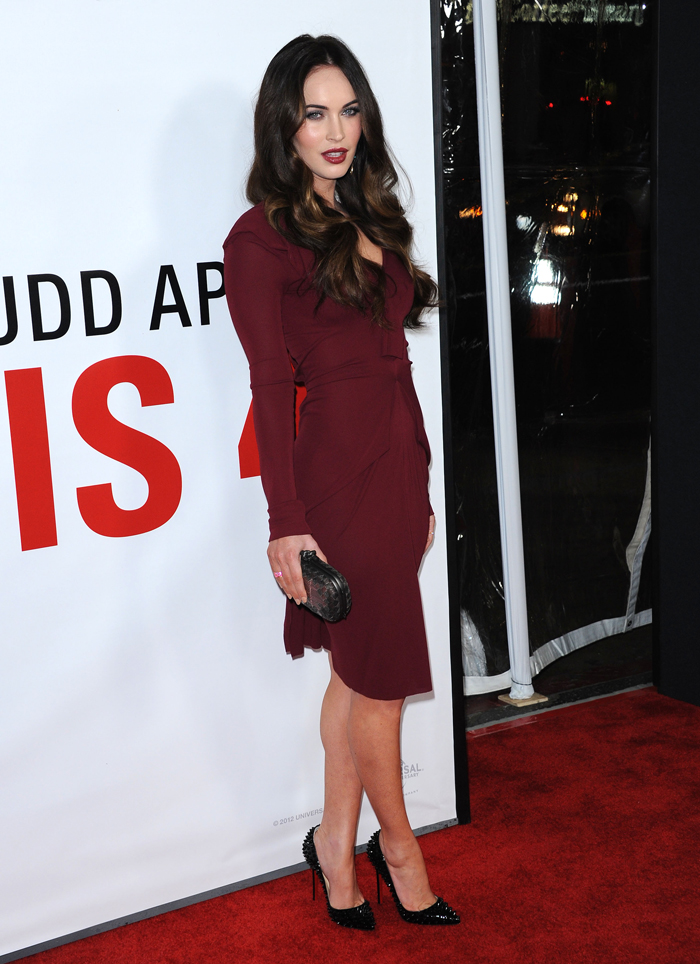 Photos courtesy of WENN