Did Harry Styles dump Taylor Swift because she's a prude who never put out?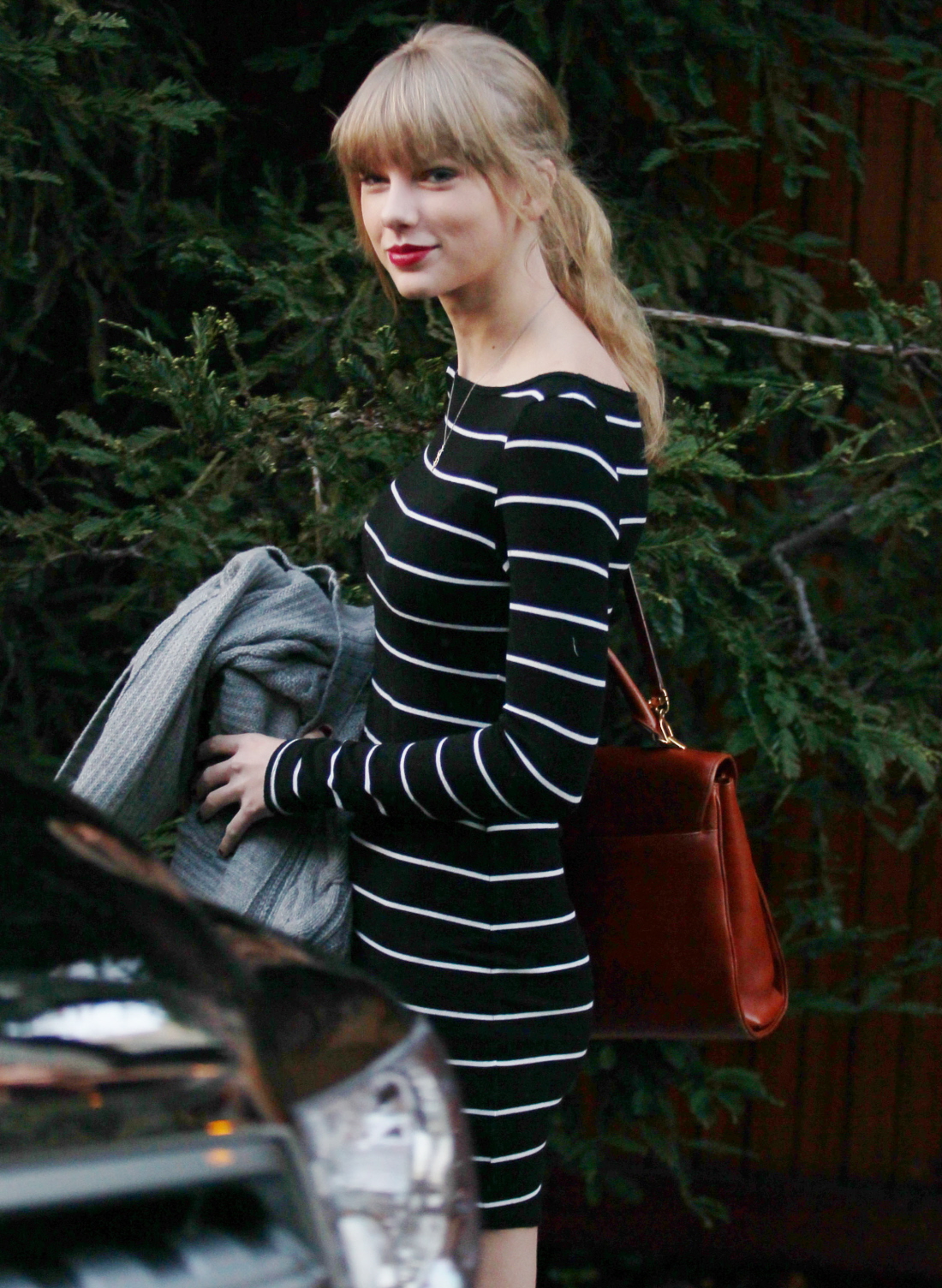 Here are some photos of Taylor Swift (in Pacific Palisades) and Harry Styles (in London) from earlier this week – I'm sorry I never got around to publishing these pics! I was busy! My apologies. Harry was out and about at a GQ party for Tom Ford, and he seems to be living it up in London since Swifty (allegedly) dumped him on their New Year's trip. Swifty was spotted in CA going into the studio… which probably means she's already working on their breakup songs, right? She tweeted yesterday, "Back in the studio… Uh oh…" So what kind of hellish wrath is Swifty about to bring down on Harry? What will she accuse of him? According to Radar, Swifty has a lot to say, because Harry was sex-obsessed and Swifty's a prude and a good girl (and if you believe that…)
Harry Styles dumped Taylor Swift after growing tired of her "asexual" ways, RadarOnline.com exclusively reports. The 18-year-old One Direction heartthrob, who has earned a reputation as a ladies' man across the pond, got bored of Taylor, 23, after she hardly ever put out.

"Taylor is so concerned that the public will think she's a wh*re because she dates around, that she doesn't put out," a pal close to the We Are Never Ever Getting Back Together singer told RadarOnline.com. "What she doesn't get is that the guys keep dumping her because she's being a prude."

Another source says the fact that she constantly talked about antiques was another turn-off for the young singer!

"Harry found Taylor a little sexually uninterested," a source close to the star revealed. "While it was clear she obviously had a thing for Harry, Taylor didn't want to put out as often as he would've liked. Harry is a young boy, with ladies throwing themselves at him and has had a string of relationships with older women. It's no secret he's sexually active and is enjoying his fame at the moment. But Taylor just wasn't up for it as much as he is. They were sexually incompatible."

Taylor's pal tells RadarOnline.com that her public reputation is of utmost importance to her and she doesn't understand how she's being perceived.

"Having a clean and wholesome reputation is super important to Taylor," the source says. "She puts herself in these stupid situations but then honestly can't understand why she's getting such a shabby reputation."

Taylor tried her hardest to please Harry, the source insisted, but their lifestyles were just too different.

"Harry wants to go out to fancy bars and clubs and enjoy being young – but Taylor's more of a homebody and all she would talk about was antiques!" the insider says. "It drove him crazy, so he gave her the elbow!"

Once again, Taylor was left heartbroken over another failed relationship.

"Taylor was beyond obsessed with Harry and she was over the moon when he agreed to take their relationship public," the source says. "But he was over it before it ever really even began."
LOL, she talked about antiques all the time. Harry should be grateful that she didn't sign him out of school to go antiquing, like she did with Conor Kennedy. As for Swifty being a prude… didn't that ship sail when she started dating John Mayer? John Mayer is a sex freak. He's just a freak in general. I've never bought that Swifty is really, genuinely prudish or sexually conservative in her real life, in her private life. In fact, that's one of my big issues with her – she carefully maintains a virginal, prudish, sparkle-pony image while in real life she's a young woman with a completely normal and healthy sexual appetite. So… I'm not sure if I buy this story. It could just be that Harry is an 18-year-old dude who thinks vadge is magic and he wants tickets to the magic show as often as possible and Swifty was like, "Seriously? I have other stuff to do today. I have to go antiquing."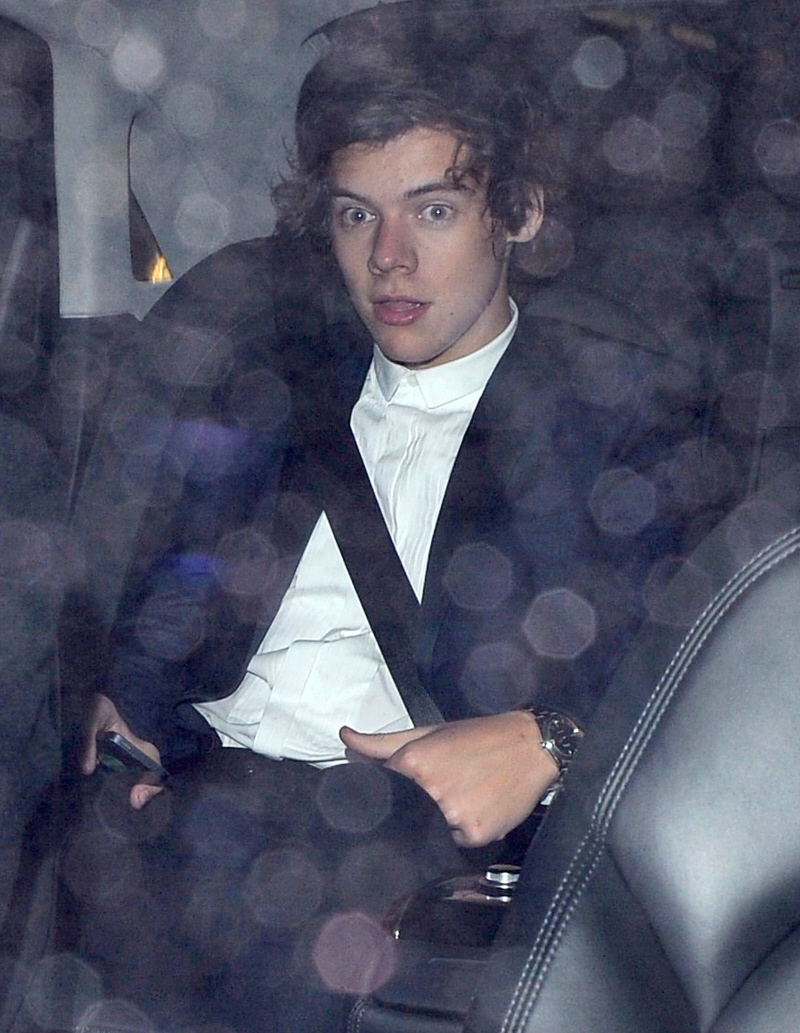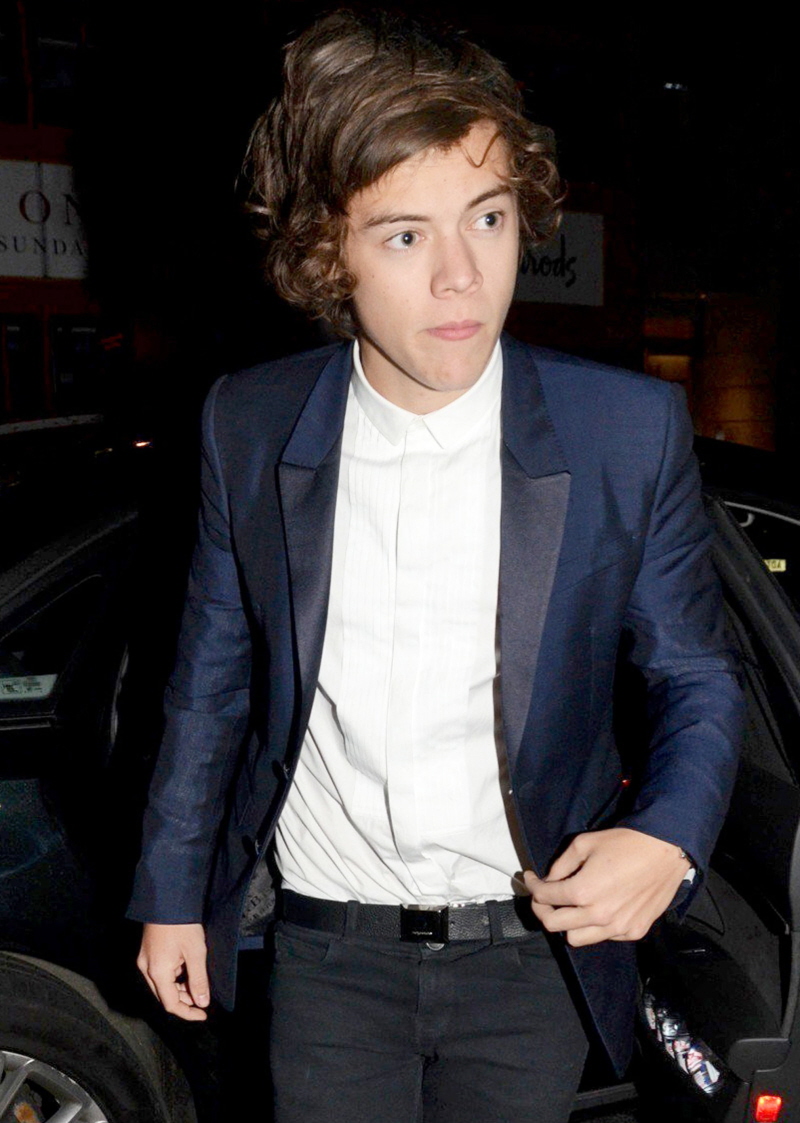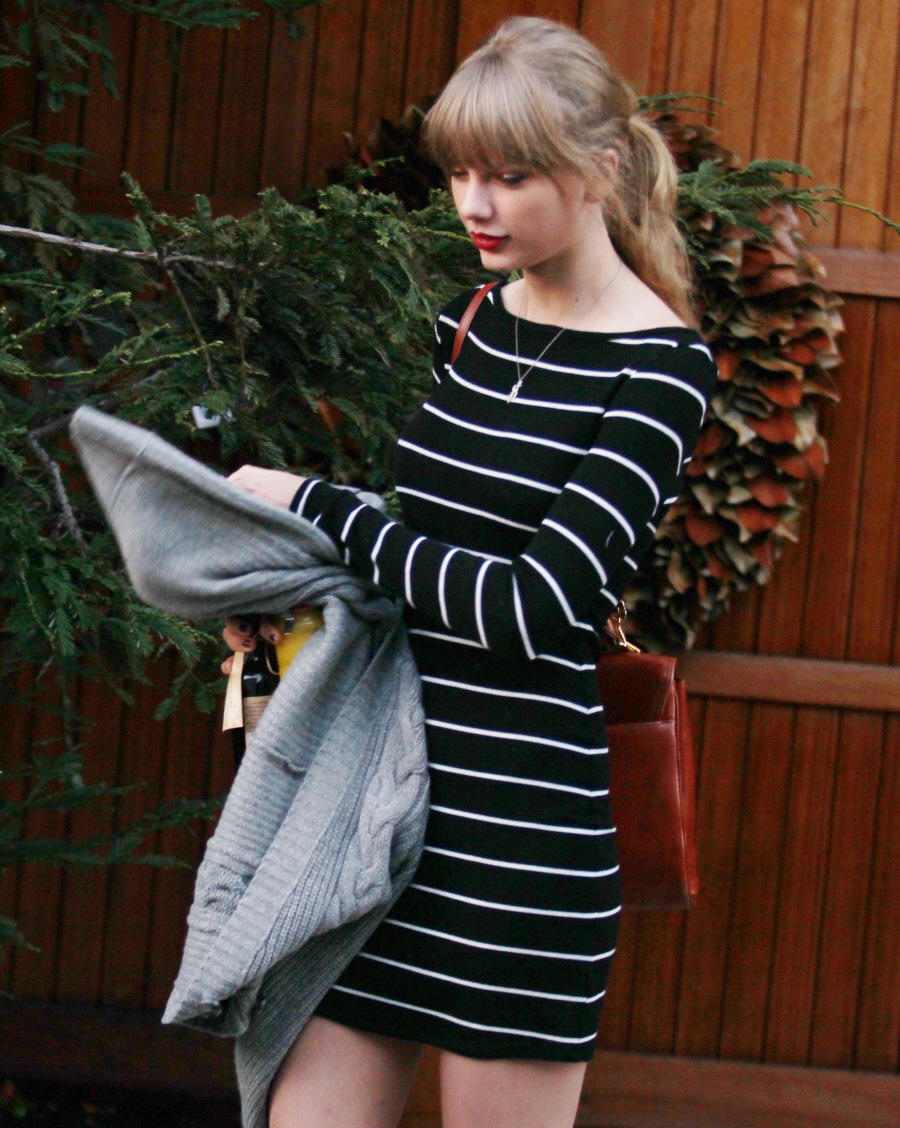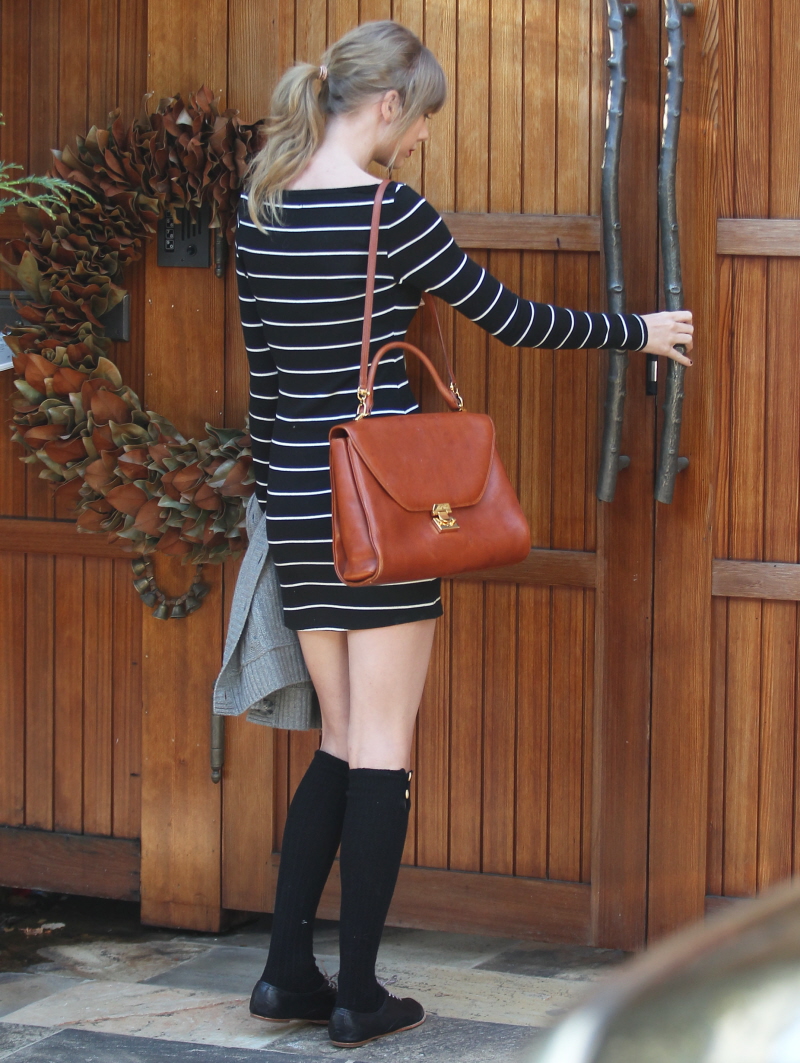 Photos courtesy of Fame/Flynet.

Written by Kaiser

Posted in Harry Styles, Taylor Swift

- Zach Galifianakis is awesome [Buzzfeed]
- Prince at the Billboard Music Awards [D-Listed]
- Bieber's Billboard look [Go Fug Yourself]
- Married to Medicine recap [Reality Tea]
- Celebrity first marriages [Pajiba]
- The last Mad Men baffled a lot of people [Lainey]
- Karolina Kurkova's crazy hot dress [Moe Jackson]
- Jennifer Garner on set [Popsugar]
- Kitten vs. Lizard [CDAN]
- Doetzen Kroes' great butt [Celebslam]
- Shameless star Jeremy Allen White [OMG Blog]
- RIP Ray Manzarek [Bossip]
96 Responses to "Did Harry Styles dump Taylor Swift because she's a prude who never put out?"