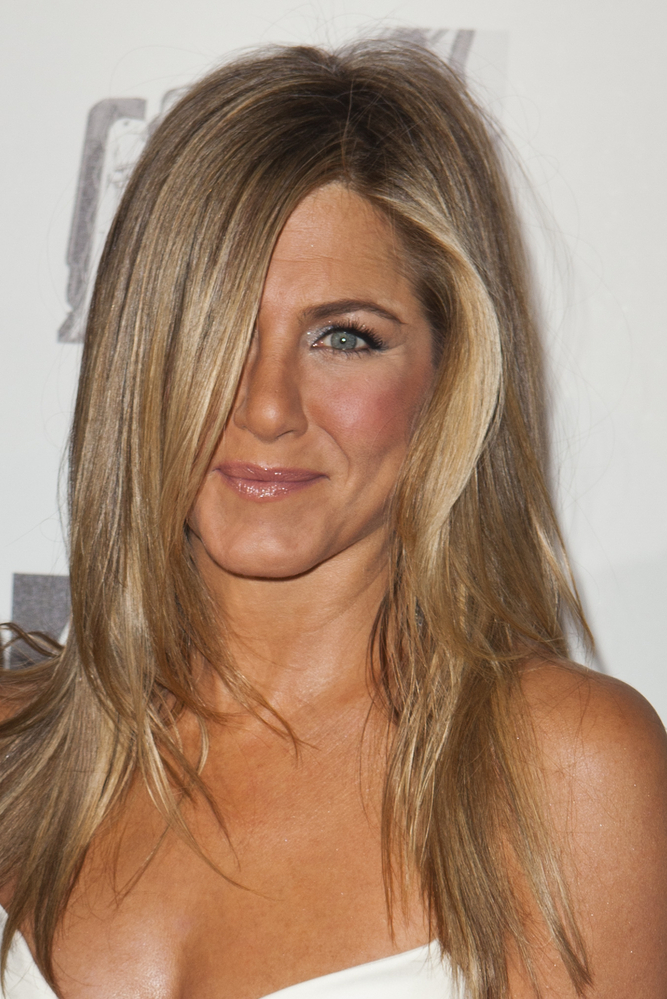 Last June, there were some seemingly legit reports about Jennifer Aniston being offered an 8-figure endorsement deal to become the face of Aveeno. I thought it was a good match at the time, although nothing came of it at the time, and I thought Jennifer seemed to give up that possible deal to associate herself with a line of MIT-invented haircare products. That was last October – Jennifer got in on the ground floor, and I believe she owns a stake in the company. Well, now Aveeno has come back to Jennifer and it seems like she has signed on to do an Aveeno campaign after all!
Jennifer Aniston takes great care of her skin—and now that loving relationship is paying off.

The oft-glowing actress has signed a deal to be the new face of Aveeno skin care, E! News exclusively confirms.

"We can confirm that Jennifer Aniston will be partnering with Aveeno for skincare," the superstar's rep, Stephen Huvane, confirmed to E! News. "You can expect to see the results of this collaboration later this year."

Whisperings of such a deal first sounded last summer, but Aniston's work for the brand is just getting under way.

Previous Aveeno spokesmodels have included lovelies like All My Children actress Daniella van Grass, but Aniston would by far be the brand's most famous face yet.

The former Friends star has also appeared in campaigns for SmartWater, L'Oreal hair care and her own eponymous fragrance.
Well, Jennifer makes mostly smart decisions about her endorsement deals – that SmartWater deal has been good to her, from what I hear. Although her perfume ("Jennifer Aniston by Jennifer Aniston" – for real) was a big dud. Honestly, I was completely fine with Aniston's haircare thing. She's known for her hair, and I thought the product line sounded really cool, and like an interesting investment/endorsement deal. And while I know Aveeno is known for their "clean living, clean products" etc and that's what Jennifer's image is too, I can't say that I'm more likely to buy skincare products with her face attached to them. I don't associate her with good skincare. I associate her with boozing, smoking and tanning.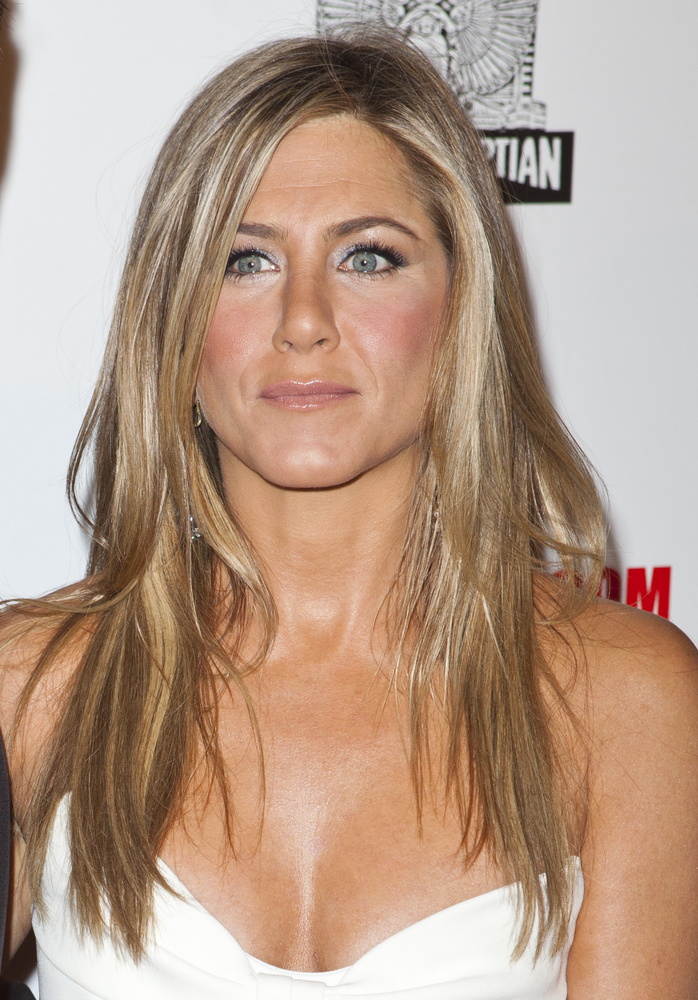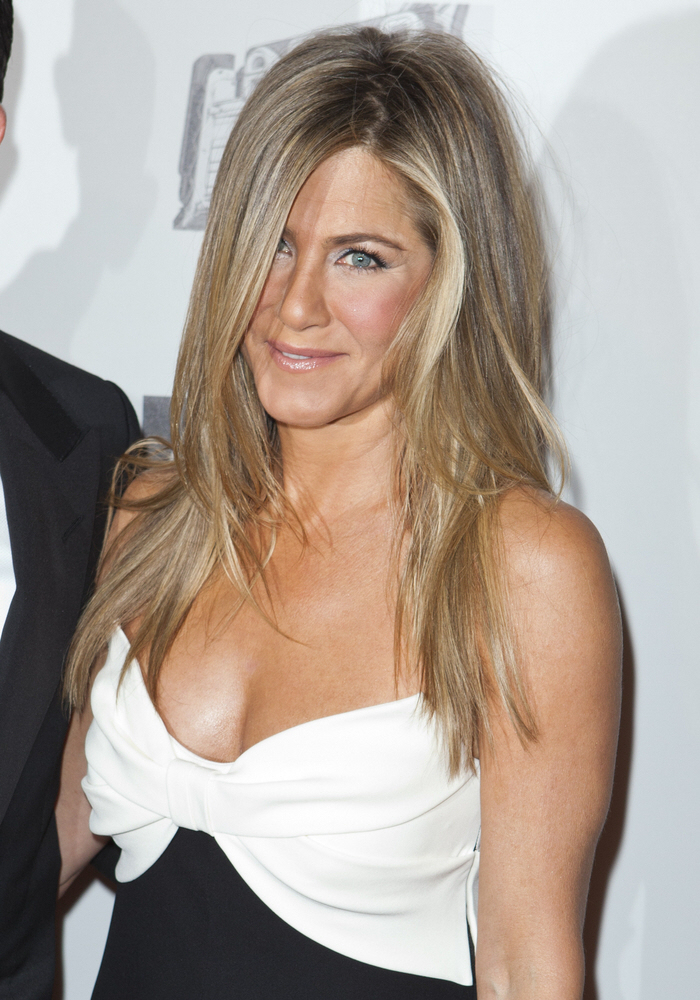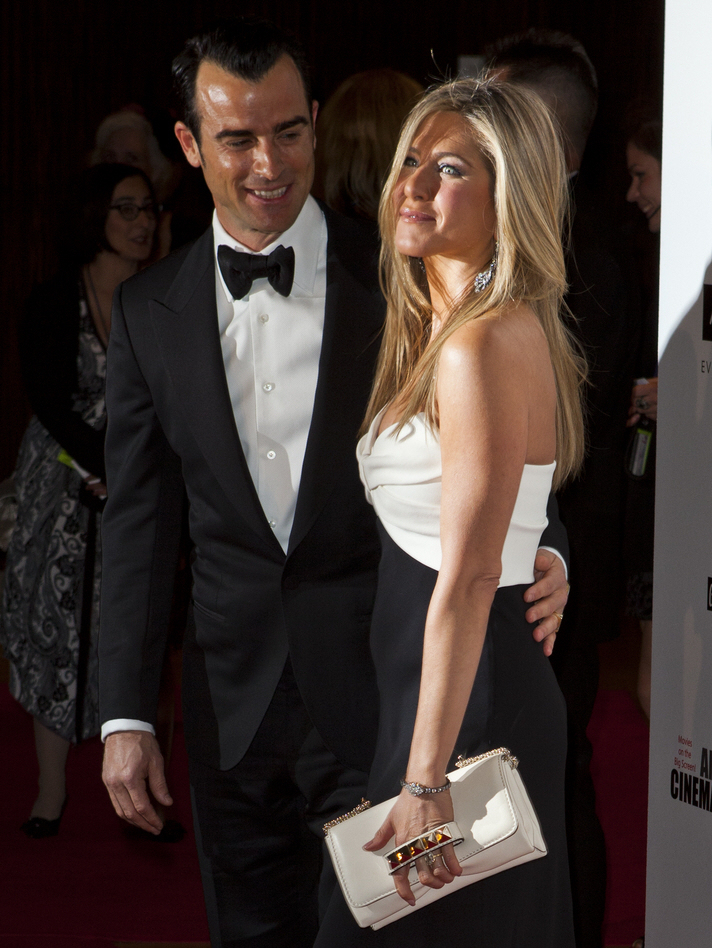 Photos courtesy of PR Photos.