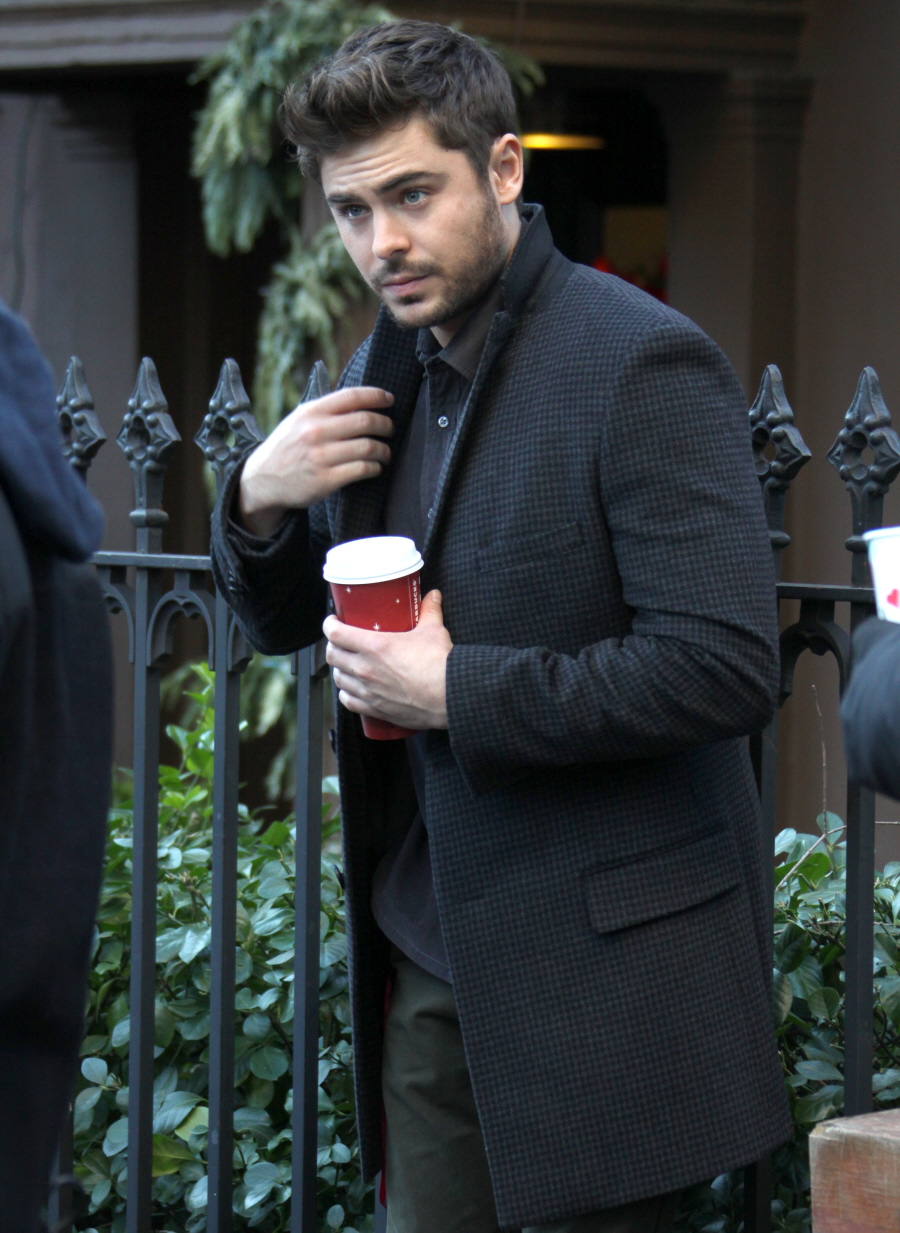 These are some photos of Zac Efron filming his new movie, Are We Officially Dating? in NYC last week. Zac looks pretty good, right? I mean, I've never been on the "I would hit it" train for Efron, but I don't mind looking at photos of him. The haircut and the scruff is working on him. The film sounds like utter crap, though. According to the photo agency, the film is "about three Manhattan bachelors that make a pact to have as much fun as possible while remaining single." In other words, a tale of sad, tragic spinsters, amirite? Anyway, while Zac was filming in the city on Wednesday, some of his scenes were set in a sex shop called Fantasy World. Which is fine. Except that the paparazzi got some shots of Zac surrounded by dildos. For real. And now it's a thing.
Zac Efron was mortified to be caught hanging out at "Fantasy World" sex shop in NYC yesterday – even though he was just filming scenes for his new movie, "Are We Officially Dating." When he realized a photographer had caught a picture of him surrounded by an array of glowing dildos, Efron immediately halted shooting and rushed out to chase down the pap.

"Zac was begging the guy to delete the pictures," an eyewitness tells Page Six exclusively. "He kept telling him that he has so many young fans and he didn't want them to see it." The photog refused, so his reps were quick to publicize the news that it was simply a scene for the upcoming romantic comedy.

But this isn't the first time Efron has been caught in a similar situation: Back in 2008 he and then-girlfriend Vanessa Hudgens were photographed shopping for a blow-up sheep sex doll in Los Angeles.
I mean, it's funny to think that Efron was all in a panic because a photographer caught him in the same frame as (what sounds like) a buffet of glowing dildos. But it seems obvious that yes, his publicist would go around, calling media outlets to ensure that if they ran the photos, they included the important detail that Zac was filming scenes for a movie, and that he does not frequent Dildo Emporiums in his spare, private time. Allegedly! Of course, some outlets are already claiming that in between set-ups at Dildos 'R Us, Zac did do some browsing and he bought a few special (glowing) items.
LOL – I found the photos! You can see the dildo-tastic one here, at The Mail. I guess that link is NSFW if your office monitors images of neon dildos…? Which reminds me – I love that I have a job where I'm encouraged to look at photos of celebrities with dildos. Seriously. CB pays me for this!!! God bless America.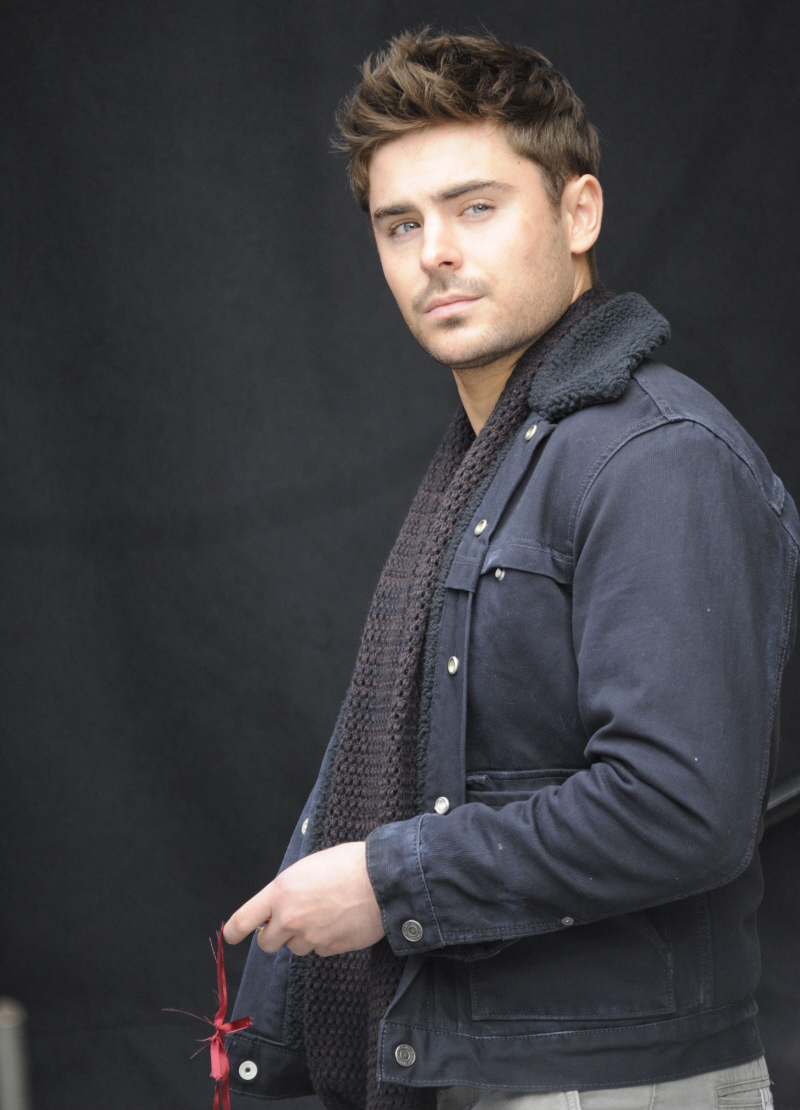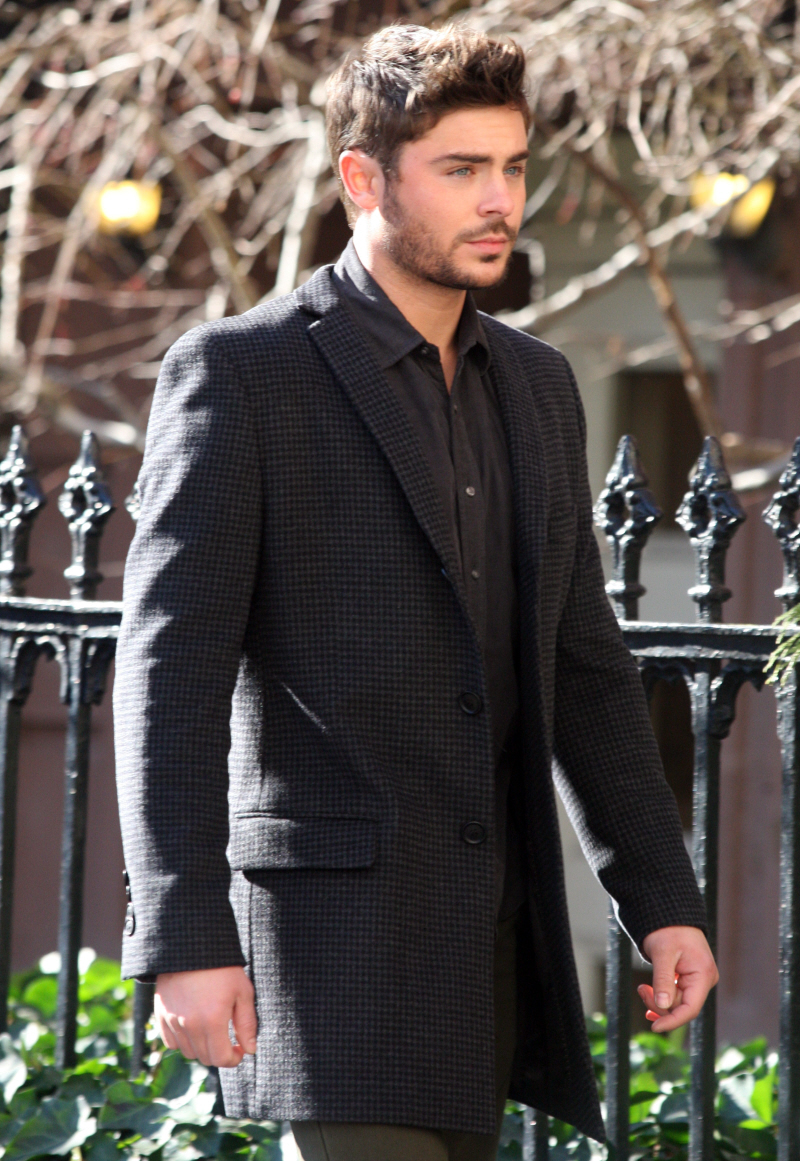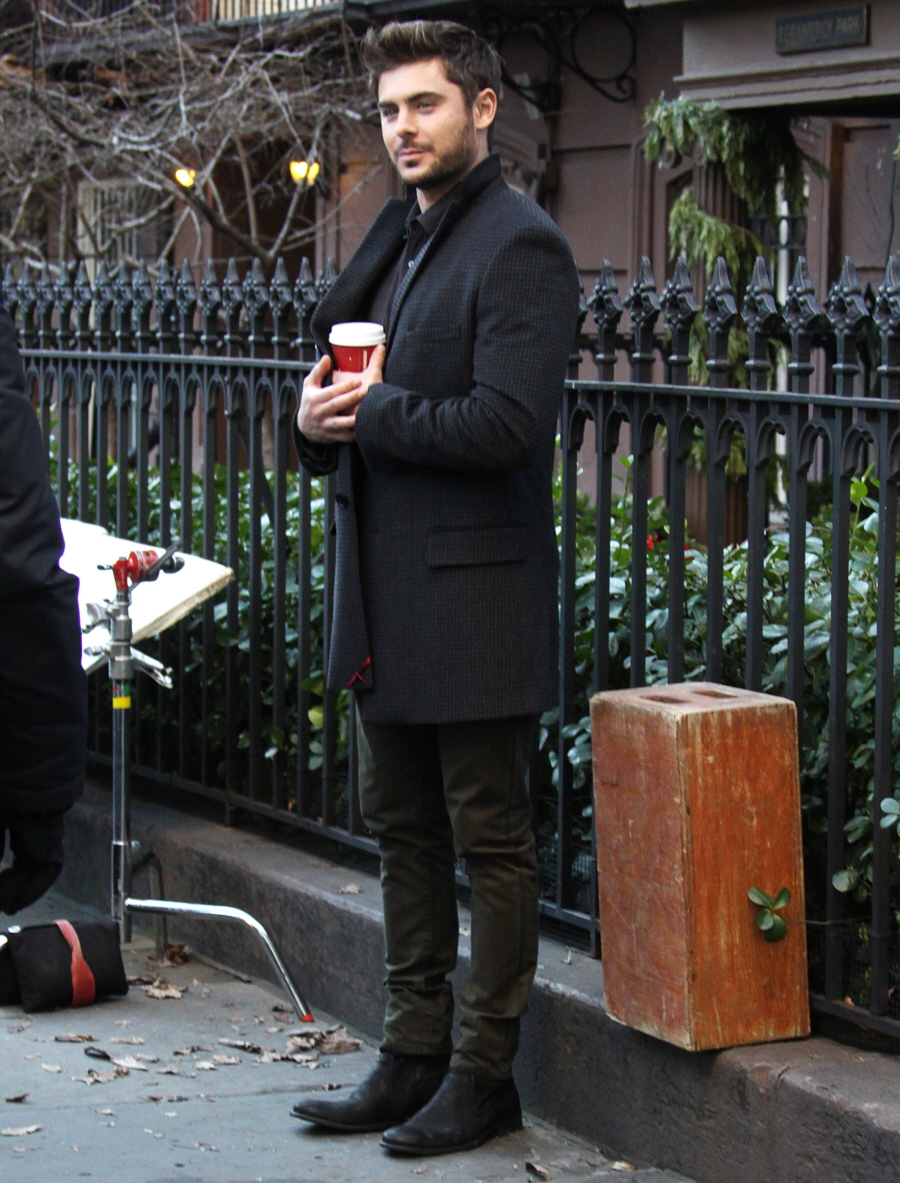 Photos courtesy of WENN, Fame/Flynet.