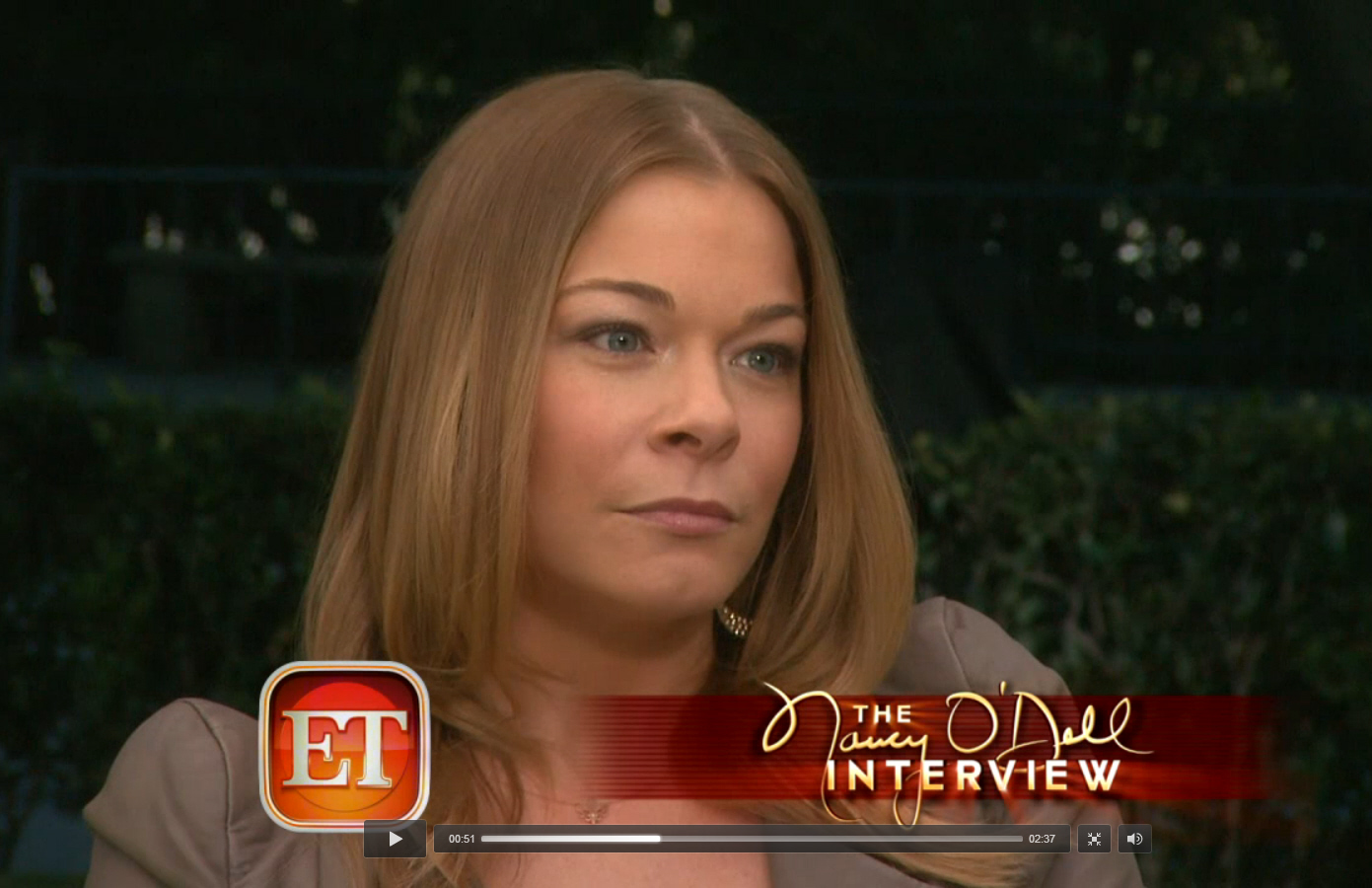 I can't believe we've been talking about this stupid LeAnn Rimes ET interview all week. UGH! Anyway, here's the latest drama – the part of the interview where Nancy O'Dell asks LeAnn about Brandi Glanville and once again, you just see how terrible LeAnn's PR is, and how, when she's left to her own devices, she has literally no idea how to be sympathetic, gracious or honest. LeAnn calls the thing with Brandi a "one-sided war" and then uses air-quotes around "career" to describe Brandi. When asked specifically about Brandi balking (on Twitter) when LeAnn tweeted about Mason and Jake saying "my boys," LeAnn says: "It's pretty ridiculous… The transparency is what's being used to actually continue her 'career' with that tweet. That's the transparency for me. Sorry, if you want to be real honest, I'll be honest."
LeAnn goes on to say that "My heart overflows with love for those two boys, and also because they're my husband's children, I look at them and they are two little spitting images of my husband. They're with us half the time — I am never going to let a child walk into my house and not feel the love that they feel at their mom's house. … I'm going to be a part of that love, that intense love. I hope we can work it out. Life would be a lot calmer for everyone." That feels like a threat, right? "I'm going to be a part of that love, that intense love…" PAY ATTENTION TO LEANN!!! LEANN IS GOING TO INSERT HERSELF. PAY ATTENTION.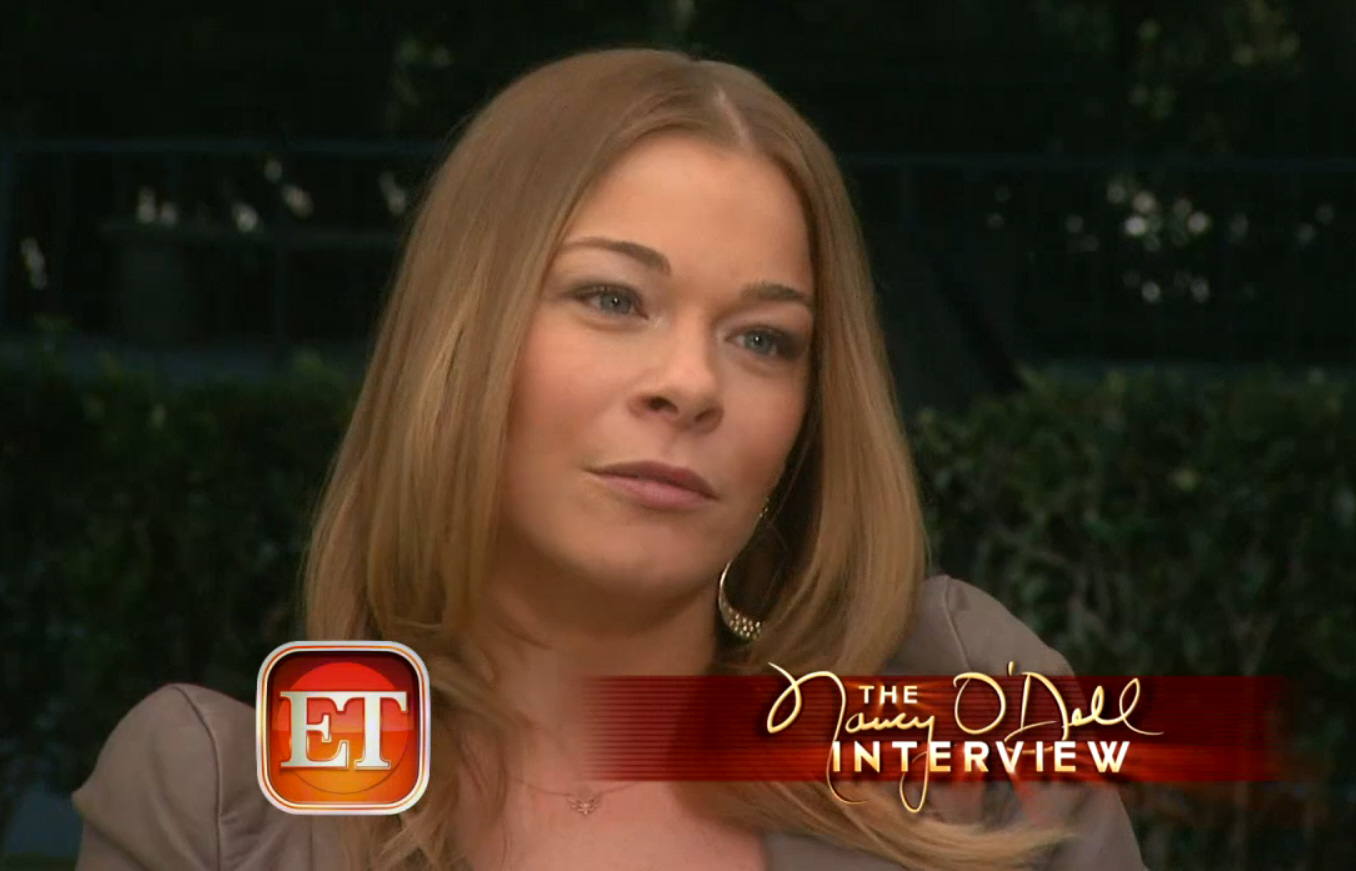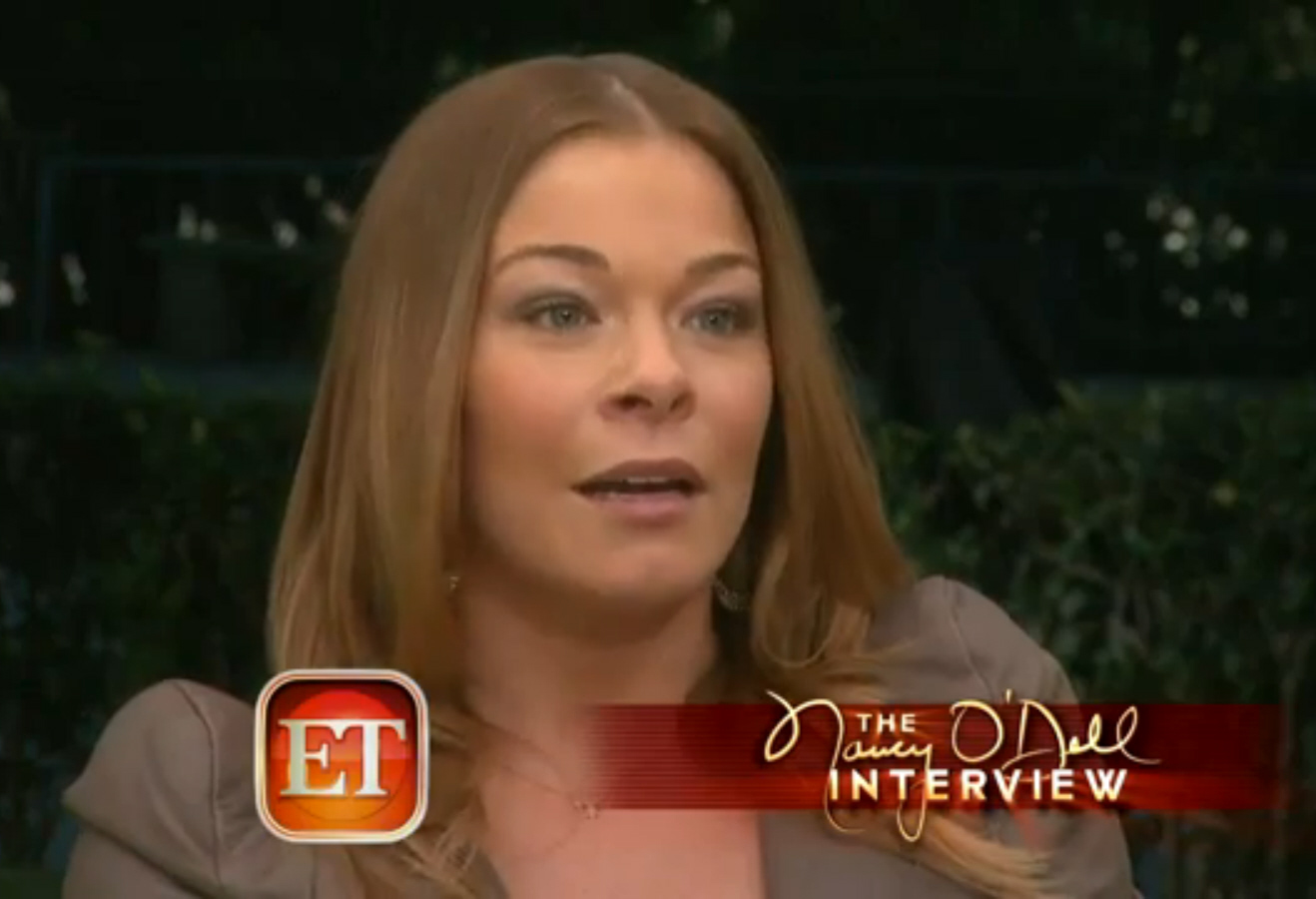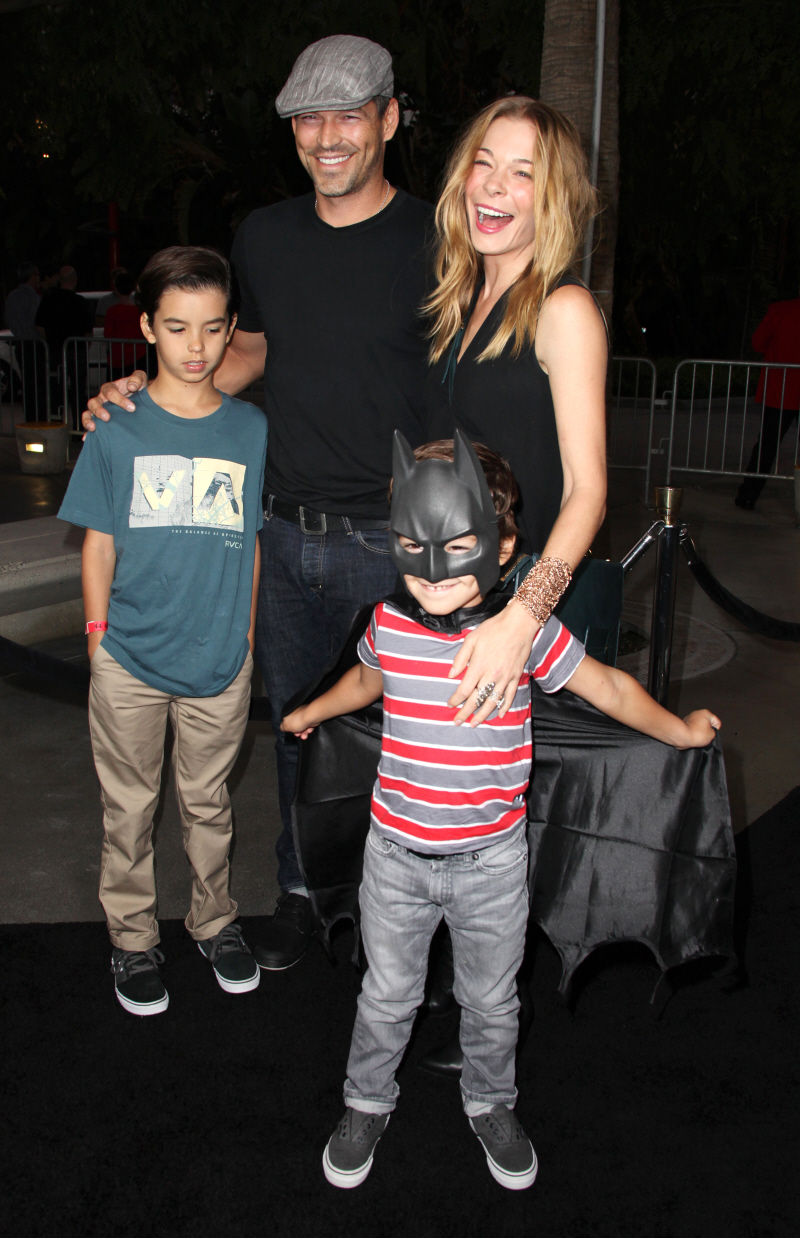 Screencaps from Entertainment Tonight, photo courtesy of WENN.