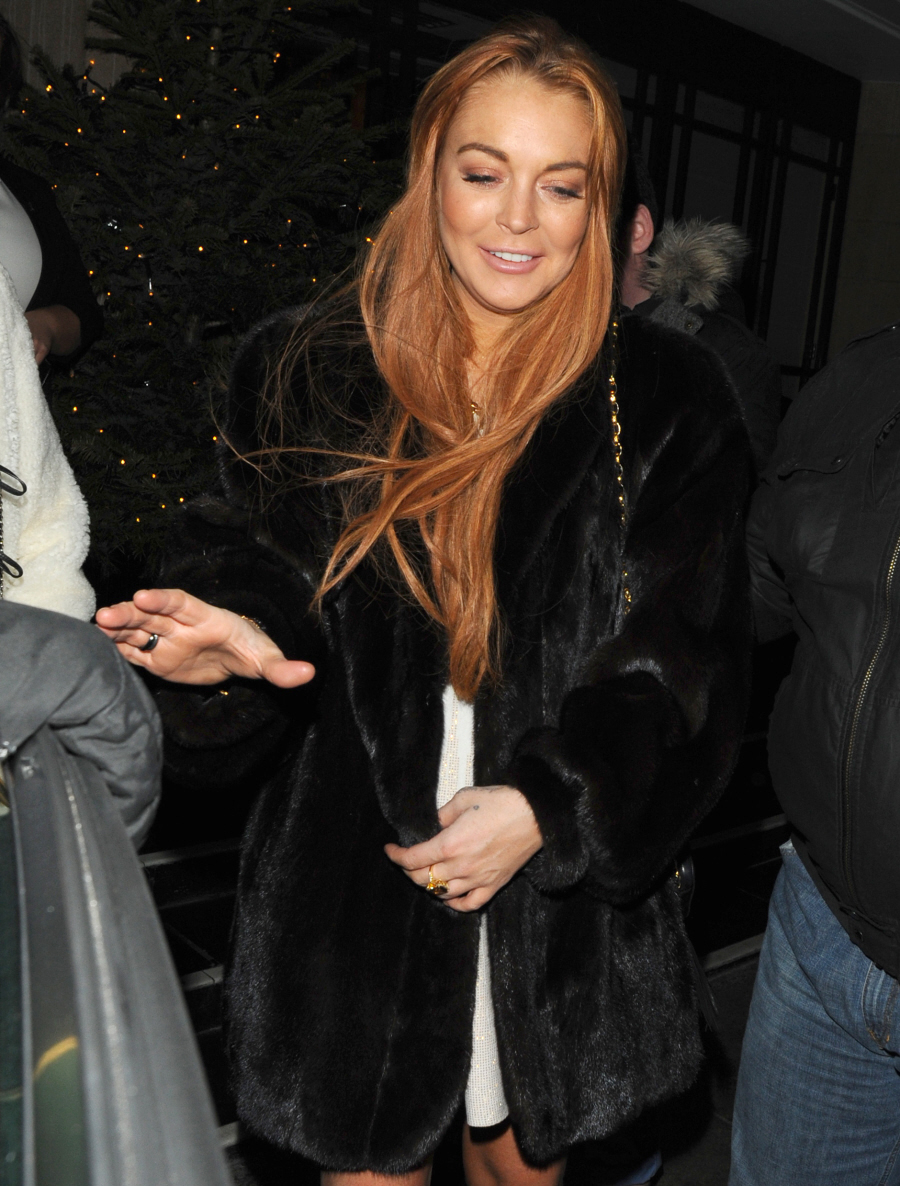 Ladies and gentlemen, we have the return of LINNOCENT! I kind of missed "Linnocent". "Linnocent" was the version of Lindsay Lohan when all she did in the face of overwhelming evidence of her wrong-doings was to simply deny, deny, deny. She always proclaimed her own innocence, even when there was flat-out video evidence to the contrary. Even when there was a police record, even when there was an audio recording. LINNOCENT LIVES! So, as you can guess, Lindsay Lohan will not be taking a plea deal in her LA case – because she's super-innocent.
Lindsay Lohan doesn't care that the prosecutor in her car crash case is willing to let her skate without spending a day in jail … because she won't plea bargain a case in which she says she's innocent.

TMZ broke the story … attorney Shawn Holley was on her way to court Monday to negotiate a deal in Lindsay's lying-to-cops car crash case when she got her walking papers. Law enforcement sources tell us … the prosecutor was willing to let Lindsay plead no contest and agree to six months of lockdown rehab — NO JAIL.

Presumably, the offer is still on the table but we're told Lindsay could not be less interested. She doesn't think she did anything wrong and will not plead to a crime she says she didn't commit.

FYI — our law enforcement sources tell us … prosecutors have her dead to rights, because she told cops she was a passenger in the Porsche when there's overwhelming evidence she was the driver.

So get this … if the case goes to trial and Lindsay is found guilty, she faces 19 months in jail. On top of that, the lying-to-cops case has triggered a probation violation in her jewelry heist case and she could get ANOTHER 245 days for that.

It's hard to keep track.
It is confusing, so let me see if I can get this straight – Lindsay's next court date is the 30th, right? And that court date is for her probation violation – we haven't even gotten to the court dates for the actual charge of lying to the police about being the driver during her car accident on the PCH last summer. So, Shawn Holley was trying to work out a plea deal for both of those criminal incidents – the lying to the police AND the probation violation? And under the deal Shawn was working on, Lindsay would have been on crack-lockdown at a hardcore rehab facility for six months. But Lindsay won't take the deal because she's super-innocent. Totally.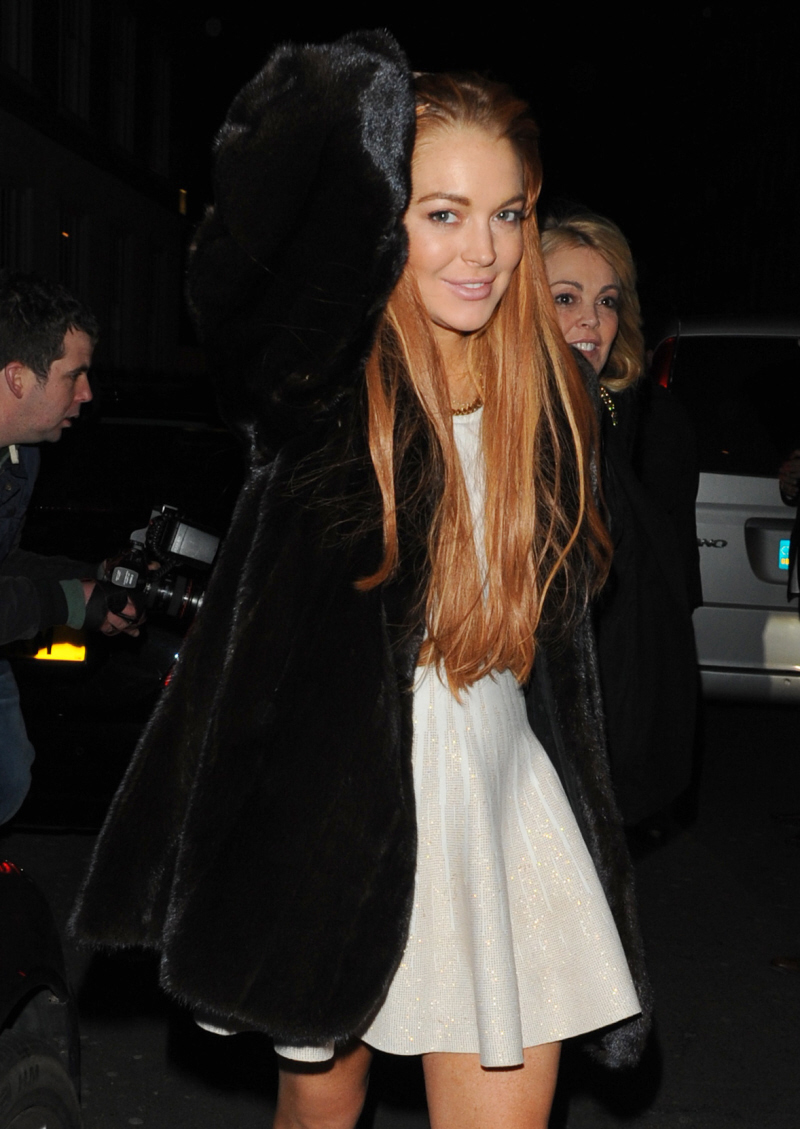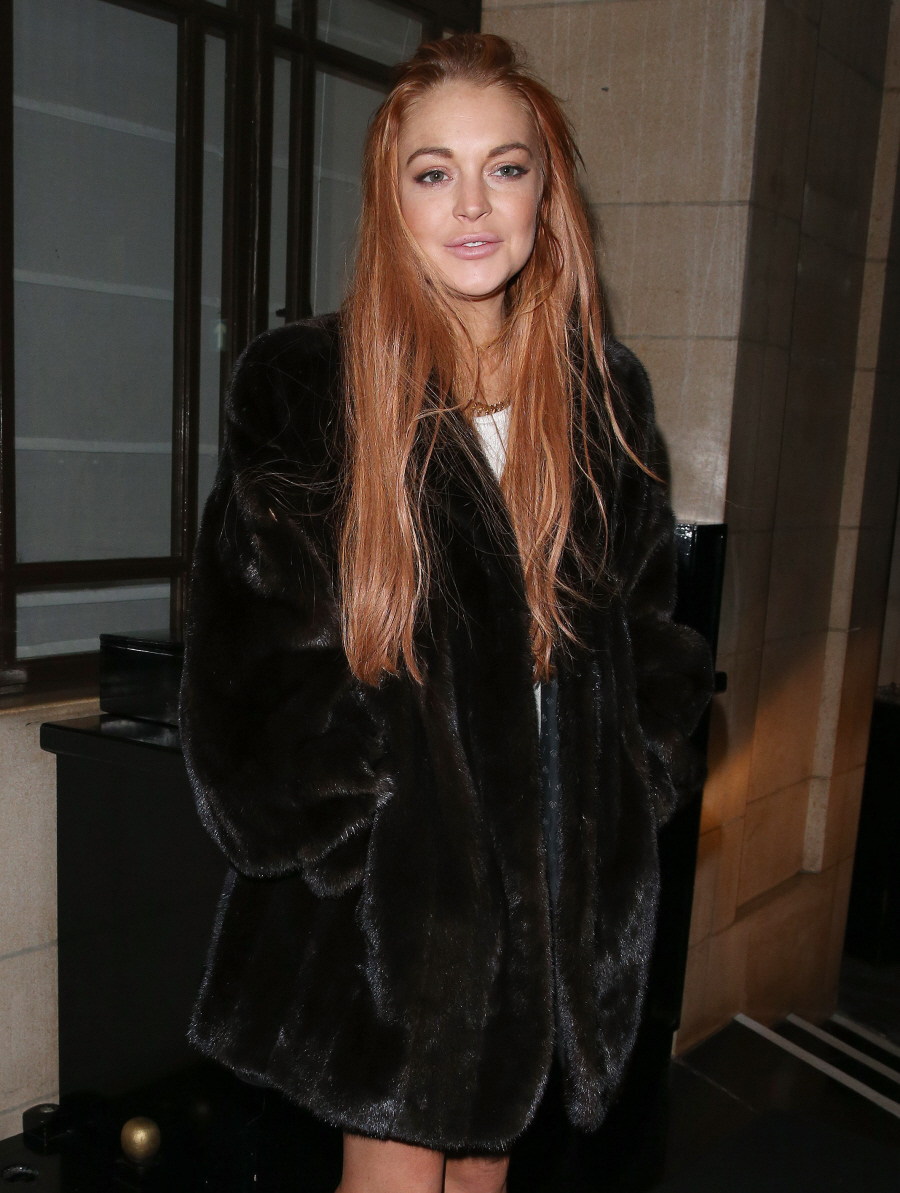 Photos courtesy of WENN.