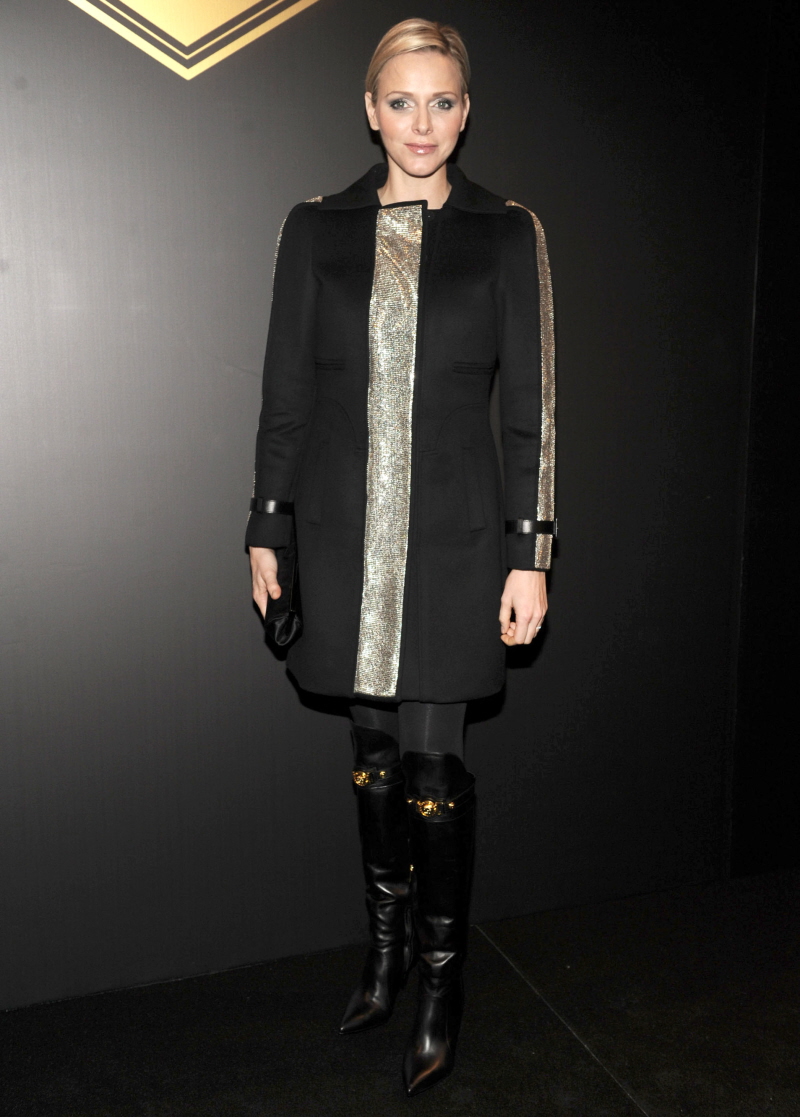 Here are some newish photos of Princess Charlene of Monaco in Paris over the weekend. She attended the Versace show, which is notable because most modern princesses avoid Versace like the plague. Princess Diana loved Versace – specifically Gianni Versace, and Diana was one of the main guests at Gianni's funeral just a month before her own. In the era of Donatella Versace's reign, the clothes have gotten tighter, showier and more rock 'n roll, and thus, you'd be hard-pressed to find Duchess Kate or Princess Victoria (of Sweden) or Queen Rania (of Jordan) wearing Versace. But if Princess Charlene goes that way? I would be fascinated. And yes, Kevin Costner was at the show and Charlene posed with him because her life doesn't suck enough, I suppose. God, he's annoying. But Charlene was probably just happy to be away from her insemination dungeon. Poor Charlene.
In other Charlene/Monaco news, I think I might know why Albert allowed Charlene to leave the dungeon for Paris Fashion Week – it's because Albert was victorious in his lawsuit against The London Times. Memorably, The London Times was one of the many publications who questioned the authenticity of Albert and Charlene's wedding and marriage – the allegations at the time were along the lines of "Charlene was forced to marry Albert, she tried to escape and he confiscated her passport," etc. Anyway, Albert won unspecified damages. AND he's gone to war with that new film in which Nicole Kidman is playing a very Botoxed version of his mother:
Princess Charlene and Prince Albert of Monaco fought for the reputation of the principality's royal family this week, slamming a movie on Grace Kelly starring Nicole Kidman and winning damages from a British paper for saying Charlene had tried to flee Monaco ahead of her marriage.

Monaco's Prince Albert and his sisters, Princess Caroline and Princess Stephanie, dismissed the screenplay for a film starring Nicole Kidman about their mother and former Hollywood actress Grace Kelly as glamourised fiction and said the film project Grace of Monaco contained "historical untruths" and that some parts were "purely fictional".

The statement was intended to shoot down a story in a French magazine Paris Match, which said the Monaco royals had been reassured by producers about the credibility of director Olivier Dahan's film project.

"Having in no way been associated with this project, Their Highnesses were quite surprised when they received the script," said an e-mailed statement sent on Thursday. "The palace had submitted many requests for changes to the producers of the film, not all of which were taken into consideration." Hollywood star Grace Kelly married Albert's father Prince Rainier of Monaco in 1956.

The palace said it would not tolerate the suggestion in Paris Match that Albert and his family supported the film. Albert's own glamour bride, former SA Olympic swimmer Charlene Wittstock, has often been compared to Princess Grace.

On Monday the royal couple received an apology and substantial damages from the London broadsheet, The Sunday Times over a story which suggested his marriage was a sham. The High Court in London heard that the article – published two days after the Prince's wedding to Charlene Wittstock – claimed that the bride-to-be was forced to hand over her passport at Nice airport to prevent her fleeing Monaco.

The Sunday Times also claimed that Princess Charlene had been reluctant to marry after discovering the existence of a love child but agreed to the wedding in return for a payment with a view to obtaining an annulment after a seemly interval. Lawyers for the paper admitted none of the allegations was true and apologised. The Prince sued for damages of £300 000, although the exact amount of the settlement was not disclosed.
What's bizarre about the London Times settlement thing is that I feel pretty confident that they were just re-reporting and re-appropriating stories that originally appeared in the French tabloids (and the legit French media outlets). Just before Albert and Charlene's wedding, there were MANY stories that appeared in French outlets, and the American and UK papers picked the story up from the French reporting. So… did Albert really "win" a legal victory or did he just choose the right newspaper to sue? Because I'd like to see if any of the French newspapers care enough to say that their reporting was wrong.
As for the Grace of Monaco/Nicole Kidman film – didn't I say that the damn thing looked like a hot mess? It doesn't surprise me at all that Albert isn't happy with the film.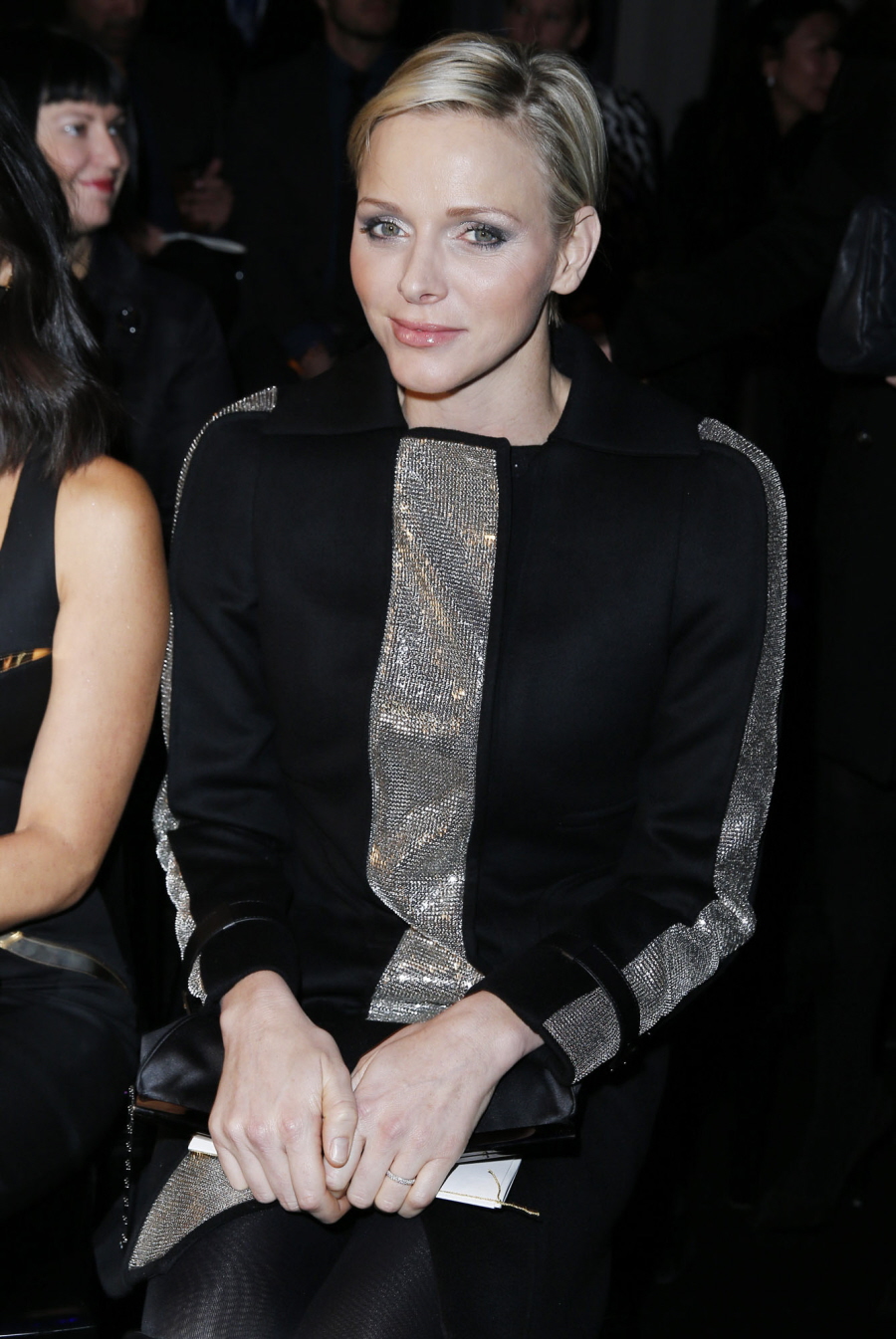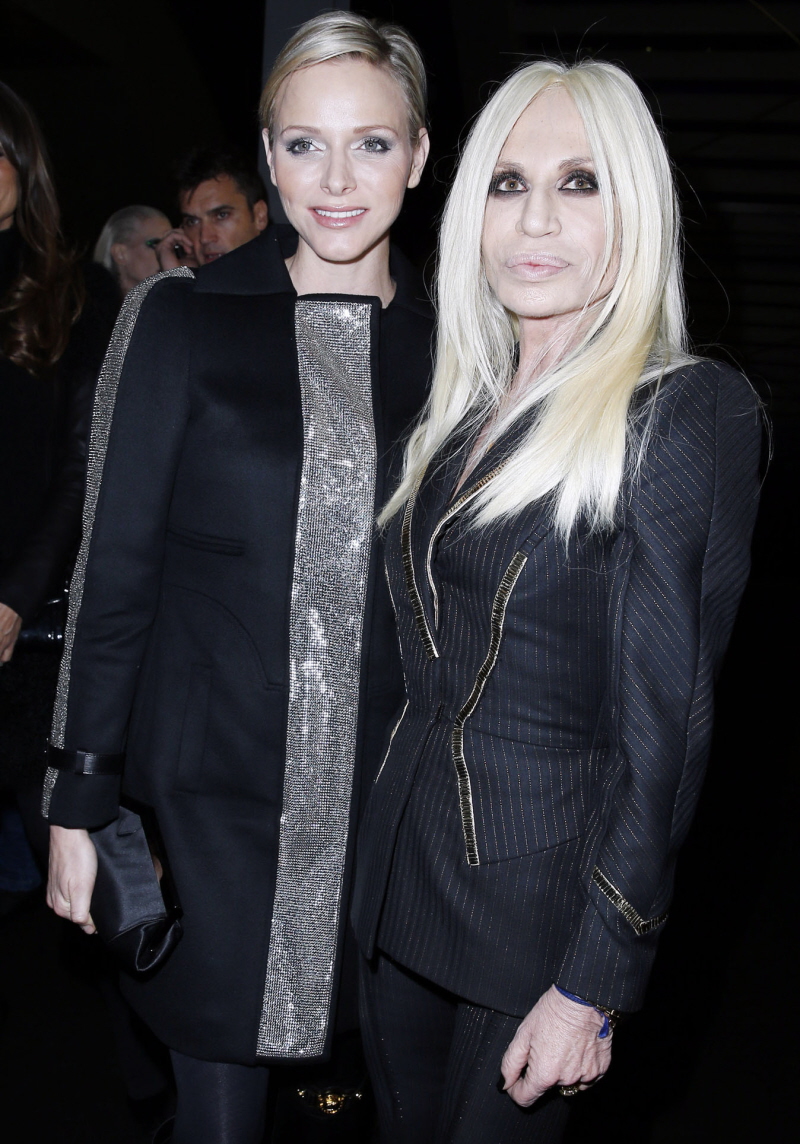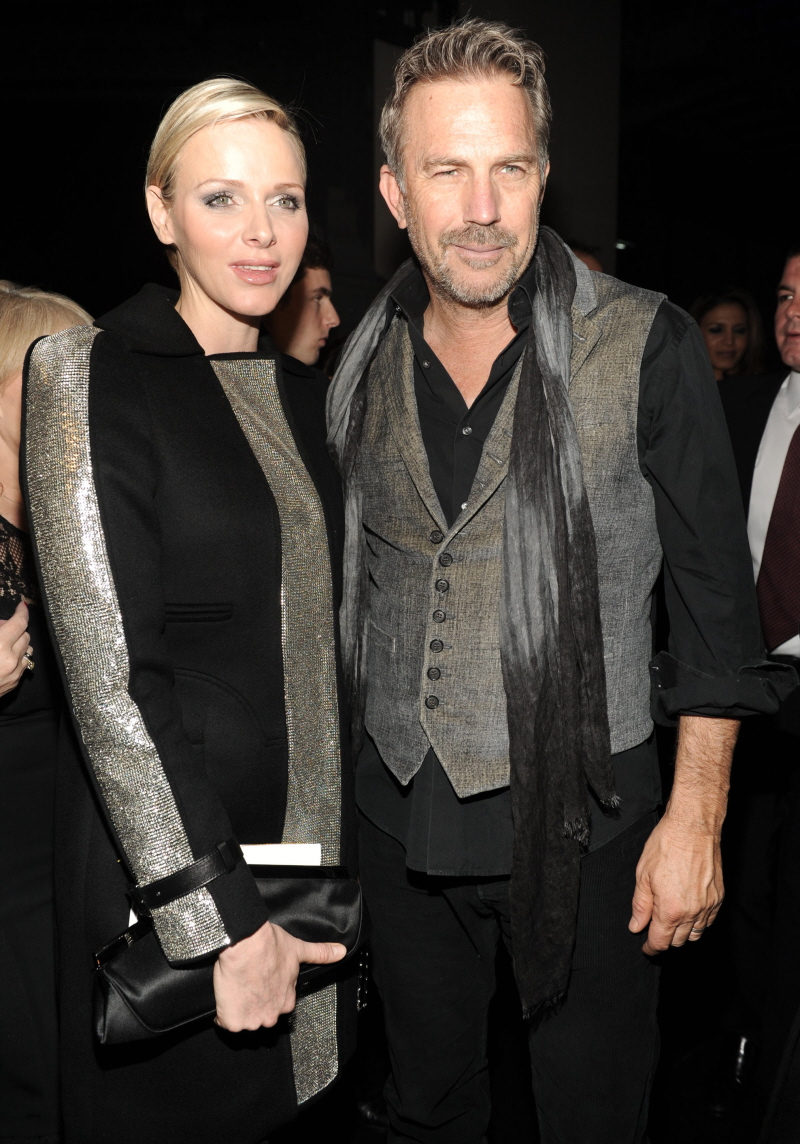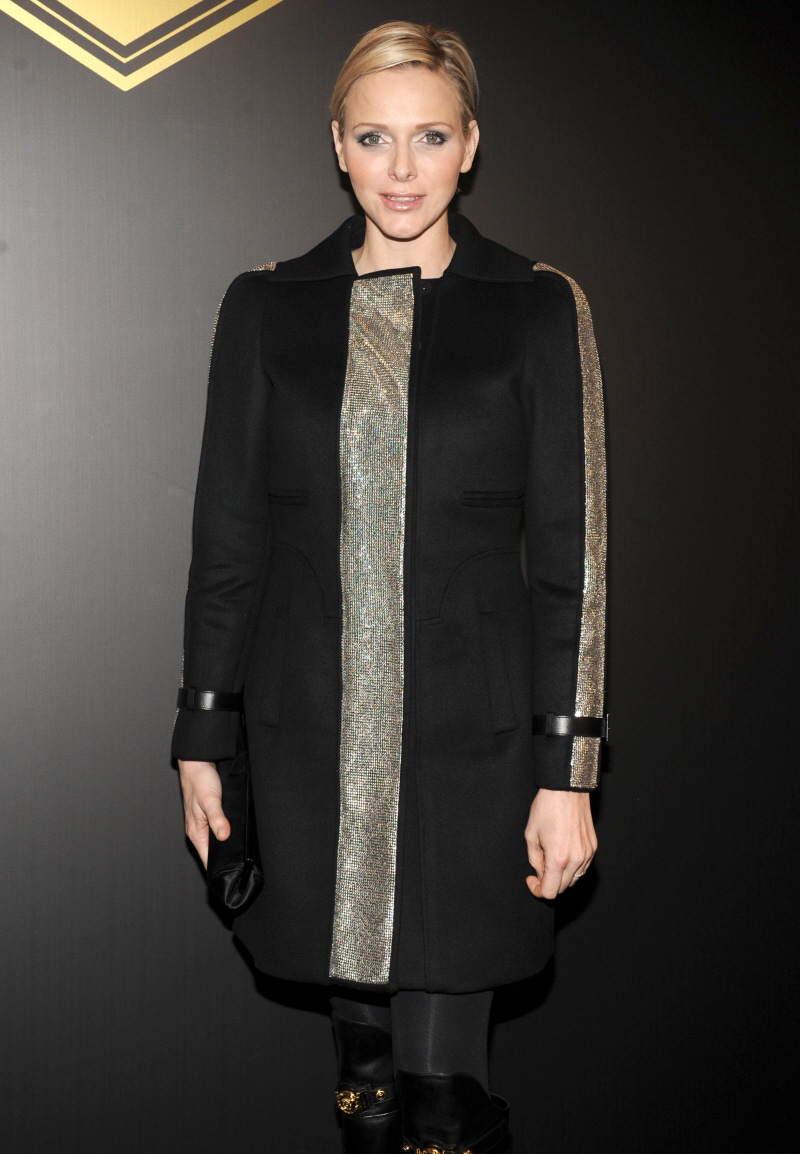 Photos courtesy of Fame/Flynet.