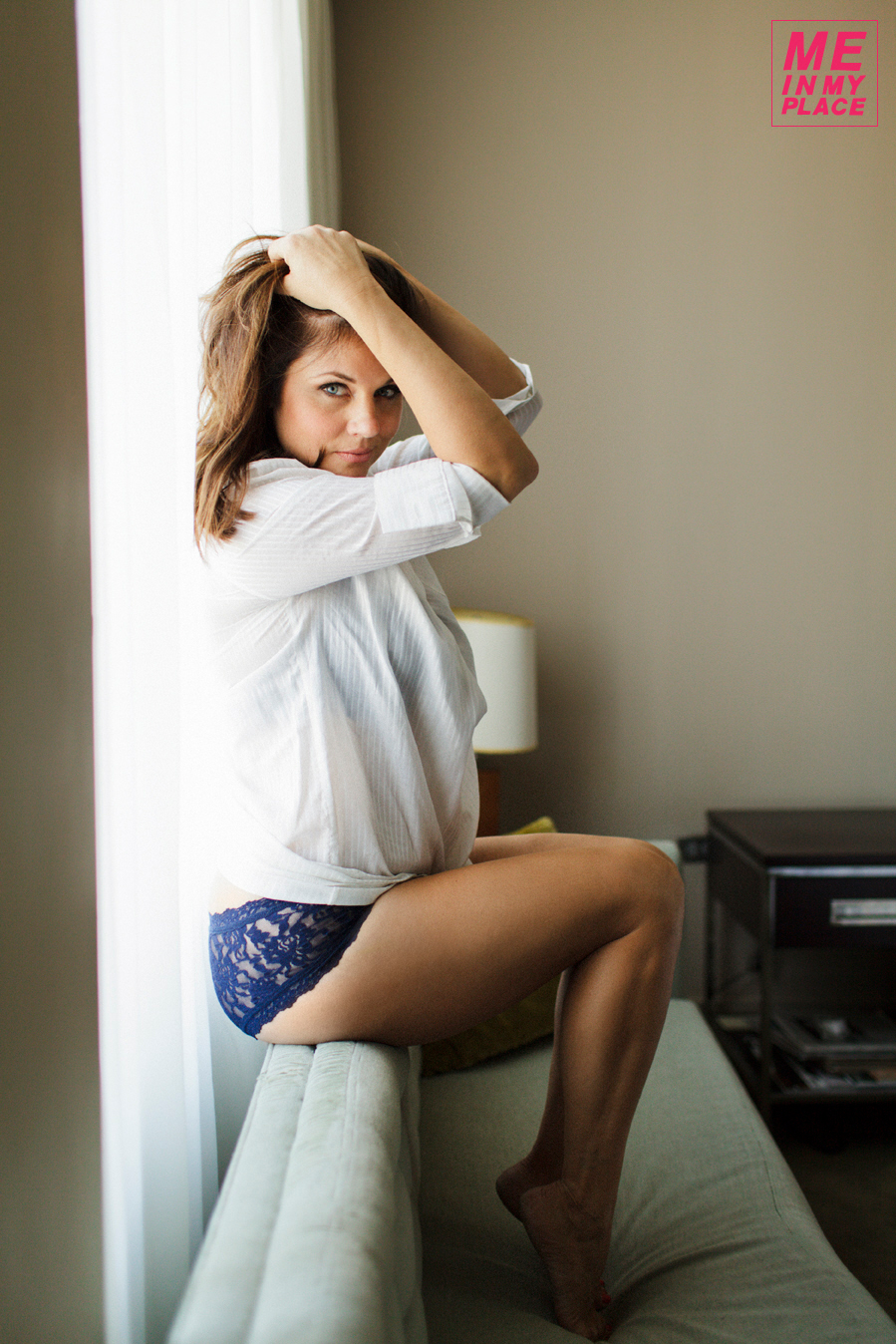 I've talked about this before, but I LOVE Tiffani Thiessen. I loved her when I was younger and she joined the cast of 90210. I even kind of loved her before that on Saved By the Bell (shame-face). I love that she still has a career and that she's on White Collar now (she plays Tim DeKay's on-screen wife), and I still think she's so, so pretty. I love that she's never really been "in style" you know? She's always seemed more like a throwback with her voluptuous body and her beauty mark and her sweet-sexy beauty. Like, she would have been a perfect 1940s pin-up. Anyway, Tiffani posed for "Me In My Place" which is basically just a photographer coming to her house/apartment and taking photos of her rolling around in her underwear. Surprisingly enough, even though the photos are sexy, they don't really feel trashy. She's more covered up than most of the women who pose for this series, so maybe that's it. And in case you're wondering, she's 38 years old. That face could easily pass for 20s though (or maybe I'm just looking at her through the 90210 prism). Some highlights from the interview:
Howard Stern once describing her as having the "most perfect breasts" in the world: "Yeah, he said that before I had kids (laughing loudly). He first said that around the time that first FHM cover came out, it came up again when I did his show again last year. I'm not gonna say I'm not flattered, he's Howard Stern, Howard knows boobs. The fact that he talked about me positively, I'll take it! He was really nice and complimentary, in his own special way he was very respectful."

You were the consummate sex symbol, was that a lot of pressure? "I think any time you are on a hit show as a young actor or actress, you feel that way. Then as a woman, there's some additional pressures you feel to look a certain way and be a certain size. I was not the girl that was a size 2 and didn't work for it. I was never the waify model type."

If you could play any character, who would you be? "I got very close to that once, one thing that I always wanted to do was be a Bond Girl. I tested but didn't get it. It was also probably the hardest rejection, because I'm such a fan of the movies. It was between me and 2 other actresses at the time. Unfortunately the actress who got the job, went on to be voted as one of the worst Bond Girls as well."

Guilty pleasures? "Wine and chocolate. Or if a "Designing Women" marathon is on, I won't switch it off. God I love that show."

Favorite 90s Jam? "I absolutely loved Boys 2 Men, but I'd have to say George Michael's "I Want Your Sex." I played that over and over again, I'm not kidding you."

Being a TV staple, what's that like? "Sometimes it's crazy to think about how "Saved By The Bell" and "90210" ran for so long and internationally too. I feel very fortunate and blessed, to have worked on shows that lived for a while. Especially after experiencing that popularity at such a young age. Then to continue to say I'm a working actress now, I still really enjoy it."
Which Bond movie was she talking about? Probably The World Is Not Enough, and the other actress she's alluding to is Denise Richards. Denise played "Dr. Christmas Jones" who was, no joke, a nuclear physicist. I'm not saying that Tiffani would have been better in the role, but it would be difficult to do a worse job, you know?
Also: love the shout-out to Designing Women!!!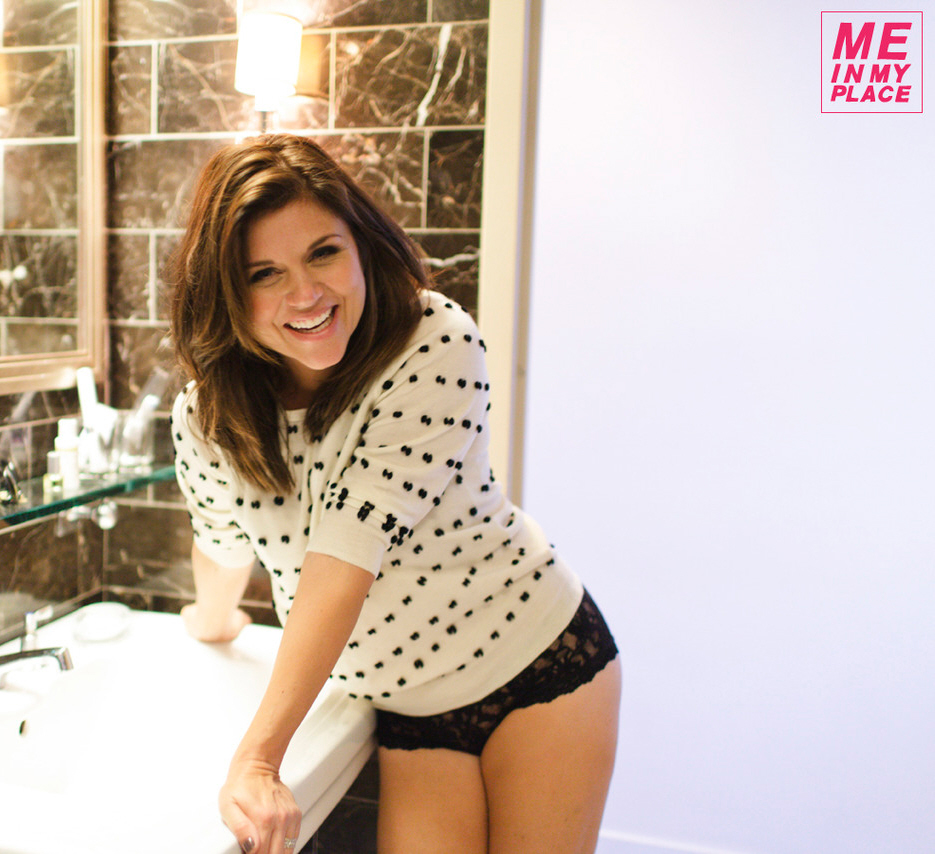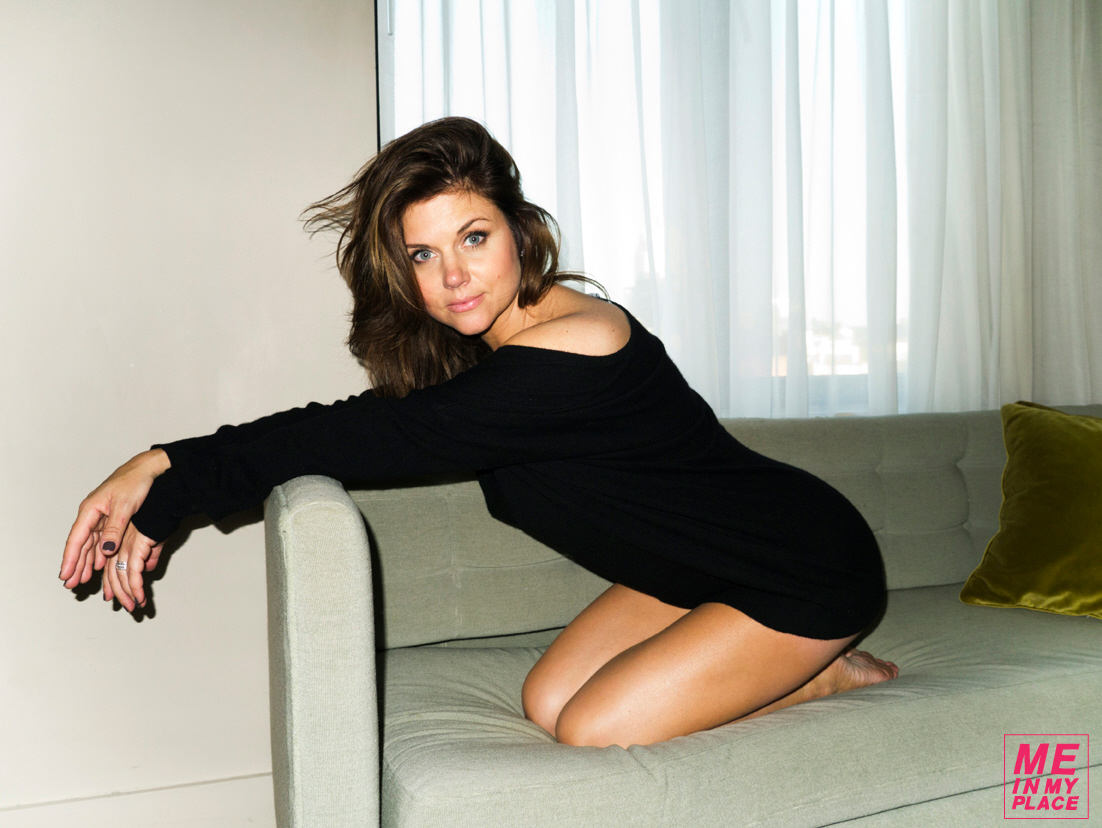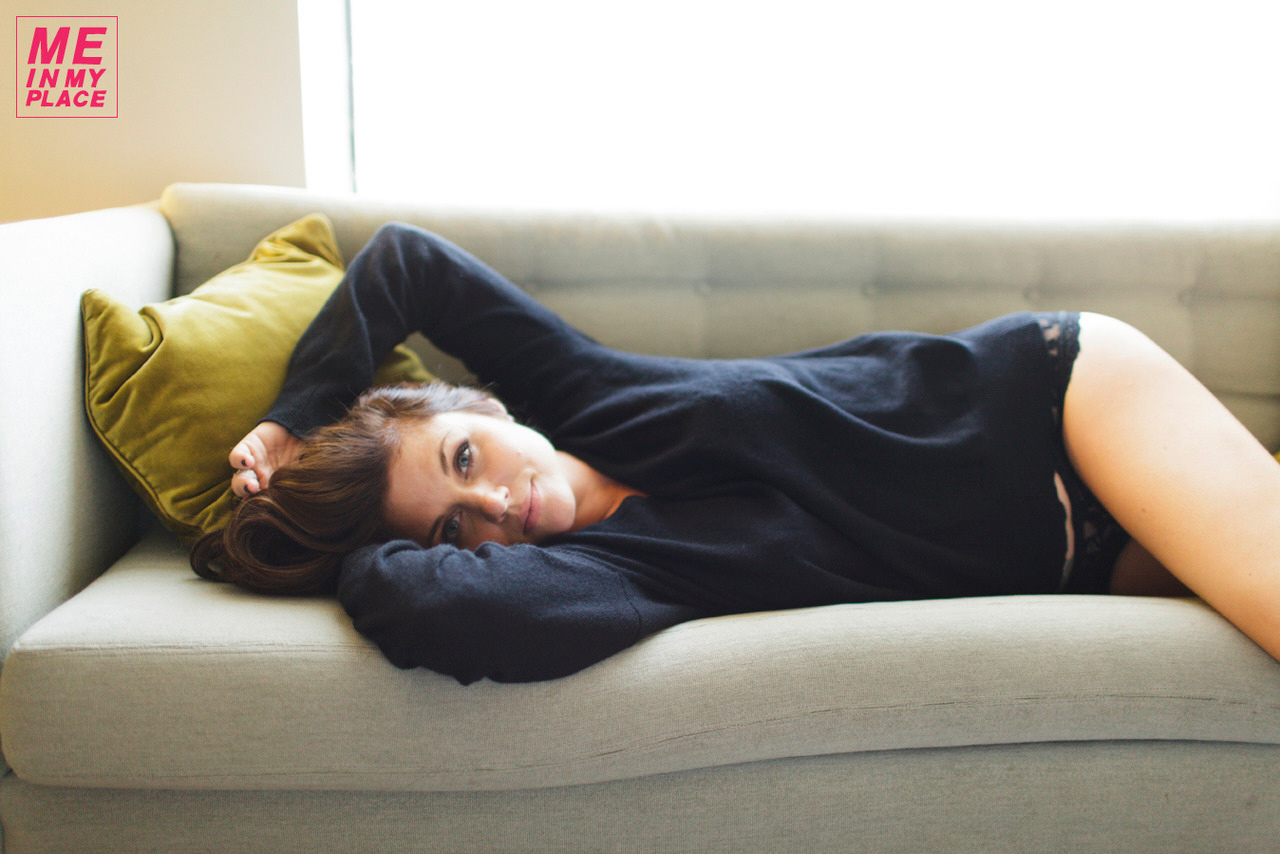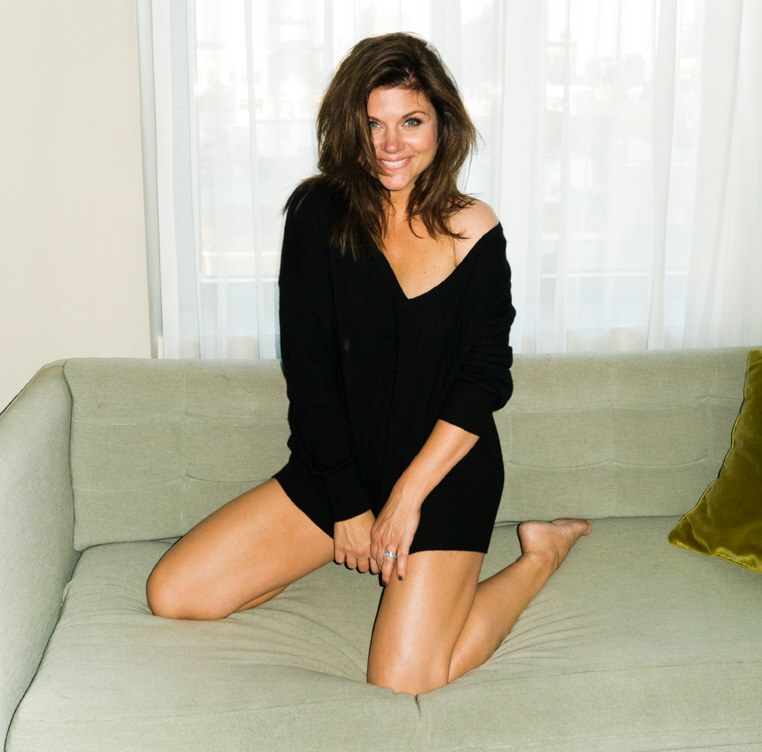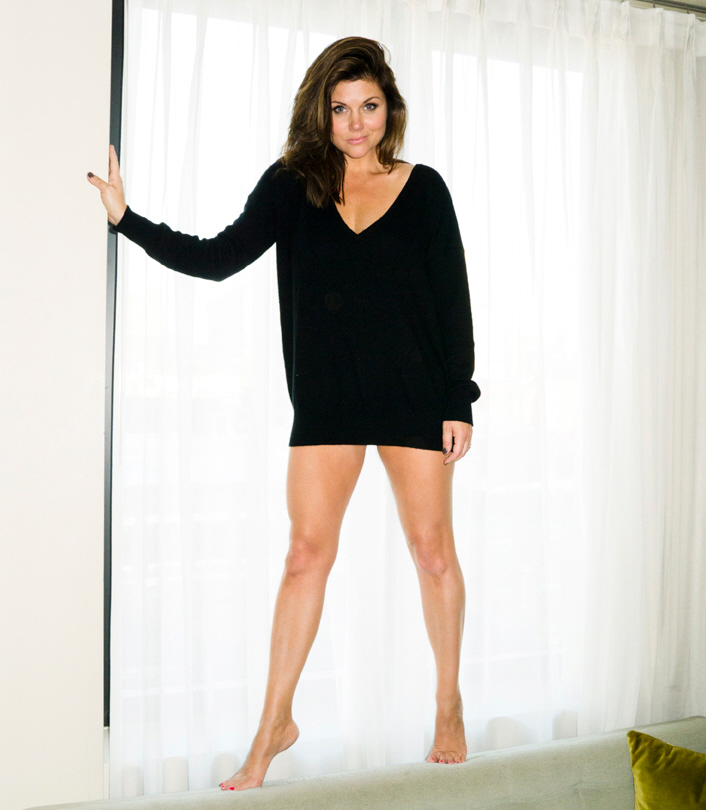 Photos courtesy of Me In My Place.