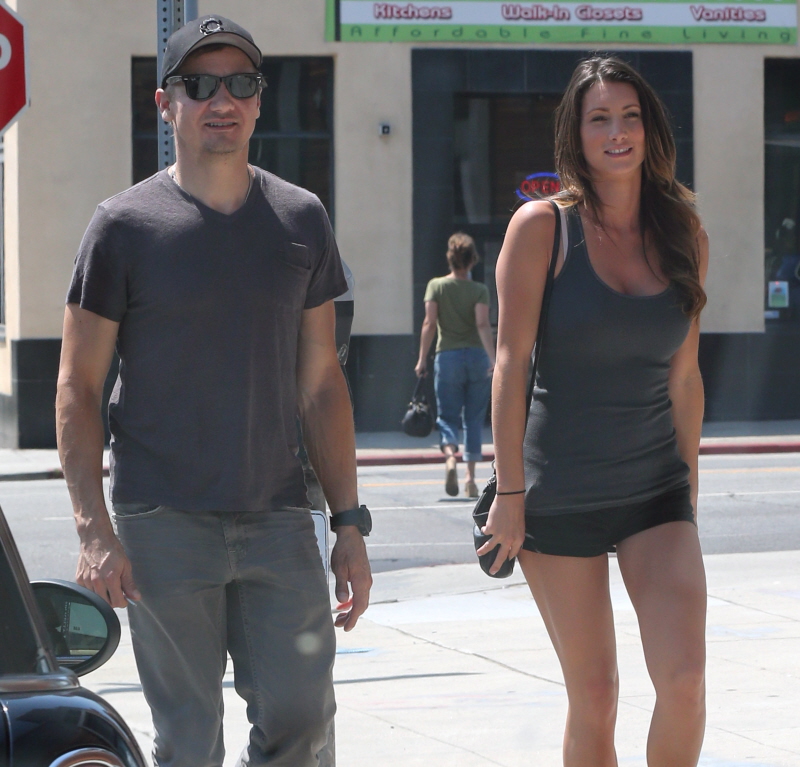 These photos are from August 2012 – Jeremy Renner and a mystery woman going out to lunch in LA. The girl was not identified at the time, although there was some speculation that she was Jeremy's latest girlfriend. Now these photos are being used again with the story about Jeremy's under-the-radar impregnation of an ex-girlfriend. Is it the same lady? Radar/The Enquirer says so. They say that this lovely, big-busted woman (who looks sort of like Megan Fox with 20 wonderful pounds of muscle and boob?) is a 22-year-old model named Sonni Pacheco. Allegedly, she's Canadian. And now she and her bump are living with her ex-boyfriend and baby-daddy Jeremy Renner, because he's just that kind of guy.
Bourne Legacy star Jeremy Renner is going to be a first time father at the age of 42, and the baby mama has been revealed as his ex-flame Sonni Pacheco.

According to the National Enquirer, Sonni is a 22-year-old model from Vancouver, British Columbia and the two met on the set of Mission: Impossible – Ghost Protocol.

"Jeremy is delighted he's going to become a dad," a friend told the Enquirer, adding that Sonni is living in Jeremy's home in Los Angeles.

"He realizes it's unconventional to have his baby mama, an ex-girlfriend, living with him and his roommate, but he just doesn't care."

To find out more exclusive details on Jeremy's baby mama and when the baby is due, pick up the new issue of National Enquirer — on newsstands Thursday.
Well… it would make sense, I guess. If he met Sonni while he was filming MI:GP, that would have been…summer 2010, I think. Which means Jeremy met Sonni when she was just, like, 19 years old. Oh. Is he "that guy"? The guy who likes 'em young (but legal)? The guy who likes 'em busty and nubile? Yes. Jeremy Renner is totally that guy. This might seem totally off-side and we'll probably never know, but it wouldn't surprise me at all if he was still "dating" Sonni, as in, they were still sleeping together. I'm sure he's dating other ladies too, but I think Jeremy is just that guy. He looks like a forlorn puppy… women can't help themselves.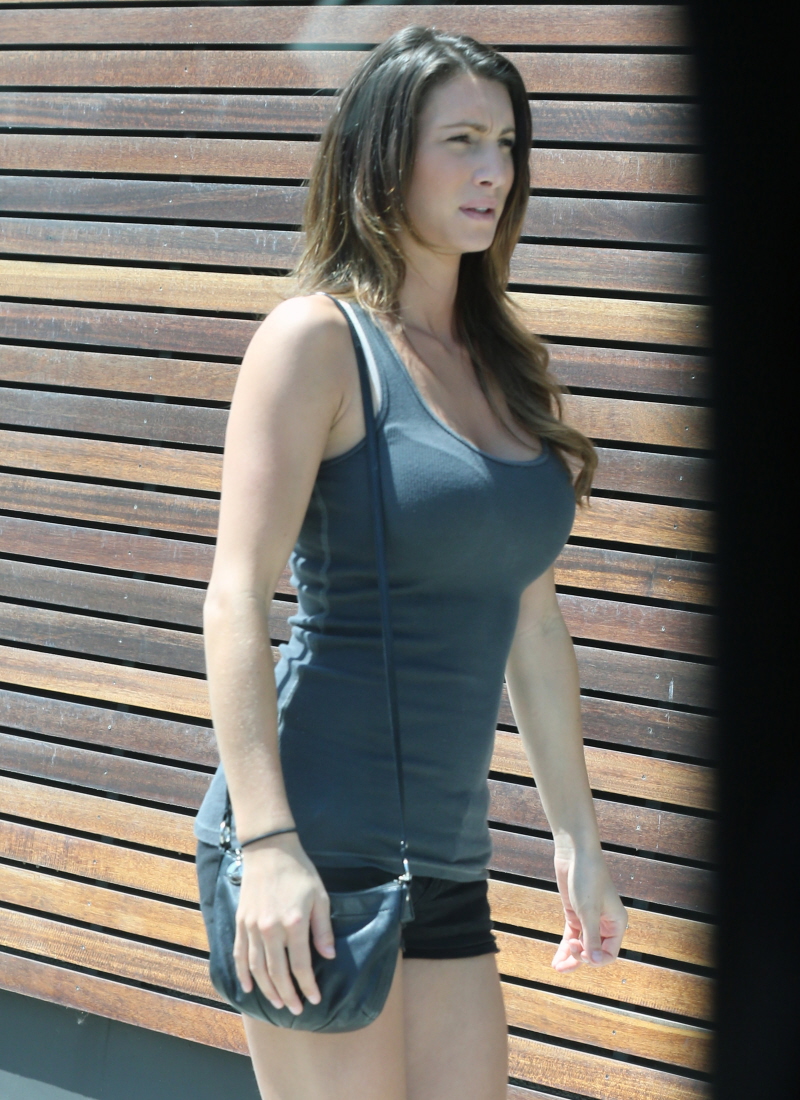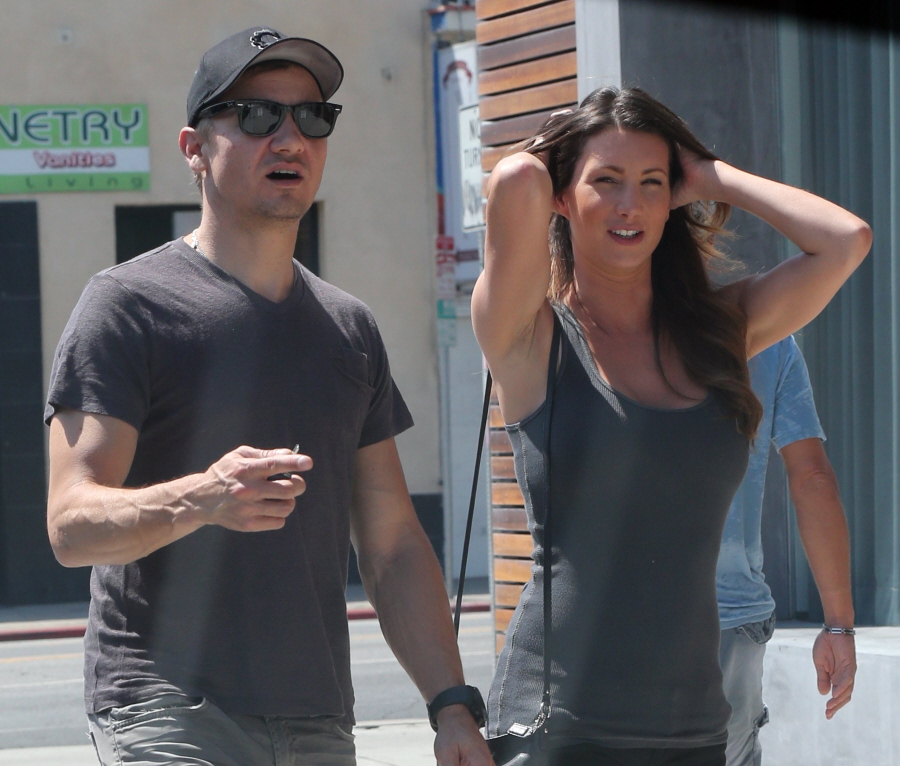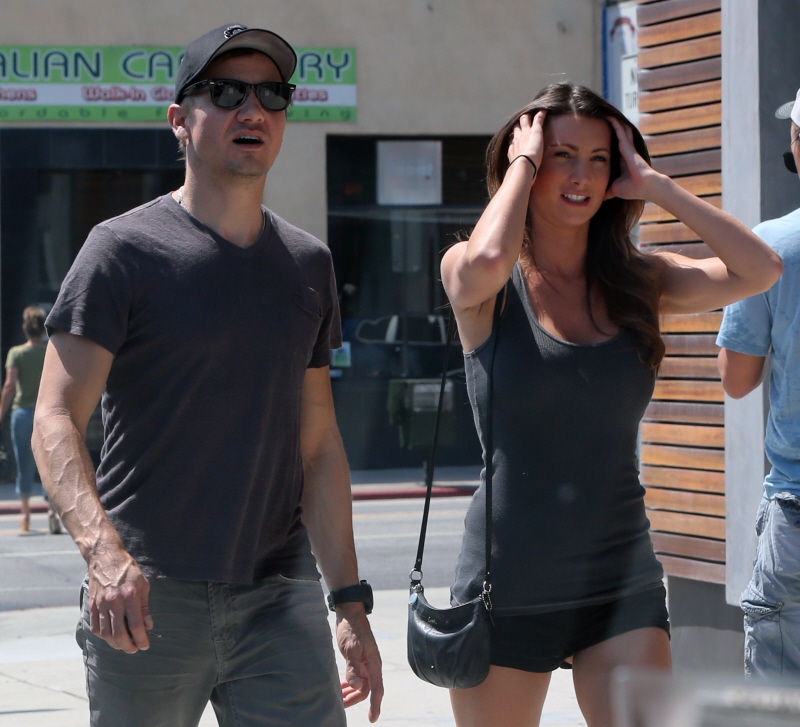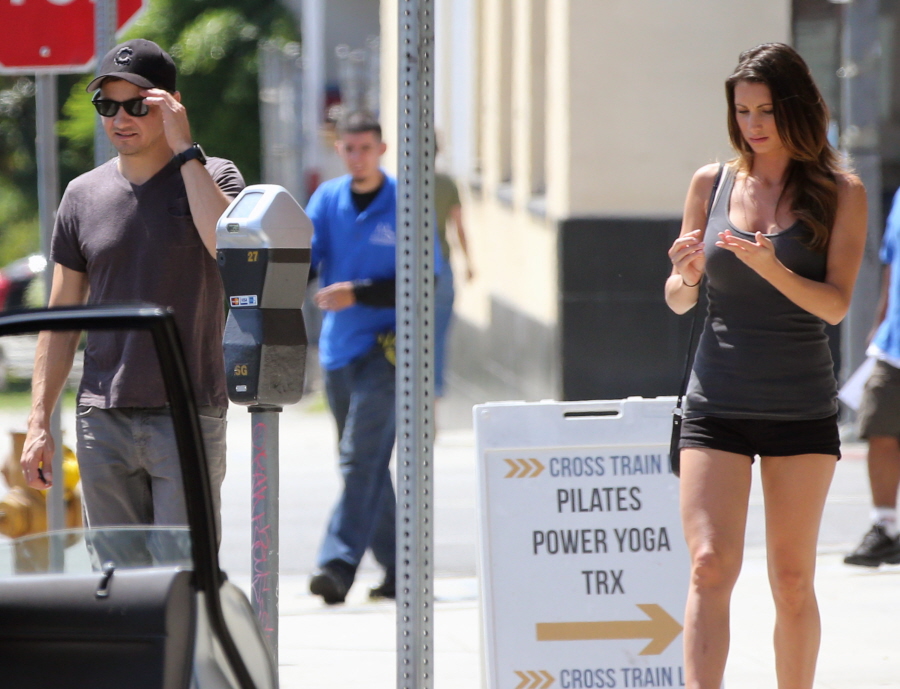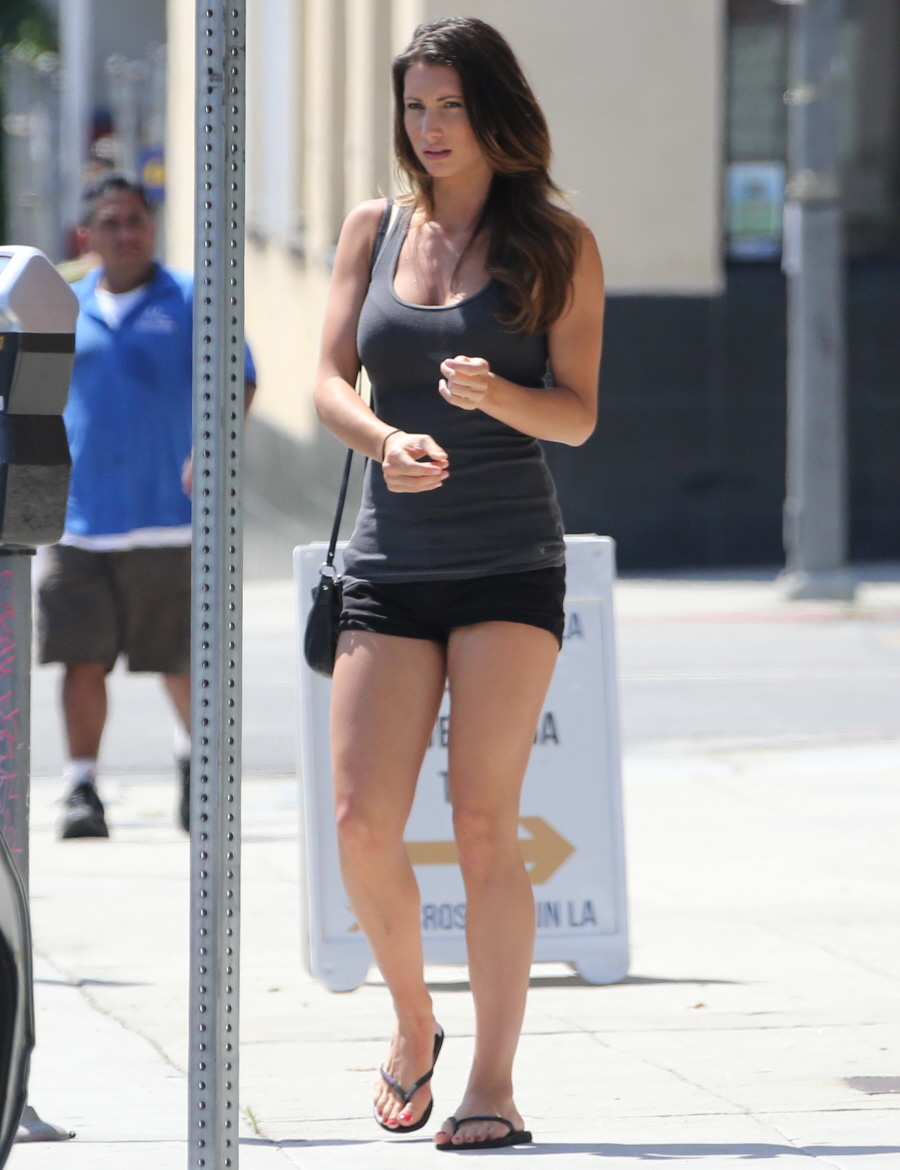 Photos courtesy of Fame/Flynet.