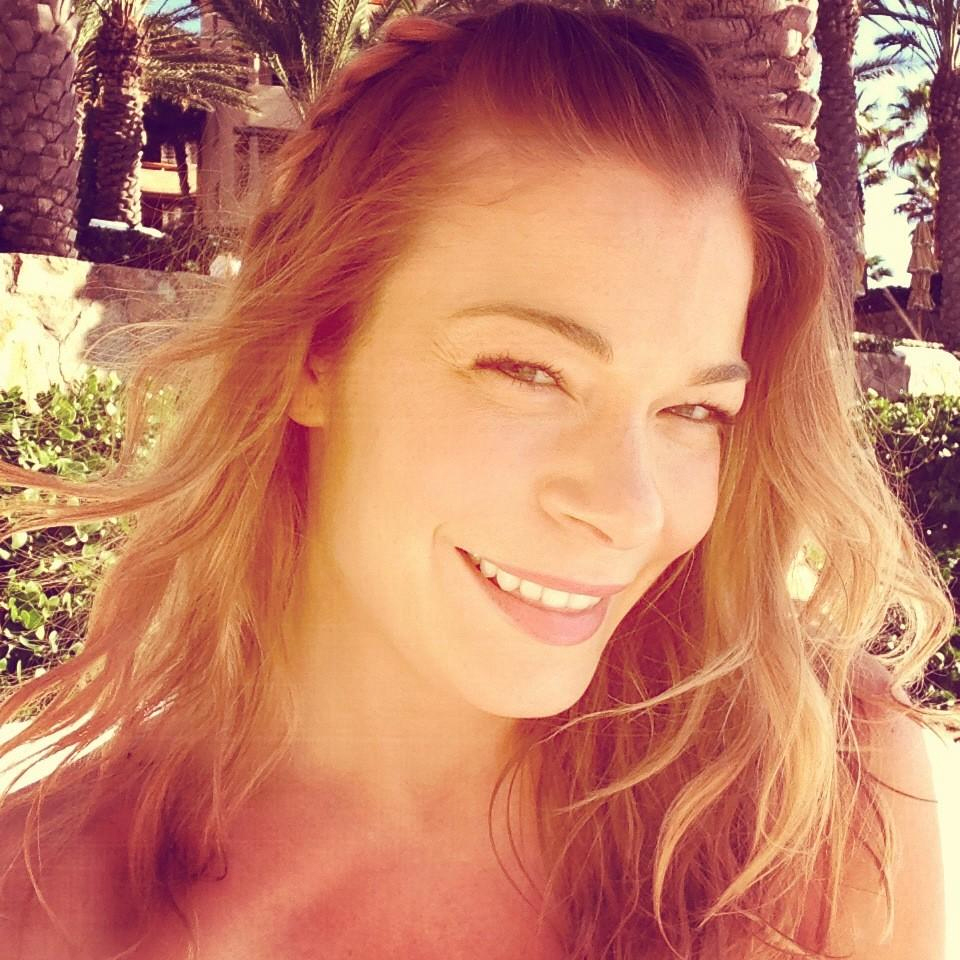 As soon as I saw that Brandi Glanville had appeared on Watch What Happens Live on Monday night, I knew this week was going to be heavy on the LeAnn-Brandi Dramz. Those two just can't keep their damn hands off of each other (metaphorically). I figured that LeAnn would find some excuse to do another interview, not realizing that she was already scheduled to appear on Jimmy Kimmel's new late-night show. She made her appearance last night! Here's a video clip – Kimmel brings up the Brandi stuff within two minutes I think.
The war-of-words between LeAnn Rimes and Brandi Glanville hit the late night circuit Tuesday, with LeAnn telling Jimmy Kimmel that despite her best attempts to distance herself from her husband Eddie Cibrian's ex-wife, "There comes a time when you're just like, 'Screw you!'"

The How Do I Live singer, who said she had a hoarse voice because of allergies, wore her hair in a teased 80′s style to go with white skinny jeans and platform stilettos. The interview came less than a day after Brandi ripped LeAnn on Bravo's Watch What Happens Live, calling the singer "insane," implying Eddie's only with her for her money, and mocking her admitted struggles overdoing it on Twitter. When asked about the 'insane' comment, Rimes – who claimed she does not watch RHOBH – quipped, "I am. Clearly. Clearly."

When asked about her rivalry with The Real Housewives Of Beverly Hills star, LeAnn said, "I think it's kind of interesting how it seems one-sided most of the time — but then, you know, you just kinda get fed up with people lying about you."

Kimmel reassured the veteran singer, noting that she's got something the Real Housewives lack — talent.

"I usually don't engage, but there comes a time when you're just like, 'Screw you.'

"That's it, and that's all you wanna say and you're like, 'I'm done with this now,' for like another three months."

With her new album Spitfire coming out soon, the 30-year-old singer said that her personal life does creep into her art, at times.

"Oh yes, I see here on the track listing, 'Burn in Hell Real Housewives,'" Kimmel said. "That's a good one, is that about them?" Spitfire hits stores on Tuesday, April 9.
I don't really want to get into the analysis of this little detail or quote here, suffice to say that I don't think this interview did LeAnn any favors. I think it's hilarious that she felt like she had to go injury-for-injury, exhaustion-for-exhaustion, illness-for-illness with Kimmel. Like she has to keep emphasizing how sickly she is and how people need to pay attention to her. Poor Leelee. And does anyone else think it's hilarious how much promotion LeAnn is doing for her album… which doesn't come out until April? She's just desperate to talk and give interviews.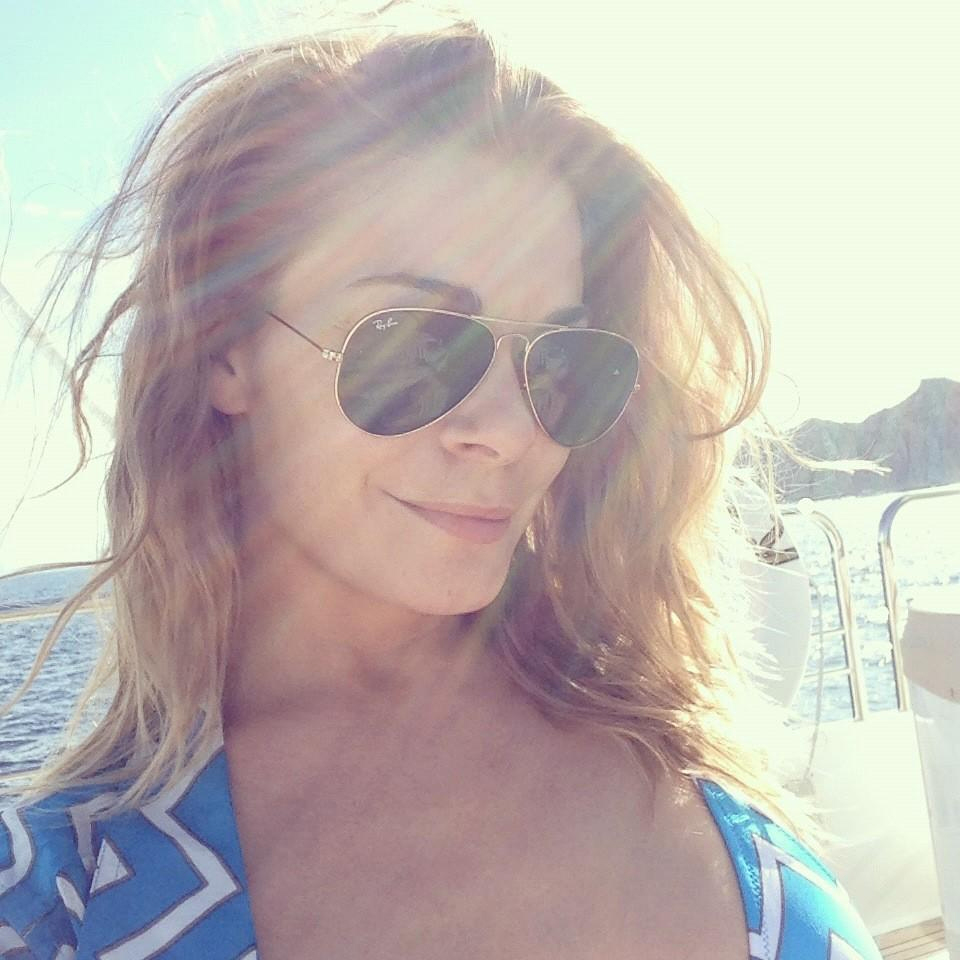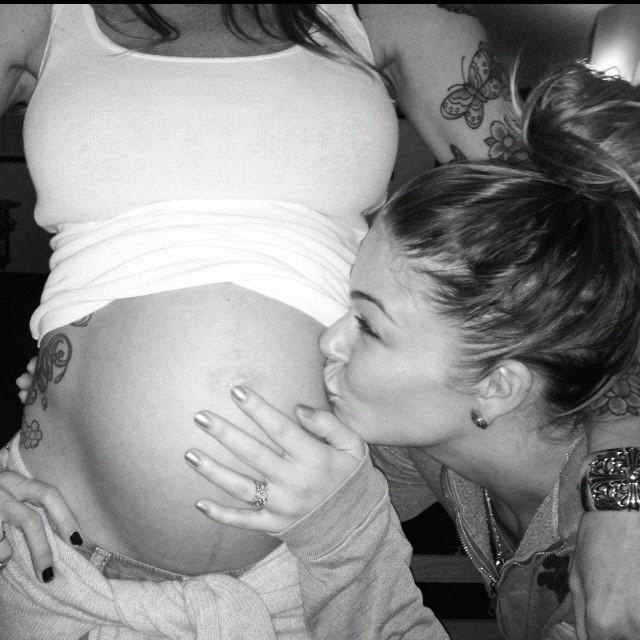 Photos courtesy of LeAnn's Twitter.