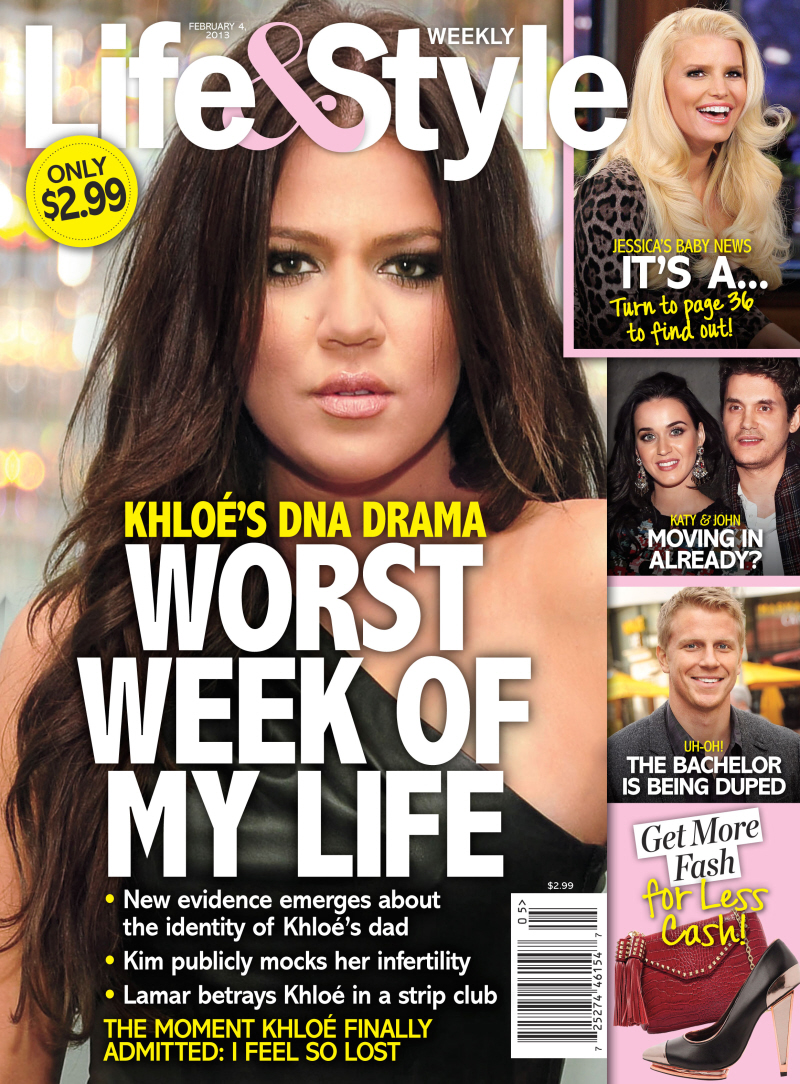 The tabloids have been running a ton of stories about Khloe Kardashian and Lamar Odom and the state of their marriage lately. I guess their marriage has always been tabloid-bait, but the coverage seems to have taken a weird turn. Like, Star Magazine, Life & Style and In Touch Weekly are all convinced that Lamar is cheating on Khloe regularly and that he's a frequent customer of lap-dancing establishments and clubs with ready-and-willing club girls, etc. I've been ignoring the stories for a while, but I just thought I'd cover this week's story because L&S got an interview with a coworker of the stripper who serviced Lamar recently.
Life & Style has exclusively learned that on Jan. 16, while Khloé Kardashian went on national TV to publicly defend her marriage and assure fans things were fine between her and her husband, Lamar Odom, that same night, Lamar was more than 1,500 miles away admiring strippers at Downtown Cabaret in Minneapolis.

While at the upscale Vegas-style strip club in the heart of Minneapolis, an eyewitness tells Life & Style, Lamar and some of his Clippers teammates were escorted from a private booth on the side of the main stage into the $500-per-hour Champagne Room where Lamar handed out roughly $2,000 while enjoying extra attention from a stripper named "Jasmine."

"She'll do anything back there [in the Champagne room]," a co-worker revealed to Life & Style. "She was all over him!" And Jasmine got rewarded handsomely for her attentiveness, admitting Lamar took good care of her, and that Jan. 16 was her most profitable night in weeks. "I can't wait until he comes back. He promised!"

As Life & Style previously reported, over the past few months, Lamar has been spotted boozing, flirting and partying it up with pretty girls at clubs all over the country, while Khloé is nowhere in sight.
Sigh… I kind of think that there might be something to this. I know, I know, I'm about to get yelled at by Khloe. But the stories are becoming so constant, and Khloe's denials feel weaker and weaker. I think they're having marriage problems. I believe that Khloe doesn't want to give up on him or the marriage, but I think Lamar might be looking for a way out. This is really sad, right? I like Khloe and Lamar together. Sad.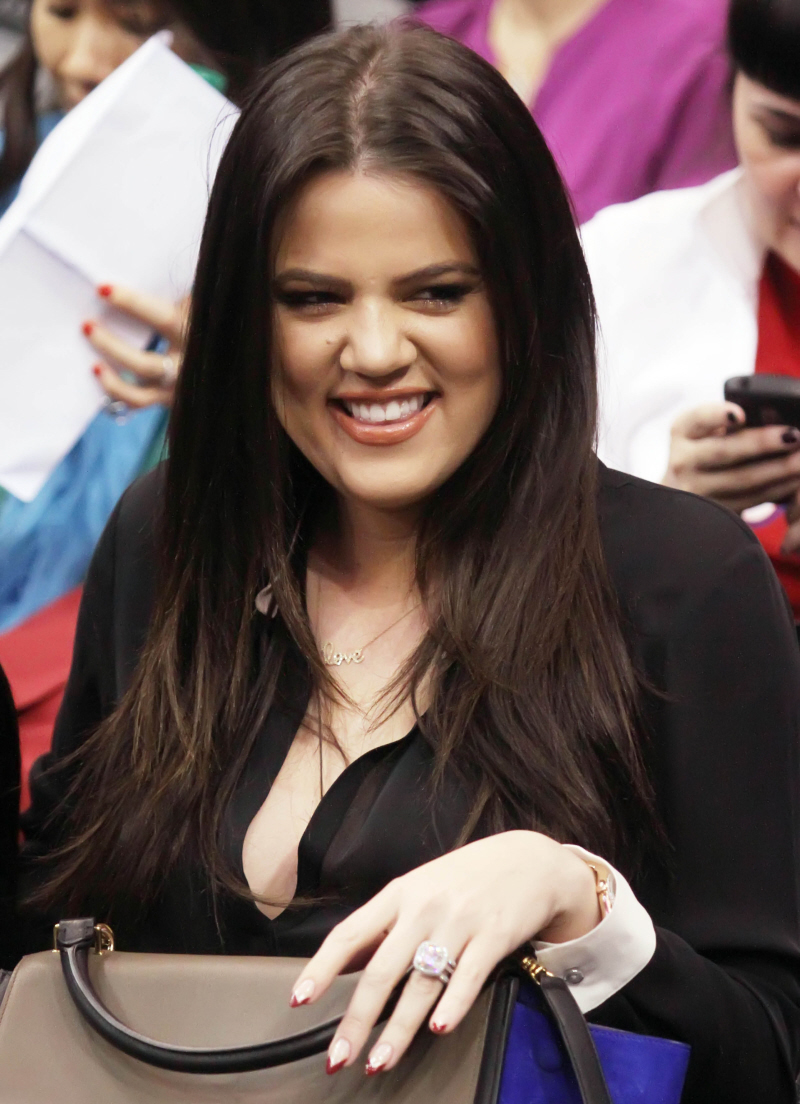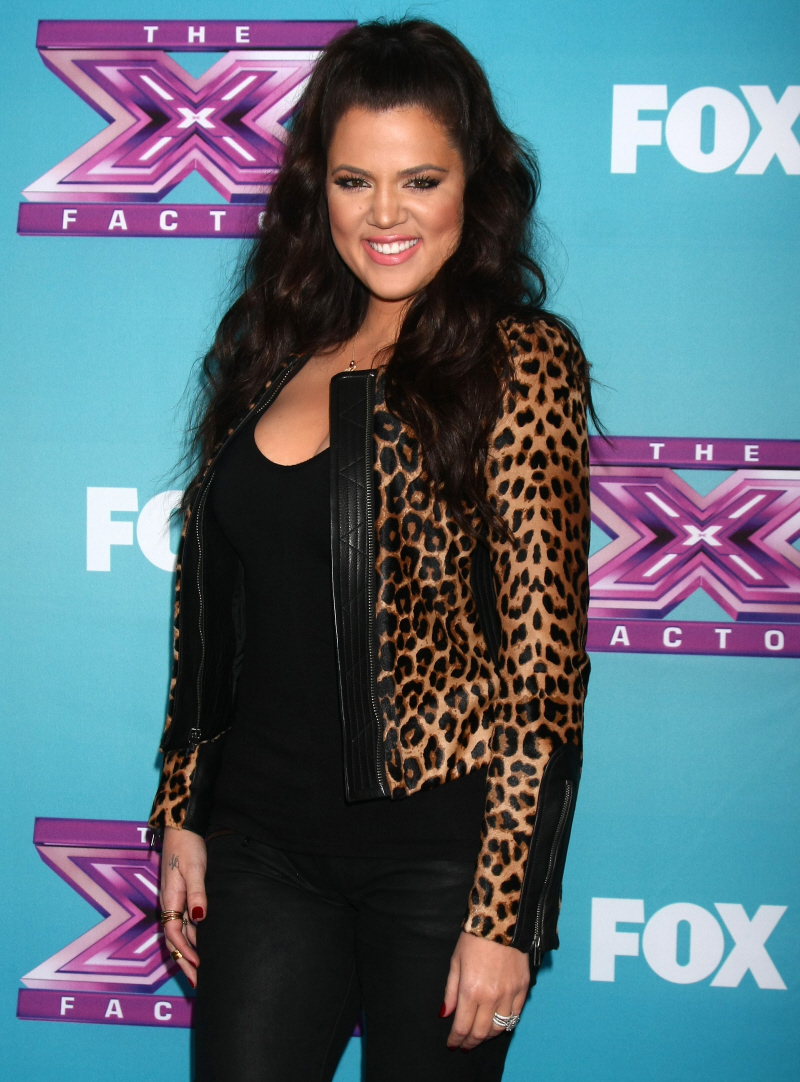 Photos courtesy of WENN.