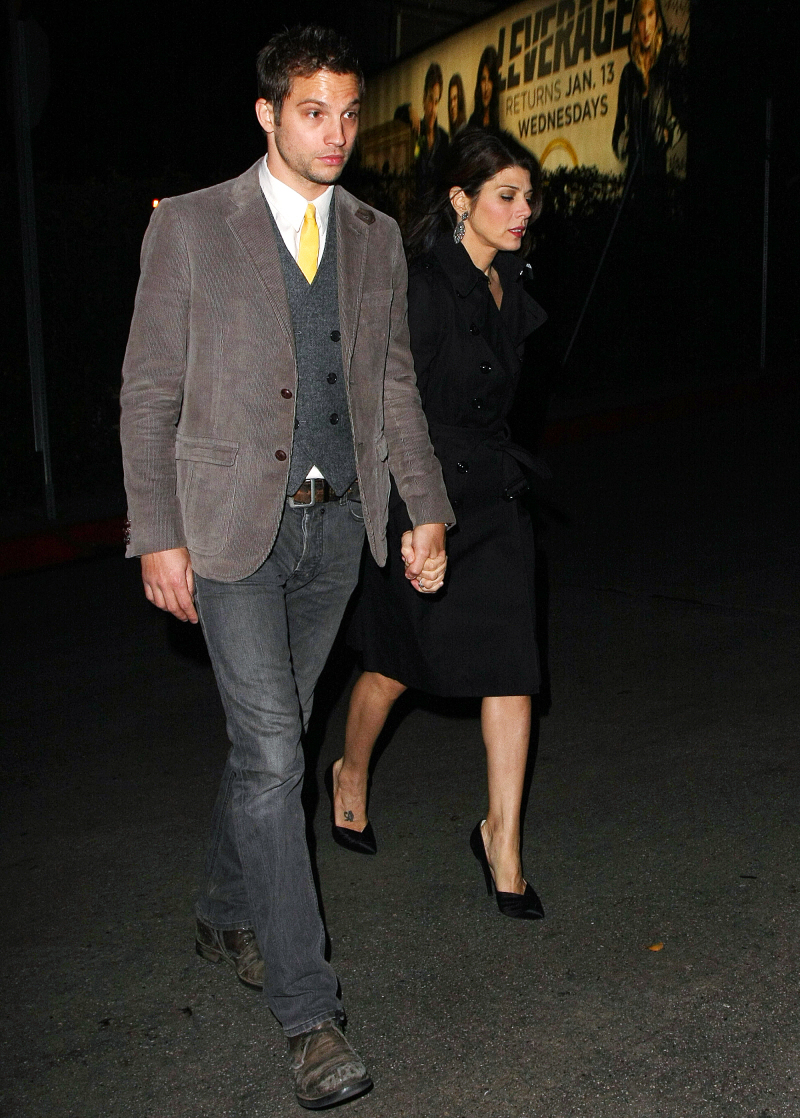 Whenever I see Marisa Tomei on talk shows, she always seems like such a cool woman with a great attitude about life. After winning her Oscar for My Cousin Vinny, I think people expected her to never live up to that early success, but she stayed in New York, worked constantly on a variety of different projects, aged gracefully, got nominated for another Oscar and… I don't know, she just seems to have a great life. Well, I didn't even know she was dating the young hottie and Tom Hardy look-alike Logan Marshall Green, but they've been together for a while, and now he's proposed! So Marisa is going to get married for the first time at the age of 48. Mazel tov!
She was waiting for that special someone. And now Marisa Tomei is set to walk down the aisle for the very first time after accepting her boyfriend's proposal. The Wrestler star's groom-to-be is actor Logan Marshall Green, star of the summer blockbuster Prometheus.

The Oscar winning star, 48, and Logan spent a festive holiday season together and that's when the 36-year-old actor popped the question.

'He popped the question over the holidays,' a source told In Touch. 'She is very happy about the engagement.'

The couple has been dating on and off since 2008 after meeting while working on a New York theater project together. Marisa has previously insisted she saw no real good reason to get married or have children.

'I'm not that big a fan of marriage as an institution, and I don't know why women need to have children to be seen as complete human beings,' Marisa told Manhattan Magazine in 2009.

Obviously, she just couldn't resist Logan's proposal.
Yay! Should we talk about the age difference? I don't really care about it in this case – they're both old enough to know the score, you know? It doesn't feel like anyone is being misled or inexperienced or anything. It doesn't feel like Marisa is some prowling cougar either – my impression is that she probably never thought she'd get married because the institution wasn't for her. She only changed her mind when she met her Forever Dong. Praise it!
UPDATE: Oh, so Marisa's rep denied this! Still, I want it to be true.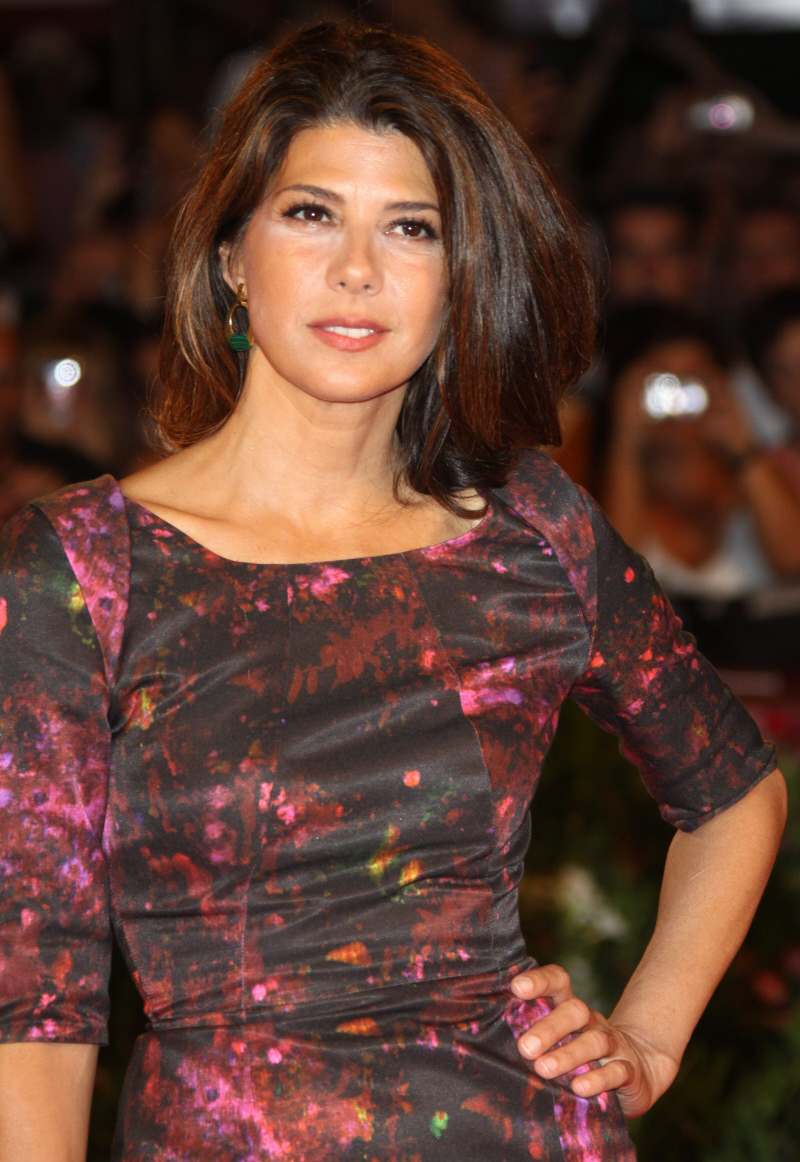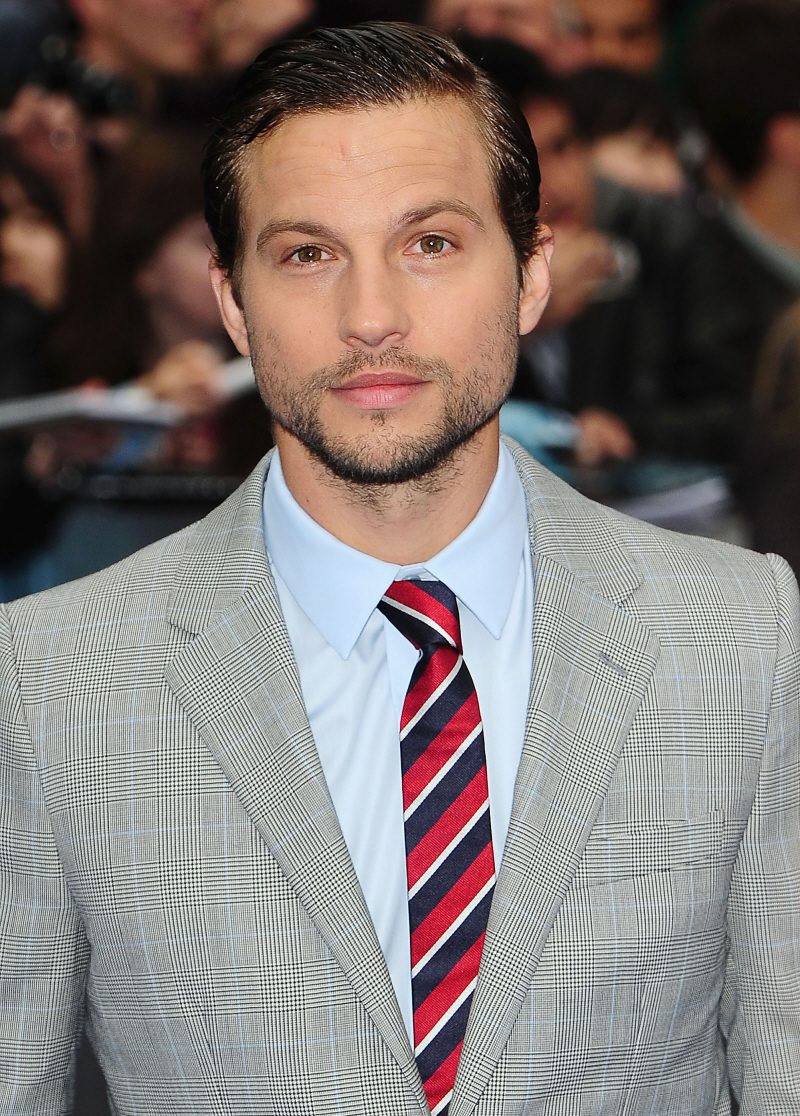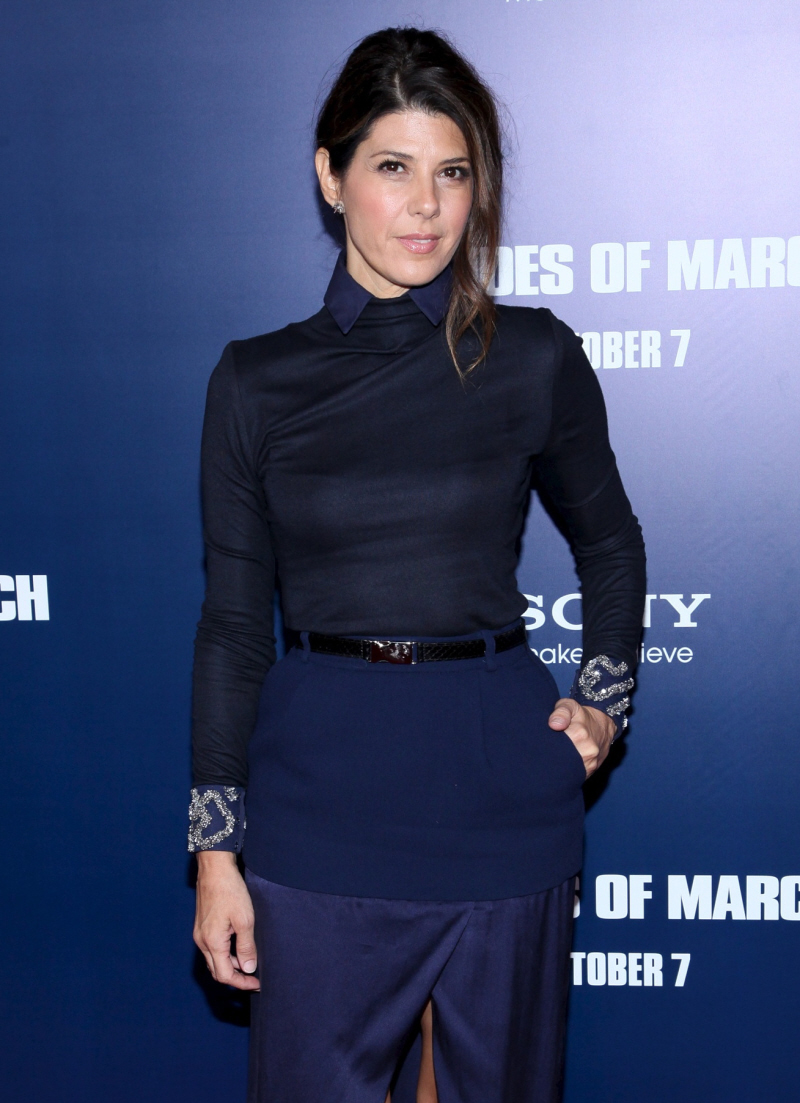 Photos courtesy of WENN.