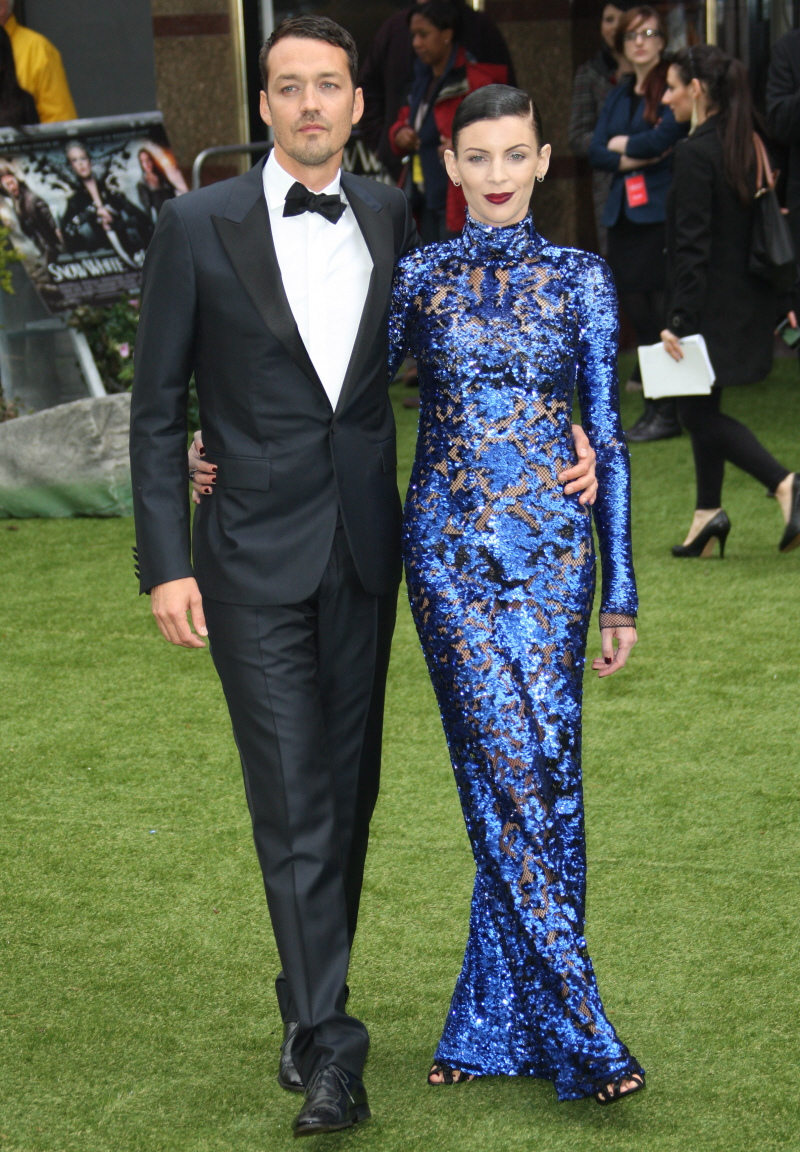 July 24th and July 25th 2012 was when the Twihard World turned upside down. It began late on July 24th… Us Weekly had a cover story (with photo evidence) about Kristen Stewart's affair with her married Snow White and the Huntsman director Rupert Sanders, and Us Weekly was going to drop the story the next day. Kristen's PR people issued a statement to People Magazine confirming the affair. Then on the 25th, Wednesday, all hell broke loose when Us Weekly's detailed report about the affair was released, and Rupert Sanders and Kristen both released separate (but oddly similar-sounding) statements admitting the "momentary indiscretion" and begging their partners to forgive them.
Skip ahead exactly SIX MONTHS. Robert Pattinson seemed to forgive Kristen after several weeks apart, although (to me) they still don't seem that strong, and if they're not over right now, I suspect they will be within the next few months. And Liberty Ross and Rupert tried to work it out too, seemingly trying marriage counseling. Still, Liberty was reportedly consulting with a divorce lawyer, perhaps exploring her options and enjoying the speculation about her possible future without Rupert. Well, Liberty decided to go for it.
Liberty Ross has filed for divorce from her cheating hubby Rupert Sanders … TMZ has learned.

Ross just filed her paperwork in L.A. County Superior Court. She's asking for joint custody of their 2 children — ages 5 and 7.

Ross, who is repped by disso-queen Laura Wasser, is also asking for spousal support, as well as attorney's fees.

Sanders, who is repped by Lance Spiegel, also filed his response to the divorce petition. He's also requesting joint custody. He is not asking for spousal support. As for attorney's fees, he wants to share the costs with Liberty.

Sanders famously cheated on Ross … with Kristen Stewart, whom he was directing in "Snow White and the Huntsman."

As we first reported … Ross and Sanders went to a shrink a number of times trying to work out their problems, but it was not meant to be.
Now, I don't think this is going to be "epic" in the sense that a lot of dirt is going to come out about Rupert or about his affair with Kristen, although I have always believed that both Rupert and Kristen were lying their asses off about just how intense and sexual their affair was. Like, Kristen wouldn't even say that Rupert's P was ever in the trampire V. So, from a gossip standpoint, I think this is as good as it's going to get. Of course, it will be fun to see how Liberty re-brands herself post-Rupert. I think that's what she's been doing for the past six months – trying to figure out her next steps, seeing what opportunities were out there. She's going to be doing more fashion stuff and she'll be dating some high-profile men, I'm sure. Anyway, I'm happy for her. I'm glad that she dumped Rupert for good, and I think it's smart that she left the impression that she spent some time trying to work through it.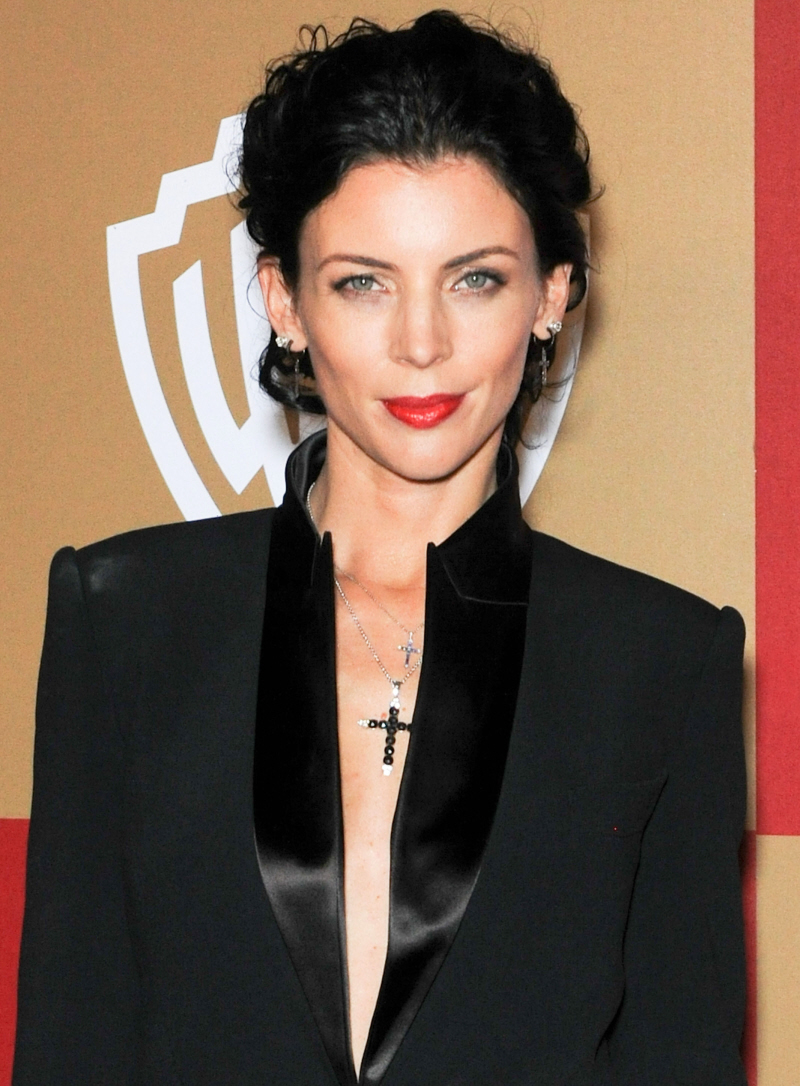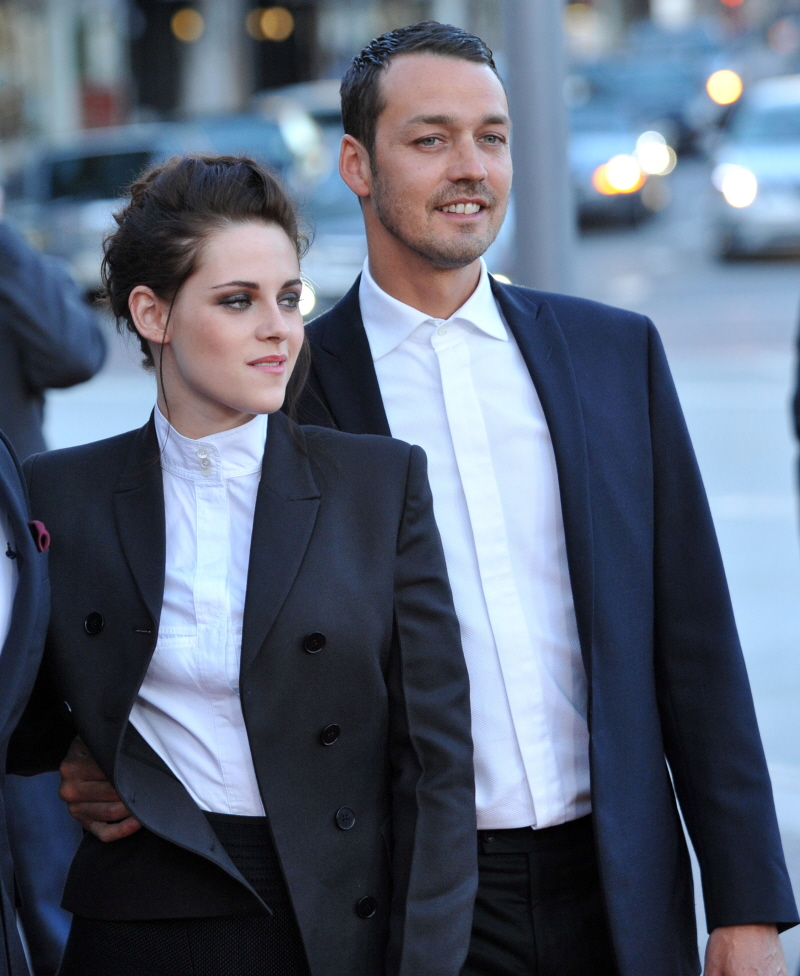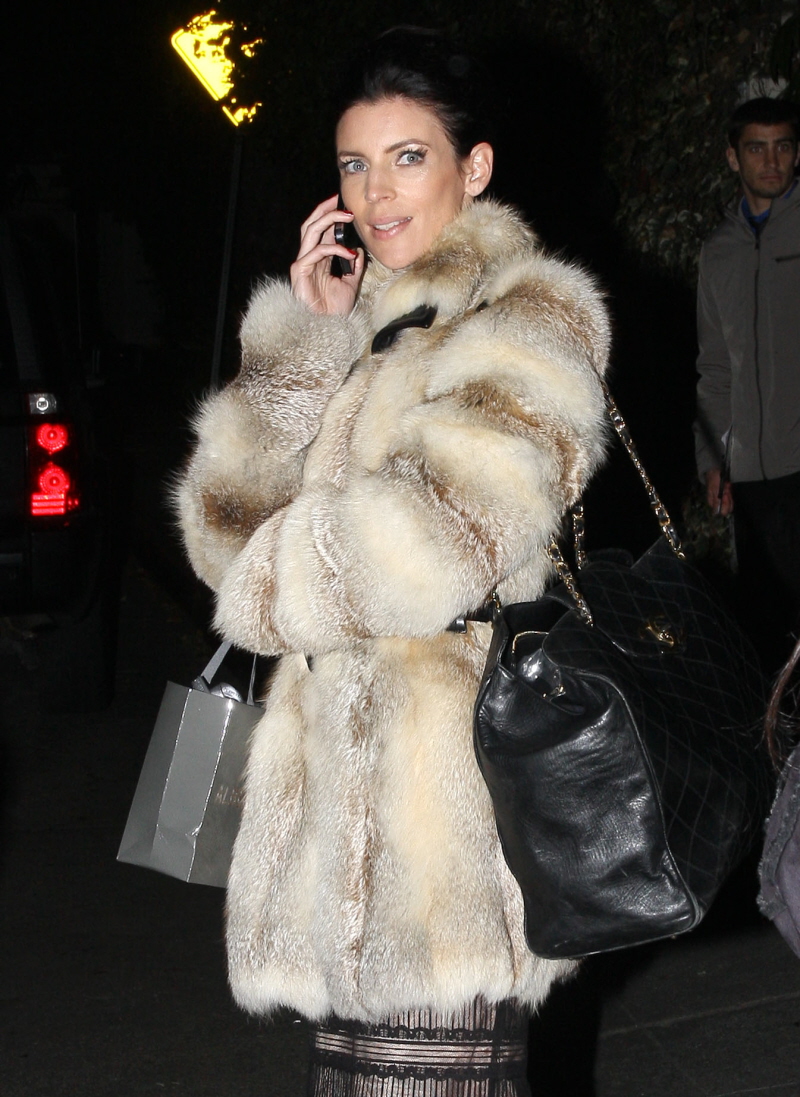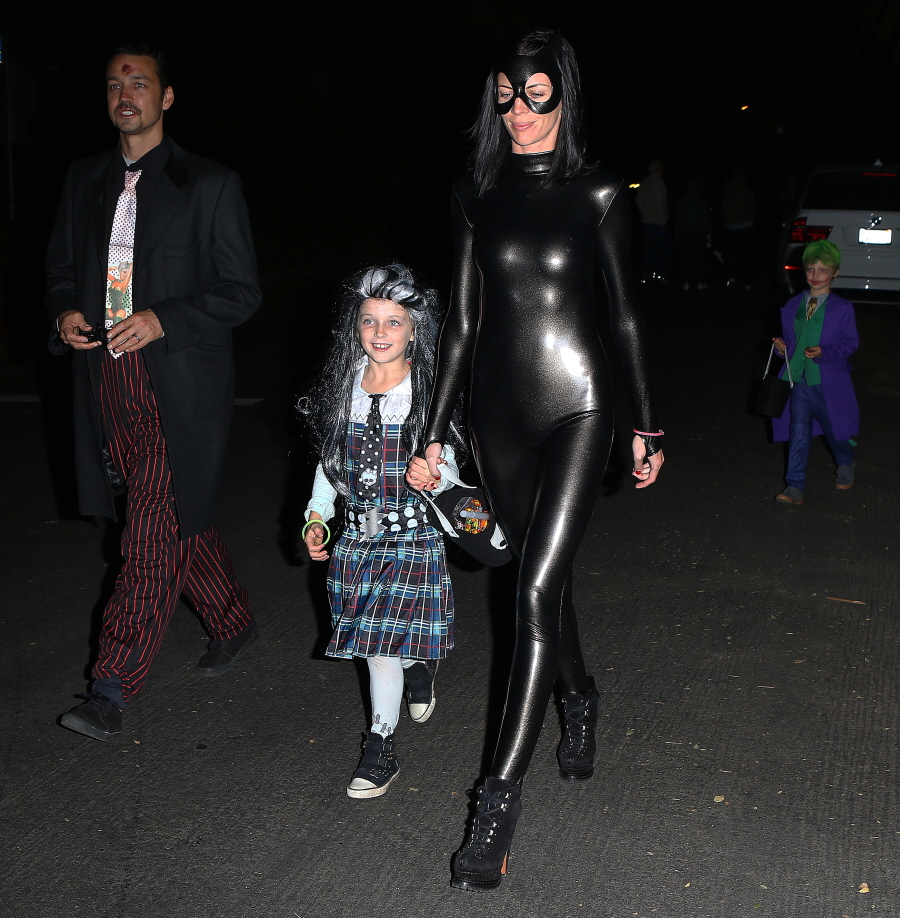 Photos courtesy of WENN, Fame/Flynet.