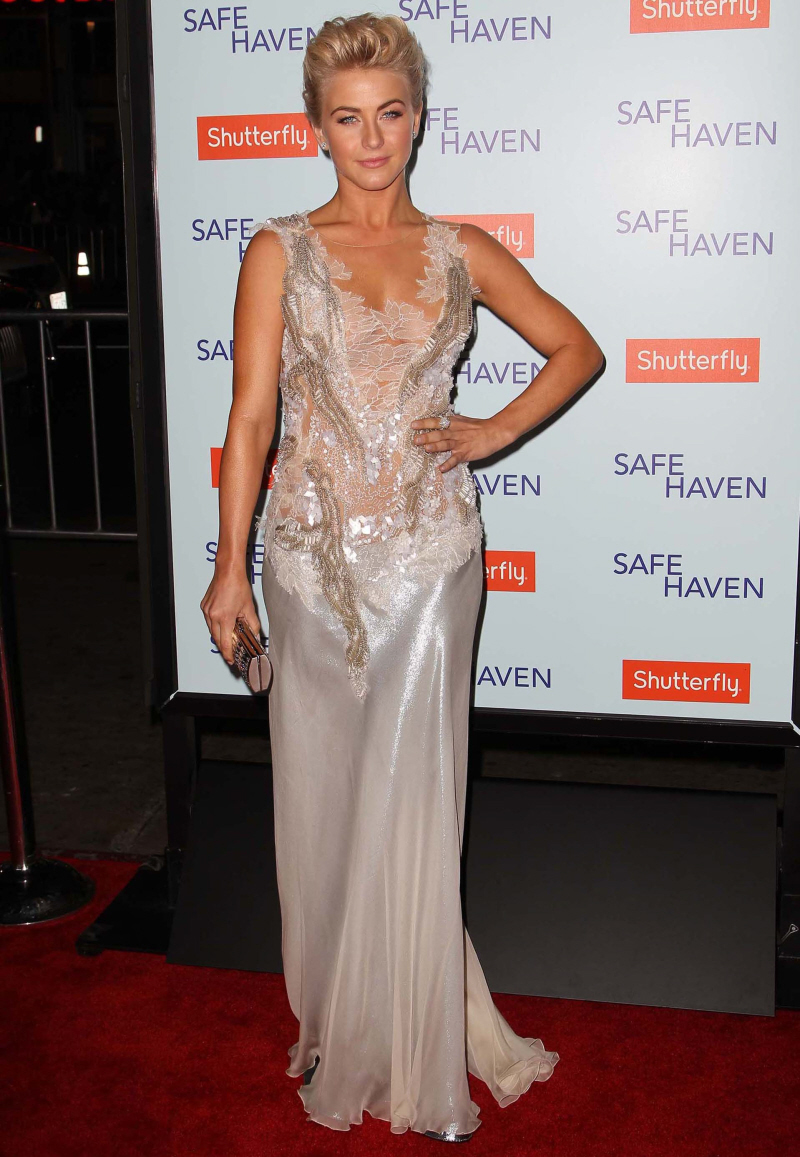 These are new pics of Julianne Hough at last night's premiere of Safe Haven, that stupid-looking Nicolas Sparks-adaptation. I can't decide if I think people are going to see this film in droves (Valentine's Day, romance, etc) or if moviegoers are going to continue their total rejection of Julianne Hough as a film actress, regardless of what movie roles Ryan Seacrest buys for her. Julianne wore this Alberta Ferretti dress which I could have sworn was Marchesa, which sucks for Ferretti, right? The dress is pretty enough. It's fine. I really dislike her hair though! Her hair is really bugging me and I can't even figure out why.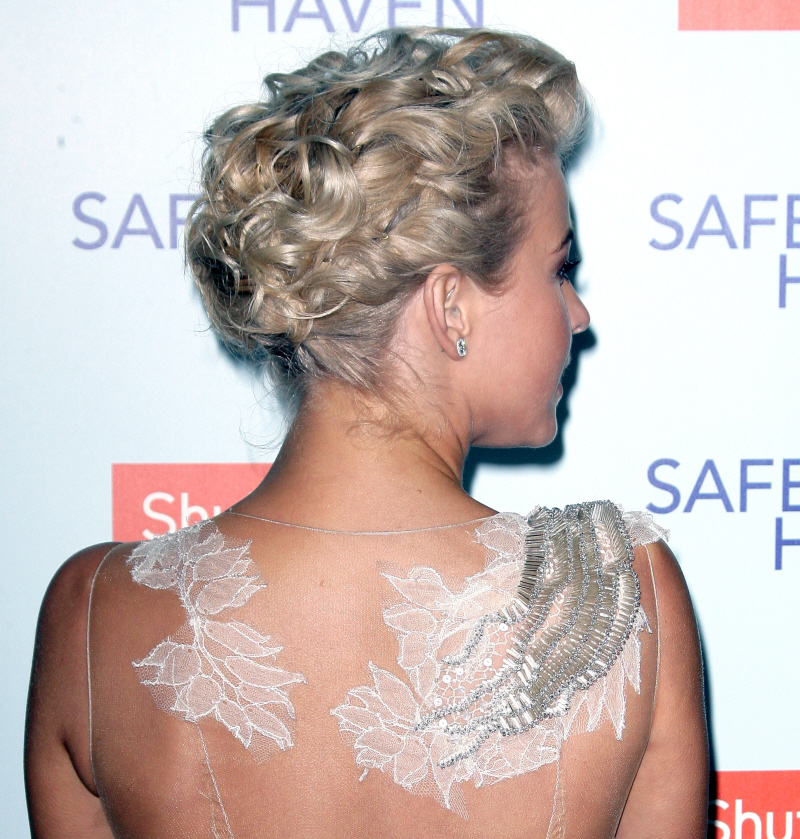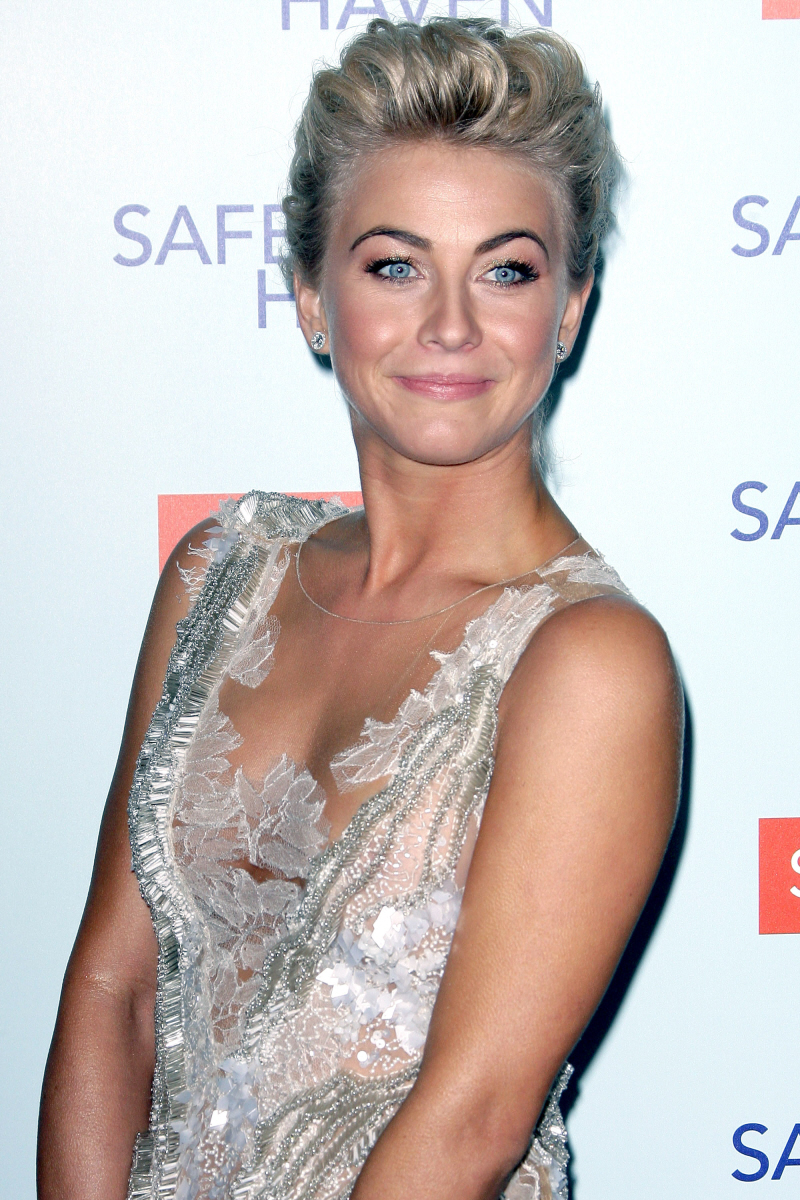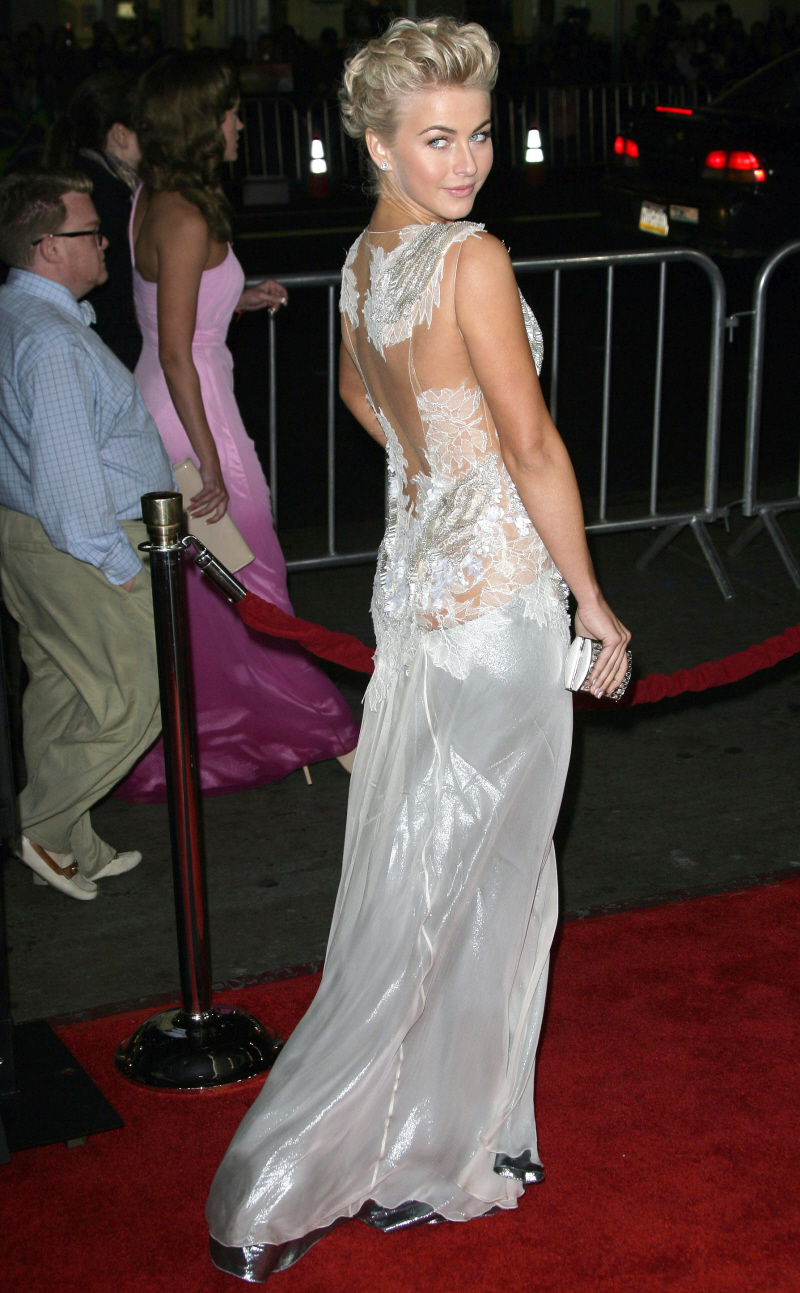 More photos… Estella Warren was at the premiere. Remember her? Yeah, that's what this red carpet was like. I don't mean to alarm anyone, but what's up with Estella's face? Is that Botox or something else? A weird nose job too?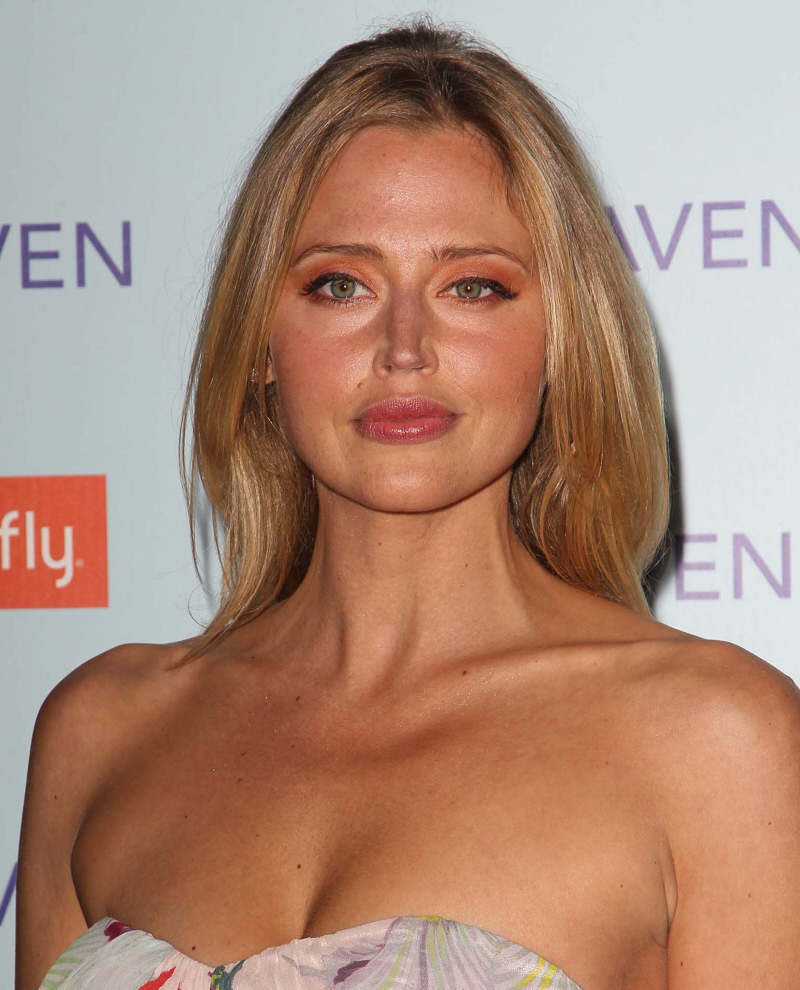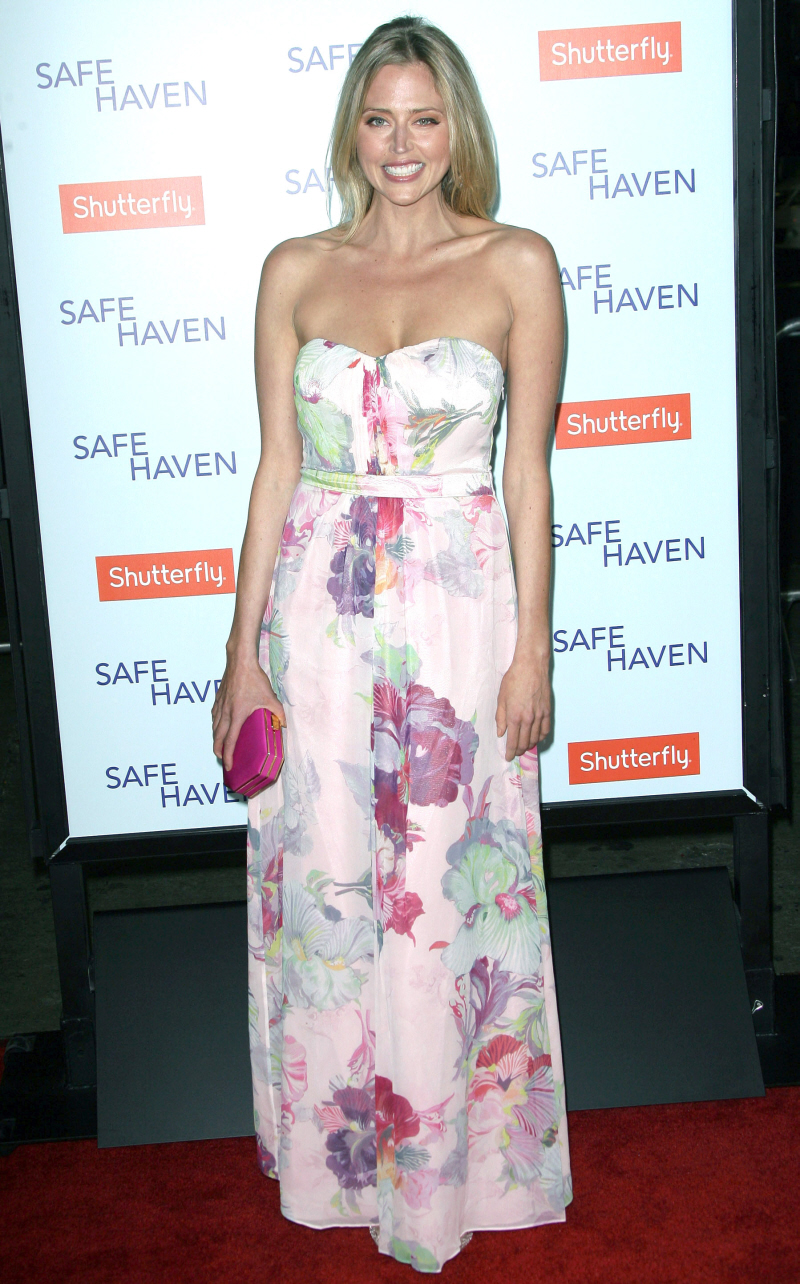 Fergie was actually my favorite look on the carpet. She's wearing Gucci, and it's cute on her. Her face is looking less plastic these days too. Also including: Josh Duhamel, Fergie's husband and the star of this mess of a film. His suit is incredibly blue.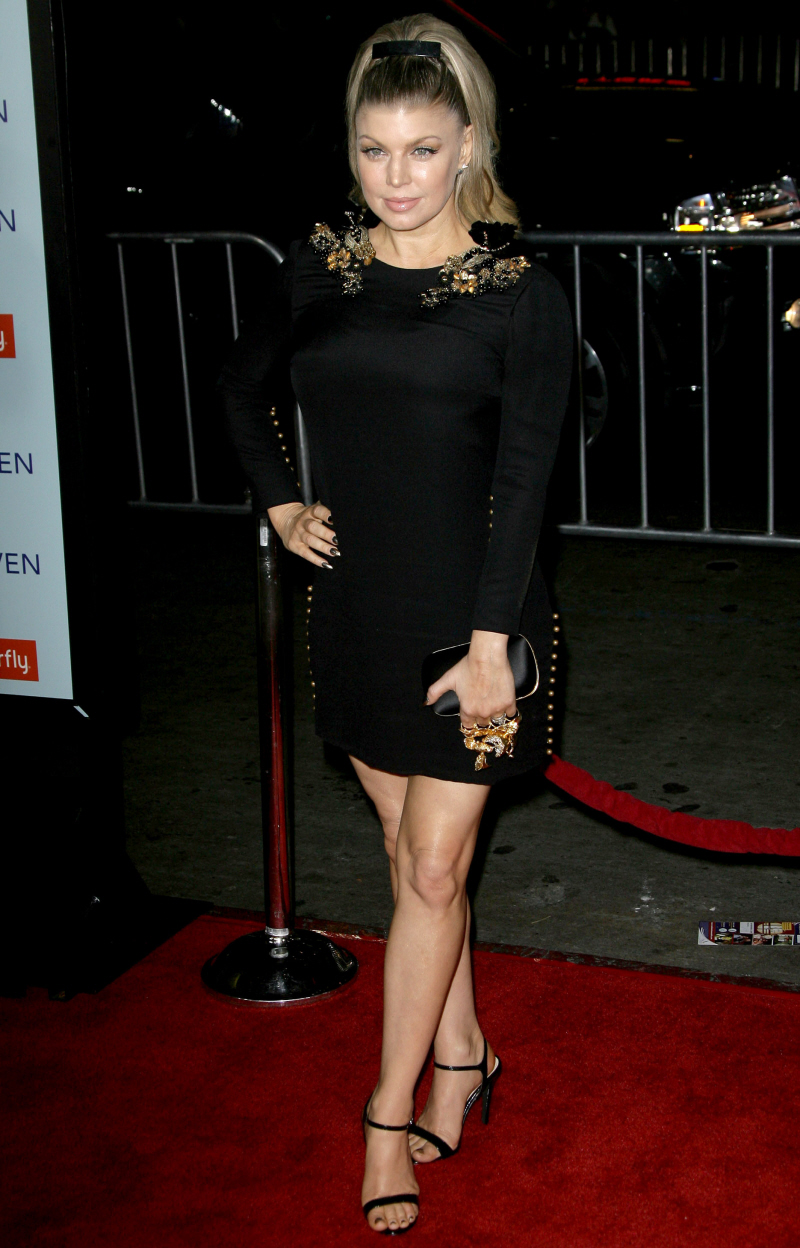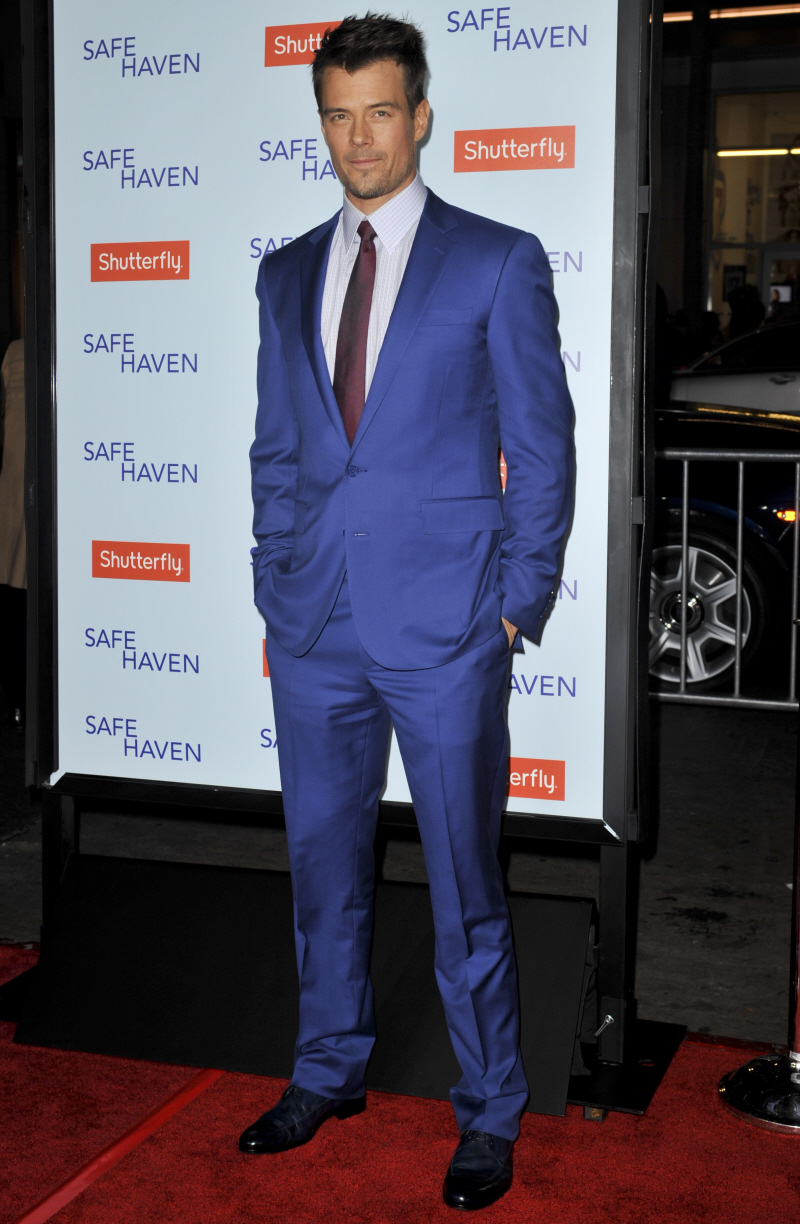 Hey, remember Johnathon Schaech? He was called "the next big thing" in the 1990s. He and Skeet Ulrich. And now where are they? Anyway, Schaech's face reminds me of Estella Warren's. God, this was a horrible red carpet!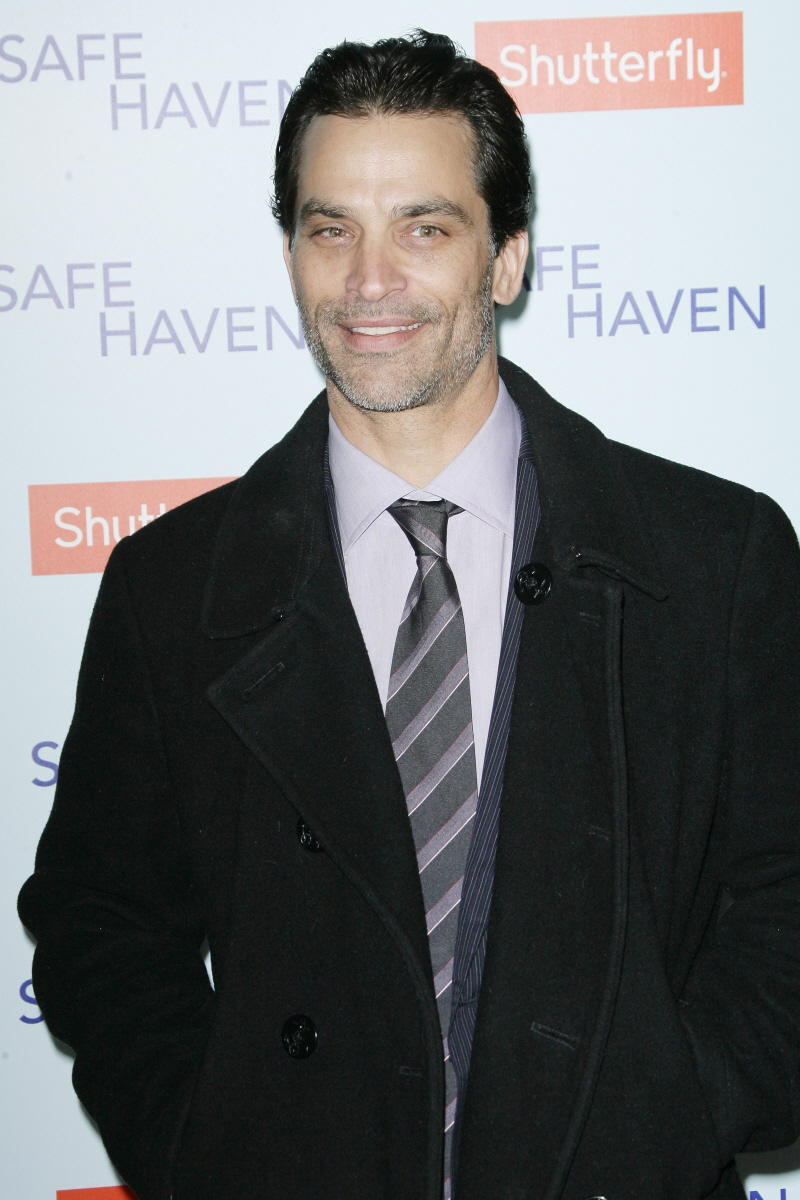 Photos courtesy of WENN.