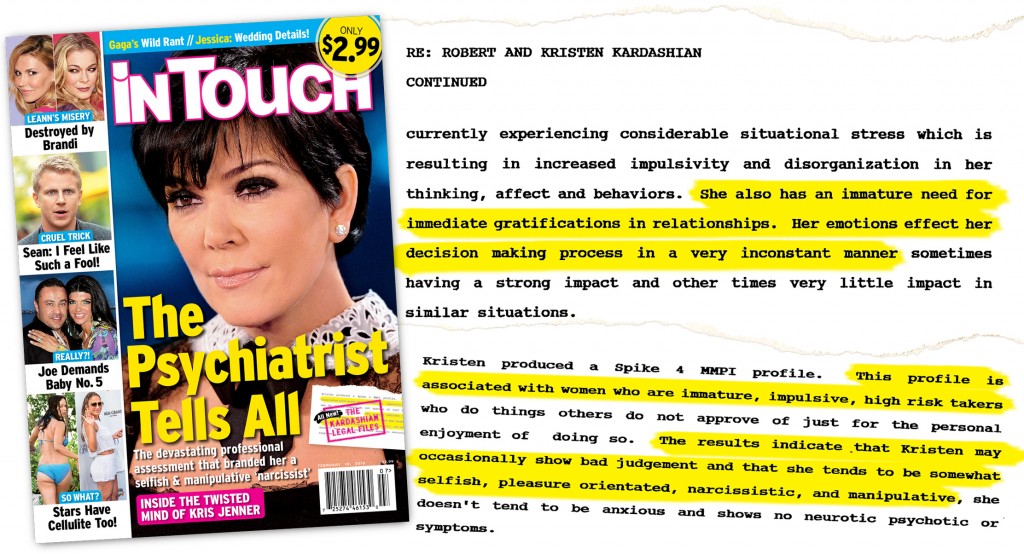 The last two issues of In Touch had covers that focused on Kris Jenner's poor mothering skills, as detailed in some journals her late ex-husband, Robert Kardashian, kept during their contentious divorce. Robert's widow sold the journals to In Touch, and it seems she also had some additional damning paperwork on Kris from around the time of her divorce from Robert. In Touch now has a psychiatric's report on Kris' state of mind during her divorce, and it's also pretty negative. Kris is described as "histrionic," "narcissistic" and "manipulative." Tell us something we don't know. Here's more:
In Touch has exclusively obtained the results of a psychological evaluation during the time of Kris' divorce from the late Robert Kardashian.

In the six-page report, detailed in the new issue of In Touch — on newsstands now — Kris is described as "demanding," "manipulative," and having "a Cinderella attitude where situations resulted in everyone living 'happily ever after.'" Perhaps the most telling part of the evaluation is its description of Kris as "narcissistic… [with] a marked elevation of the narcissistic scale."

In Touch previously revealed the late Robert Kardashian's handwritten diary entries from 1989 and 1990, describing his cheating wife Kris as an absentee and abusive mother toward the end of their marriage. The evaluation, an official court document, supports many of Robert Kardashian's angry diary allegations.

The late lawyer shared with a psychiatrist his notes on Kris' behavior from 1989 to 1990. He detailed everything from the nights his wife didn't come home to the times when she screamed at and hit Kourtney and Kim. On March 20, 1990, he wrote, "Kourtney started crying … She was sad because Mommy wasn't home at all. Kourtney wanted her to cook dinner for them. How sad that a child has to beg her mother to cook her dinner and be home with her."

According to the psych report — which also describes Robert as "impulsive when overwhelmed" — Kris believed she was a loving mother to her children. But it notes that "her sense of self is based much more on fantasy than realistic considerations." Robert also claimed that Kris was "reckless and non-motherly."

Robert's widow, Ellen Kardashian, says her husband worried about what would happen to his kids when he wasn't around anymore. Robert, who died of esophageal cancer in 2003, "knew exactly what was going to happen the second he was gone. He was very sad about that," she tells In Touch. "He knew that with Kris, everything's about money."

For more details from the psychiatric report and photos of the documents, pick up this week's issue of In Touch, on newsstands now!
And it goes on. Cue another rebuttal from the various Jenner/Kardashians, with attacks on Ellen Kardashian's character. I'll say what I said in the last two stories on Kris Jenner being an awful mom: I believe it, but we also have to realize the context. This was a divorce proceeding, and Robert Kardashian was a very savvy lawyer. He probably found a psychiatrist whom he knew would side with him, maybe someone he knew personally, and maybe someone he regularly referred business to in his role as a lawyer needing expert witnesses. The article pretty much states that the evaluation was based on Robert's notes, not on a direct examination of Kris by the psychiatrist. (Although I could be wrong.) However, I agree that Kris Jenner is a nasty piece of work and a manipulative narcissist, but did we really need to see this in an old court document to believe it? Just look at her behavior over the years. She's got some gall to say the least.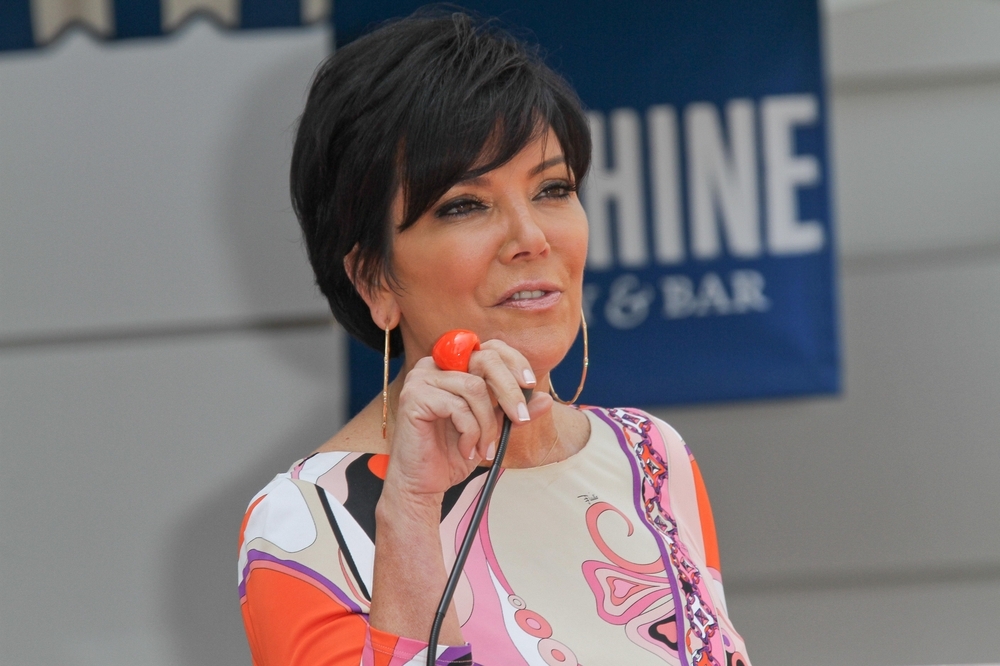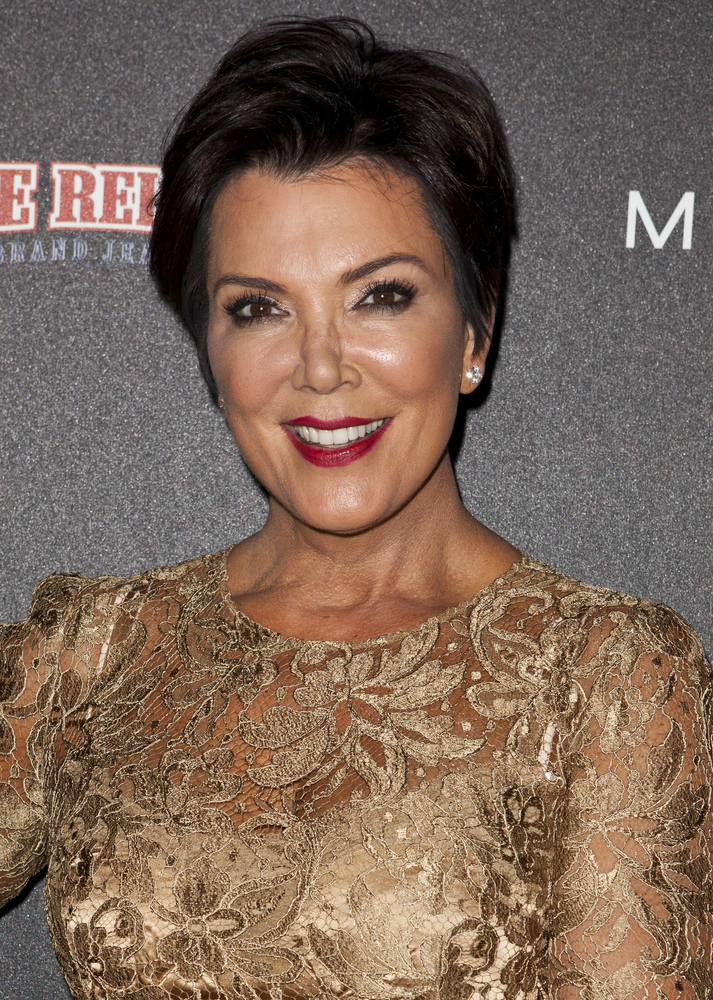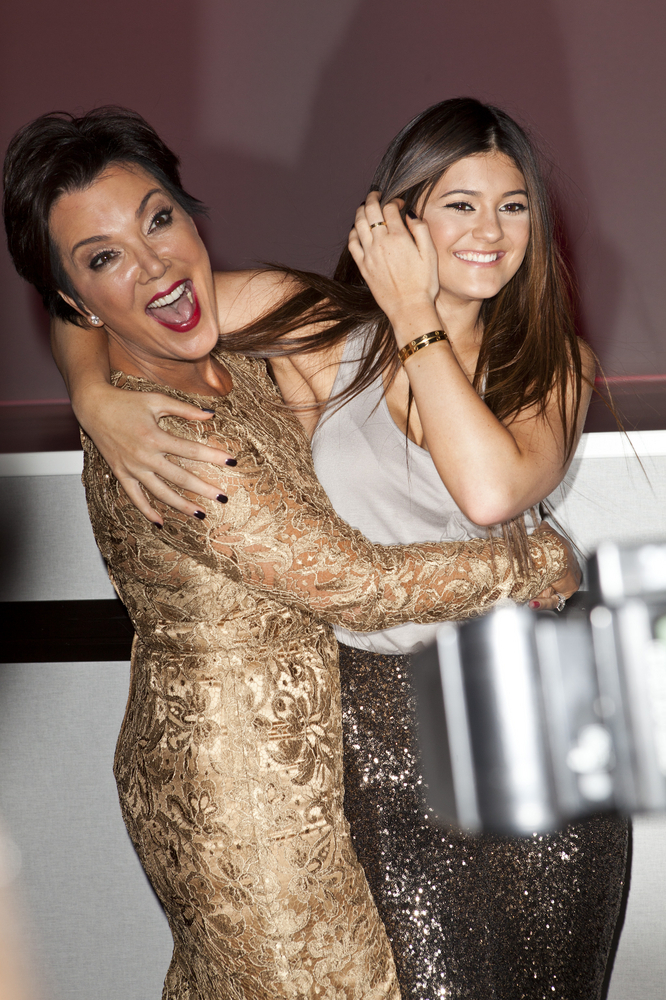 Photos are from 5-10 and 9-6-12. Credit: PRPhotos